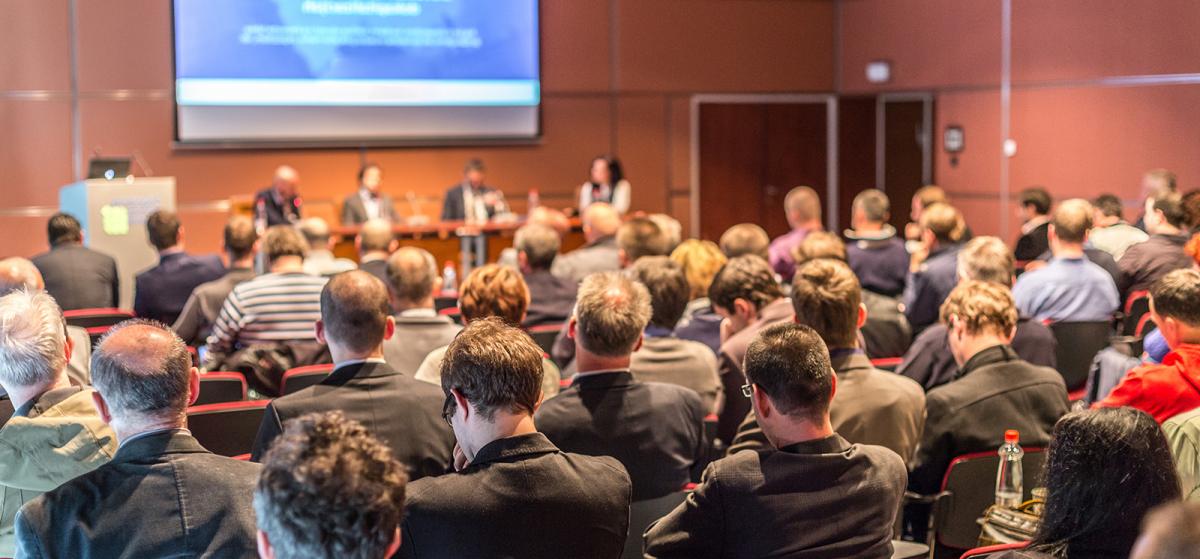 Tools to strengthen public trust in the face of increased divisiveness
Melissa Kuehne is a senior program manager for the Institute for Local Government. She can be reached at mkuehne@ca-ilg.org.
---
Trust in government, particularly at the federal level, is continuing to decline, according to data from a 2021 Gallup Poll. Only 39% of Americans say that they have a "great deal" or "fair amount" of trust in the federal government. Although trust in local government fell slightly during that same period, it remains the most trusted form of government, with 66% of respondents agreeing that local governments are equipped to handle local issues.
This comes at a time when city leaders are reporting that COVID-19 has exacerbated existing local issues. The recently released National League of Cities State of Cities report found that in 2021:
39% of officials indicated that roads and bridges experienced declining quality.
63% of urban officials reported increases in homelessness.
37% of officials say affordable housing supply is the most prominent factor driving negative local outcomes.
68% of officials reported increases in the need for small business emergency assistance.
Elected leaders and staff cannot effectively address these challenges without the strong bedrock of good government — accountability, responsiveness, and transparency. However, the goodwill borne by local governments is by no means eternal. And the political turbulence of the past few years has made building, or even maintaining, that goodwill and trust extremely difficult.
In response, the Institute for Local Government (ILG) has further developed its public trust and ethics resources to help local leaders better navigate these issues and build a strong foundation for success. In addition to previous resources, ILG has created a new set of resources and tailored trainings to help city leaders respond to increased divisiveness and partisanship, which often undermine public trust.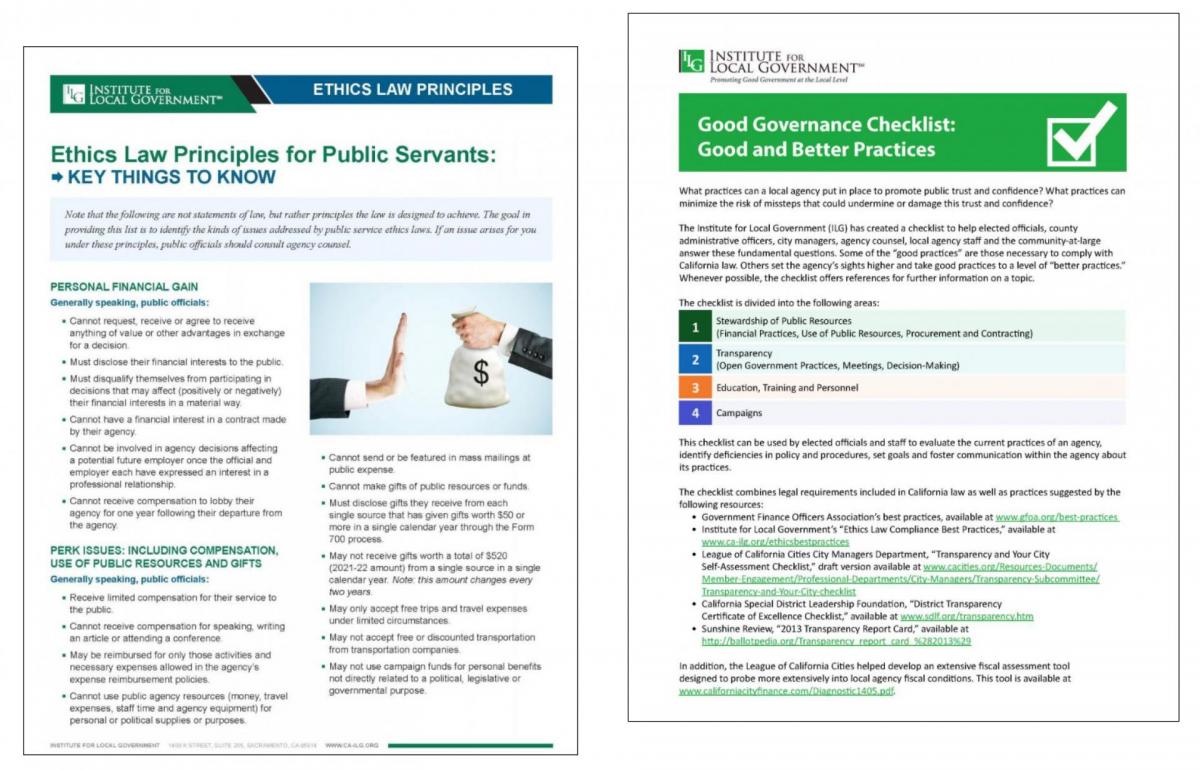 Foundational resources to promote ethics and transparency in your city
Building and maintaining public trust is no easy undertaking. It can be a long and challenging process that requires strong and resilient leadership and a keen understanding of your city's values, principles, and public service ethics laws. Two recently modified resources to help city leaders understand the complex, evolving principles and laws that set the stage for increased transparency and public trust are:
Key Ethics Law Principles for Public Servants. In California, state and federal laws create a complex set of requirements that guide elected officials and agency staff in their service to their communities. This document provides a summary of these laws and tips to avoid missteps, including information on perks, financial gain, and when to seek advice from your city attorney.
Good Governance Checklist. This checklist is designed to help local officials and staff determine whether their agency is implementing basic good governance practices — some of which are required by law — and to identify opportunities for the agency to set its sights higher by using governance practices that go above the minimum. The most recent update includes key considerations for local governments, including equity and civility.
City officials may also want to tap into the latest edition of ILG's ballot measure resources. Ballot measures have their own set of governing rules, with two areas of law that guide appropriate public agency communication activities. The first is a body of case law that states what public agencies may and may not do to communicate their views on ballot measures with public resources. The second relates to campaign restrictions and transparency requirements under the state's Political Reform Act.
To help cities navigate these laws, city officials can dive into a high-level overview of what public agencies can and cannot do related to ballot measures in Ballot Measure Activities and Public Resources, while Ballot Measures and Public Agencies FAQ provides an in-depth analysis of some of the legal issues related to public involvement in ballot measures. An ILG webinar in May 2022, Ballot Measures and Municipal Elections: What Local Leaders Need to Know, further discusses these legal boundaries and is available online.
New resources for meetings and decorum
In a recent ILG survey of local agency leaders, more than 54% of respondents reported an increase in hostility, divisiveness, bad behavior, and misconduct in their public meetings over the past two years. Some cities have utilized good governance practices to combat this trend by creating a set of agreed-upon behavior norms that include formalizing a civility policy, code of conduct, and rules of decorum. ILG has compiled a sampling of cities' Codes of Conduct, Civility, and Ethics to serve as a framework for decorum between individual members and the elected body as a whole.
However, fostering trust starts internally and onboarding is a key part of this process, especially among council members. A well-planned onboarding process gives council members an opportunity to review policies and procedures, reaffirm operating norms, and build relationships. This is especially important in light of recent restrictions on in-person gatherings and virtual meetings that may have prevented council members from meeting each other face to face for prolonged periods.
Equipping newly elected officials with the tools and resources they need will go a long way toward building and maintaining effective and efficient councils. In addition to a city's own materials, ILG's suite of orientation resources can help elected officials, staff, and community members understand the roles and responsibilities of local government officials and local government agencies. The Orientation Materials for Introducing Local Government to New Audiences include:
Responsibilities and Powers
Budgeting and Finance
Leadership Skills
Making Decisions
Engaging the Public
Public Trust and Transparency
Working with the Media
Working with Staff
Local officials are also required to complete AB 1234 training within six months of taking office and at least every two years. This training helps officials understand the myriad laws that govern local government operations, such as open meeting laws, conflicts of interest, and when to abstain from the decision-making process. To help cities comply with this mandate, ILG offers a number of options for city officials to comply with ethics education requirements, including a self-study option that allows city officials to take the training at a time that is convenient for them.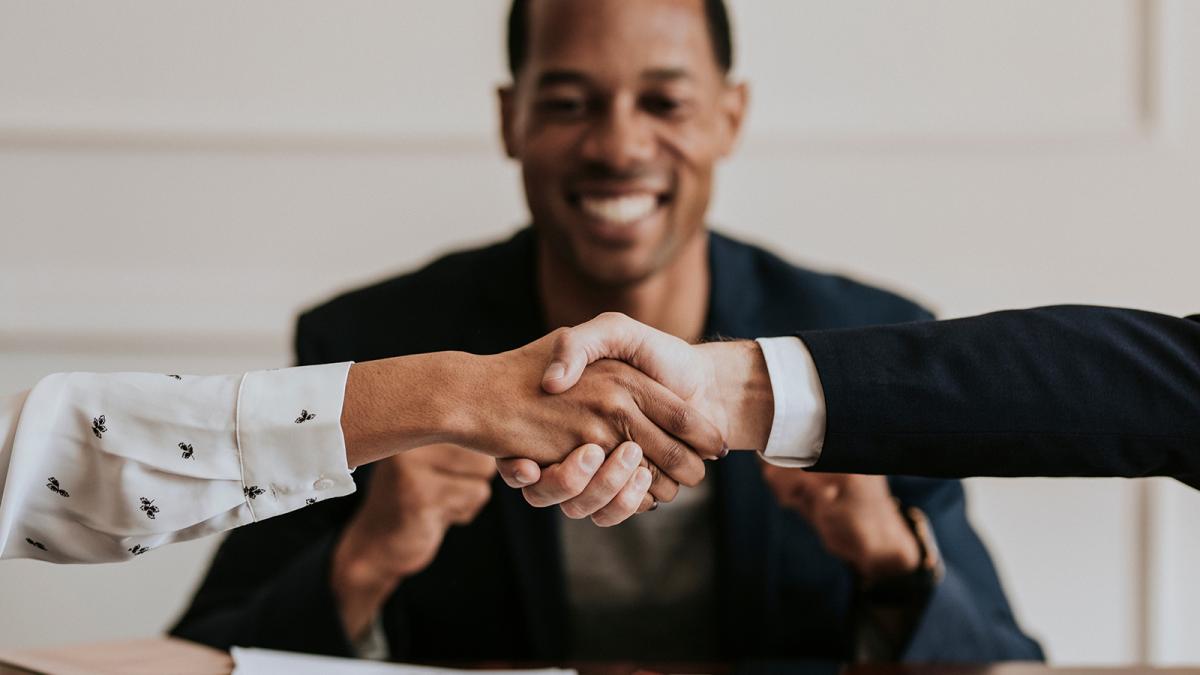 Leading Local webinar series highlights ways to decrease divisiveness
Although trust in local government remains higher than in other levels of government, divisiveness and partisanship have become increasingly prevalent, which if left unchecked, can threaten public trust. As a result, many local officials are looking for tools to address this issue in a way that is authentic and effective. ILG has embarked on a new partnership with Braver Angels, a national nonprofit organization dedicated to bringing Americans together to bridge the partisan divide and strengthen our democratic republic.
Together, ILG and Braver Angels are co-hosting a new training series to help local government leaders better interact with the public and each other to foster productive and respectful conversations. The trainings are part of ILG's Leading Local webinar series and will include at least three sessions covering topics such as:
Communication skills for bridging the partisan divide.
Depolarizing from within and how to intervene in polarizing conversations.
Managing difficult conversations with constituents and colleagues.
The training series is being offered free of charge, but space is limited and registration is required.
Another webinar in the Leading Local series will discuss strategies, tools, and policies that can balance effective meetings with the public's right to participate and be heard. Civility in Local Governmentis scheduled for June 2; a recording will be available online.
Additionally, ILG can develop tailored training sessions and private, facilitated discussions for jurisdictions throughout the state. These sessions, which can be offered in a virtual or in-person format, can help your city better understand and navigate the complex issues that impact public meeting decorum.
Solving California's biggest issues — like the affordability and supply of housing and the impacts of climate change — requires a high degree of public confidence. As the level of government closest to its constituents, cities are uniquely positioned to build and nurture public trust, which forms the building blocks for democracy and innovative solutions.