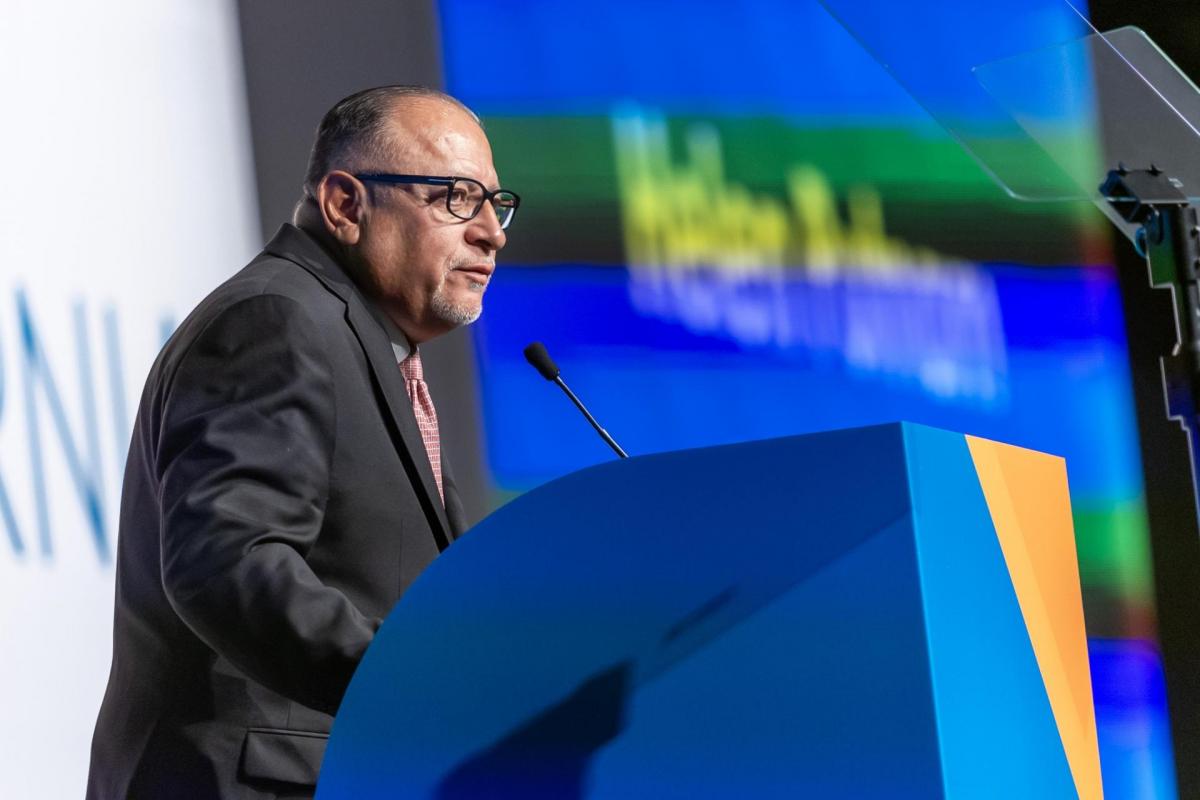 We will go far, together
It was an honor to be sworn in as your League of California Cities President at the annual conference in Sacramento last month. For those of you who don't know me, I want to share a little about myself. Most importantly, I want to share how I will fight for you.
I grew up in Parlier, a small rural city in Fresno County. The city has one of the state's highest percentages of Latinos. Many of the residents are seasonal farm workers who pick grapes, oranges, and other crops.
It was in there that I saw so many of the problems that shaped what I wanted to do what my life: poverty, income disparity, crime, gang violence, and little or no access to healthcare.
I left the area shortly after graduating from high school and enlisted in the U.S. Air Force. After receiving an honorable discharge, I moved to Fowler. My wife Sandra and I raised our children in Fowler. This small, rural city in the Joaquin Valley has been good to us. But it didn't take long for me to recognize some of the same problems that I saw as a child.
I wanted to do something. So, I ran for public office. In 2008, I was elected to city council and have served on council for 15 years. Along the way, I became a leader in the South San Joaquin Valley Division of Cal Cities. Now, many years later of active work with the division and the Board of Directors, I am honored to be your President.
But here's the thing. I didn't run for office to become president of a statewide organization. I ran to serve my community. To fight the issues that I faced as a child growing up in Parlier. But to tackle those problems, we needed more resources.
So, I put forward a general tax initiative called Measure N, which passed by 60.9%. With the revenue generated by Measure N, we are building a new police department and senior center, paying down our pension obligations, and fixing city streets.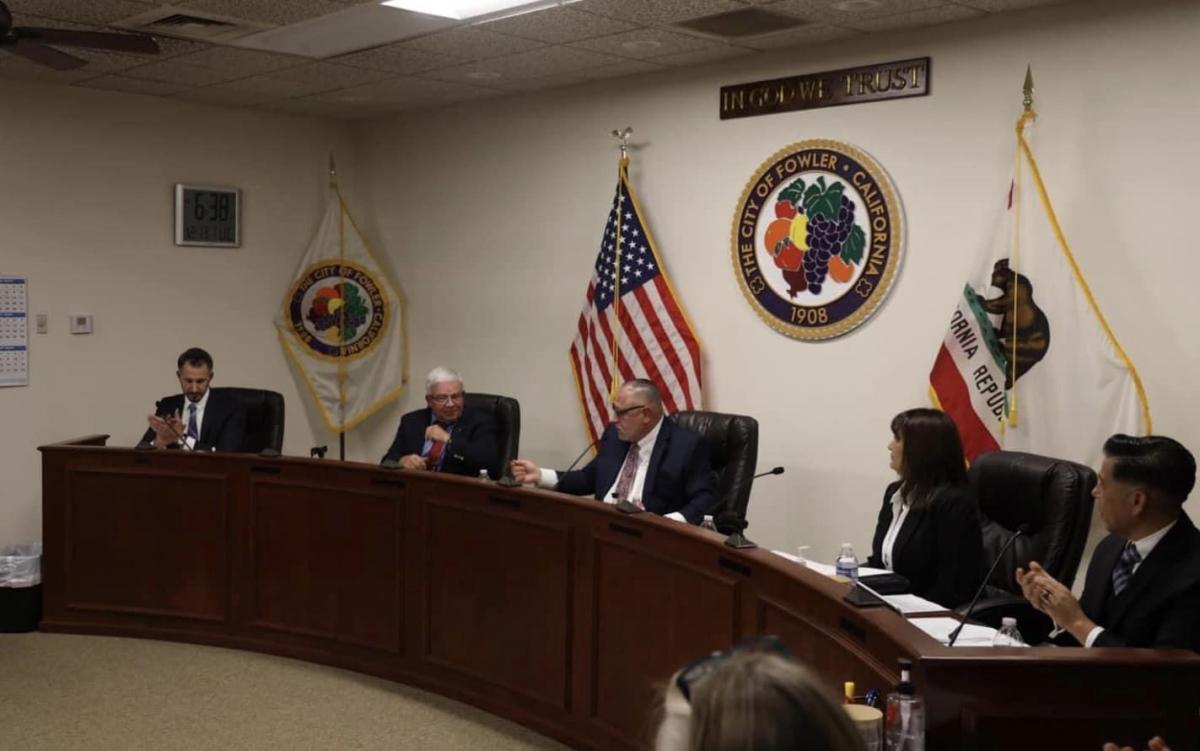 I am proud of what we have accomplished in Fowler. But what makes it possible is that I am part of a great team. The other city council members and I have done this work together. And we couldn't do it without the staff. Our city manager and her team make Fowler a better place to live.
Multiply my story by literally thousands and that is Cal Cities. We get up every day and try to do good for our communities. We are there to tackle tough problems, like homelessness and the lack of affordable housing. To stop the menace of drugs like fentanyl that are killing so many of our young people.
I am proud that Cal Cities is here to support all of us doing this work. To ensure that we have the resources and the political clout we need to make life better for our residents.
And I am especially proud that we can do this work while respecting our diversity. Let me give you an example that is near and dear to my heart.
In 2018, I brought forward a resolution to the Cal Cites Board urging Congress to develop a bipartisan and more effective approach to the Deferred Action for Childhood Arrivals Program (DACA). The resolution asked the President to stand by the Dreamers, who were brought to the U.S. as children or even as infants.
The conversation around the Board table was emotional, and not everyone initially agreed.
But here's the key: Everyone listened. They listened as I told them about the families in the Central Valley for whom this resolution would make a difference. In the end, the Board voted to support the resolution. I am proud we took a position, especially now that Texas and eight other states are suing in federal court to stop DACA.
California is home to almost one-third of those who have so far qualified for DACA. These children are now adults — building careers, starting families, and contributing to our state's economy.
A diversity of people and perspectives matters. That is the backbone of Cal Cities. On the 125th anniversary of Cal Cities, diversity is more important than ever. Make no mistake, we face great challenges. But together, we are stronger.
For example, a group of mostly wealthy real estate developers is trying to force billions of dollars in cuts to public schools, fire and 911 emergency response, law enforcement, public health, parks, libraries, affordable housing, services to support homeless residents, mental health services, and more.
We've mounted a vigorous response with a broad coalition of partners that includes lawmakers, labor unions, teachers, and other government associations. The fight is just starting, but we can defeat it if we remain unified. Together we can ensure that our communities are safe, inclusive places for all our residents and that we have the economic resources to make the California dream a reality for everyone.
I want to leave you with an old proverb that speaks to me. "If you want to go fast, go alone. If you want to go far, go together."
We will go far, together.