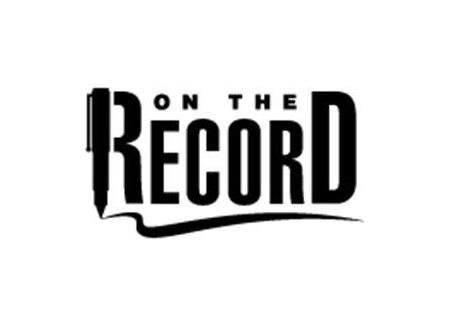 Web Exclusive
If you could change one thing about the state budget process, what would it be?
Ed Camargo, Mayor Pro Tem, Adelanto

Have the decision-makers consider local governments when they think about California.

Tony Madrigal, Council Member, Santa Cruz

Educate legislators about how an increasing population creates a greater need for services.

Oliver Baines, Council Member, Fresno

Require a simple majority to pass the budget.

Walt Allen, Council Member, Covina

Get spending under control. The Legislature has failed to make hard decisions about spending, while many cities have had to make painful layoffs to balance their budgets.

Candace Andersen, Vice Mayor, Danville

That our leaders would follow the will of the voters and observe the constitutional protections provided for cities.

Rose Herrera, Council Member, San Jose

Eliminate the influence of special interests. Term limits ensure that legislators never get enough experience to be free of special interests. What we have now is essentially legislation by lobbyists.
---
This article appears in the April 2012 issue of Western City
Did you like what you read here? Subscribe to Western City
---