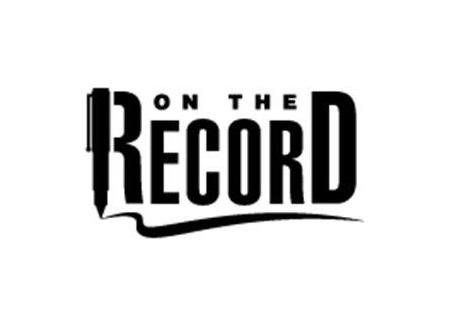 Web Exclusive
How has the League helped your city?
Sarah Zamora, Mayor, Colton

Their website is a wonderful tool, and the staff is extremely helpful and friendly.

Alfred Sellers Jr., Council Member, Williams

It's a great resource for learning how others have handled similar issues and problems

John Solis, former Mayor, La Puente

The League's Annual Conference & Expo give us an opportunity to learn things that we can't easily learn elsewhere, and the networking is invaluable.

Phil Reyes, Council Member, Duarte

The educational sessions keep us current on issues that are critically important to local government and help us develop creative solutions.

Roger Aceves, Council Member, Goleta

The League helps us with advocacy, resources and connects us with cities of similar size, so we can learn from their experiences.

John Carlisle, former Council Member, Merced

The League's resources are very helpful. The League also exposes us to a lot of different ideas and other cities' experiences.
---
This article appears in the June 2012 issue of Western City
Did you like what you read here? Subscribe to Western City
---