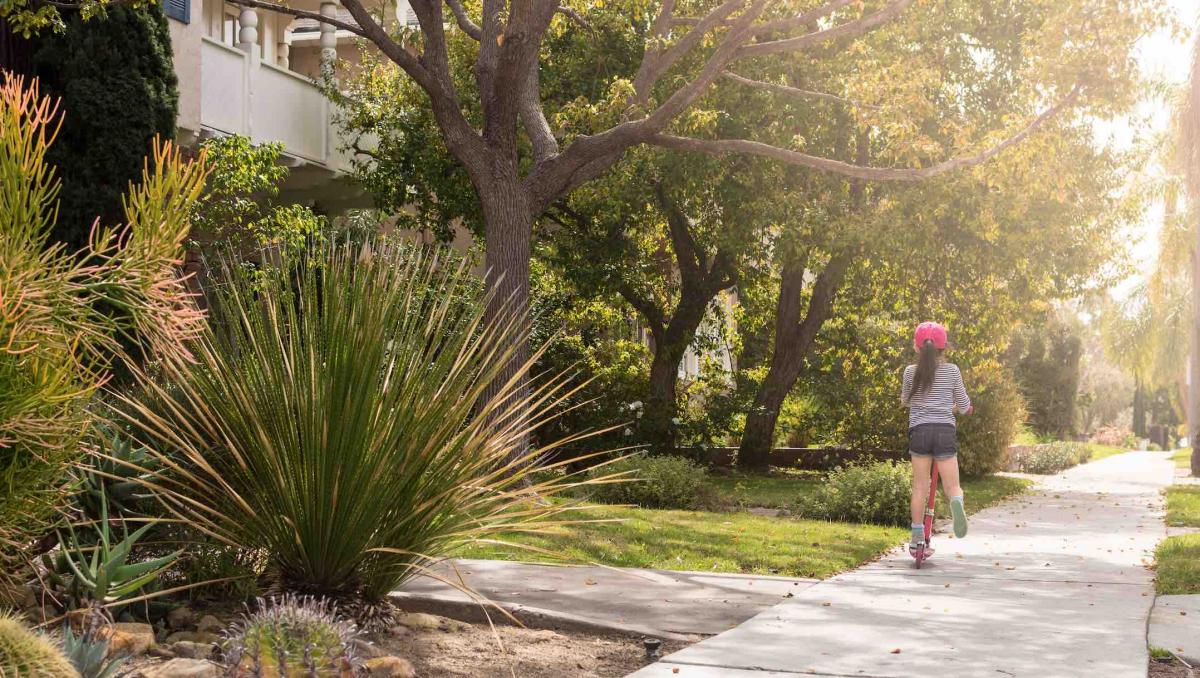 Broadband Deployment, Public Safety and Defending Local Control
As summer approaches and the weather grows warmer, the threat of wildfires is an ongoing concern for city officials and staff statewide. Among the many issues associated with emergency preparedness and response are challenges related to telecommunications, which include notifying the public about approaching fires and evacuation orders and ensuring that first responders can communicate rapidly without impediments or obstacles.
The Fight Over Net Neutrality
The experiences of first responders during the 2018 Mendocino Complex fire provide an alarming reminder of the potential pitfalls associated with wireless communication during an emergency. Santa Clara County firefighters battling the immense blaze were severely impacted when internet service provider (ISP) Verizon slowed the transmission of their wireless data to 1/200 or less of its original speed, a practice called "throttling." Describing the situation, Fire Chief Anthony Bowden wrote, "Verizon imposed these limitations despite being informed that throttling was actively impeding County Fire's ability to provide crisis response and essential emergency services."
Net neutrality is the principle that ISPs should enable equal access to the internet. It prevents ISPs from blocking, throttling, degrading or prioritizing content, applications or services — because a free, open internet fosters innovation and helps close digital divides.
The Federal Communications Commission (FCC) adopted rules in 2015 that ensured net neutrality but repealed those rules in December 2017. The State of California passed SB 822 (Wiener, Chapter 976, Statutes of 2018) in response to the repeal. The League supported the bill, which prohibits ISPs from participating in specific activities that impact a user's ability to access internet content. Hours after the bill was signed into law, the U.S. Department of Justice filed a lawsuit against the State of California in federal district court asserting that federal law preempts SB 822. The League and a coalition of local governments filed an amicus curiae (friend of the court) brief in this case in support of the state. This lawsuit has been put on hold by the court pending the outcome of another neutrality lawsuit in the District of Columbia Circuit Court of Appeals.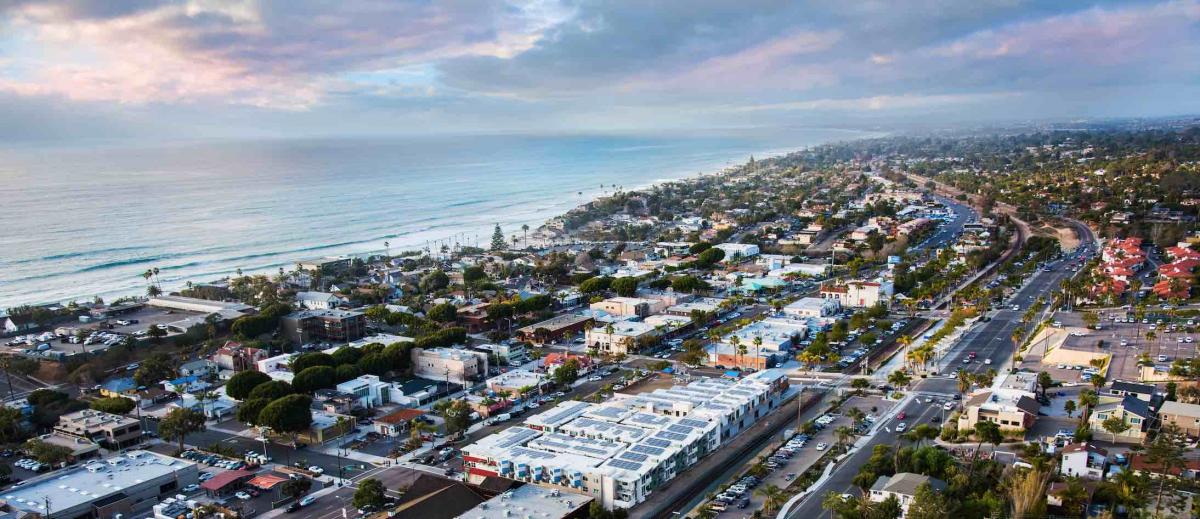 Closing the Digital Divide
Net neutrality focuses on equal access for all users. Internet access also plays an increasingly important role in the academic success of youth. The Public Policy Institute of California (PPIC), a nonprofit, nonpartisan research organization, released a report titled California's Digital Divide in March 2019. The report's key findings include:
The digital divide persists across major demographic groups and in rural areas. Though most demographic groups have seen significant increases in broadband subscriptions at home, gaps persist for African American, Latino, rural, low-income and less educated households. Between 54 and 67 percent of these households had broadband subscriptions in 2017, compared with 74 percent for all households (see graph below); and
Lack of internet access at home leaves underrepresented students further behind. Nearly 70 percent of teachers assign homework that requires broadband access. Although the state has made progress closing the digital divide at schools, internet access at home is still a challenge: almost 16 percent of school-aged children in California (about 945,000) had no internet connection at home in 2017 and 27 percent (about 1.7 million) did not have broadband connections. Similar to overall trends, access varied significantly by family income, parental education, race/ethnicity and geography. For example, 22 percent of low-income households with school-aged children did not have any internet connection at home, and 48 percent reported no broadband subscription at home. Nearly half (44 percent) of these households said cost was the main barrier.
In rural areas and disadvantaged urban neighborhoods, access to broadband services remains problematic. Broadband access provides a lifeline in rural communities, but because such areas are not densely populated and thus less profitable, providing new technology in these areas is not typically a priority for telecom companies. This also applies to disadvantaged urban neighborhoods, where fewer customers can afford broadband services. Telecom companies cite a lack of cost effectiveness as the reason for not serving these residents; however, every less affluent community deserves equal access to technology — particularly when broadband access is a key factor in students' academic success and often provides a crucial link to lifesaving services in rural areas.
The practice of selectively delivering services based on anticipated profit is known as cherry picking. One way that telecom companies avoid this issue is by preempting local control through state or federal law.
The Rush to Deploy 5G at the Expense of Local Control
Pushing for state and federal preemption of local control is also proving useful for the telecom industry in its quest to deploy fifth-generation (5G) wireless broadband. Although 5G promises to deliver wireless data more efficiently to millions more devices than earlier broadband versions, the need for "small cells" is often overstated by telecom companies fighting for a larger share of a highly competitive market. Because current demand has exceeded the capacity of 4G networks, a dense network of small cells must be placed in close proximity throughout heavily populated urban areas.
Local communities have legitimate concerns about the deployment of these small cells. First, the public right of way is a taxpayer asset; companies wishing to access and use the public right of way must pay the taxpayers a fair price for it. Second, reducing the visual blight associated with cell towers and equipment is a concern for residents and communities statewide; they want such equipment to be inconspicuous and blend into its surroundings, taking local aesthetics into consideration.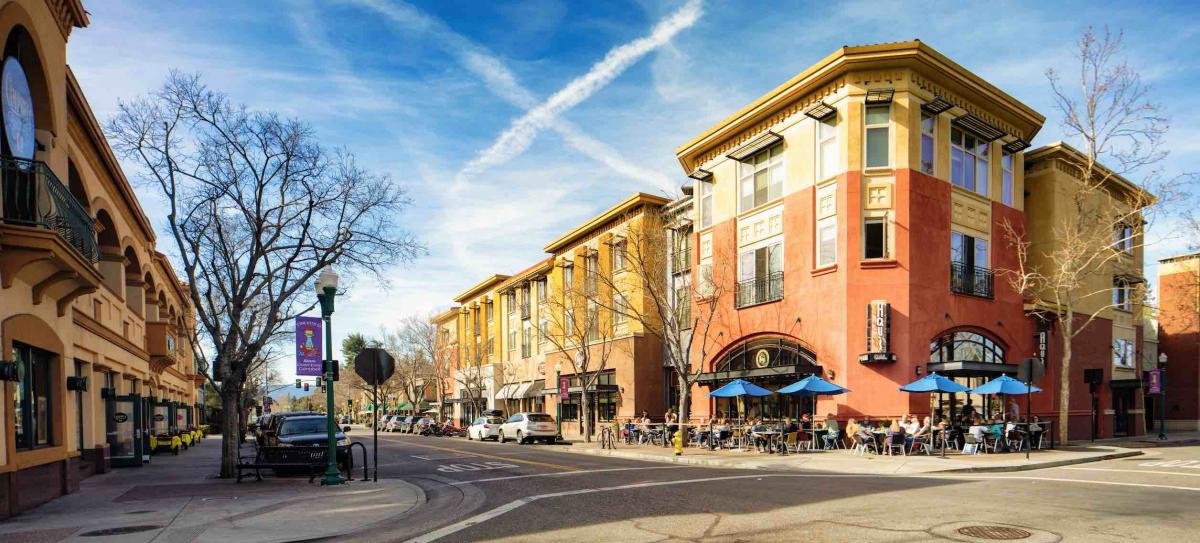 The telecom industry perceives these requirements as unnecessarily expensive and inconvenient. For the past several years, the industry has worked to get laws passed in Congress and state legislatures throughout the nation that would preempt local authority over the deployment of wireless facilities. In California, the League successfully opposed such legislation in 2017. SB 649 (Hueso, D-San Diego) would have given wireless providers the unrestrained ability to install bulky cellular equipment in the public right of way — without permission from cities and counties, input from the public or fair compensation for the use of local taxpayer assets. Though the California Senate and Assembly both passed the bill, then-Gov. Jerry Brown vetoed it and said, "There is something of real value in having a process that results in extending this innovative technology rapidly and efficiently. Nevertheless, I believe that the interest which localities have in managing rights of way requires a more balanced solution than the one achieved in this bill."
Undaunted, the telecom industry turned its attention to the FCC as a more receptive vehicle for abolishing local control over the public right of way. In the face of strong opposition from the League and many local government allies, the FCC voted unanimously on Sept. 26, 2018, to adopt the Declaratory Ruling and Third Report and Order (WC Docket No.17-84 & WT Docket No.17-79), which:
Limit local authority over the public right of way with respect to the deployment of 5G antennas and equipment;
Limit the application fees and ongoing rent that can be charged for the use of the public right of way; and
Shorten the timeline (also known as the "shot clock") for local governments to consider applications filed by telecom providers.
Local governments determined to preserve their rights took this battle to the courts. The League has joined a coalition of cities, counties and state municipal leagues in a lawsuit, currently pending in the Ninth Circuit Court of Appeals, challenging the ruling and order. The lawsuit argues that the ruling and order:
Violate various provisions of the Constitution;
Are inconsistent with the Telecommunications Act of 1996; and
Have procedural flaws.
A Nationwide Issue of Local Control
I recently traveled to Washington, D.C., on two separate occasions to participate in National League of Cities (NLC) events, where we met federal decisionmakers and discussed city priorities.
In discussions with local leaders from Kentucky, Pennsylvania and other states, I discovered that they have the same concerns about broadband access and deployment as we do in California. When we met with various members of Congress and their staff, we talked about the need for rural broadband, particularly in light of recent events like the Camp Fire that destroyed the Town of Paradise. Communities in many states expressed their interest in exploring how to get telecom companies to invest more in expanding and improving internet access and broadband availability.
The telecom industry often views local communities as obstructing the rollout of new technology in ways that maximize corporate profits — but it is unreasonable and unacceptable for the industry to expect it can override the legitimate concerns and best interests of our residents and cities. The League and its member cities are working hard to ensure that local authority in this area is preserved.
I encourage you to follow these telecom issues closely and make sure that your representatives in the state Legislature and Congress understand your city's position. Visit www.cacities.org for the most recent updates on the issues and litigation described here.
---
Photo Credit: Bradleyhebdon (Girl on scooter); Art Wager (City view); NicolasMcComber (Building).
---
This article appears in the June 2019 issue of Western City
Did you like what you read here? Subscribe to Western City