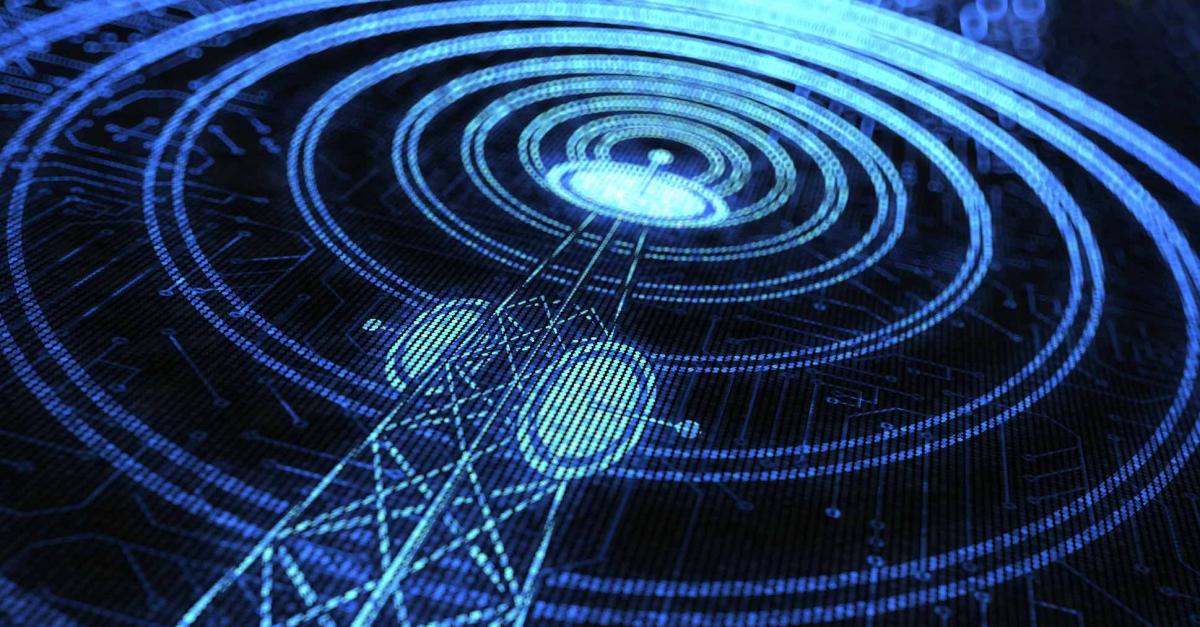 Courtroom Clashes Seek to Elevate City and Citizens' Rights Over Telecom Company Profits
Alison Leary is deputy general counsel for the League and can be reached at aleary@cacities.org.
---
Technology has forever changed the world in which cities function. Cities rely on technology daily to operate efficiently, deliver basic services, introduce improvements to their communities and keep residents informed. However, the rapid expansion of technology — by any means necessary — is not without drawbacks.
As cities seek to address those drawbacks through regulation, the industries driving technological advancements are pushing back in increasingly aggressive ways. Two recent examples offer evidence of this trend:
The effort to pre-empt local control over the deployment of fifth-generation (5G) wireless broadband; and
The effort to abolish net neutrality.
These examples also illustrate how the telecommunications industry has pitted local, state and federal regulators against one another, resulting in what will likely be long court battles over the constitutional authority of the Federal Communications Commission (FCC). In addition, the telecom industry often views local communities as impeding the rollout of new technology in ways that maximize corporate profits.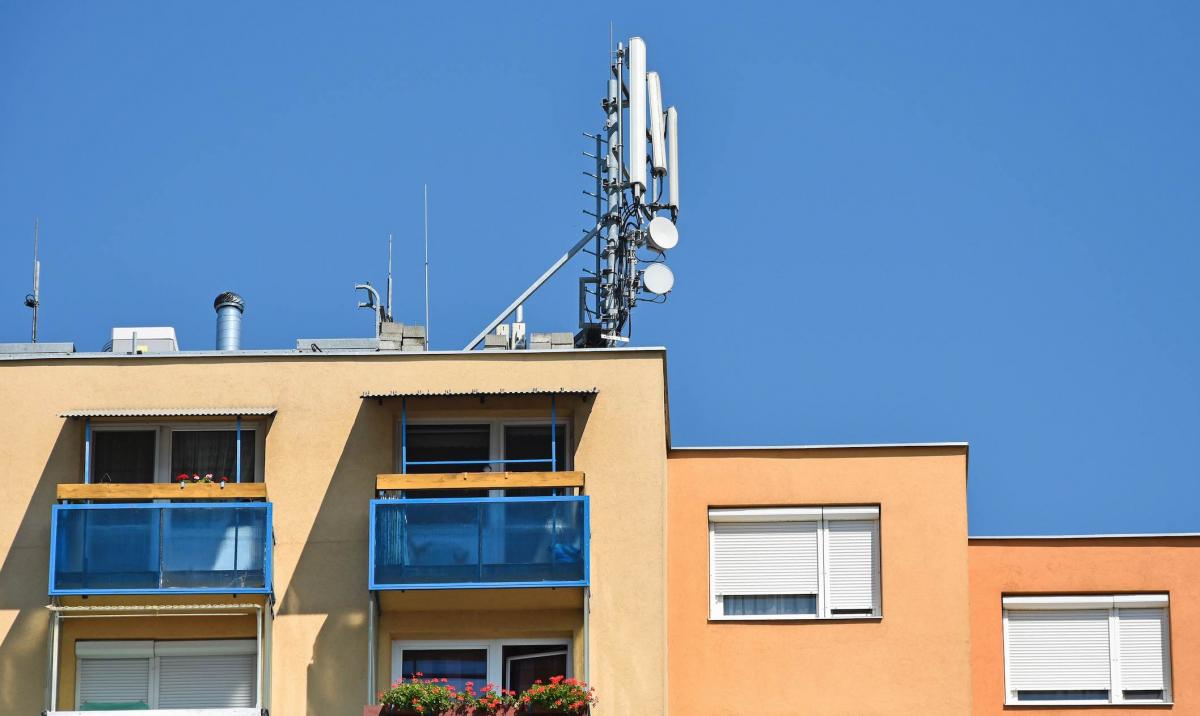 The Reality of Small Cells: A Not-So-Small Power Grab
While 5G is expected to deliver wireless data much faster and to millions more devices than previous generations of broadband, the role of small cells in 5G deployment is often oversold by an industry racing for market share. In reality, the data and population demands on today's 4G networks have exceeded 4G's current capacity in urban communities nationwide. To meet these demands, a dense network of "small cells" located close together must be deployed in heavily populated urban communities.
To accelerate the deployment of small cells to meet today's cellular demands and reduce the cost of doing so, for the past several years the telecom industry has sought to pass laws — in Congress and in state legislatures nationwide — that would pre-empt local authority over the deployment of wireless facilities. In 2017, the League successfully opposed such legislation in California. SB 649 by Sen. Ben Hueso (D-San Diego) would have given wireless providers the unfettered ability to install bulky cellular equipment in the public right of way without permission from cities and counties, input from the public or fair compensation for the use of local taxpayer assets.
Although SB 649 passed in the California Senate and Assembly, just before midnight on Oct. 15, 2017, then-Gov. Jerry Brown announced he had vetoed SB 649. In his veto message, Gov. Brown said, "There is something of real value in having a process that results in extending this innovative technology rapidly and efficiently. Nevertheless, I believe that the interest which localities have in managing rights of way requires a more balanced solution than the one achieved in this bill."
The telecom industry found a more amenable forum for abolishing local control over the public right of way in the FCC. Despite strong opposition from the League and numerous other local government allies, the FCC voted unanimously on Sept. 26, 2018, to adopt the Declaratory Ruling and Third Report and Order (WC Docket No.17-84 & WT Docket No.17-79). The ruling and order:
Limit local authority over the public right of way with respect to the deployment of 5G antenna and equipment;
Limit the application fees and ongoing rent that can be charged for the use of the public right of way; and
Shorten the timeline (also known as the "shot clock") for local governments to consider applications filed by telecom providers.
The League opposed the adoption of the ruling and order for several reasons. First, the new 60-day shot clock for reviewing and permitting wireless facilities on a pre-existing structure is far too short for already overburdened local governments. Second, the FCC's interpretation of "fair and reasonable compensation," which the ruling and order set at $270 per small cell site, is well below the market value for such sites, as demonstrated by existing agreements between local governments and telecom companies for the deployment of thousands of small cells nationwide. Third, although there is no question that small cells will play a significant role in the deployment of 5G, the telecom industry has failed to provide exact detail on the benefits of 5G, who will be the first to experience its benefits and what efforts remain to close the digital divide between users.
Because these complaints and many others fell on deaf ears at the FCC, local governments aiming to preserve their rights took the battle over small cells to the courts. On Oct. 24, 2018, the League joined a coalition of other state municipal leagues, cities and counties to bring a lawsuit challenging the ruling and order. The lawsuit, City of Seattle v. United States, argues that the ruling and order violate various provisions of the Constitution, are inconsistent with the Telecommunications Act of 1996 and have procedural flaws.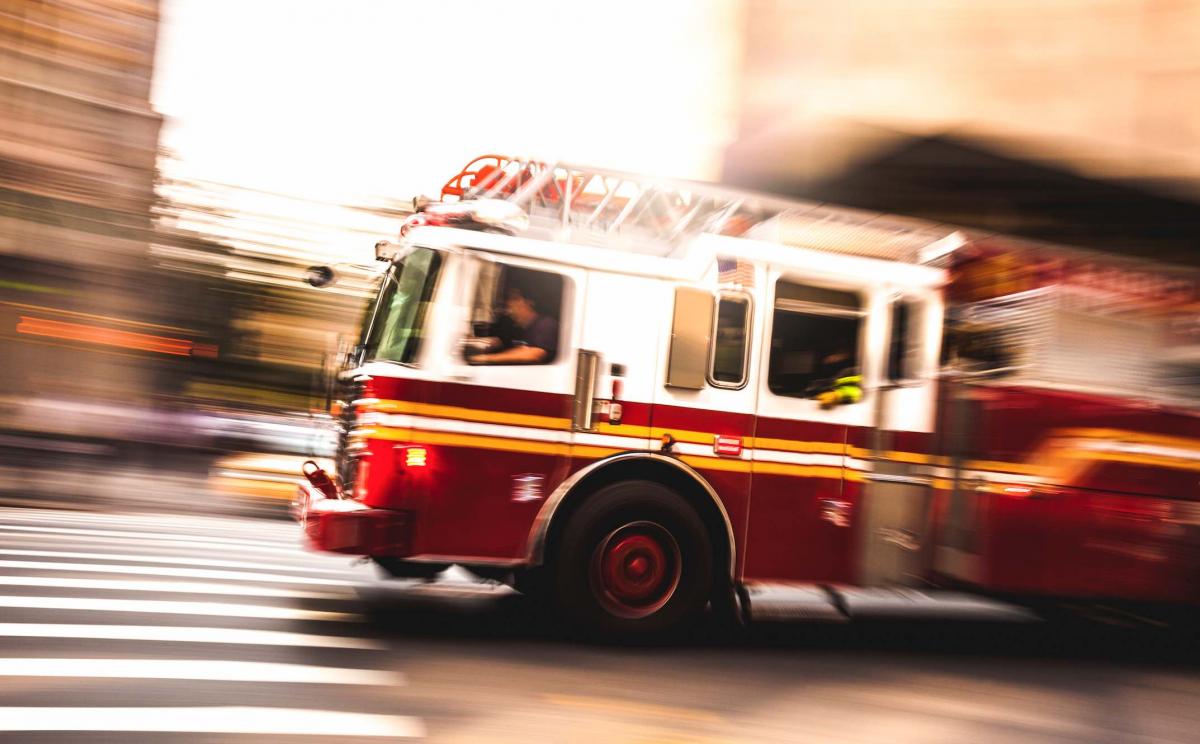 The Abolishment of Net Neutrality: Limiting Access to Public Safety
Net neutrality is the principle that internet service providers (ISPs) should enable equal access to the internet. It prevents ISPs from blocking, "throttling" (reducing the speed), degrading or prioritizing content, applications or services. Net neutrality is based on the idea that a free and open internet spurs innovation and helps close digital divides, ensuring the collective success of all users.
The ability of cities and their residents and businesses to have equal access to high quality internet is essential for communities to thrive. Not only does the internet provide citizens opportunities to interact with government, but it is also an essential tool in providing emergency response, which requires the rapid deployment and organization of thousands of personnel and numerous resources. Net neutrality is essential to public safety services that rely on wireless communication. For example, throttling significantly hampered the efforts of Santa Clara County firefighters battling the massive Mendocino Complex wildfire in July 2018, when Verizon slowed the transmission of their wireless data to 1/200 or less of its original speed. "This throttling has had a significant impact on our ability to provide emergency services," Fire Chief Anthony Bowden wrote. "Verizon imposed these limitations despite being informed that throttling was actively impeding county fire's ability to provide crisis response and essential emergency services."
In 2015, during the Obama administration, the FCC adopted rules ensuring net neutrality. However, during the Trump administration, the FCC reversed course and repealed those rules in December 2017. In response, the State of California enacted SB 822 by Sen. Scott Weiner (D-San Francisco), a bill supported by the League. SB 822 prohibits ISPs from engaging in certain activities that affect a user's ability to access content on the internet. Among other things, SB 822 prohibits:
Blocking lawful content, applications, services or nonharmful devices; and
Impairing or degrading lawful internet traffic on the basis of internet content, application or service or use of a nonharmful device.
Hours after Gov. Brown signed SB 822 into law, the U.S. Department of Justice (DOJ) filed a lawsuit in federal district court, arguing that federal law pre-empts SB 822. Former Attorney General Jeff Sessions argued in a concurrent press release that SB 822 is illegal because Congress granted the federal government, through the FCC, the sole authority to create rules for ISPs.
Vowing to vigorously defend the constitutionality of SB 822, California's Attorney General Xavier Becerra said, "While the Trump administration continues to ignore the millions of Americans who voiced strong support for net neutrality rules, California — home to countless start-ups, tech giants and nearly 40 million consumers — will not allow a handful of power brokers to dictate sources for information or the speed at which websites load."
The League, along with a coalition of local governments, will file an amicus curiae (friend of the court) brief in this case in support of the State of California.
Defending the Rights of Cities and Residents
Residents and local communities have numerous concerns related to the telecom industry's efforts to pre-empt local control with respect to 5G.
The need to reduce or avoid the visual blight associated with cellular towers is an issue for residents and cities statewide. Not surprisingly, local agencies want cellular equipment to blend into its surroundings and telecom companies to take local aesthetics into consideration when placing such equipment. The industry perceives this as an unnecessary expense and an inconvenience.
Furthermore, telecom companies don't want to pay market rates to private property owners for placing cellular equipment on their property. Instead, they want to install it more cheaply in the public right of way and use state legislatures or the FCC to cap their costs; however, the public right of way is the public's property — paid for by the taxpayers. Telecom companies should be required to negotiate fair leases and meet local criteria when their equipment is located on public property, just as other industries do. Negotiating fair deals on behalf of taxpayers is a key responsibility of local government.
Telecom companies typically don't make it a priority to provide new technology in disadvantaged neighborhoods or rural areas, because these areas offer fewer customers and thus less profit. Cities wish to avoid this "cherry picking" approach because less affluent areas deserve to have the same access to technology as other neighborhoods. State or federal pre-emption offers one way for telecom companies to avoid this issue.
In addition, community concerns about the need for net neutrality have taken on a greater urgency as California's wildfire season is now year-round. The experience of the firefighters whose communication speeds were throttled by Verizon during the Mendocino Complex fire is still fresh in the minds of many first responders — and such throttling by ISPs represents a serious threat to public safety.
With telecom issues increasingly affecting residents in communities statewide, the League will participate in these court battles to protect the interests of cities and taxpayers. For updates, visit www.cacities.org.