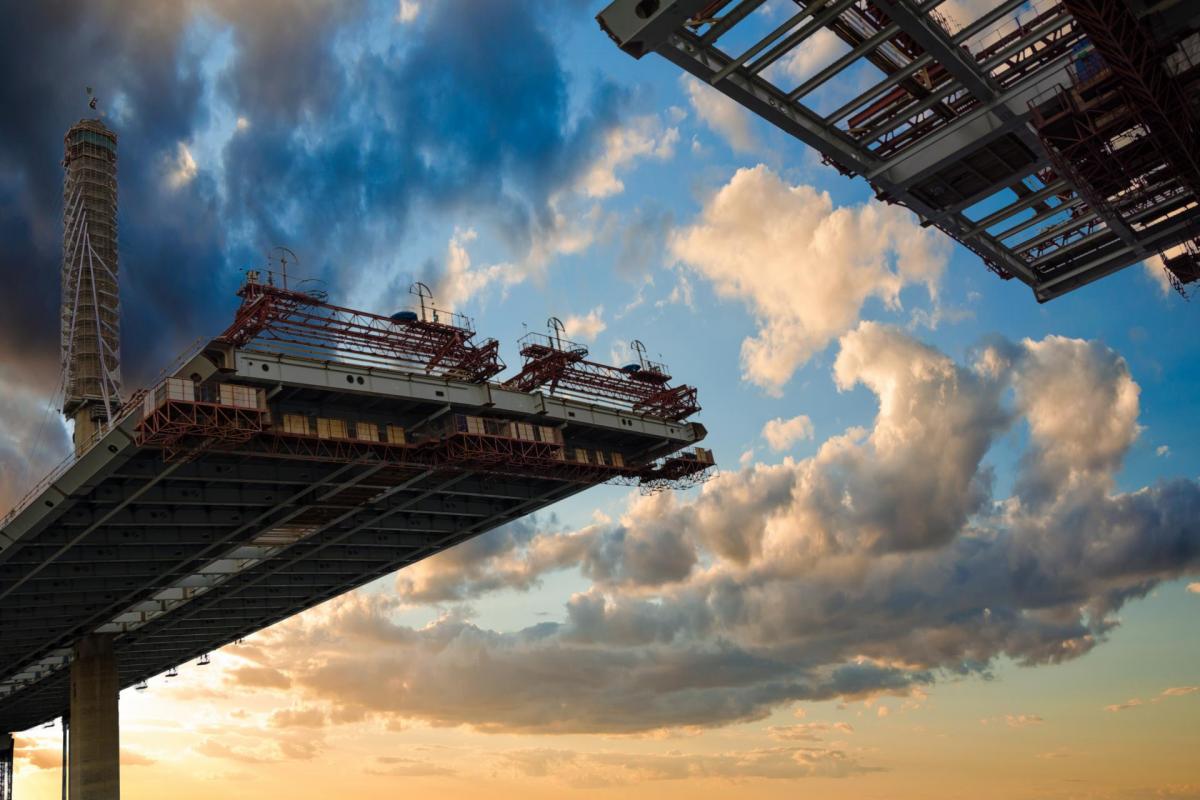 Building bridges to a brighter future with infrastructure investment
As city leaders worked around the clock to lead their communities through a global pandemic, they also dealt with devastating budget shortfalls that forced cuts in local services and delays in much-needed infrastructure projects. However, we are beginning to see light at the end of the tunnel. The supply of vaccine doses is growing, eligibility is expanding, and assistance for cities in the recently enacted American Rescue Plan is on the way. Cities will now have resources to begin to recover and rebuild from the pandemic.
It is well-settled that the economic prosperity of our cities and regions depends on reliable and modern infrastructure, which facilitates the flow of goods, workers, and services and affects nearly every aspect of our daily life. That's why the League of California Cities, for more than a decade, has focused on resources to support local infrastructure needs, and it remains a top priority in 2021 as city leaders rebuild and recover from this pandemic.
In the past few years alone, Cal Cities, powered by the united voices of 476 member cities, has secured significant victories for cities, not only protecting and enhancing local control, but also expanding funding and resources to advance infrastructure in our communities.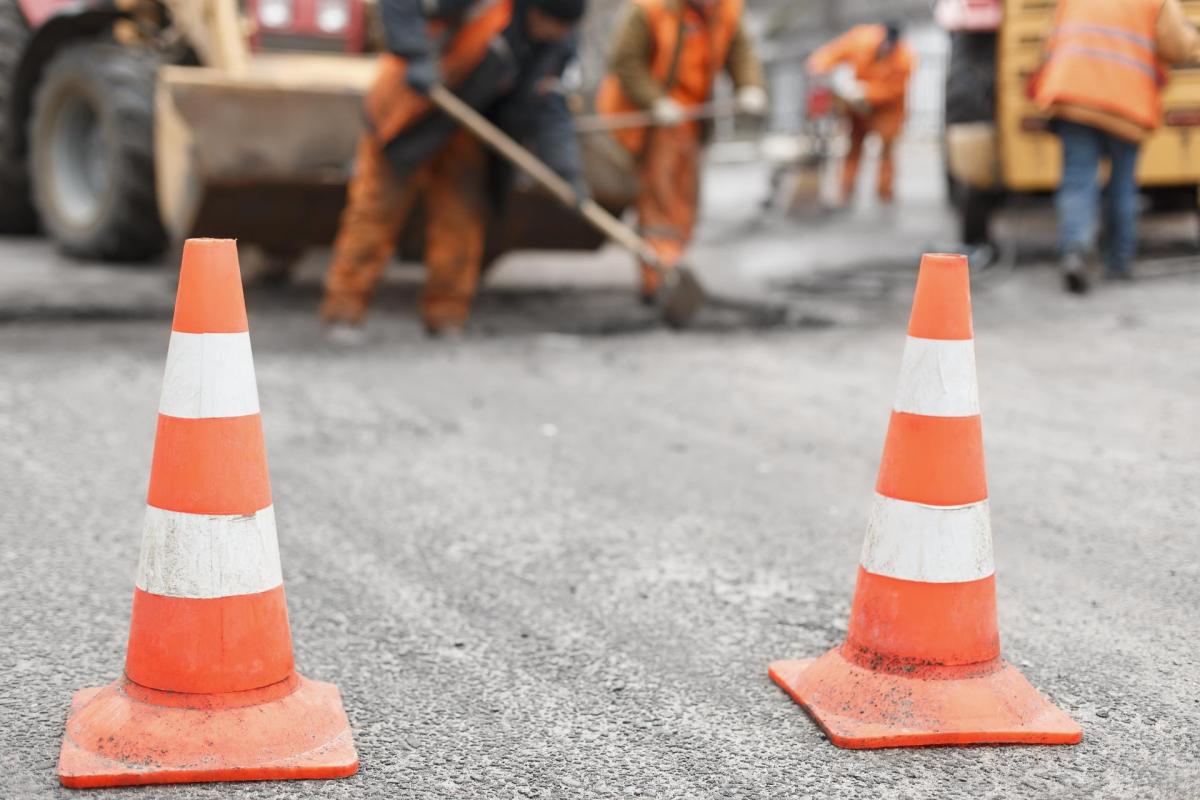 Following a multi-year effort by Cal Cities and other organizations to both educate and advocate for a comprehensive transportation infrastructure funding solution, an agreement finally materialized in 2017. The Road Repair and Accountability Act of 2017, SB 1 (Beall, Chapter 5, Statutes of 2017) and ACA 5 (Frazier, Chapter 30, Statutes of 2017), combined dedicated funding with strong accountability measures. SB 1 provides an additional $5.4 billion annually for the state and local transportation system, of which $1.5 billion is dedicated to city and county street and road repairs. For cities, it doubled the amount of road maintenance funds they receive to fix local streets.
In 2018, Cal Cities led a diverse Fix Our Roads coalition of more than 600 organizations, including public safety, engineers, local governments, business, and labor groups in successfully urging voters to support ACA 5, now Proposition 69, providing constitutional protections to ensure the Legislature could not divert these new transportation resources for non-transportation purposes. In another win for cities in 2018, Cal Cities, backed by the strong coalition, convinced voters to reject Proposition 6, which would have eliminated the new SB 1 funding. With this funding, California cities now have a reliable long-term stream of resources that are transforming local transportation systems in communities.
You can read about how this much-needed funding is driving improvements to local transportation systems in California's cities in this month's feature story, "Despite pandemic-related challenges, California cities pave the way to award-winning infrastructure projects."
Cal Cities forged on in 2019 to help defeat AB 1568 (McCarty), which would have called for the withholding SB 1 funding from a city based on its efforts to address the state's housing crisis. While Cal Cities supports strategies to increase the supply and affordability of housing in the state, any delay or diversion of transportation funds from any community in California only hurts the promises made to taxpayers that these funds would be used to fund local transportation improvements.
Resources for transportation systems are not the only infrastructure resources Cal Cities has delivered. In 2018, Cal Cities was successful in urging voters to approve Proposition 68, a $4 billion park and water bond, which sets aside hundreds of millions of dollars in additional funding for local parks and water upgrades, including safe drinking water, recycling, flood protection, and climate change adaptation projects.
Cal Cities also secured significant funding in the last two state budget cycles toward infill infrastructure grants. These grants provide hundreds of millions of dollars to local governments and developers to support infrastructure improvements that support housing development.
The need for greater infrastructure investment continues to be front and center in Cal Cities' agenda in 2021, with Cal Cities calling for increased state and federal investments in local infrastructure projects including roads, public transit, active transportation, water availability, and broadband deployment that enhance workforce and economic development and improve quality of life.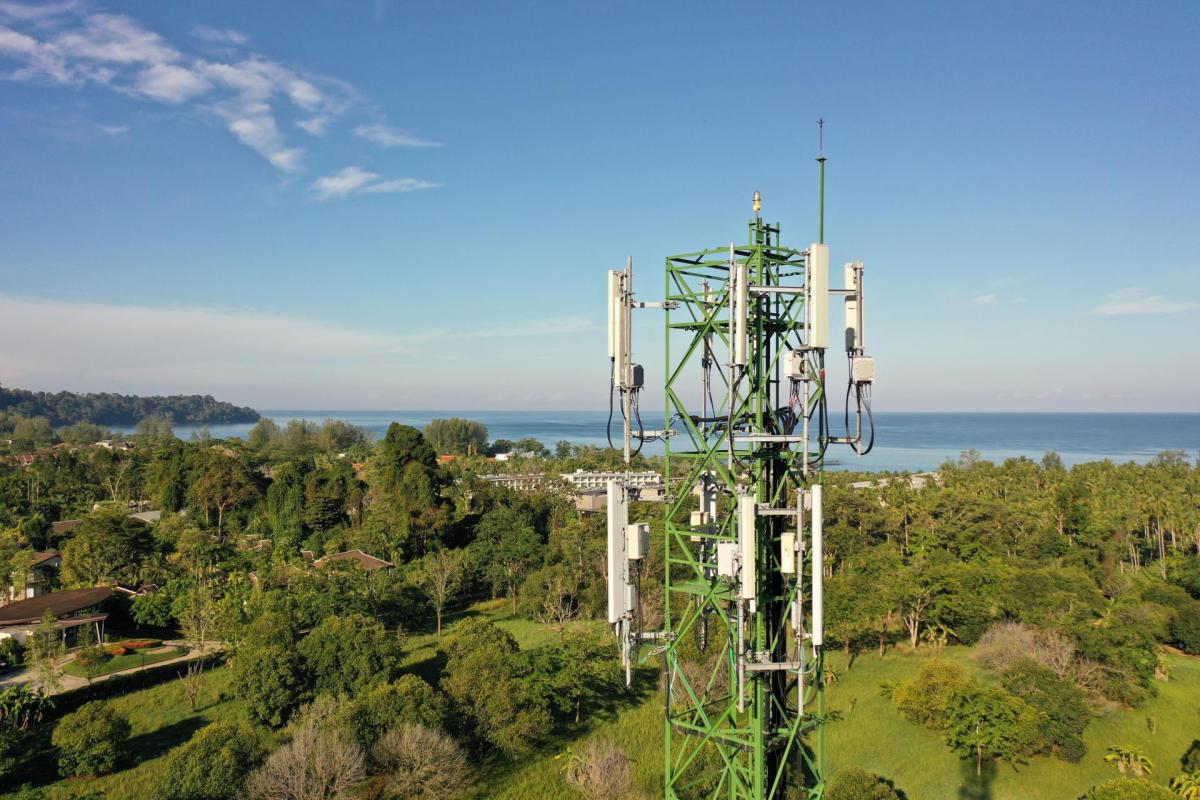 Already this year, Cal Cities is supporting two broadband measures, AB 14 (Aguiar-Curry) and SB 4 (Gonzalez), that seek to close the digital divide and advance broadband deployment. According to the California Broadband Council, approximately 674,000 households in the state lack high-capacity broadband, with about 305,000 located in urban areas and 369,000 located in rural areas. The pandemic has further reinforced our reliance on broadband and exposed longstanding digital gaps and inequities. These bills would allow local governments to continue to play a vital role in deploying broadband infrastructure in their communities. However, while Cal Cities is excited about the potential for new investments in broadband, we will remain vigilant in opposing legislation that ignores the local government role in bringing broadband to more of our communities and to the families who live there.
The federal government has also recognized its important role in recovery and rebuilding through greater infrastructure investment in all of our communities. The recently enacted American Rescue Plan provides massive direct and flexible federal assistance to cities that can be used to support water, sewer, or broadband investment. While we await the U.S. Treasury's guidance on the specific uses and allocations of the American Rescue Plan resources, after a year of calling on the federal government for help, Congress and the president are ready to be a strong infrastructure partner to local governments helping all of our communities and residents recover and rebuild from this pandemic.
I'm also encouraged by discussions in the nation's capital about a federal infrastructure plan and the reauthorization of the nation's transportation law. Just yesterday, the Biden administration announced a federal infrastructure jobs plan, which outlines more than $2 trillion in federal investments to rebuild and expand infrastructure in our cities and towns across the nation. Last month, the Cal Cities officers and I met with members of the California congressional delegation, including Representatives Mike Thompson, Mike Garcia, and Mark DeSaulnier, as well as legislative staff for Representative Linda Sanchez, and Senators Dianne Feinstein and Alex Padilla. In those meetings, we shared that while cities are leading the way on sustainable, equitable, and innovative projects across the country, more federal support is needed as we all work to recover and rebuild from the pandemic and the years of neglect our infrastructure systems have experienced.
We'll be counting on the new U.S. Department of Transportation Secretary Pete Buttigieg, the former mayor of South Bend, Indiana, to ensure cities are a priority in any federal transportation infrastructure program. At a recent virtual event, Secretary Buttigieg emphasized how local leaders have solutions and ideas that can help bring equitable and innovative infrastructure to our nation, and how the imaginative work of city leaders is key to not only rebuilding our infrastructure, but creating millions of jobs and driving the recovery of our nation. He also emphasized that it will be a priority for his department to work directly with local governments, rather than relying more heavily on states to represent the interests of cities, counties, and other localities.
Cities know that a strong infrastructure system is key to the nation's economic recovery, and that cities play an essential role in building and modernizing infrastructure. I hope you enjoy this month's issue of Western City and reading about how cities are delivering critical infrastructure projects to move their communities forward.