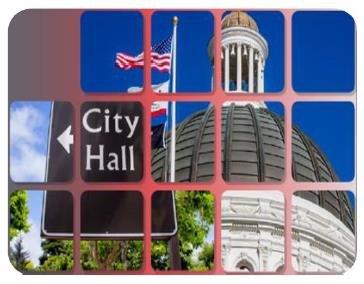 From City Hall to the Capitol: Making the Transition, Part 2 of 2
On Dec. 1, 2014, the Capitol welcomed legislators who won their seats in the November 2014 elections. The Assembly swore in 27 new members. In the Senate, five legislators with no previous Capitol experience took the oath of office alongside five who previously served in the Assembly. Ten members of this freshman class are alumni of the League's California Civic Leadership Institute® (CCLI) or have participated in aspects of it. This is the largest class of CCLI graduates to win seats in the Legislature in the program's 10-year history. In the Assembly alone, 69 percent of members have roots in local government.
CCLI is a League Partner-sponsored educational program designed for local government elected officials who are interested in running for the Legislature. The program offers local officials in-depth policy and political briefings as well as numerous networking opportunities. Western City recently checked in with the 10 new members to ask what they bring to state office from local government, how CCLI was helpful and what issues are priorities for them in their districts. These legislators are profiled in a two-part feature in the March and April issues. For more information about CCLI, contact Sara Rounds at srounds@cacities.org or (916) 658-8243.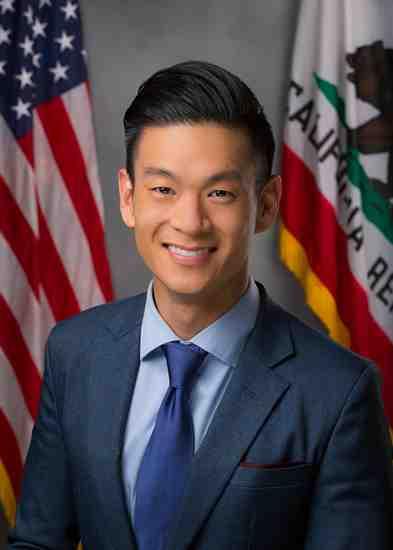 Evan Low (D-28), former mayor, Campbell
What do you bring to the Legislature from your experience in local government?
Low: I think my experience as council member and mayor of Campbell has been critical in shaping my perspective as a legislator. Serving in local government you truly learn the importance of delivering for your constituents. They face urgent problems in their day-to-day lives, and you are able to help them.
The solutions to local government problems generally come from collaboration and bringing people together, which is a very important skill to utilize in state government. While you might not see the immediacy of the results of your work at the state level, we have an opportunity to address issues that are often larger and more systemic.
How was your experience with CCLI helpful in deciding to run for office?
Low: CCLI was very helpful to me in deciding to run for office, and now that I've been elected I'm using many of the lessons that I learned. CCLI provided a fantastic opportunity to network and meet other leaders from throughout California. In addition, learning about some of the policy issues that we hadn't encountered on the local level was incredibly valuable.
Which of your district's top two or three issues will be a priority for you?
Low: In my district and Silicon Valley in general, encouraging job growth — particularly in the tech community — is going to be critical. The newly formed Privacy Committee will be very interesting. I lobbied the speaker of the Assembly to be on the committee, and she agreed.
While I want to make sure that members of the public have all of their information protected, I also want to ensure that we maintain an economic climate that's conducive to innovation so the economy continues to grow. It's extremely important to our region.
Higher education is also very important to me — ensuring that we're reinvesting in our college and community college systems, helping to make them whole after all the cuts in recent years and finding ways to make college more affordable and realistic for Californians.
These will be at the top of my agenda, but I'm excited to dig in on everything from insurance to utilities all the way down the line.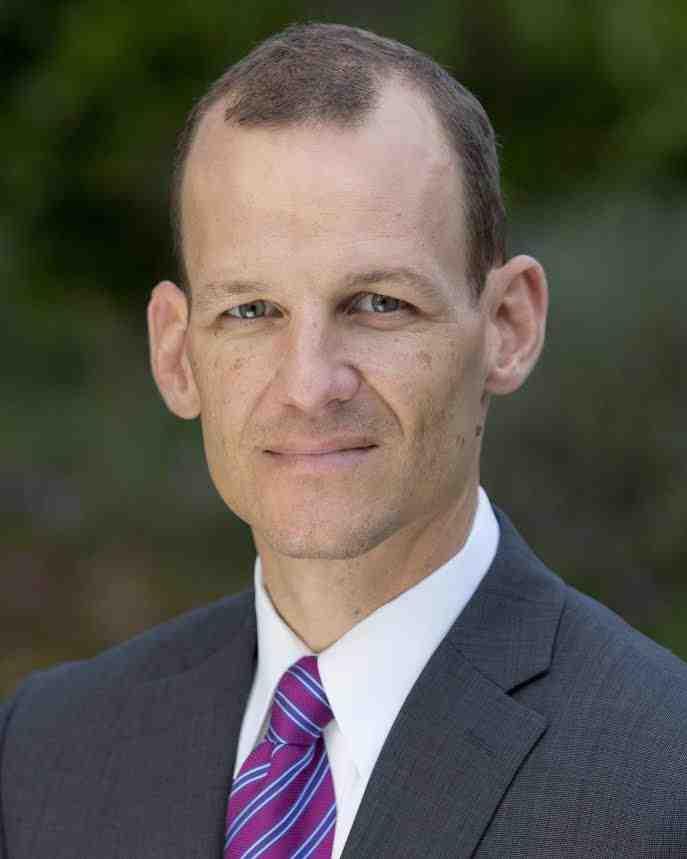 Kevin McCarty (D-07), former council member, Sacramento
What do you bring to the Legislature from your experience in local government?
McCarty: My experience working alongside communities and my intimate understanding of the issues impacting them are two of my greatest assets as a state representative. I have witnessed firsthand the impact good government can have on people's lives. Serving on the Sacramento City Council for 10 years, I led efforts to restore public safety, invest in public schools, protect the environment and promote good government measures.
One of the privileges of being a former Sacramento council member elected to the Assembly is that the Capitol is in my district. I have the opportunity every day to work closely with communities and local municipalities when making policy decisions that affect them.
How was your experience with CCLI helpful in deciding to run for office?
McCarty: Prior to being elected to the Sacramento City Council, I served as policy director to former California Lieutenant Governor Cruz Bustamante and as an Assembly Budget Committee consultant. Witnessing the slow erosion of institutional knowledge left after term limits provided a motivating reason for wanting to run for state office. CCLI reinforced the importance of understanding local government and how it intersects with state policy decisions as well as briefing candidates on critical state issues.
Which of your district's top two or three issues will be a priority for you?
McCarty: Improving access to quality education, improving the standard of living for working families and building healthy communities continue to be top priorities for me. On my first day in the Assembly, I introduced a groundbreaking legislative proposal to ensure that all children have access to preschool regardless of their family's income. In a globally competitive workplace, we can no longer afford to have our children enter school unprepared. By working together, we can create thriving communities by making prudent investments in early and higher education. I am committed to working alongside my colleagues in the Legislature to streamline government, bring jobs back to California and reinvest in our local communities.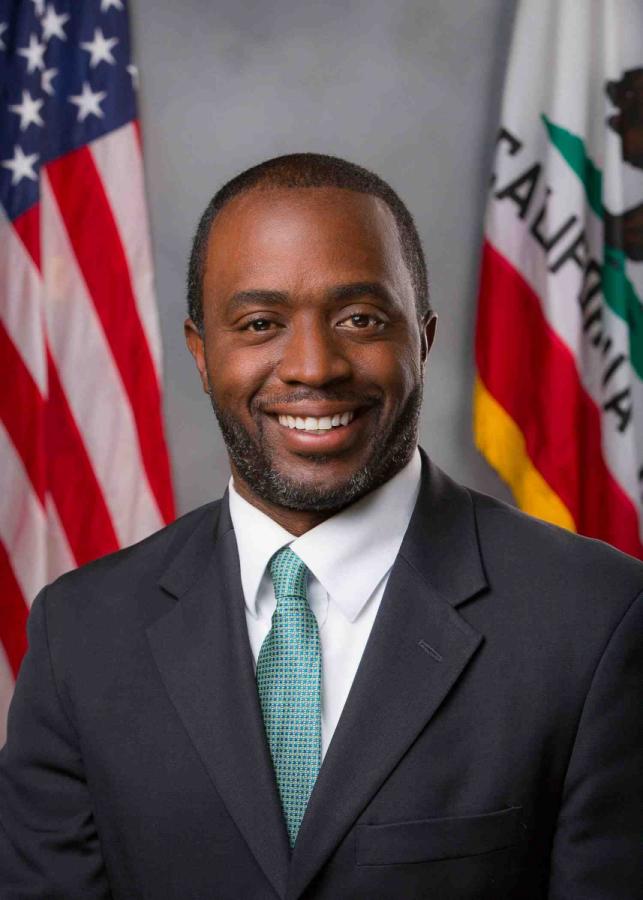 Tony Thurmond (D-15), former council member, Richmond
What do you bring to the Legislature from your experience in local government?
Thurmond: Serving in local government, as I did on the Richmond City Council since my first election in 2005, has given me firsthand knowledge about the necessity of working with all levels of government including our state Legislature. As a local government official I worked diligently with others in our community and our state representatives to assist in improving our roads and infrastructure and supporting public safety needs. Having served as a city council member and school board member, I gained valuable insight about the need to work on programs to improve school funding, provide affordable workforce housing and support the overall quality of life for residents. If we can be successful on the local level, I strongly believe we can accomplish this at the state level.
How was your experience with CCLI helpful in deciding to run for office?
Thurmond: Participating in CCLI was valuable in providing me with further background and understanding about all the important issues facing our state, such as the water crisis and the need to improve our infrastructure. Being exposed to such a range of policy areas gave me a clearer understanding of the opportunities and challenges ahead for California; this reinforced my decision to run for the Assembly. Having the honor to hear from current and former legislators who shared their experience and perspectives of what life in the Legislature might be like and learning about statewide and regional issues made me realize that my experience in local government will aid me in making decisions at the state level.
Which of your district's top two or three issues will be a priority for you?
Thurmond: As chair of the Assembly Budget Subcommittee No. 1 on Health and Human Services, I will focus on improving health care access with a particular emphasis on keeping our local emergency room and community hospital (Doctor's Medical Center) from closing. Improving overall educational outcomes, protecting and preserving our environment and creating jobs and economic development in my district are also among my legislative priorities. By addressing these issues during my tenure in the Assembly, I strongly believe we can move our state and community forward.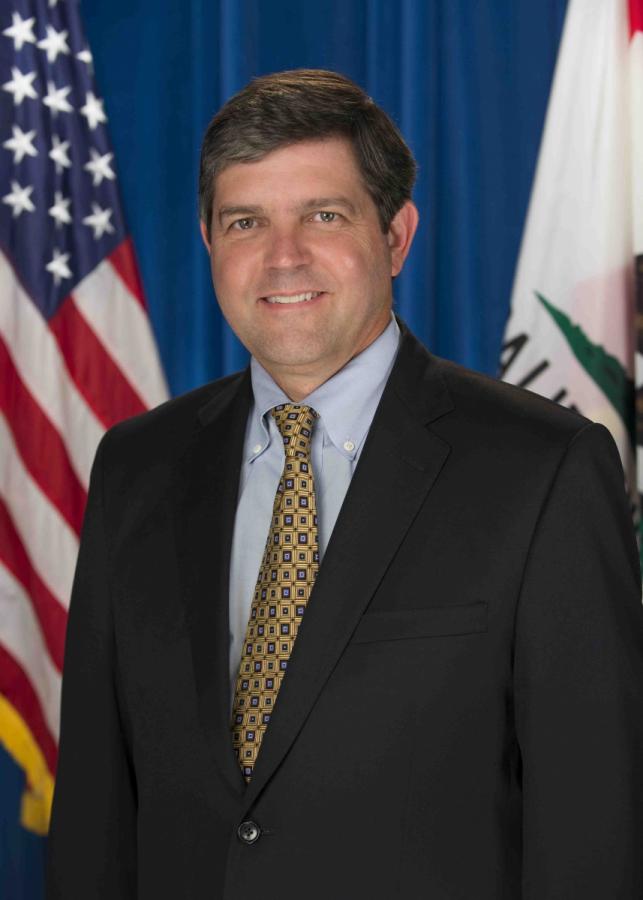 Jim Wood (D-2), former council member, Healdsburg
What do you bring to the Legislature from your experience in local government?
Wood: I bring a broad base of experience to my new role as an Assembly member. I served on the Healdsburg Planning Commission for four years and learned about land use, housing, General Plans, the building code and the California Environmental Quality Act (CEQA). Subsequently I served two four-year terms on the Healdsburg City Council — which included two years as mayor — through the Great Recession, working to streamline government, encouraging economic development, developing a long-term strategic plan and working with my fellow council members and city staff to balance our budget and fully fund our reserves. My service with local government and my experience as a small business owner for over 27 years and as a longtime health care policy advocate for the California Dental Association give me a unique skill set as I begin my work in the Legislature. Along the way I have developed strong working relationships with officials from other cities and counties as well as state and federal government, which will be invaluable moving forward.
How was your experience with CCLI helpful in deciding to run for office?
Wood: Actually, my experience with the League from the very beginning of my time as a city council member has been helpful and supportive. The programs offered by the League are great confidence-builders and great opportunities to work with other electeds and learn from their unique experiences. CCLI gave me the opportunity to build some relationships that will carry forward to my time in the Legislature. CCLI opened my eyes to the incredible resources available through the League; it was critical to my ability to reach the state officials necessary to create an important regional opportunity to supply recycled water for area farmers and construction companies during the drought.
Which of your district's top two or three issues will be a priority for you?
Wood: There are many needs in my district, and I will work as I have in local government to reach out to all stakeholders on issues. We will be focusing on economic development and job creation, improving access to high quality health care, policy around the negative environmental impacts of and public safety concerns with illegal marijuana grows, and improving rural access to broadband Internet service to support education, health care and economic development. I will continue to look to the League as a resource and partner in the years to come.
---
Click here for: From City Hall to the Capitol: Making the Transition, Part 1 of 2
Photos courtesy of the legislators' offices
---
This article appears in the April 2015 issue of Western City
Did you like what you read here? Subscribe to Western City
---