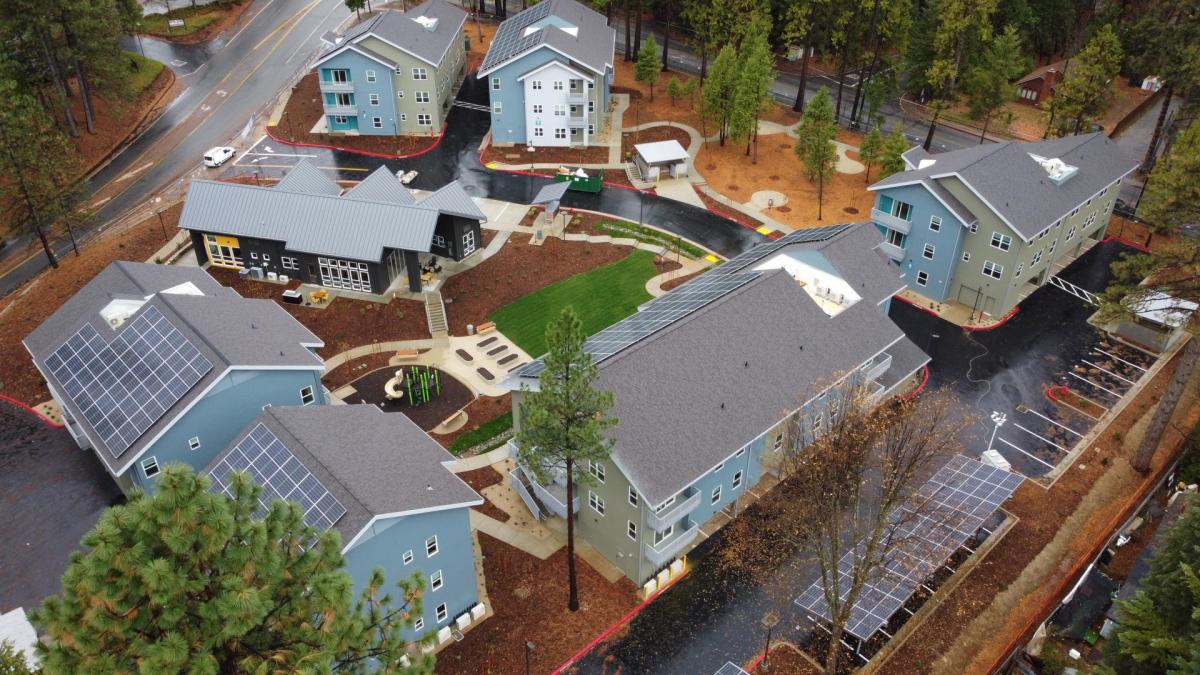 On housing, let's get beyond the rhetoric of blame
On any given day, newspaper headlines in California and across the nation are highlighting the state's housing affordability crisis. Seven in ten Californians view housing affordability as one of the top problems in their community, and there is growing concern from residents that housing prices are so expensive that younger generations will be priced out of ever being able to buy a home. In other words, the crisis is real.
City officials understand this, as it plays out in their communities every day. They are working hard to find solutions that ensure families of all income levels can afford to live in their communities. Local officials carry out this responsibility while also trying to navigate the state's barrage of new housing bills whose impact on housing production is still out for the jury. In a recent legislative hearing on housing affordability, the UC Berkeley Terner Center for Housing Innovation said it's too soon to tell whether these new laws will move the needle.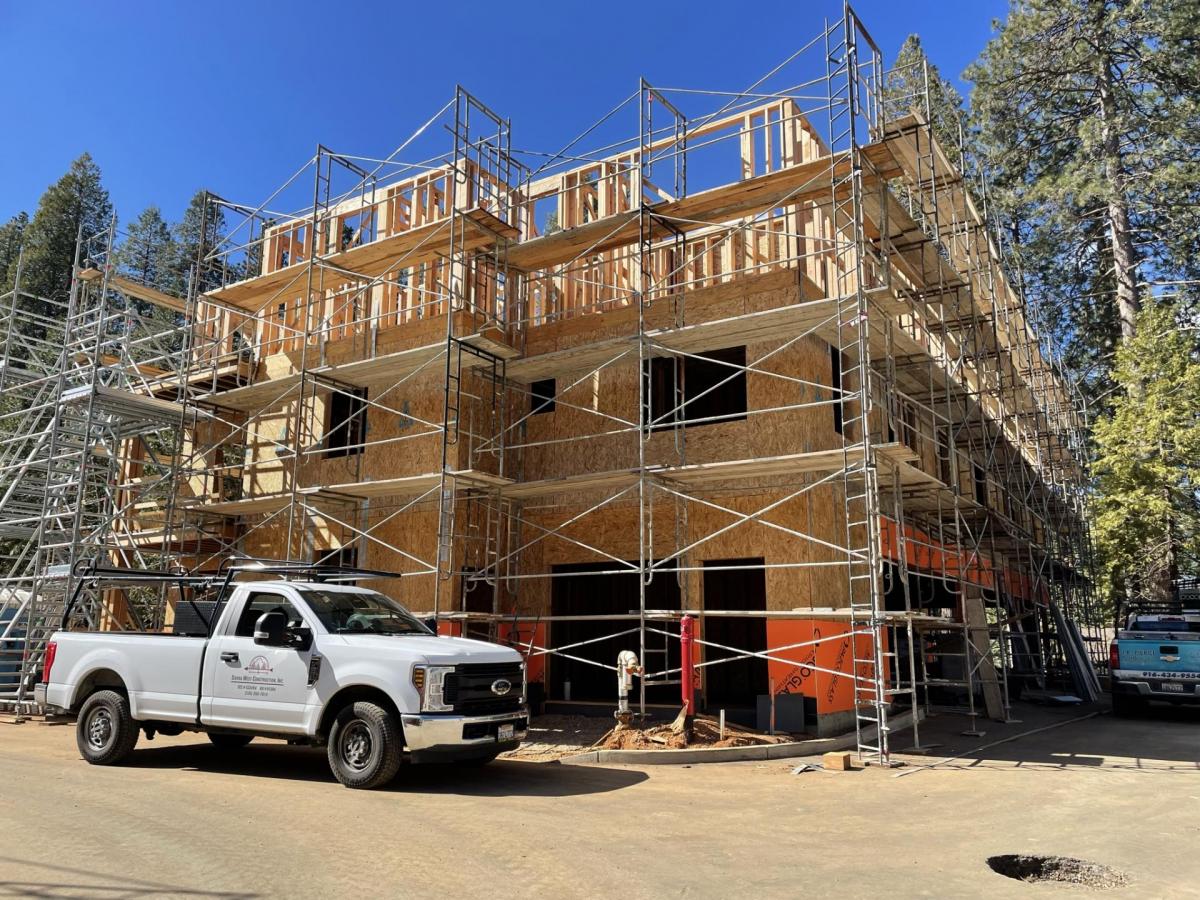 In the small, rural, mountain community of Nevada City, developers were not lining up to build affordable housing. The region's hilly terrain, proximity to wildfire threats, and funding gaps has for decades posed a challenge to the construction of affordable multifamily housing — until recently. The city, in partnership with the county, Regional Housing Authority, and an affordable housing development firm blended together funding from a variety of sources to launch Cashin's Field, a 51-unit development of extremely-low, very-low, and low-income affordable housing.
Nevada City's Cashin's Field is just one example of what cities across California are doing — planning for and approving housing and building partnerships to ensure residents have a place to call home. And their experience, as you can read in this month's issue of Western City, epitomizes many facets of our state's housing crisis and the role city leaders are playing to help solve it.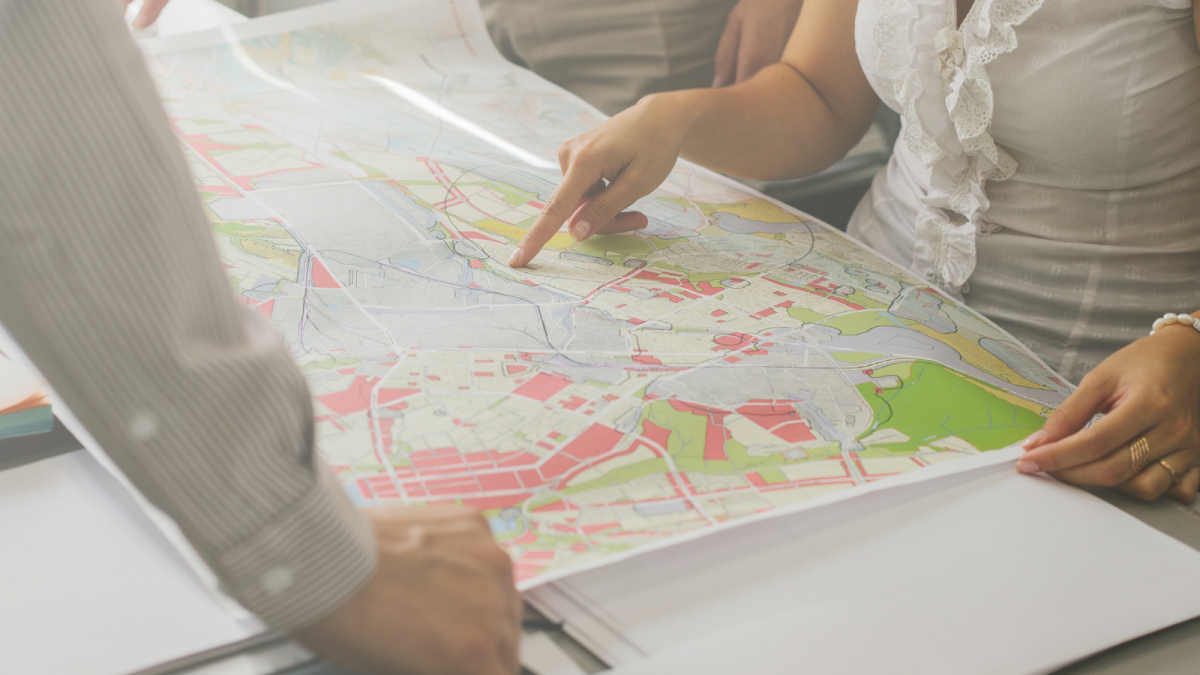 The beauty and strength of California is its diversity. From Nevada City to Los Angeles, to Pismo Beach and San Bernardino — no two communities are the same. Rather than a one-size-fits-all approach to housing, maybe the state should focus more on ways to bring together all the stakeholders in the housing production system to ensure housing is planned for, approved, and gets built.
Over the last six years, lawmakers have enacted nearly 100 new laws to accelerate housing production. However, at a median price of nearly $775,000, housing is becoming more unaffordable, and homelessness is on the rise, not decreasing.
Instead of more laws, it is time for more partnerships like the one in Nevada City. Cities are not the enemy in our housing crisis. Cities are part of the solution. Cities of all sizes, just like Nevada City, are planning for and approving housing, forging new partnerships, and finding new funding to get the job done.
It is past time to get beyond the rhetoric of blame. Let's learn from Nevada City and other cities' successes and apply the lessons learned all over the state. Our residents deserve nothing less.