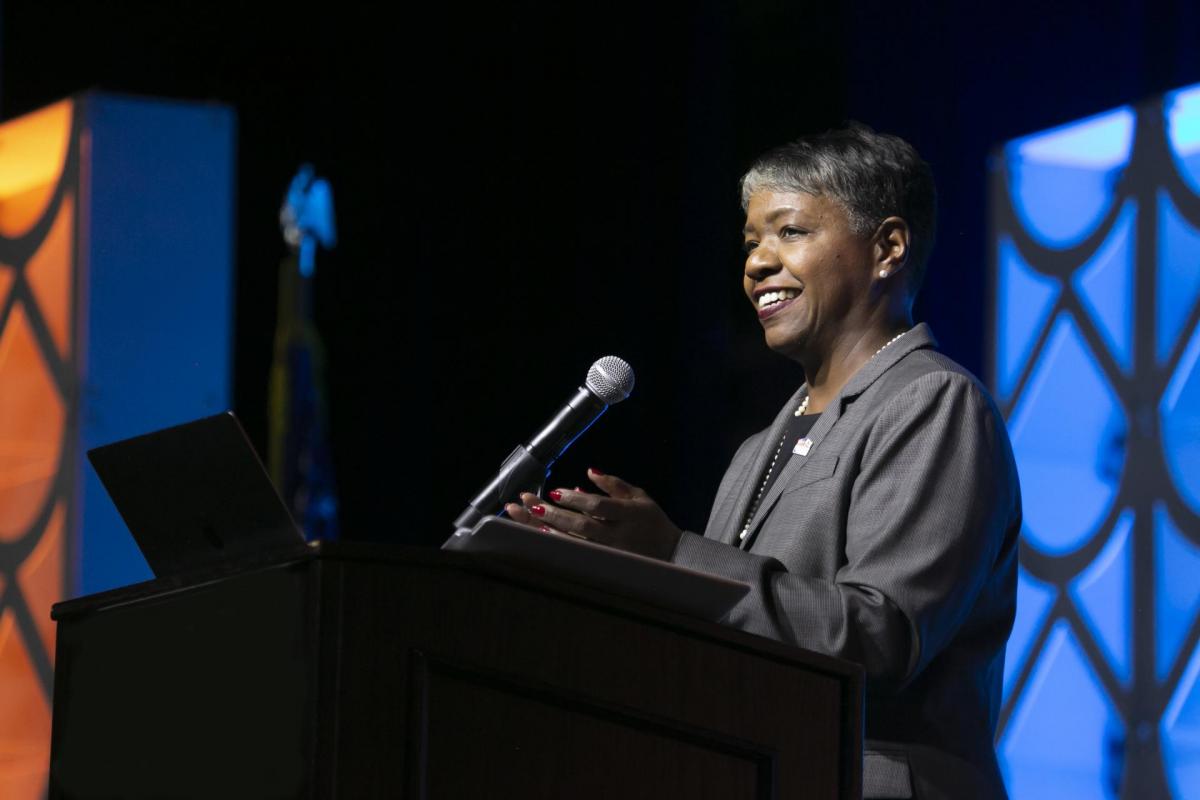 Inspiring keynote speakers, policy experts, and solutions for top city issues — all at the 2022 annual conference
With the 124th League of California Cities Annual Conference and Expo just one week away, I'm excited about welcoming nearly 2,000 city officials from every corner of the state to Long Beach!
The conference general sessions will showcase the creativity and innovation of cities, recognize city leaders who are moving their communities forward despite challenges, and celebrate the success of our advocacy for cities at the state and federal levels. We'll also hear from two powerhouse keynote speakers about leading with courage and the economic future of the Golden State.
Our first general session keynote speaker is Jill Ellis, the legendary head coach of the U.S. Women's National Soccer Team. Ellis is a true trailblazer. She was the first — and only — head coach to win consecutive Women's World Cup victories. She is also the first national team coach, men's or women's, to win back-to-back World Cup titles since Italy's Vittorio Pozzo in 1934 and 1938.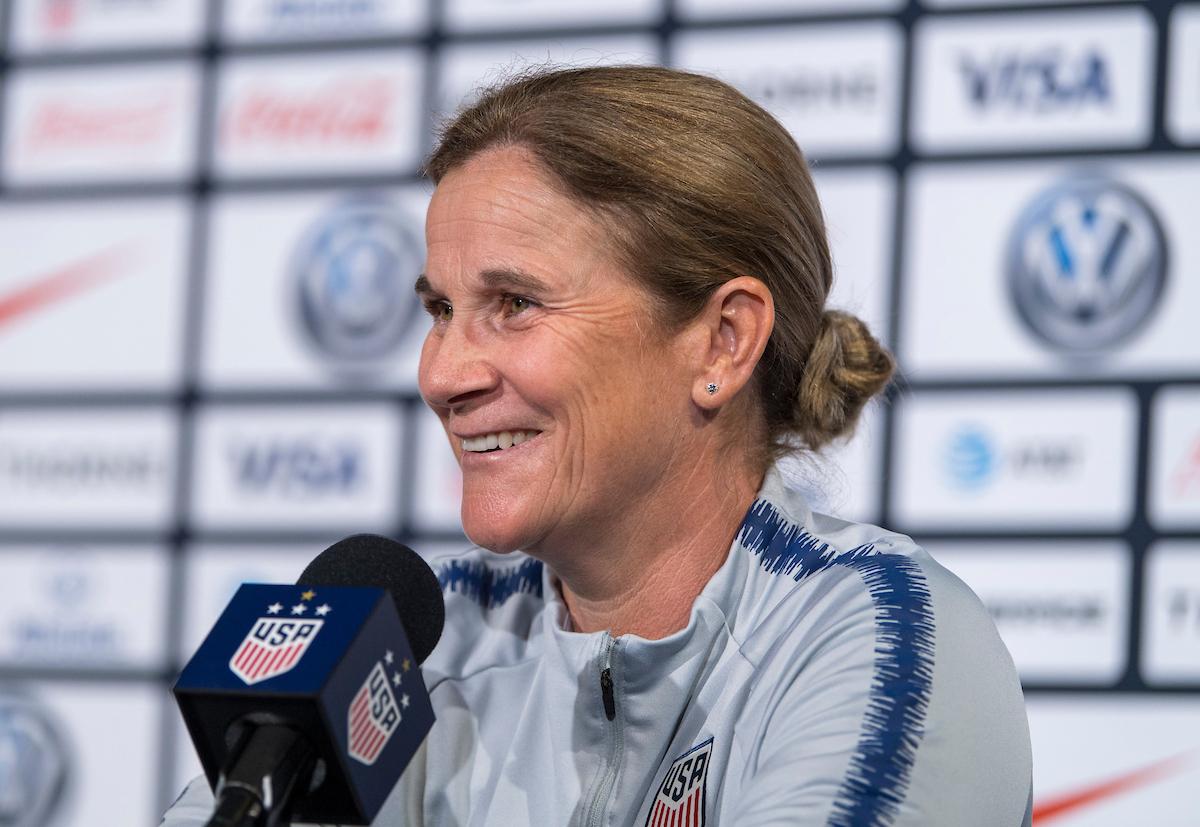 In her "fireside chat" on Sept. 7, Ellis will share her insights on creating unified, successful communities. In today's environment, it can be difficult to engage people one-on-one, much less get everyone working towards a common goal. It takes personal connection, courage, confidence — and some risk-taking — to successfully lead. With many stories, lessons learned, and surprising parallels for local leaders, Ellis' historic tenure will equip city leaders with new ways to lead their communities and message key priorities.
Dr. Lande Ajose, a public policy expert whose research focuses on addressing issues of inequality through education and employment, is the keynote speaker for our Sept. 8 general session. Dr. Ajose is vice president and Walter and Esther Hewlett Chair in Understanding California's Future and a senior fellow at the Public Policy Institute of California. Her work intersects with some of the state's biggest challenges, such as climate change, housing, and homelessness.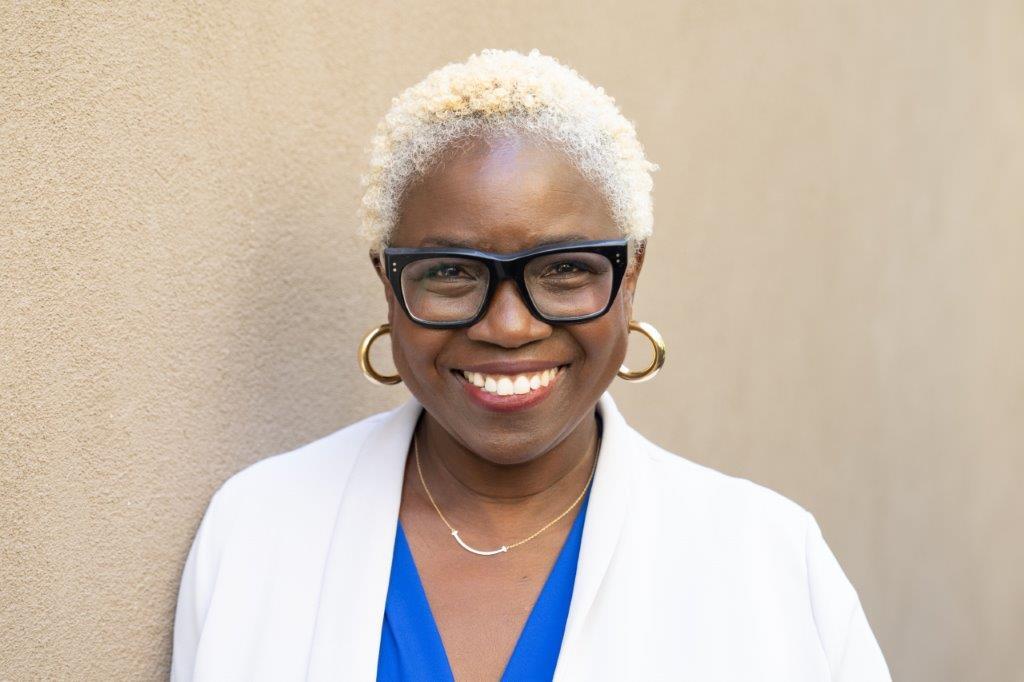 Every day, city officials are asked to make policy decisions that strengthen their communities while navigating changes in their local economies, workforce, and communities. During her presentation, Dr. Ajose will share insights on key economic, environmental, demographic, and political trends and their implications for public policy solutions to California's top issues. Dr. Ajose's research and data will provide city leaders with new ways to promote opportunity, equity, and sustainability in their communities.
In addition to our general sessions and expo, the Annual Conference and Expo features a lineup of more than 50 educational sessions, offering unmatched opportunities for city leaders to enhance their knowledge and skills and continue to bring the "best in class" in city services to their communities. City officials will be able to learn from experts and each other on how to expand public engagement, spur economic development, implement organic waste regulations, support unhoused residents, advance equity, and leverage federal infrastructure grants.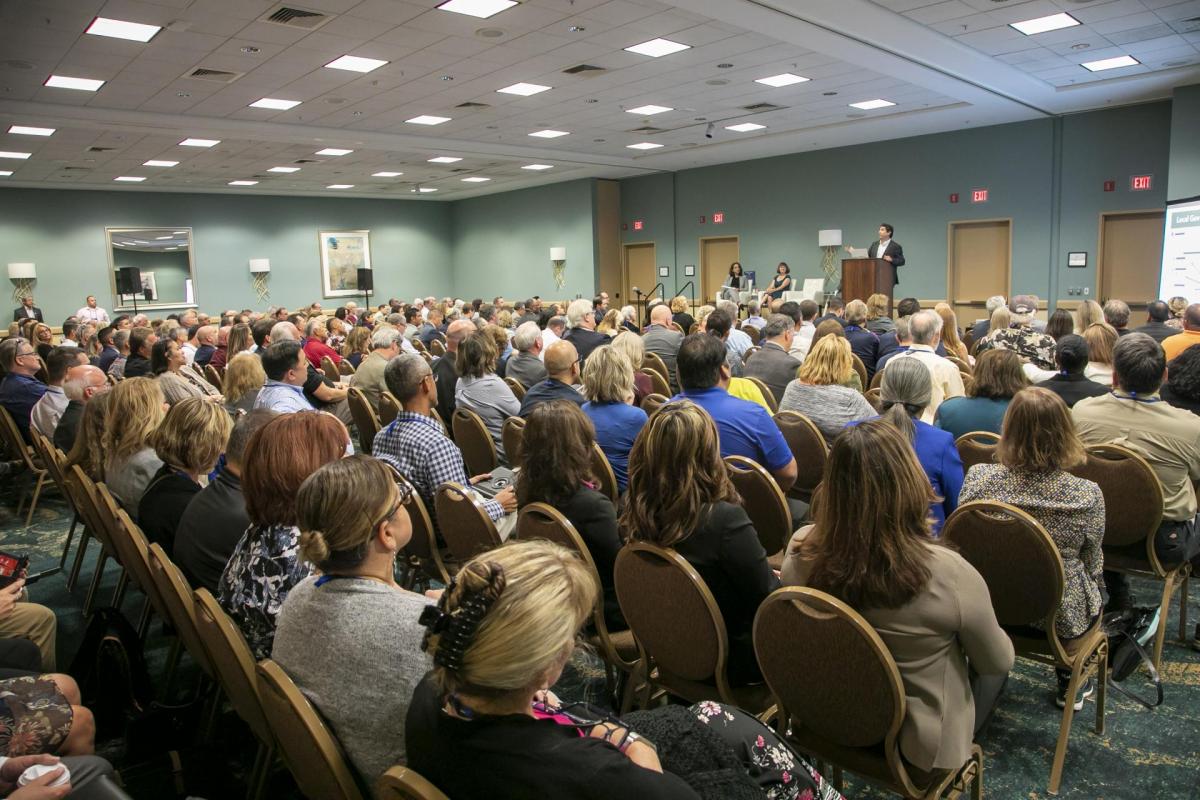 This month's issue of Western City magazine features a sneak peek of a few of our engaging and dynamic conference educational sessions.
For many city officials throughout the state, polarization and divisiveness have increased, at times escalating to verbal and physical threats against elected officials and city employees. When this happens, how can city leaders and administrators protect themselves and their families while fostering greater community trust? In "How to respond to harassment and incivility without sacrificing civic debate," read about how to promote safe, robust civic debate. Don't miss the conference educational session on Sept. 8 at 8:30 a.m. to learn how transparent communication tactics can effectively diffuse situations with outraged citizens. 
One common thread among all city officials is that they want their communities to grow, thrive, and prosper. However, rural communities face unique challenges when it comes to attracting new retail and restaurant businesses. In "Four steps to beef up your rural retail development strategy," you can learn how three rural communities have successfully positioned themselves to expand retail and restaurant businesses. Attend the conference educational session on Sept. 9 at 8:30 a.m. to hear more about these efforts and discover the key components to include when pitching your city to prospective companies.
The Institute for Local Government (ILG) is also hosting several engaging and informative sessions at the annual conference, including sessions on housing, climate change, ethics, and equity. In "ILG explores housing, ethics, climate, and equity at the Annual Conference and Expo," you can learn about all of ILG's conference sessions. Be sure to check out ILG's booth at the Expo Hall where city leaders can meet our growing team, collect their Beacon awards, and learn more about how ILG can help cities achieve their workforce, leadership, sustainability, and public engagement goals.
We also know how valuable it is for you to foster connections and learn from each other during the conference. We've put together a variety of opportunities, including an interactive expo, for you to collaborate and engage with your fellow city leaders and exhibitors.
I hope everyone who attends the conference discovers new ideas and knowledge to bring back to your cities. I also hope you feel inspired and filled with hope as we move forward in our work to serve our cities. See you all next week!