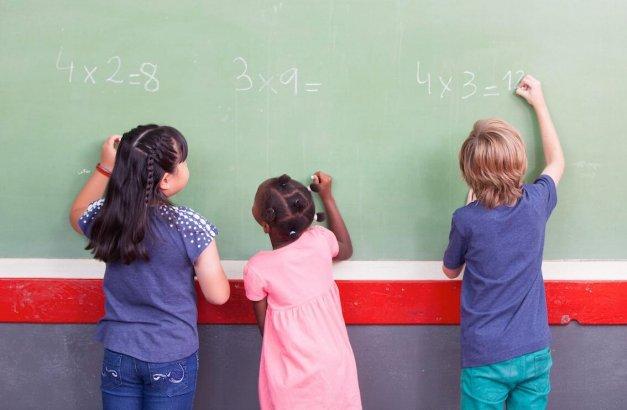 A Mind Is a Terrible Thing to Waste
The iconic slogan of the United Negro College Fund is, "A mind is a terrible thing to waste, but a wonderful thing to invest in." It's a great slogan because it is so authentic and moving. It underscores in a few short words the life-changing effect of a college education for people of every racial or ethnic origin.
The slogan is painfully relevant to the plight of the vulnerable low-income children of every race and ethnicity in our country who, all too often, have been so deprived that they grow up to join the ranks of our unemployed, incarcerated, homeless and mentally ill. This tragedy is compounded by the fact that they cost society billions of dollars to incarcerate, house, feed and treat — and cause immeasurable heartache in the lives of their families and friends.
As we struggle to respond to the growing needs of our homeless, mentally ill, unemployed and imprisoned Americans, some exciting research on the early brain development of poor children may be useful in helping us rethink our intervention approach and prevent such tragedy for future generations.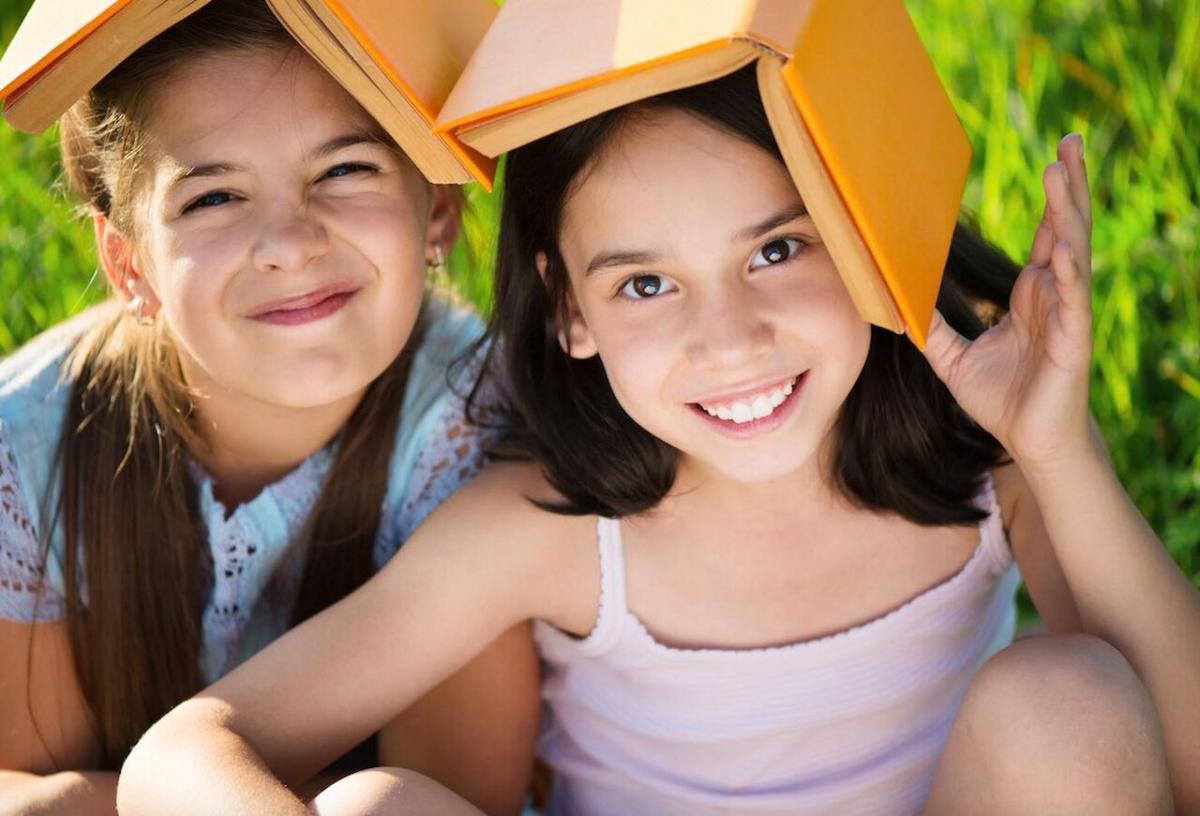 New Study Links Poverty and Brain Development
The Journal of the American Medical Association (JAMA) Pediatrics in its July 20, 2015, issue published the results of a study by psychologists at the University of Wisconsin-Madison of the relationship in children between poverty and brain surface area. While we have known for years about the link between poverty and academic performance, there has been little direct evidence of the effects of poverty on brain size and subsequent academic performance. In its July 22, 2015, issue Scientific American summarized the study's astounding findings:
Using a sample of 389 healthy children and adolescents from age 4 to 22, psychologist Seth Pollak and his colleagues at the University of Wisconsin-Madison compared scores on academic achievement tests with tissue volume in select areas of the brain. Researchers placed subjects in a magnetic resonance imaging machine to scan and measure gray matter volume in the temporal lobes, frontal lobes and hippocampus — brain areas that are critical to cognitive processes required for academic success and vulnerable to a person's early environment. Some of the individuals came back for reassessment after 24 months and returned for follow-ups over a period of up to six years.
The researchers found that children who grew up in families below the federal poverty line had gray matter volumes 8 to 10 percent below normal development. They did not find differences between children from middle class and affluent families, but those only 50 percent above the poverty line showed gray matter volumes 3 to 4 percent below the norm. In other words, more money does not necessary mean better outcomes but at a certain point a "drop-off" effect of income occurs where a lack of financial resources is detrimental to development. "The reason I think we're not seeing a continuum is that humans are very hardy," Pollak says, "I think the human child can learn to accommodate quite a wide variety of circumstances — what's happening in extreme poverty is that we're moving out of the range where the human brain can cope."
Pollak was hoping to see the gap closing as children grew older, spent more time in school and outside their homes, but this was not the case. The gap in brain development was still present at age 22.
To solely address the effects of low income, the researchers excluded children who had other factors known to negatively affect brain development, such as a family history of psychiatric diagnosis or a risky pregnancy. The results were clear — the effects of low socioeconomic status are apparent even in kids who grew up otherwise healthy. "This was an important study," says Joan Luby, a psychiatrist at the Washington University School of Medicine in St. Louis who was not part of this study. It went one step further than the existing literature, she notes, and created a link between poverty and academic achievement. "It gives us a clear road map for future public health action."
A recent report from the National Center for Education Statistics revealed that in 2013, 51 percent of students in U.S. public schools were from low-income families. Children who grow up in low-income families are exposed to more environmental stressors, such as less access to healthy food, unsafe neighborhoods and stressed parents. Pinpointing the specific causes will be difficult but in future studies Pollak and his group hope to identify how different social programs, such as free lunch programs or housing vouchers, can help children who grow up poor. "I used to think about poverty as a question of social policy. Now I think of it as a biomedical problem, an environmental condition or toxin that's affecting children," Pollak says. [emphasis added]
Additional Research Confirms Findings
As reported by American Public Media's Marketplace (www.Marketplace.org), Elizabeth Sowell, a neuroscientist and professor of pediatrics at the University of Southern California, recently conducted a similar study at Children's Hospital in Los Angeles of the brains of more than 1,000 young people ages 3 to 20 from throughout the nation. Sowell found that the brains of children whose families made $25,000 or less annually had brain surface areas about 6 percent smaller than families who made $150,000 a year or more.
Describing the significance of her study, Sowell told Marketplace, "I think that what this study has done is shown that there's an actual physical link with the brain. It's really exciting to see it. I want this work to be an impetus to really say, 'What are we doing with our money?'" Answering that question will be Sowell's next research project.
Dr. Sowell's question "What are we doing with our money?" is the right thing to ask. If we accept too readily that there is nothing we can do to prevent such striking physical differences in the brain sizes of children born into poverty, we are accepting that society will shoulder the long-term costs of their circumstances, instead of seeking support that helps shape young brains.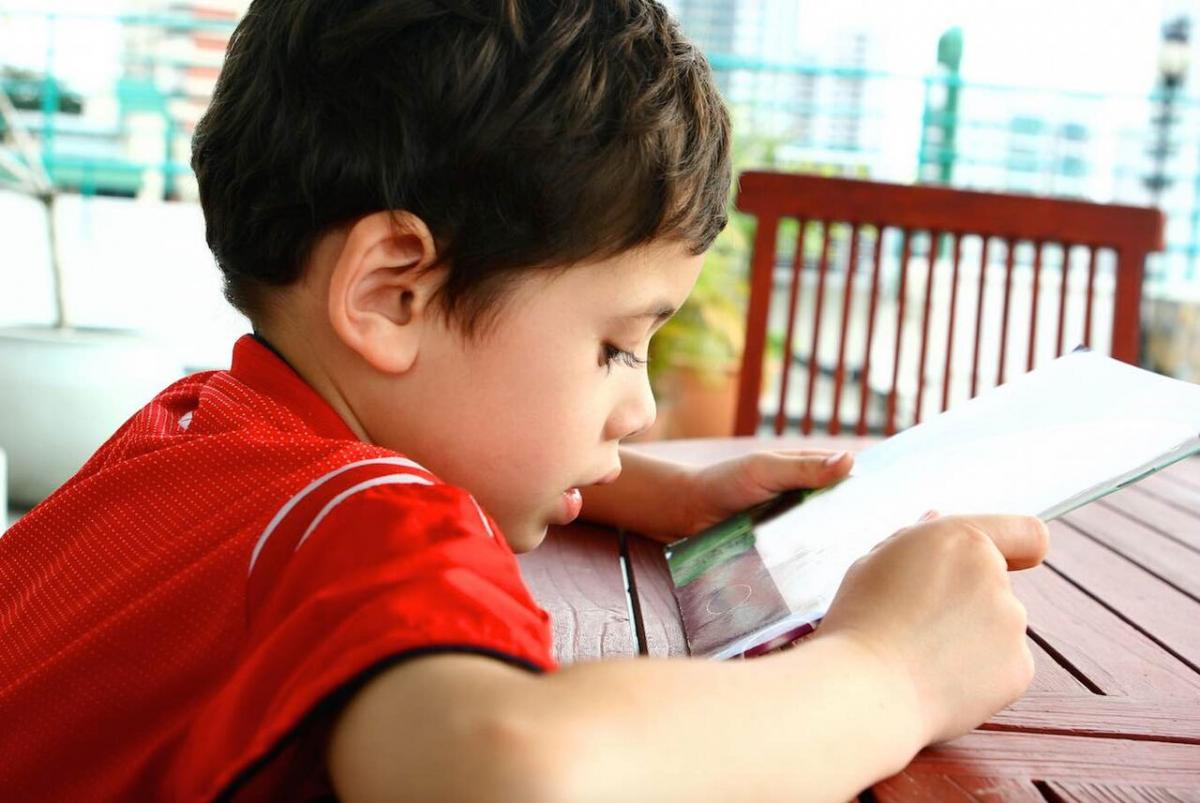 Envisioning a Different Future
Recently we were stunned and moved by photos of a 3-year-old Syrian boy who drowned while trying to migrate with his family to the shores of Europe. This devastating image opened the hearts of many people, resulting in an outpouring of offers of shelter and services.
In a similar vein, perhaps a deeper understanding of the physical effects of poverty on young children's brains may help us rethink our policies and services. If we start asking how to prevent underdeveloped brains and the lifelong disadvantages they bring, it shifts our focus away from just dealing with the consequences of the outcomes we have today — it makes us curious about how to avoid them altogether. It brings to mind the adage, "An ounce of prevention is worth a pound of cure."
We have hundreds, if not thousands, of local charitable organizations and government agencies helping the poor and homeless after they have become desperate. In addition to food assistance, housing and health programs, the federal government funds no less than 20 grant programs for services to the homeless. Much of the federal government's nondefense domestic spending, in fact, is focused on services to this population.
What would our communities look like if we did not have to devote so many of our public resources to dealing with the consequences of poverty? Suppose our poorest children had a better chance at a healthy future. Imagine that, armed with the knowledge from these newest studies, we took a more proactive, preventive approach to helping our neediest people and actually reduced the incidence of underdeveloped brains in poor children. Picture that, and let's talk about how to make it happen.
---
How You Can Make a Difference
City officials who want to help address the effects of poverty on child brain development have access to a wide variety of federal and state resources to help feed and house poor families. One of the quickest ways to make a difference, however, is for city leaders to get directly involved by helping establish a summer meal program at their local library through the Lunch in the Library program of the California Summer Meal Coalition, an initiative of the Institute for Local Government. If your city isn't already planning such a program for 2016, now is the perfect time to begin. For more information, visit www.ca-ilg.org/california-summer-meal-coalition.
---
Related Resources
Scientific American Article on University of Wisconsin-Madison Study
Marketplace Interview With Elizabeth Sowell
California Summer Meal Coalition
---
Photo credit: girls, Olesya Feketa/Shutterstock.com; boy, Juriah Mosin/Shutterstock.com
---
This article appears in the November 2015 issue of Western City
Did you like what you read here? Subscribe to Western City
---