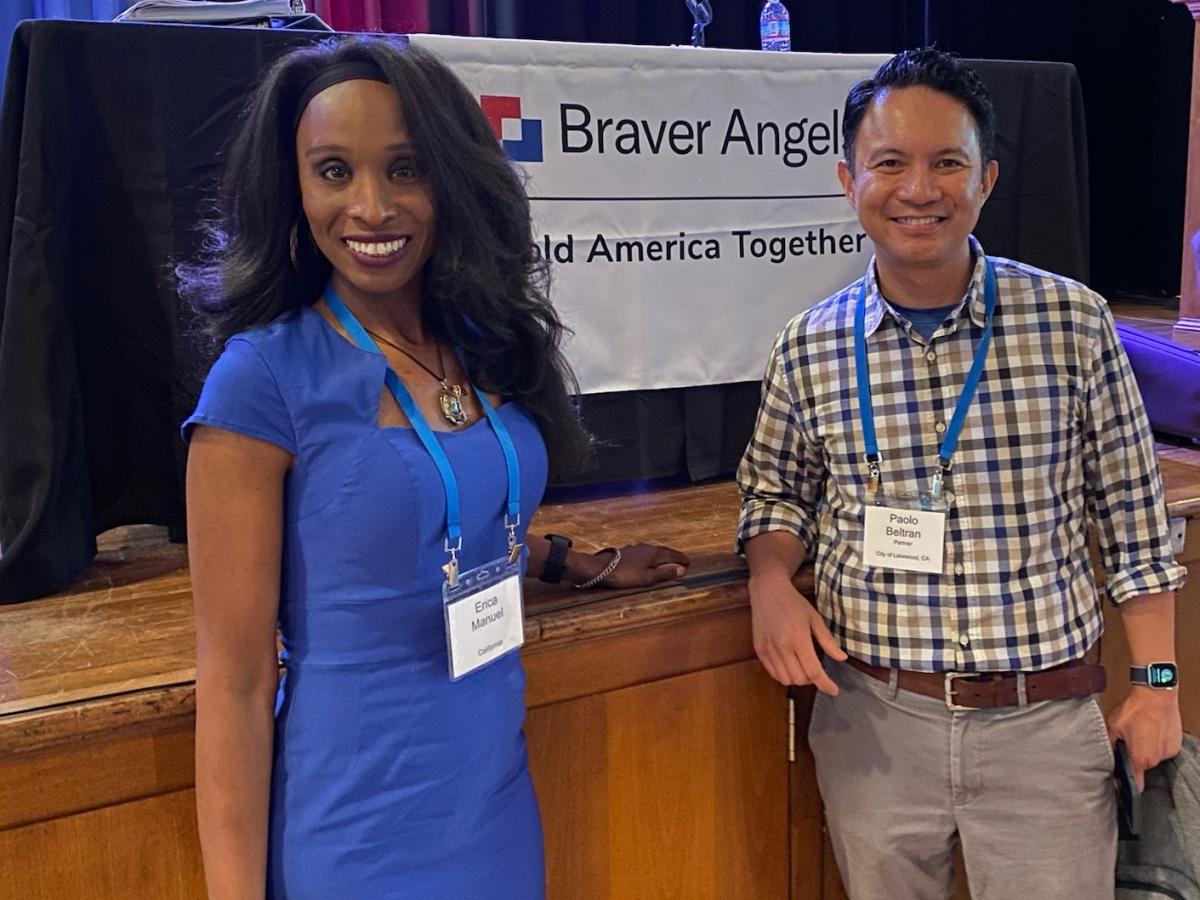 A new training helps cities turn 'down the fires of contempt'
Erica L. Manuel is the CEO and executive director of the Institute for Local Government. She can be reached at emanuel@ca-ilg.org.
---
Numerous polls and surveys taken in the past three years show that the rise in incivility, partisanship, and polarization is making it difficult for agencies to maintain the basic decorum necessary for local officials to carry out their missions. From disruptions in public meetings to interpersonal conflicts with council colleagues, local leaders are facing more hostility and negative behavior than ever before.
The National League of Cities issued a report in late 2021 that detailed a disturbing uptick in harassment, threats, and violence. "Personal attacks. Physical assaults. Cyberbullying directed at themselves their children and families — all while having to manage multiple crises in their communities — this is what it means to be a public servant," wrote Clarence E. Anthony, CEO and executive director of the National League of Cities, in the report.
Local officials surveyed in that report said incidents of harassment and attacks make it difficult for them to do their jobs. They cited challenges like mental fatigue and burnout, not wanting to answer phone calls from constituents for fear of verbal harassment, and not wanting to use social media to engage with their constituents.
Since 2020, the Institute for Local Government (ILG) has expanded its resources, workshops, and trainings to help city leaders address this issue. We also partnered with Braver Angels, the nation's largest grassroots depolarization organization, to expand our reach and address the impact of partisanship in our civil discourse. Braver Angels will bring one of those workshops to the League of California Cities Annual Conference this month.
In July, the Braver Angels National Convention was held in Gettysburg. Participants focused on ways to bridge the partisan divide and plant the seeds for a broad, social movement dedicated to political depolarization and rebuilding our social fabric. Several California cities attended, including the first city member of the Braver Network, Lakewood.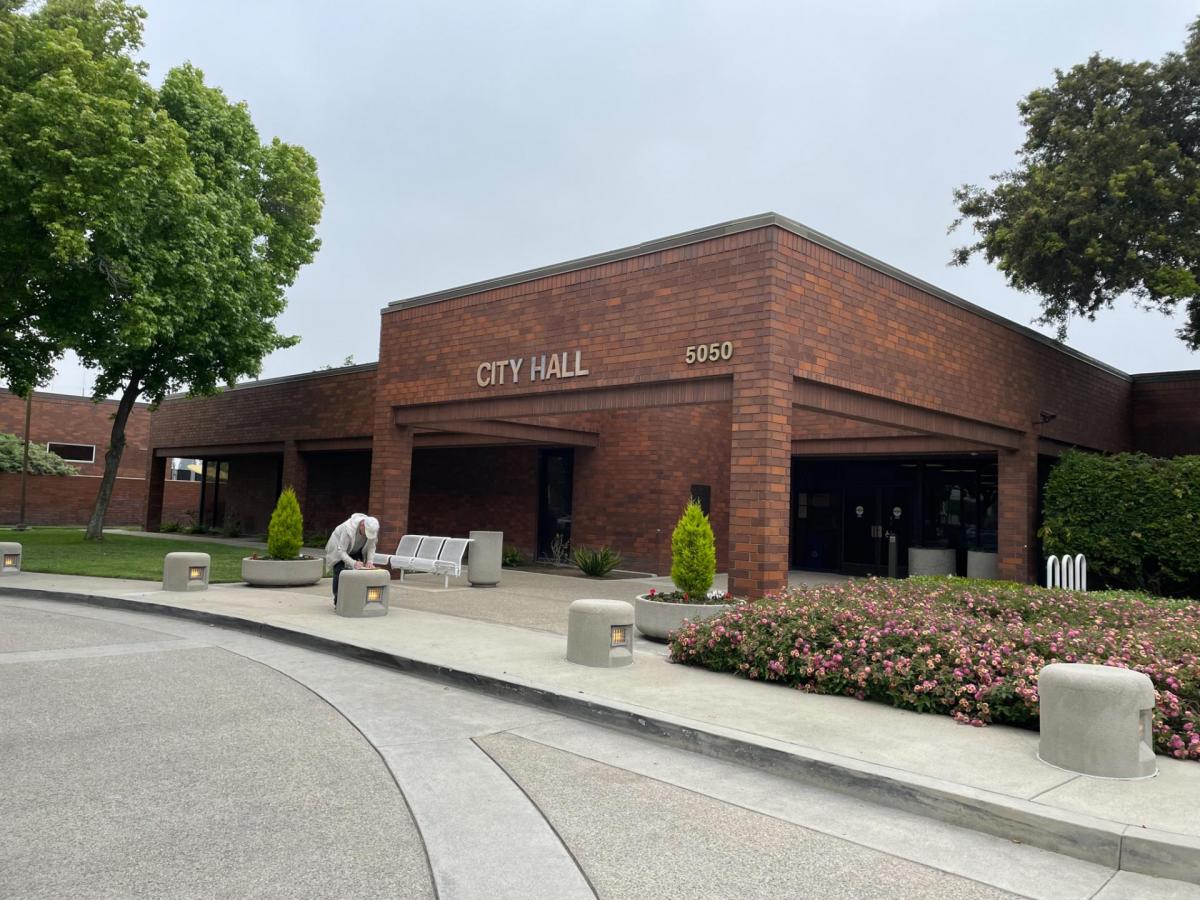 "Lakewood is a very diverse community — ethnically, culturally, and politically — but with many shared community values," Lakewood Mayor Ariel Pe told ILG for Western City. "And we've been a place where people generally get along together very well as neighbors. But we want to continually nurture and support that … Our engagement with Braver Angels is a good next step for us to become further educated as to how we as a city government could promote civil discourse among our residents."
The event was a milestone in our work with Braver Angels to enhance civil discourse, improve trust, and expand overall community well-being. In 2022, ILG and Braver Angels hosted three, sold-out virtual workshops, with a specific emphasis on the roles of local leaders. Hundreds of local leaders participated in those sessions. The annual conference workshop is an in-person version of those workshops and is designed for elected officials.
"Conflict is an impossible-to-avoid component of public service," said David Blankenhorn, co-founder of Braver Angels. "This workshop endeavors to turn down the fire of contempt and find the perfect temperature for healthy conflict. We try to bring people together across significant differences and help them build skills to communicate more effectively across political differences."
One key takeaway from the Gettysburg convention and ILG's extensive work in public engagement is that it is possible to have strong policy disagreements and shared values. Active listening and other critical communication skills are key to achieving that goal.
During the annual conference workshop, attendees will receive a primer on useful strategies for tone-setting, speaking with intent, and handling difficult conversations. Participants will also practice the art of listening fully and taking the time to understand others before stating their own perspectives. Through pairings and demonstrations designed to trigger people's emotions, participants will walk one step at a time through the art of active listening and asking curious, clarifying questions — even when they feel like shouting.
"People often learn that when we just have honest, good faith discussions, there's a heck of a lot more common ground between people than what the media would have us believe," Blankenhorn said.
The workshop is scheduled for 8:45 a.m. on Sept. 22 at the Cal Cities Annual Conference and Expo.
ILG will continue to partner with Cal Cities and Braver Angels to help city leaders overcome mounting incivility challenges, manage difficult conversations, and bridge divides. For more information about related consulting, trainings, and resources for city leaders, please visit the ILG booth in the annual conference exhibit hall or visit our website.