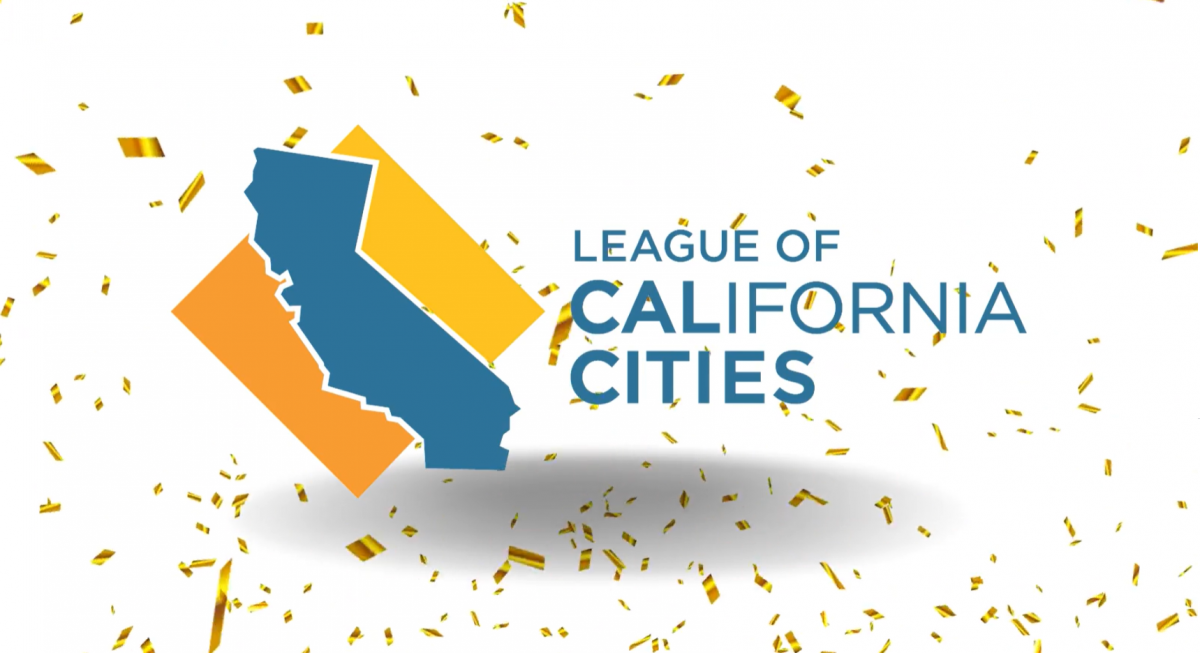 Our look may be new, but our commitment to cities goes back more than 120 years
The League of California Cities has been the voice of cities and towns throughout California since 1898. Just a year later, Western City magazine started publishing in 1899 to share stories amongst city officials about common challenges and common solutions.
To keep pace with the constant evolution of California's 482 cities, both Cal Cities and Western City have continued to reinvent themselves. At the beginning of this year, Western City transformed into a fully digital, multimedia publication, bringing even more relevant and timely content to our readers in innovative and accessible ways. And now, I am excited to share Cal Cities' latest evolution – in mid-July, Cal Cities launched a new brand identity and a dynamic, user-friendly website.
The Cal Cities brand has expanded to reflect the diverse mosaic of the Golden State's cities. You can see in both the logo and the bright new color palette that our brand identity embraces the concept of coming together as a unified block to promote and protect local democracy and the common interests of California cities in the state and national capitols.
The birth of the rebranding initiative
The rebranding initiative is embedded in one of the six goals outlined in the Cal Cities 2018-2021 Strategic Growth Plan — to raise the visibility of Cal Cities as the preeminent voice for cities in the state.
While the Cal Cities brand and website may be new, our commitment to advancing city priorities dates back more than 120 years. Our new brand is centered on this unwavering commitment.
The vibrant new Cal Cities logo is comprised of a rhombus, with different colors that come together and form a block behind the state of California. This symbolizes that no matter how different cities and their viewpoints are, we come together as one block, one voice to represent the common interests of California cities.
I encourage you all to take a look at the newly branded website, which is designed to make it easier for city officials and the public to find all the valuable resources and information that Cal Cities generates and curates for city leaders.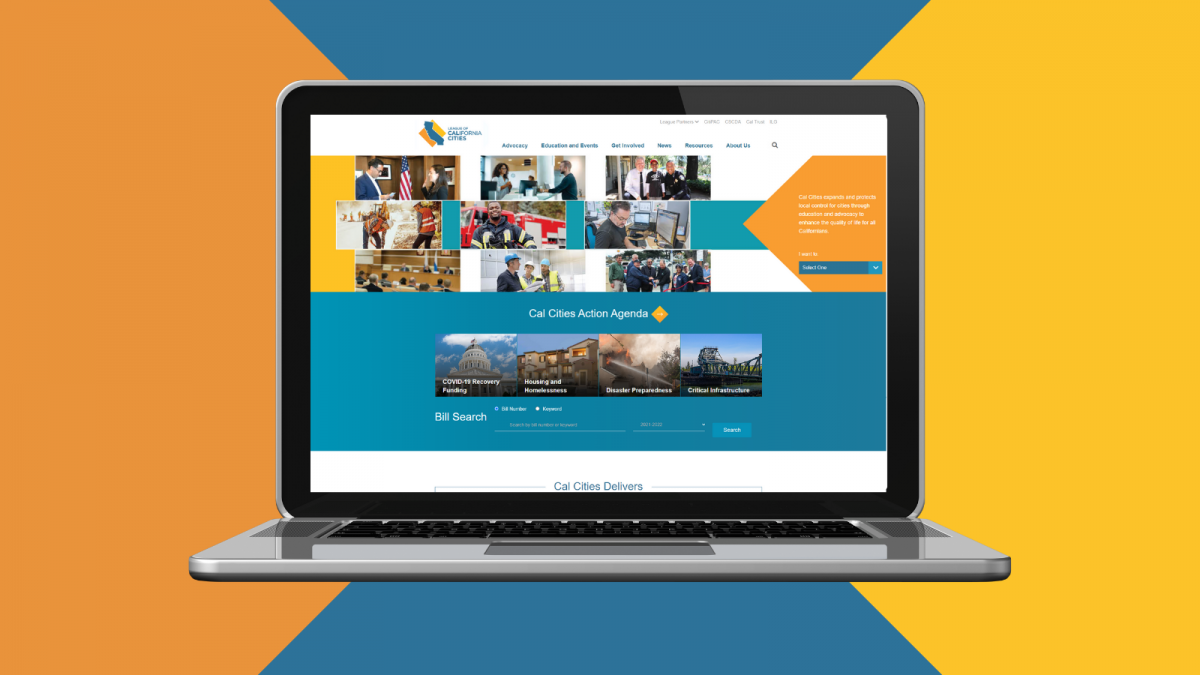 As you can see in this issue of Western City, our oldest resource for cities, Cal Cities is dedicated to continuing to provide cities with the best tools, resources, information, and peer learning to enlighten, inspire, and empower.
Be sure to read about California's only city to be honored this year with a National Civic League's All-America City award. The city of Livermore's collaborative approach — and focus on equity and inclusion — was key to securing the honor. More importantly, it is a shining example of what is possible when inclusive and equitable civic engagement is woven into local decision-making.
Another great example of transformation to meet the needs of those you represent is Working together for the community: Downey's Measure S neighborhood improvement program. Downey's Measure S delivers on promises of increased public safety, important infrastructure upgrades, and additional amenities. The neighborhood improvement program has done remarkable things to enhance the lives of people living in the community. It has built civic pride and demonstrated what is possible when we come together as a community.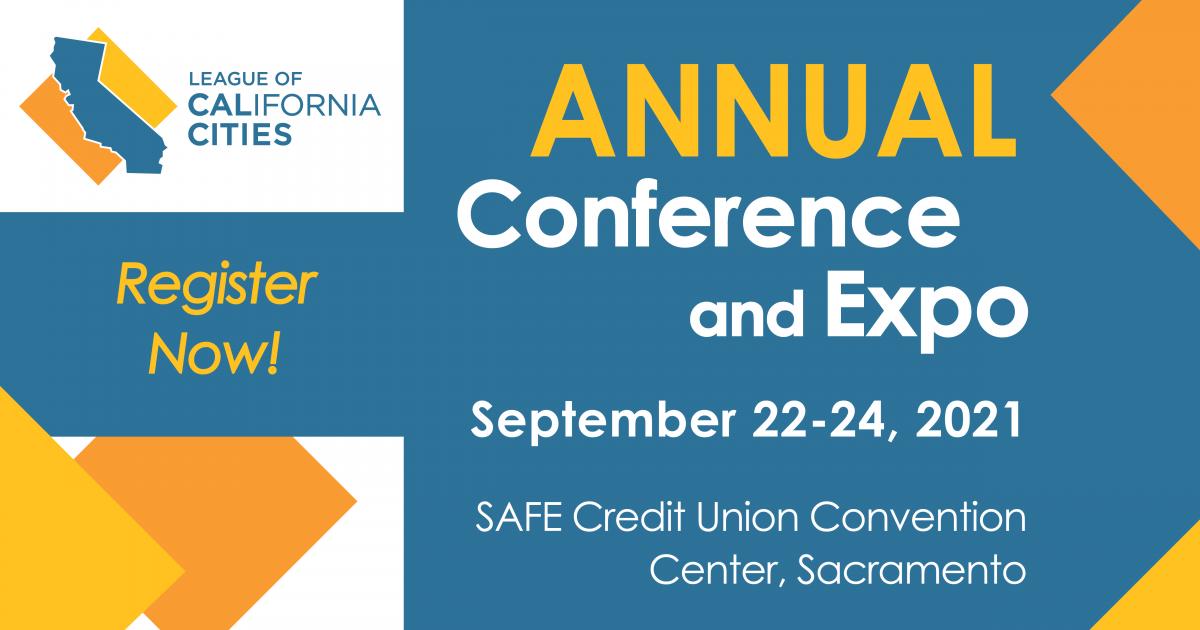 These are just a couple of the stories that underscore that the strength of California's 482 cities comes from the diversity of our communities and that strength becomes stronger when city voices speak as one.
Looking forward to continuing this journey of evolution, diversity, and strength alongside all of our California cities. Enjoy this issue of Western City.