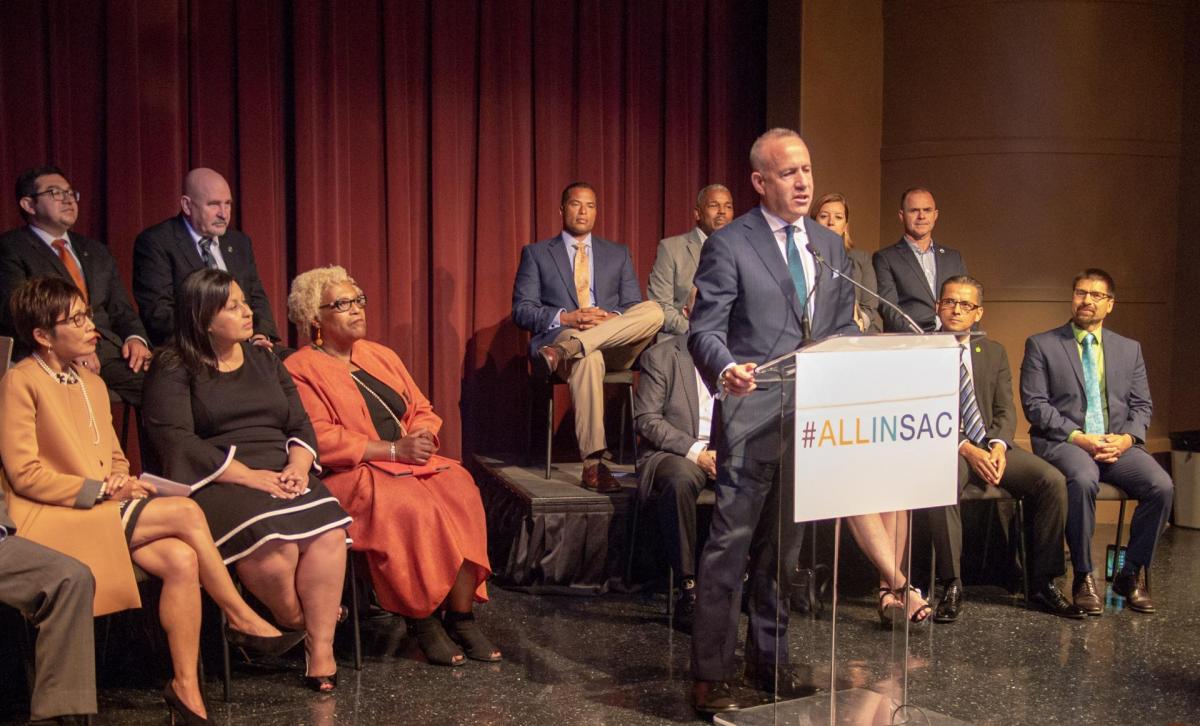 Sacramento's Measure U helps maintain critical services and advance equity during pandemic
---
Lisa Yarbrough works at KP Public Affairs and is managing editor of Western City; she can be reached at editor@westerncity.com.
---
California cities are increasingly seeking out dedicated sources of local revenue, particularly in the absence of state and federal funding to address city budget shortfalls attributed to the pandemic. According to a Sacramento Bee article, a record number of California cities put general sales tax measures on the November 2020 ballot. In all, 68 cities across the state asked voters to extend or increase their local sales tax to bring in much-needed revenue for local projects. Of those, voters in 59 cities approved renewing or raising their local sales tax, giving cities a sustained local source of revenue to maintain critical services, invest in local infrastructure, and create additional amenities.
"A few years ago our existing half-cent Measure U tax was set to expire," said Sacramento Mayor Darrell Steinberg. "We had to decide whether to ask voters to simply renew it or to ask them to add a second half cent."
The original Measure U was approved by voters in 2012 as a temporary tax. Revenue from that measure enabled the city to restore fire, police, parks, and library services that were cut between 2008 and 2013.
In 2018, Sacramento launched the #ALLINSAC effort, and that November, the city's voters approved a new version of the Measure U sales tax, extending it and raising it from a half-cent to a full cent.
"Measure U has allowed us to expand the definition of what a city does from the core duties of picking up the garbage, putting out fires, and policing the streets to making investments that will help ensure that a third grader growing up in one of our neighborhoods has opportunities equal to those of a child growing up in another," said Steinberg.
In a June 2020 report to the Measure U Community Advisory Committee, Steinberg said that the city has spent or is in the process of spending more than $72 million to help disadvantaged communities and promote neighborhood economic development. This has included youth pop up events that offer youth, ages 13 to 19, a place to engage in recreational activities, art projects, interactive games, and movie nights. The youth pop up events, which are overseen by the Sierra Health Foundation, have gone virtual during the pandemic.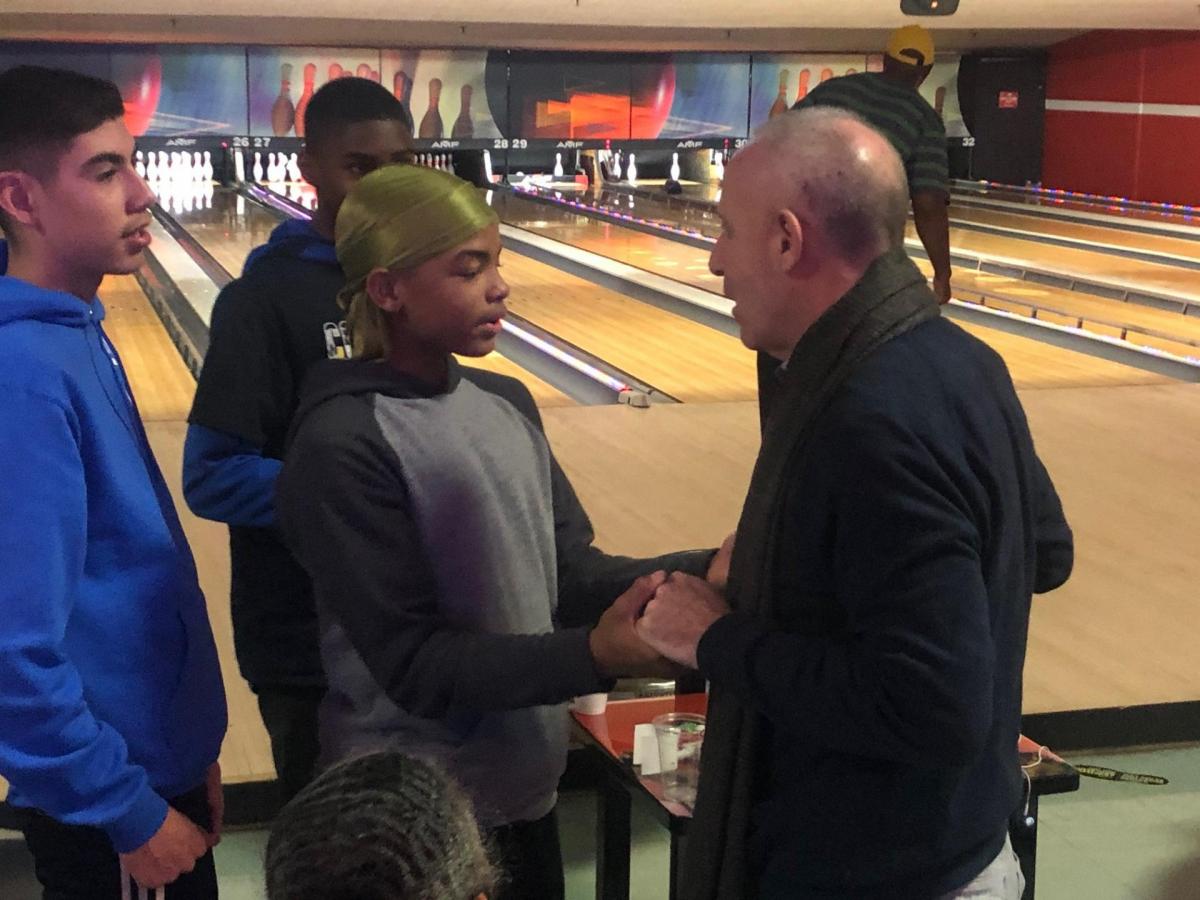 "Measure U's passage demonstrates that a majority of Sacramento's residents are willing to invest in efforts designed to promote economic equity and inclusion," said Chet P. Hewitt, President & CEO of the Sierra Health Foundation. "Undergirding its passage is an acknowledgment of a history of underinvestment in neighborhoods that are predominantly of color, and more importantly, an intent to take concrete steps to address its negative consequences."
"I ran for office on the promise to pursue inclusive economic development projects and programs that give all of our residents a chance to benefit from economic growth," said Steinberg. "The second half of Measure U now brings in about $50 million a year. We've used it to fund service-rich shelters for the homeless, safe and fun activities for our teens on weekend nights, free transit fare for youth, gun violence intervention programs, new ball fields, and much more."
Measure U funding has also gone to developing new sports and recreation opportunities in underserved areas of Sacramento, such as the Del Paso Heights community sports complex, with new baseball and soccer fields.
Mervin Brookins, founder and president of Grant Youth Sports in Del Paso Heights and co-director of Brother to Brother, a mentorship and violence intervention program, said "the most important thing about the city's investment is that it sends a message to the people of our community that they are valued and are worth investing in."
The city also dedicated Measure U funds to help renovate the former CalSkate roller rink in South Sacramento where families can skate, play basketball, and take classes. "CalSkate was historically a community hub for all to enjoy," said Pastor Les Simmons with South Sacramento Christian Center. "Through our partnership with the city of Sacramento, we have been able to not only restore this historic place now known as the Simmons Center, but also expand our ability to serve our community. Public and private partnerships like this are key in promoting equity and economic development in underserved communities."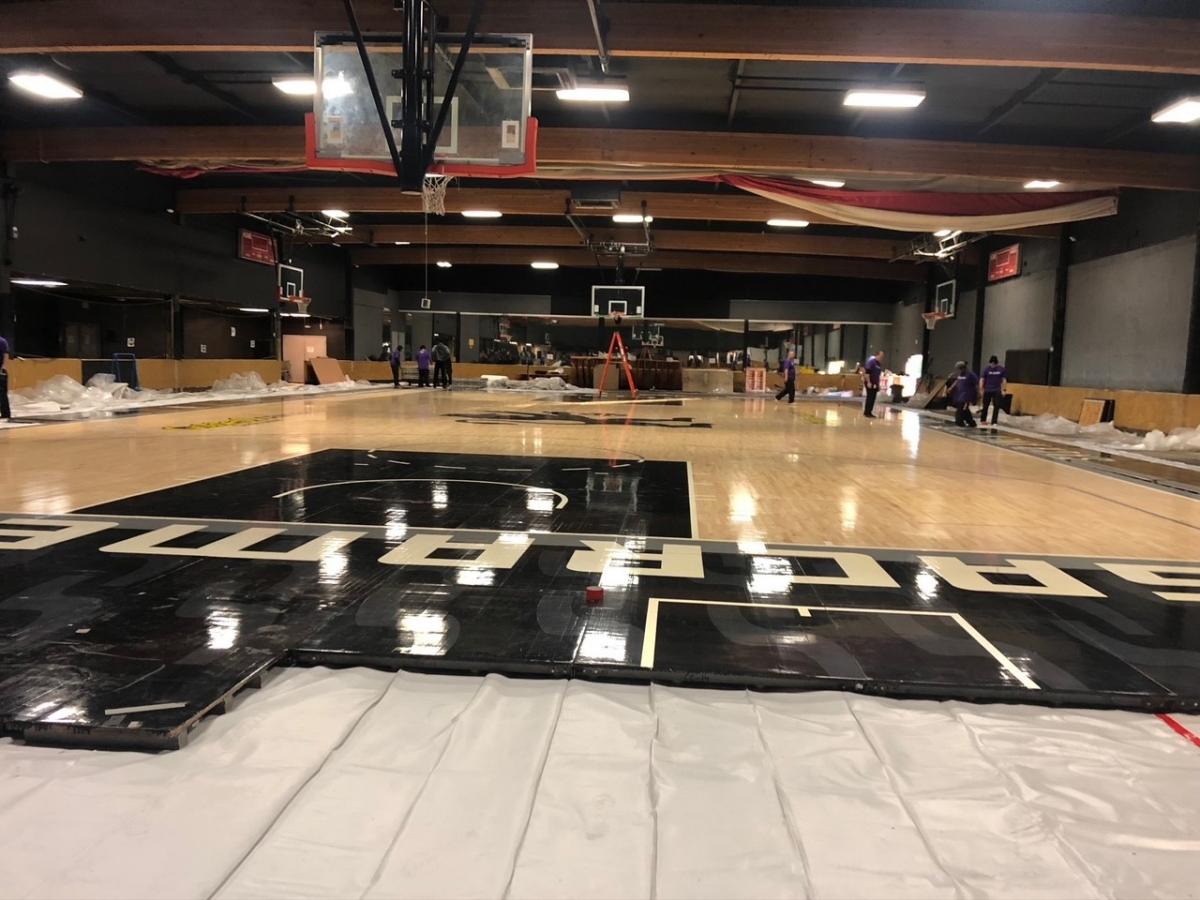 The Meadowview Navigation Center in South Sacramento, which opened in October 2020, was also made possible through Measure U funds. Operating 24 hours a day, the center was designed to serve 100 unsheltered women aged 18 years and over, but currently houses 50 people to allow for proper physical distancing during the pandemic. All shelter guests are provided access to social services and assistance in obtaining permanent housing.
While the pandemic has taken an enormous toll on many cities' revenue streams, Steinberg said Measure U funding has been a lifeline for Sacramento.
"When COVID-19 hit, we faced an immediate budget shortfall and had to divert a portion of Measure U money to running the city, but we were able to backfill our community priorities with $89 million in federal stimulus funding. Measure U prevented us from having to do mass layoffs and slash programs the way some other cities had to," commented Steinberg.
Because the city had Measure U funding, it was able to use federal CARES Act dollars to help small businesses and cultural organizations make it through the pandemic, provide workforce training for those who had lost their jobs, and invest in youth programs, badly needed with teens sidelined from lost jobs and the lack of in-person school.
Cities' ability to have more stable, locally-controlled funds to maintain core services and increase quality of life is becoming increasingly important, particularly when state and federal assistance has been unreliable in a crisis, as demonstrated during the current pandemic. Although local sales tax measures can be difficult to pass, they can help enable cities to compete for matching funds and ensure there is sustained funding for critical services, infrastructure, and community projects, even in the worst of times. Measure U in Sacramento is a prime example of city leaders working to ensure they have funding to serve residents and businesses in the best way possible.