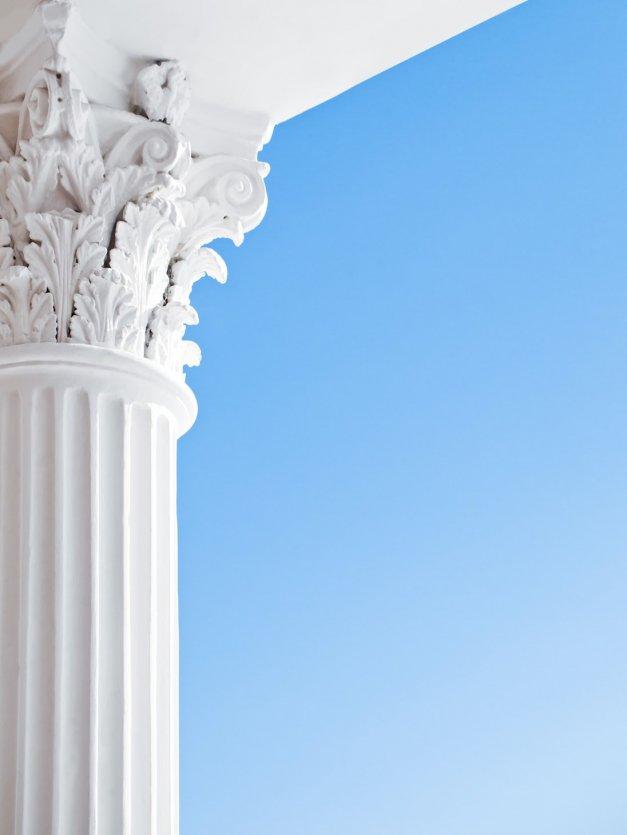 Some Final Thoughts About Leadership, Democracy and the League
My political awakening began in 1968, when I was 17 years old. The Vietnam War was in high gear, sacrificing young Americans' lives; a gunman assassinated Martin Luther King Jr. in April; and just two short months later, after winning the California primary, Robert Kennedy also was assassinated. In August riots broke out at the Democratic National Convention in Chicago outside the convention hall where police clashed with demonstrators protesting the Vietnam War and the choice of Vice President Hubert Humphrey as the party's presidential nominee, and fights even erupted on the convention floor.
On the national stage things could not have been much worse, and public confidence in the federal government was abysmally low. My own future also was on the line as I approached draft age (but not voting age, which was still 21). My family often heatedly debated the morality and wisdom of going to fight a war that my generation detested and our parents barely tolerated out of a sense of patriotism. The sense of alienation my generation felt was real. For me, however, it was deeply personal because our national selective service policy could have determined whether I remained in America or felt compelled to leave the country to avoid being forced to fight a war I believed was profoundly wrong.
In a strange way that year laid the groundwork for my eventual interest in local public service where politics are practiced face to face, the services provided are essential to our daily lives, and public officials can be held more accountable. My attraction to local government service probably also allowed me to respond to President John F. Kennedy's idealistic call eight years earlier to "ask what you can do for your country" without sacrificing my integrity or my life.
Local Leadership During the 9/11 Crisis
Most people my age can remember where they were when they heard that President Kennedy had been assassinated. That searing experience left its mark. The same can be said about Sept. 11, 2001. Each of us can remember where we were the moment we heard that terrorists had attacked and destroyed the World Trade Center.
The League was preparing to host its 2001 annual conference in Sacramento, but it immediately became clear that city officials did not feel comfortable leaving their cities during this national crisis. The League board of directors quickly postponed the event, and we never heard a single complaint. What happened next illustrates why local governments — especially city governments where citizens experience real community connections — are our most trusted form of government.
Recognizing that their constituents needed to mourn, share the experience and renew their connections as Americans and neighbors, city leaders statewide hosted hundreds of community events so people could gather to share their shock and grief. The public response was tremendous, and these events helped people feel less alone in their grief and receive assurance from their leaders that their community was safe. In a way, everyone recommitted to our common democratic values and to each other during this crisis, which also provided one of the most impressive examples of organic leadership I have ever seen. City officials sensed what their residents needed, and they moved rapidly to provide security and opportunities for the collective experience.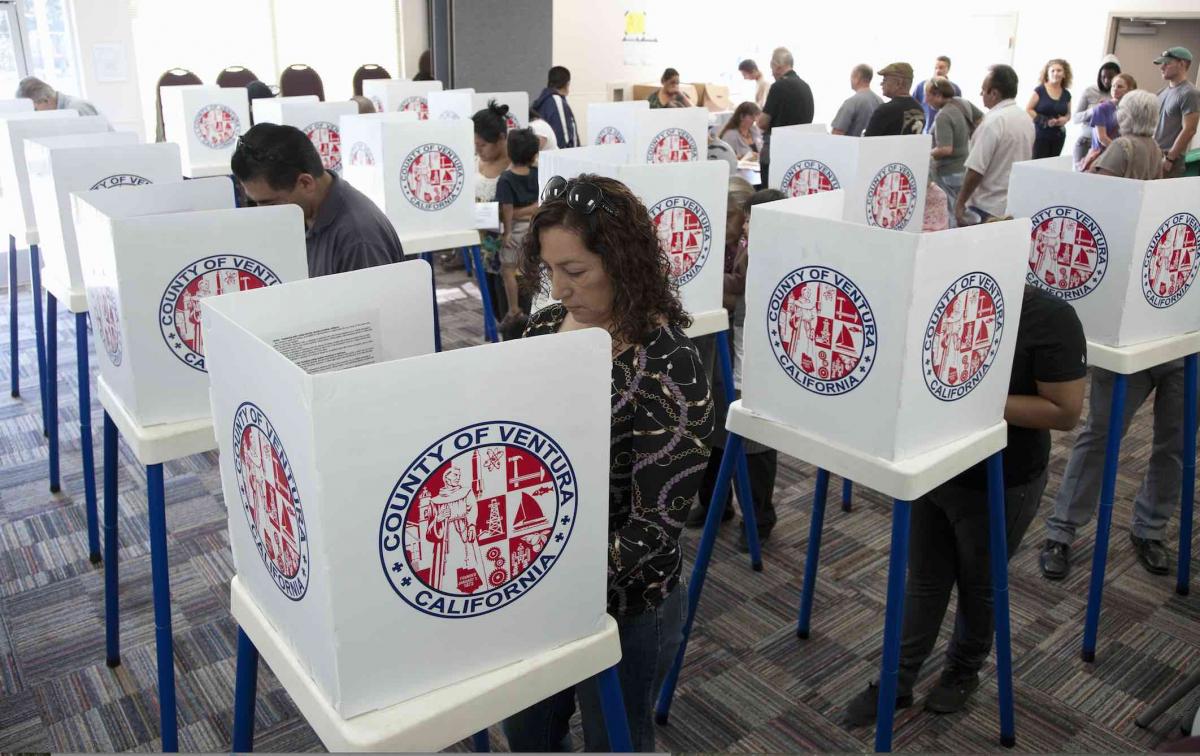 Rebalancing the State-Local Relationship
After a period of mourning 9/11, city officials and the League got back to work on how to ensure cities' ability to keep our residents safe by stopping future raids by the state government on cities' financial resources. This led us to an outstanding partnership with our county and special district colleagues, the development of a proposed statewide ballot initiative to require voter approval before the state could take additional local revenues, and a statewide signature-gathering effort in which city officials — elected and appointed — participated on their own personal time.
We qualified that ballot measure with over 1 million signatures — more than 10 percent of which were collected by city volunteers on weekends and at night in shopping centers and other local venues. As a result, the newly elected Gov. Arnold Schwarzenegger and the Legislature asked us to work with them on an alternative, Proposition 1A, that we later supported and voters approved in November 2004 with an astounding 83 percent of the vote.
All of these things happened because city, county and special district officials and their statewide associations found strength in working together to limit the state's ability to divert resources from the very level of government most trusted by the voters, both then and today. In hindsight it was an incredibly simple and achievable goal, but after years of the state diverting local funding sources it seemed very unachievable and even frightening at times.
We all knew we were taking a collective risk by standing up to the state, but doing it together made it bearable. In one of the many analogies comparing politics to war that we heard during that effort, a critic said, "If you're going to try to kill the king, you'd better succeed." In other words, the stakes were high. We achieved this historic goal in 2004 only because of our partnership, called the Leave Our Community Assets Local (LOCAL) Coalition, and the tenacity of local elected and appointed city officials.
Achieving Other Goals
Since I arrived on the scene in 1999, city officials have repeatedly helped support legislative and ballot measure campaigns aimed at protecting local authority and revenues. For example, in both 2006 and 2008 we joined forces with the counties and environmental groups to defeat ballot measures to limit local land-use authority. In 2009 we partnered with the counties to defeat efforts to divert the local share of the gas tax; and in 2010 we joined transportation and transit allies to pass a transportation funding and local tax protection ballot initiative by 61 percent of the vote. We have waged numerous other legislative and ballot measure campaigns in the intervening years, repeatedly proving that Californians value their cities and local governments and will stand with them when local leaders clearly communicate the threat or need, in a way that only a mayor or council member can.
The League's City Managers' Department leaders led the charge for the members to approve our now widely supported regional public affairs program and developed a set of forward-looking pension reform recommendations, which became part of the 2012 pension reform package that the governor signed. Our City Attorneys' Department leaders continue to operate an outstanding legal advocacy program, which has typically resulted in friend-of-the-court briefs being filed in over 40 cases each year on behalf of cities. Our Public Works Department leaders have helped keep our local streets and roads assessment report up to date, and all the League's departments send their best and brightest to serve on our various policy committees.
Being Passionate About Democracy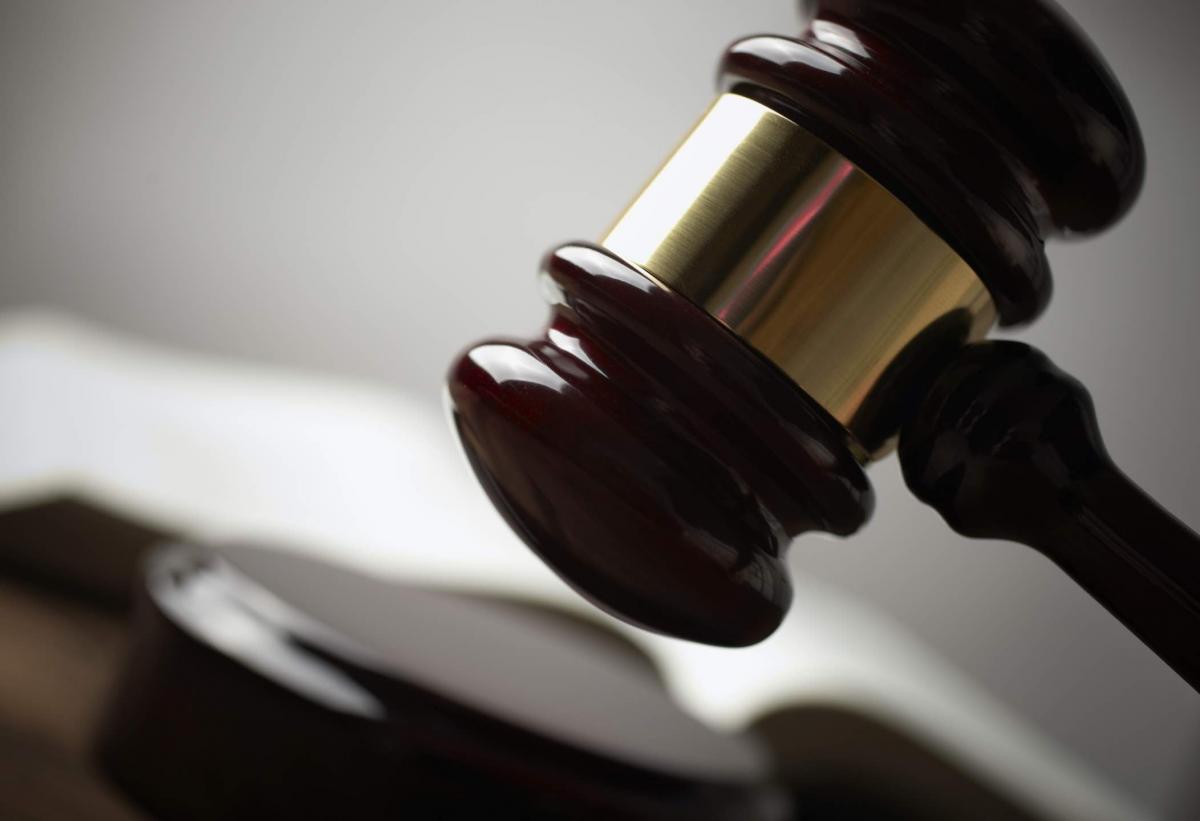 Public service is a joy when you serve with people of integrity who believe passionately in democracy and their duty to nurture and protect it. I'm grateful for my experience during the past 17 years as the League's executive director, because I have been graced with colleagues, officers and directors, committee chairs and members, division officers and members, department officers and members, and caucus officers and members who believe strong local government institutions are the bedrock of democracy and the foundation of our relationship with those we are privileged to serve. It's been a joy to work with you and our many, many colleagues.
Leaders Who Inspire Me
As I take my leave from the League so I can pursue many family and personal priorities and interests that have long competed with my rewarding career, I am also inspired by local, state and federal leaders — too many to name — who are engaged in the challenging and rewarding task of governing and serving their fellow citizens. I have high regard for those who pledge their time, their effort and often their personal resources to serve others. Whether they succeed or fail, these men and women evoke the picture painted so vividly by President Theodore Roosevelt when he said about leaders:
"It is not the critic who counts; not the one who points out how the strong person stumbles, or where the doer of deeds could have done them better. The credit belongs to the person who is actually in the arena, whose face is marred by dust and sweat and blood; who strives valiantly; who errs, who comes short again and again, because there is no effort without error and shortcoming; but who does actually strive to do the deeds; who knows great enthusiasms, the great devotions; who spends himself in a worthy cause; who at the best knows in the end the triumph of high achievement, and who at the worst, if he fails, at least fails while daring greatly, so that his place shall never be with those cold and timid souls who know neither victory nor defeat."
One hundred and eighteen years after it was founded, the League continues to be blessed with courageous leaders. I have been fortunate to serve them and the cities of California these past 17 years. Thank you for the privilege, opportunity and joy.
Editor's note: Chris McKenzie has served as the League's executive director since June 1999. He will retire at the end of this month. For more about McKenzie, see "A Farewell Interview With Executive Director Chris McKenzie."
---
Photo credits: Joseph Sohm/Shutterstock.com (voting booth); Brian A. Jackson/Shutterstock.com(gavel)
---
This article appears in the October 2016 issue of Western City
Did you like what you read here? Subscribe to Western City
---