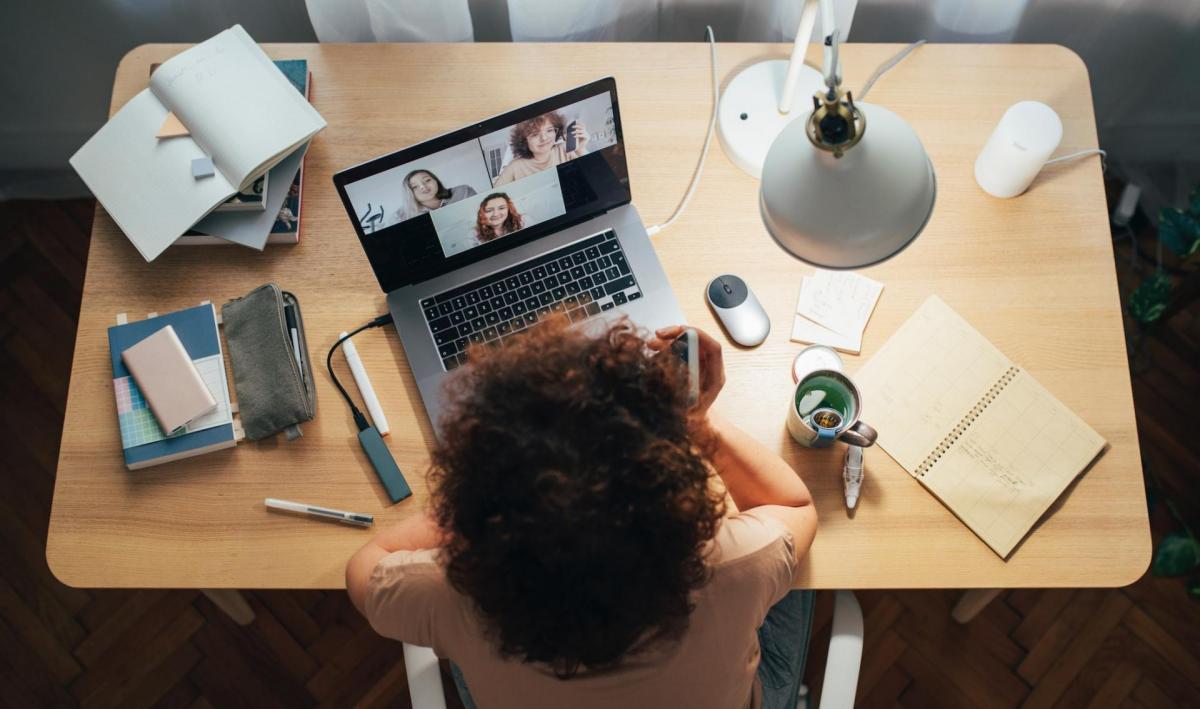 Best Practices to Avoid Employment Litigation Related to COVID-19
Brian P. Walter is a partner with the law firm of Liebert Cassidy Whitmore and can be reached at bwalter@lcwlegal.com. Alexander Volberding is an associate with Liebert Cassidy Whitmore and can be reached at avolberding@lcwlegal.com.
---
Since Gov. Gavin Newsom declared a state of emergency in California on March 4, 2020, public agencies have encountered an immense challenge in responding to COVID-19 issues affecting their workforce. Given the unprecedented and unique employment issues facing employers as a result of the pandemic, public agencies should be prepared for an increase in legal, administrative, and contractual claims brought by employees and labor organizations.
Although many uncertainties about the pandemic still exist, one certainty is that plaintiffs' attorneys will bring litigation against public agencies, and employers can take steps now to reduce the risk and potential exposure of litigation related to COVID-19.
This article addresses two areas that are likely to lead to litigation in the coming months: teleworking and managing employees returning to work.
Issues Related to Teleworking
On March 19, Gov. Newsom issued Executive Order N-33-20, which required that non-essential employees stay home and not report to work. On April 1, the U.S. Department of Labor (DOL) encouraged employers and employees to "implement highly flexible telework arrangements" in its remarks introducing the Families First Coronavirus Response Act (FFCRA) regulations. As a result, in the space of two weeks, a new state directive and federal guidance transformed millions of Californians' homes into their workplaces.
The age of teleworking presents significant management issues for public employers, many of whom only occasionally permitted employees to telework before the pandemic. One of the main reasons telework was previously discouraged was public employers' concern about their ability to meet their obligation to taxpayers to monitor public employees' performance and ensure their productivity. These concerns are demonstrated by wage and hour laws. While the DOL encourages "highly flexible telework arrangements" under the FFCRA, it also rigidly enforces the wage and hour requirements of the Fair Labor Standards Act (FLSA). Enterprising plaintiffs' counsels are likely to try to exploit the space between the employers' flexibility and the enforcing agency's rigidity.
Under the FLSA, non-exempt employees are entitled to overtime compensation at one and a half times the employee's regular rate of pay for any time worked over 40 hours in a work week. State overtime laws do not apply to public employers, but state minimum wage does. As a result of flexible teleworking arrangements, both federal and state wage and hour claims for underpayment for hours worked at home are likely to increase, as employees work more hours at unconventional times and their supervisors are not physically present to monitor and manage such work.
Non-exempt employees may be able to recover for uncompensated or "off the clock" time if they establish that the employer knew or had reason to know of the uncompensated time worked, regardless of whether the time was recorded on their time sheet or in the timekeeping system. An employee may establish an employer's constructive knowledge of the uncompensated work by various means, such as responding to emails at all hours of the day and night, complaints about the amount of work or the difficulty of completing the work within their schedule, or noting the absence of any overtime requests or payment.
Additionally, employees who are teleworking may also seek reimbursement for expenses of working at home, such as internet and cellphone usage, under Labor Code Section 2802. That section requires employers to reimburse employees for all expenses necessarily incurred by the employee "in direct consequence of the discharge of his or her duties." A court held in Cochran v. Schwan's Home Serv., Inc. (2014) that this section requires employers to reimburse employees for cell- phone usage required by their employer, although employers are permitted to agree on a reasonable reimbursement amount or percentage of the bill.
Measures to Consider Adopting
To reduce the risk of wage and hour litigation by non-exempt employees, employers should consider the following four measures:
Make sure the overtime policy requires that employees receive preauthorization for any overtime work and immediately report overtime.
Communicate clear expectations to both employees and supervisors that non-exempt employees will adhere to the overtime policy and accurately account for their time, and enforce such expectations by disciplining employees who violate the policy.
Provide training for supervisors and managers on timekeeping, overtime policy enforcement, and steps to monitor overtime work.
Adopt a policy to address the amount of reimbursement of employees for teleworking expenses and require preapproval from a supervisor before the employee incurs any reimbursable expenses.
Managing Employees Returning to Work
While workplaces closed very quickly and efficiently in response to state and local quarantine orders, the prospect of returning employees to the workplace presents much more daunting issues that implicate numerous federal and state laws. Some of the most difficult questions concerning the return to work involve employees who are reluctant to return to work, either because of the increased risk of severe illness posed by COVID-19 to them personally or to someone with whom they live or provide care, or because they do not have child-care options due to schools not reopening for in-person instruction.
The Centers for Disease Control and Prevention (CDC) has identified many conditions as creating a higher risk of severe illness due to COVID-19, including obesity, diabetes, and heart disease. The CDC has also identified age as a risk factor for severe illness, with the risk continuously increasing with age. State and federal law require an employer to engage in an interactive process to attempt to find reasonable accommodations for persons who have a disability. COVID-19 would qualify as a disability for persons who contract it. However, persons who are concerned about the possibility of being exposed to COVID-19 but do not actually have COVID-19 may not have a disability. Nonetheless, the CDC, state Department of Public Health and U.S. Equal Employment Opportunity Commission recommend that employers attempt to reasonably accommodate employees who are at higher risk of severe illness or who live in a household with someone who is at higher risk. Additionally, some public health orders may require employers to permit employees at high risk to stay home.
Because of the significant uncertainty and novelty regarding employer accommodation obligations due to COVID-19 and the significant potential for discrimination claims, employers should engage in interactive process discussions about reasonable accommodations with employees who are reluctant to return to work because of the risk of severe illness. While many employees may request telework or leave as an accommodation, an employer may instead consider other effective options when telework is not feasible, such as modifying the workspace, work schedule, or work location to minimize contact with other persons, or permitting the employee to conduct video or phone meetings with other employees from his or her office.
Higher risk of severe illness due to age presents an even more complicated situation for employers. Federal and state law prohibit employers from treating employees differently because of their age, including making assumptions about their ability to safely perform work. Thus, an employer cannot tell an employee to stay home simply because the employer is concerned that the employee's age creates a higher risk of severe illness from COVID-19. If an older employee wants to return to work, the employer cannot stop him or her from returning because of age when the workplace reopens. However, if the employee requests to stay home as an accommodation due to his or her age, the employer would be prudent to engage in the interactive process described above. Whether an employer must permit a reasonable accommodation due to the employee's age creating a higher risk of severe illness is an unsettled question at this time.
Finally, employers are also advised to engage in an interactive process with employees who are concerned about reporting to work because a household member is at high risk of severe illness from COVID-19. While state law provides protection to employees for disability discrimination due to association, it is uncertain whether that protection extends to reasonable accommodation of employees for risks posed to family members (Castro-Ramirez v. Dependable Highway Express, Inc., 2016, 2 Cal. App. 5th 1028, 1036). Employers should also consider whether employees might qualify for various types of leave in that situation, including use of sick leave or Family Medical Leave. As with the other accommodation issues discussed here, it is always prudent to approach sensitive subjects with an open ear and willingness to compromise in order to reduce the likelihood of litigation.
Conclusion
As public employers navigate teleworking, the return to work, and the reopening of government facilities, they should be mindful of the risks of litigation associated with COVID-19-related employment decisions. This is particularly true where novel questions implicate laws adopted decades before the present public health emergency. Public employers can mitigate their risks by implementing sound teleworking policies and practices and evaluating accommodation options for employees returning to work. In this environment, as always, public employers should be judicious, flexible and fair.