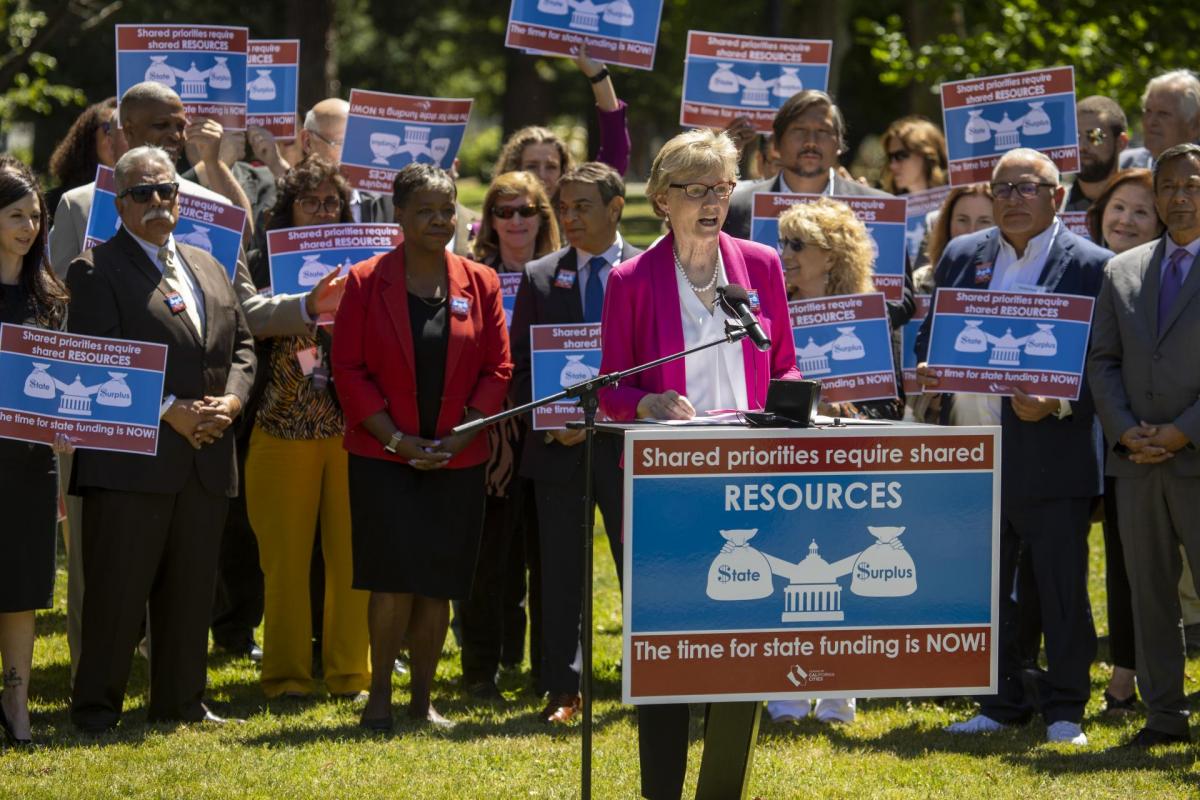 The building blocks for sustaining public trust
In May, 100 city officials from across California stood shoulder to shoulder outside the state Capitol, waving signs and calling on the Governor and the Legislature to direct a portion of the state's nearly $100 billion surplus to our cities to help advance our shared housing and climate resiliency goals and to reimburse cities for 20 years of unfunded state mandates.
This midday rally created a compelling visual for our "bold ask."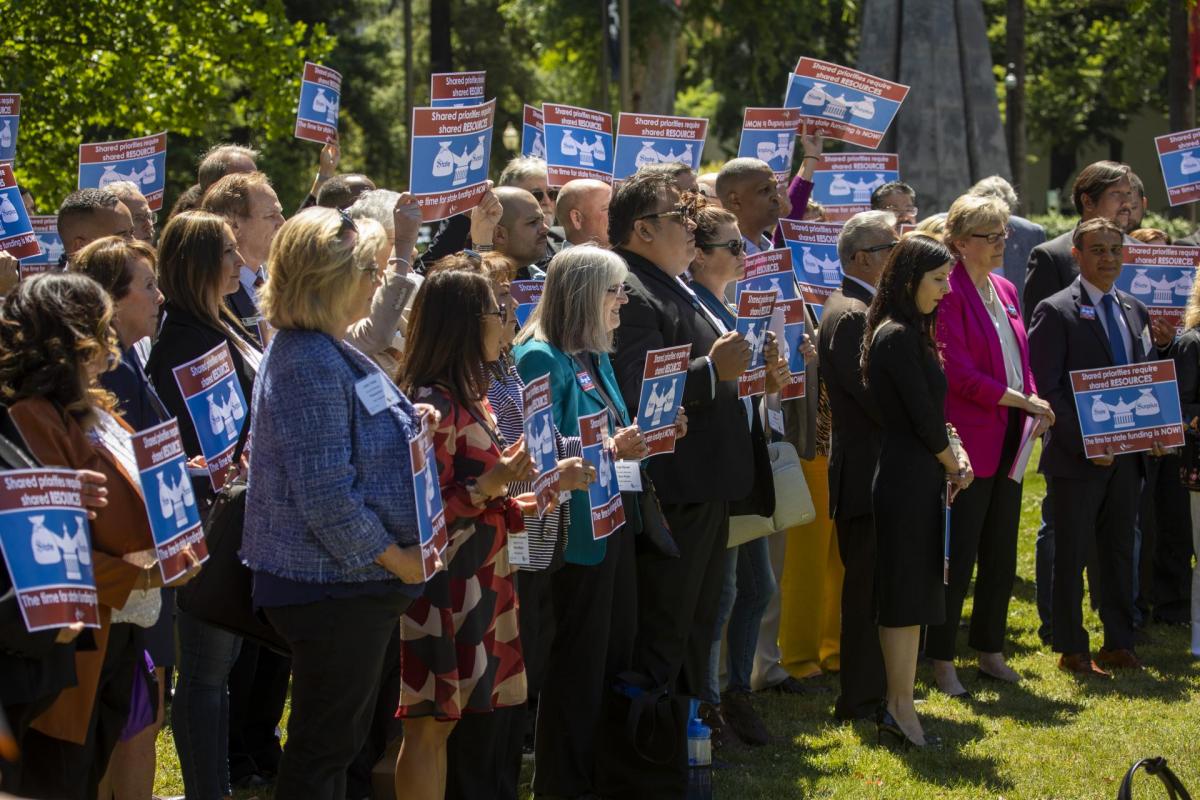 The event was just one way city leaders came together in Sacramento to advocate for the interests of their communities during the League of California Cities' inaugural City Leaders Summit. After rallying outside the Capitol, city leaders then spread across Sacramento, meeting with more than 35 state lawmakers and top administration officials to discuss local solutions to statewide problems and to advocate for the common interests of our cities on issues such as housing, homelessness, infrastructure, and climate resiliency.
Advocating on behalf of those we serve is not an unusual event. Advocating for our communities is what we are elected to do. Advocacy is one of the most important ways that we, as city leaders, build and maintain public trust. And public trust is essential to a functioning and thriving democracy. When we have the trust of the public, we foster robust public engagement and community collaboration. We inspire civility. And, most importantly, public trust leads to better decisions.
Despite its importance to a thriving democracy, trust in government is at a near-historic low. In the United States, trust in the federal government stood at just 39% according to a 2021 Gallop Poll, and the public's trust in state governments is only a bit better. Local governments are viewed as the most trusted level of government, with 66% of respondents saying they trust their local leaders. Of course, with that trust comes both opportunity and responsibility, so it is paramount that city leaders work every day to ensure we nurture and build on that trust.
At the Cal Cities City Leaders Summit, city officials focused on three foundational elements of building and sustaining public trust: Advocacy, equity, and communications. This issue of Western City magazine is dedicated to public trust and ethics.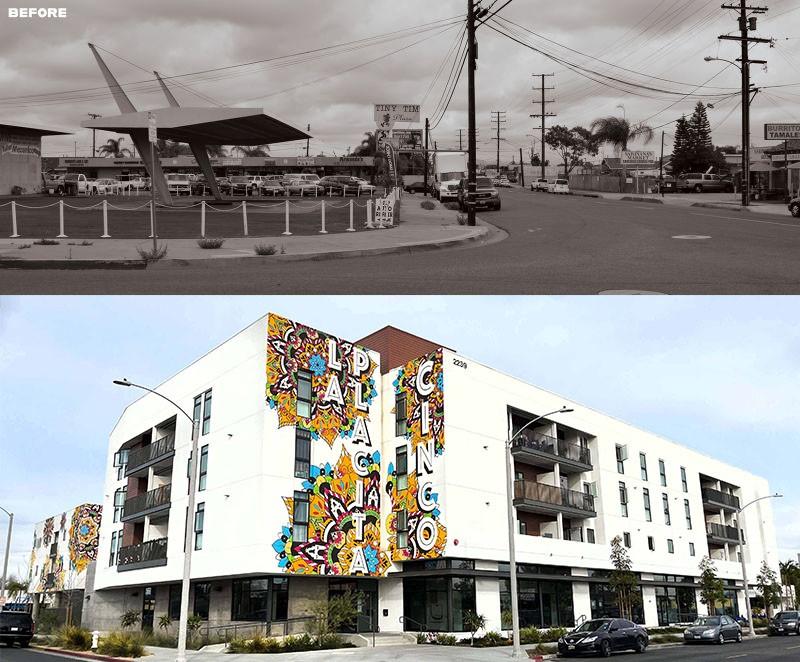 Advocacy
Advocating for and delivering solutions that improve the quality of people's lives is at the very heart of public trust. When our actions demonstrate to residents that we understand their issues and "have their backs," we build strong, trusting connections with the community.
"Building housing and trust: Santa Ana turns neglected neighborhood center into a vibrant community hub" shows how the city of Santa Ana advocated for the revitalization of a long-neglected part of town. Following proactive and robust community engagement, the city transformed the area into an urban hub with affordable homes, outdoor amenities, and a revived commercial center that embraced — and did not displace — existing businesses.
Equity
Building and maintaining public trust at the local level also requires that our priorities work at all levels of a community. Our decisions must be equitable, and our decision-making processes must be inclusive. One City Leaders Summit keynote speaker called this "the importance of leading with humanity" and emphasized that shared values can bring a community together and build public trust.
As city leaders, we have numerous tools that can help us advance equity in our communities. In "Making equity stick: How to build diversity, equity, and inclusion into the foundation of your city," the National Civic League shows how cities can elevate social equity and public engagement through city charter revisions.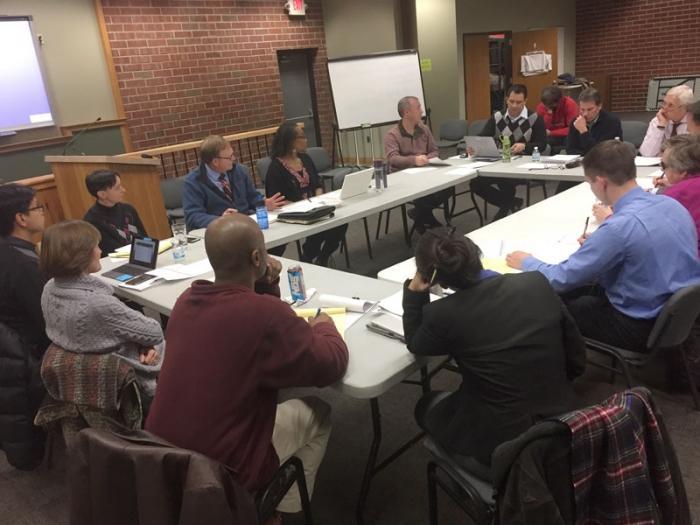 Communication
As city leaders, we know that our decisions often have significant impacts on the daily lives of those who live, work, or visit our communities. And, because we are local, we have the ability to move quickly to tackle and address local issues. However, without good communication — communication that is authentic and transparent — our work to solve problems and improve our communities may be met with distrust, anxiety, and at times, anger.
As several City Leader Summit speakers noted, the ability to influence public perception significantly improves when we take the time to communicate what we're doing and why we're doing it. We need to communicate our policies and priorities with engaging and dynamic presentations that are audience-focused and authentic.
A clear example of the importance of authentic, collaborative, and audience-focused communication is seen in "Rolling Hills Block Captain Program improves public trust and disaster preparedness." In this story, the city needed to overcome the community's perception that participating in disaster preparedness programs would threaten individual privacy and freedoms.
Advocacy. Equity. Communication. All critical pillars in the foundation of public trust. As the level of government closest to the people, cities are uniquely positioned to serve as models for how to effectively build trust with our communities. Let us all be grateful for the public trust we have been able to build and take advantage of the tools and resources we have at Cal Cities to make that foundation even stronger.