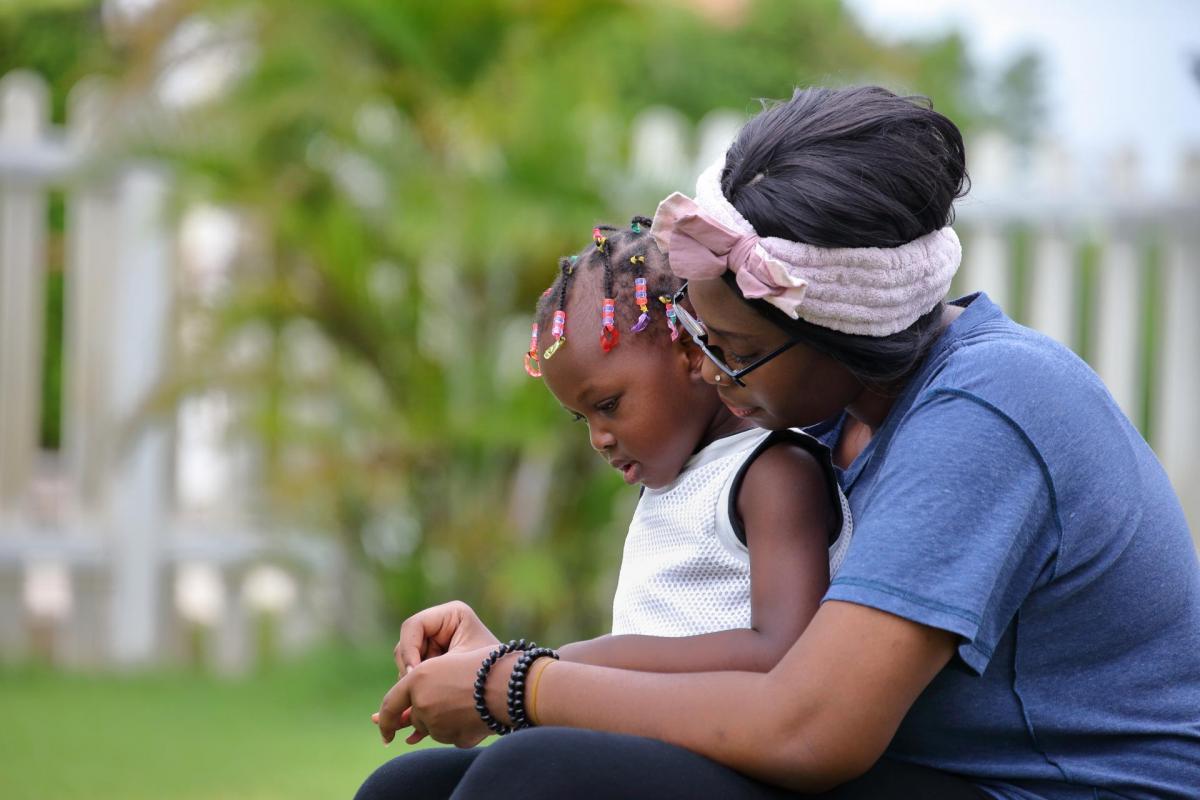 Cal Cities' equity roadmap can help cities chart an equitable pandemic recovery
On any given day in any newspaper across the country, you'll most likely find a story chronicling how communities of color have been hit hardest by the pandemic, and how economic recovery in these same communities is occurring at a much slower rate.
The facts make it very clear that the pandemic accelerated and exacerbated many of the already-existing inequities in our communities around income, housing affordability, and homelessness.
At the height of the pandemic, African Americans were almost three times as likely to be hospitalized for COVID-19 than non-Hispanic whites.
Communities with higher rates of poverty have lower vaccination rates, and, in some neighborhoods, these lower vaccination rates have prevented students of color from returning to in-person instruction.
Polling has shown that African American and Latino Californians feel the pandemic has significantly impacted their health, jobs, and finances.
During a recent Cal Cities Speaker Series discussion on the pandemic, epidemiologist Dr. Andrea Thomas noted, "The policies and solutions that we need in a pandemic need to adapt… they need to be considered in light of how they impact less-advantaged populations."
Fortunately, our cities are well-positioned to tackle the inequities of the pandemic. Thanks to significant new federal investments from the American Rescue Plan Act and the Infrastructure Investment and Jobs Act, for which Cal Cities vigorously advocated, our cities are uniquely poised to use these funds to reevaluate and reimagine the services we provide our communities.
Beyond these fiscal resources, we — as city officials — need to ensure that we look at recovery through a lens of equity. Whether our planning involves vaccination outreach, small business loans, affordable housing projects, or economic development investments, our recovery solutions must work across all communities.
For more than a century, Cal Cities has delivered tools and resources to strengthen local communities, and Cal Cities is ready to help cities address today's generational crises and ensure communities don't simply survive but thrive.
In 2020, Cal Cities launched an Advancing Equity initiative to develop both resources and educational opportunities to help city officials expand their capacity to eliminate racial disparities, heal racial divisions, and build more equitable communities — and, today, to help city leaders examine the pandemic through a lens of equity.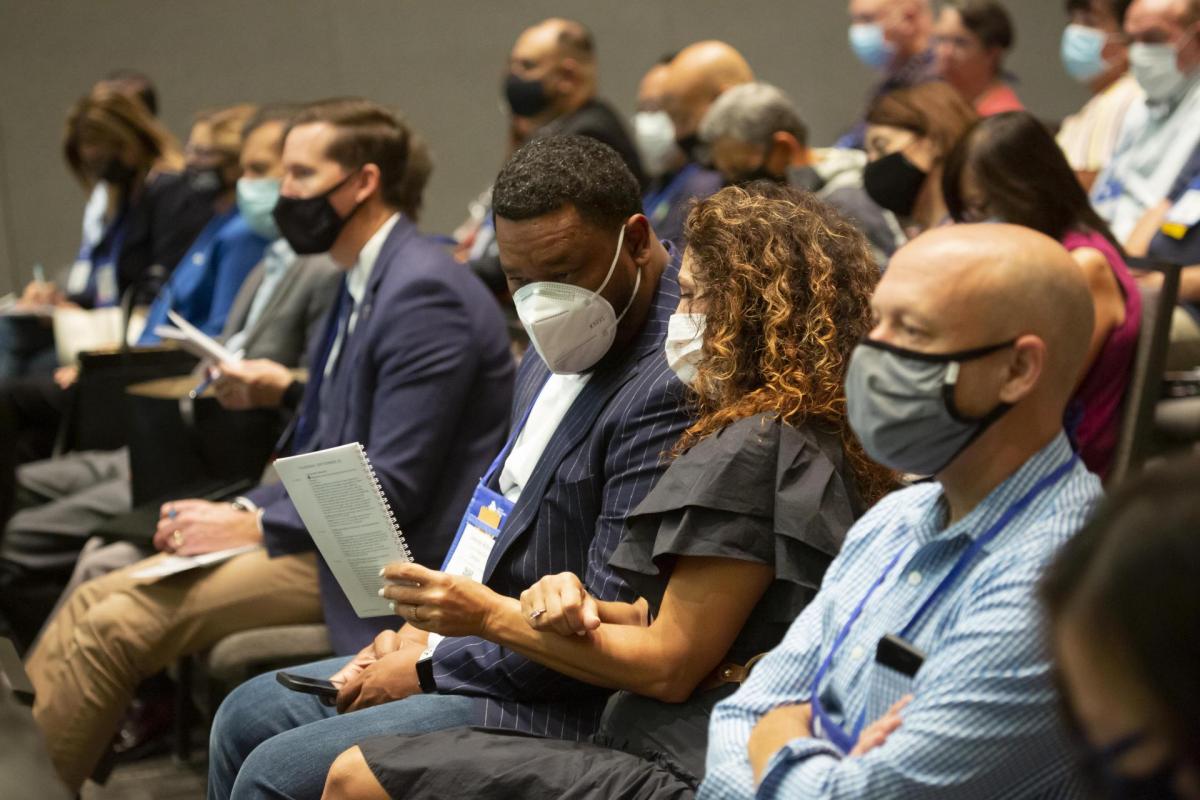 The Advancing Equity initiative was a Cal Cities focus this past year. In February, the Cal Cities Board of Directors formed an Advancing Equity Advisory Committee to develop a strategic roadmap to guide the initiative. The committee's recommendations, adopted unanimously by the board, encompassed an Equity Roadmap that lays out planned activities and strategies to support city leaders and has led to the development of new programming such as webinars, conference sessions, and peer-to-peer roundtables dedicated to building equitable communities.
Cal Cities' Equity Roadmap is designed to meet local leaders where they are — ensuring that all cities, regardless of their size, resources, experience, and community engagement, can approach topics of equity using accessible language and concepts. Cal Cities aims to help cities normalize equity concepts, so they become part of everyday conversation that results in actionable change.
Through these efforts, Cal Cities also recognizes the importance of peer learning, and creating opportunities for city officials to share city equity practices. Take the city of Hayward, for example: In the article, "Becoming your community's ally: How the city of Hayward continues to move the equity needle by listening and learning," you can read how the city launched a community task force in 2017 that is responsible for addressing community concerns about human and civil rights and for developing policy recommendations to address current relevant social challenges, and how the city continues to update their equity plan in response to community concerns.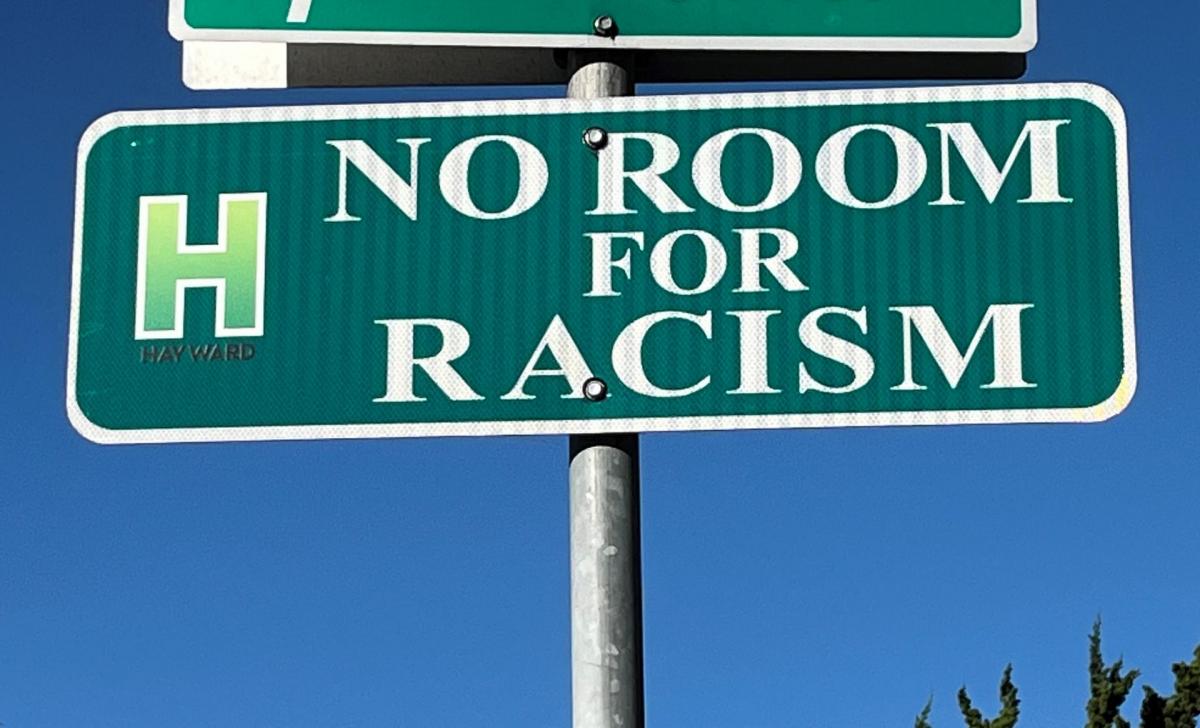 This issue of Western City also explores how cities can implement diversity, equity, and inclusion (DEI) practices into their fire services. The article, "Diversity, equity, and inclusion in the fire service: Seven steps agencies can take," offers specific actions cities can take to advance DEI practices in their fire departments.
Additionally, this month's issue features "Unintentional misconduct is still misconduct: Tips for investigating unconscious bias," which diagnoses how unconscious bias can affect city operations, particularly in hiring and promotion decisions, and why it's important to recognize implicit bias. The article also offers specific actions individuals can take to minimize the power and influence of prejudice.
For many city officials, the pandemic has been a humbling experience. Local leaders have had to act quickly to protect residents, support businesses, and continue to deliver local services. Going forward, as we lead the effort to recover and rebuild, we must ensure that we use this moment to address the inequities in our communities. The future health of our cities depends on it.