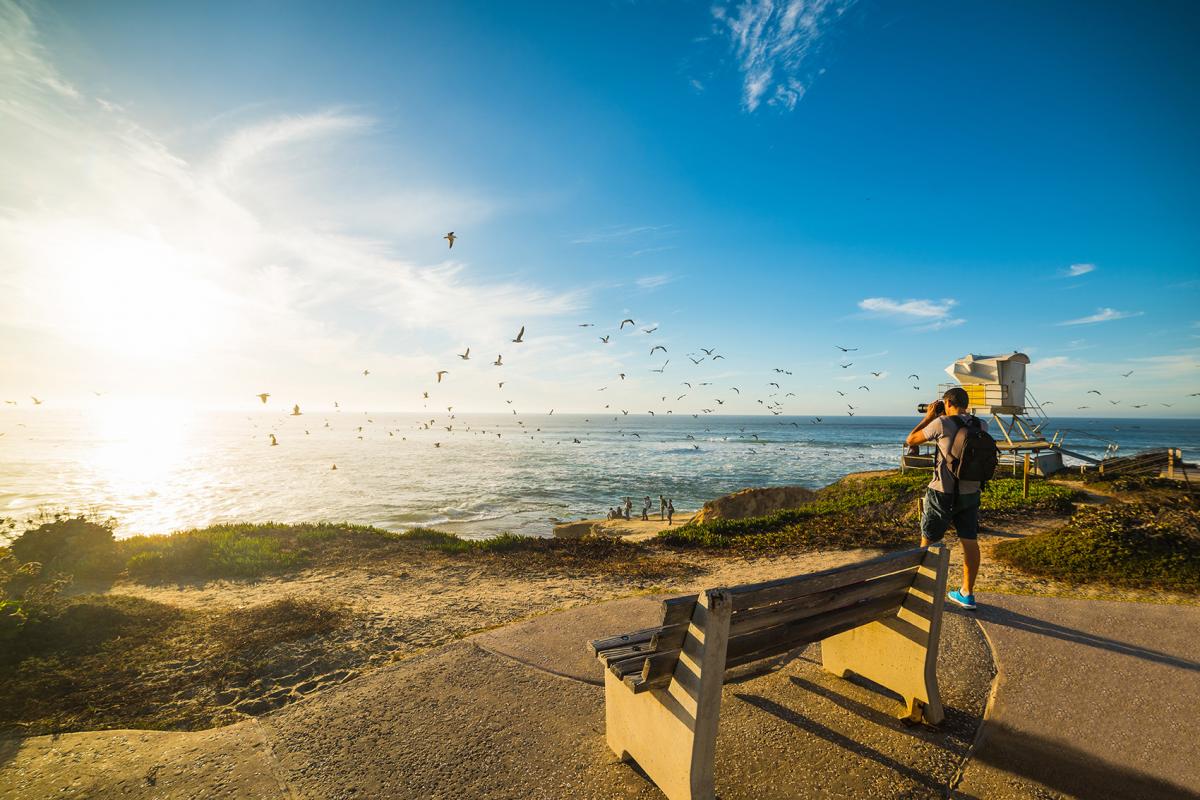 Cities, regions, tourism agencies collaborate to accelerate the state's uneven tourism recovery
Caroline Beteta is the president and CEO of Visit California; she can be reached at caroline@visitcalifornia.com.
---
As California's economy continues to rebound from COVID-19, tourism is accelerating the recovery of lost jobs and revenue in many cities. Despite the pandemic's erasure of $86 billion in visitor spending and half of the 1.2 million jobs supported by tourism, California's tourism industry has made significant headway in its climb back to pre-pandemic peaks.
In fact, the recovery of California's tourism sector has outpaced initial projections. Heading into what looks to be a promising summer travel season, the state's tourism industry is on pace for a full economic recovery by 2023 — a year earlier than previous estimates. For cities still recovering from the pandemic, these dollars will play an important role in their recovery.
Last year alone, statewide visitor spending grew by 46% from 2020, an increase that generated $100.4 billion in visitor spending according to Visit California's annual Economic Impact Report. Jobs supported by tourism and hospitality also grew to 927,000, a 6.4% increase. In total, visitors provided $9.8 billion to state and local governments in 2021 — a 33% jump from 2020.
That is good news for cities that depend on tourism to provide funding for critical services, including public safety and other essential municipal services.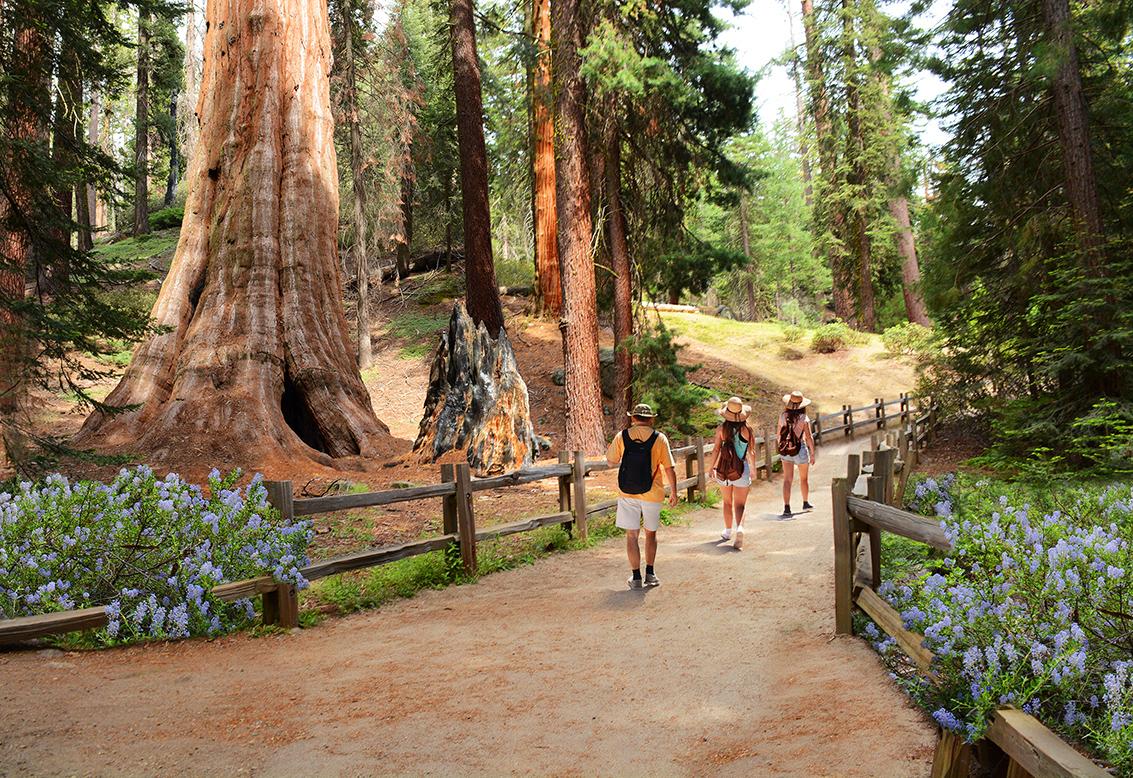 Regions boasting outdoor recreation areas see fastest recovery
Rural regions and cities near outdoor recreation destinations, such as those in El Dorado County, have benefited from visitors' desire to explore the outdoors. Increased tourism in El Dorado County contributed $105 million to state and local budgets in 2021 — a 51% increase from 2020 — and led to a 15% increase in travel industry jobs in the county. In many rural California communities, increased tourism accelerated the recovery of jobs, economic activity, and tax revenues.
Still, the recovery has been uneven across the state, and some of California's largest cities have a long way to go before they reach pre-pandemic tourism levels.
Large, urban destinations were among the hardest hit by the pandemic. In those communities, tourism is almost inextricably tied to leisure tourists from abroad and domestic business conferences, both of which were disproportionately impacted by the pandemic.
Of these, San Francisco suffered some of the worst losses in terms of tourism dollars. In 2020, visitor spending in San Francisco fell to $4.5 billion — less than a third of spending levels seen before COVID-19. Although visitor spending ticked up 21% last year as pandemic-related restrictions on businesses and travel eased, the city still recorded less than half the visitor spending as it did in 2019, a banner year for its tourism sector.
Similarly, major traveler destinations across Southern California, such as Los Angeles, Anaheim, and San Diego, have also seen a slower recovery. Although travel-related spending in Los Angeles County saw a 47% increase from 2020, travel spending in the region remained at 60% of pre-pandemic levels last year.
These trends could shift, however, and the benefits borne by increased travel in many areas may fade as more destinations around the world begin to welcome tourists back. That is why it is critical that state and local leaders from both urban and rural communities take steps now to bolster their local economies and lay a strong foundation for the future.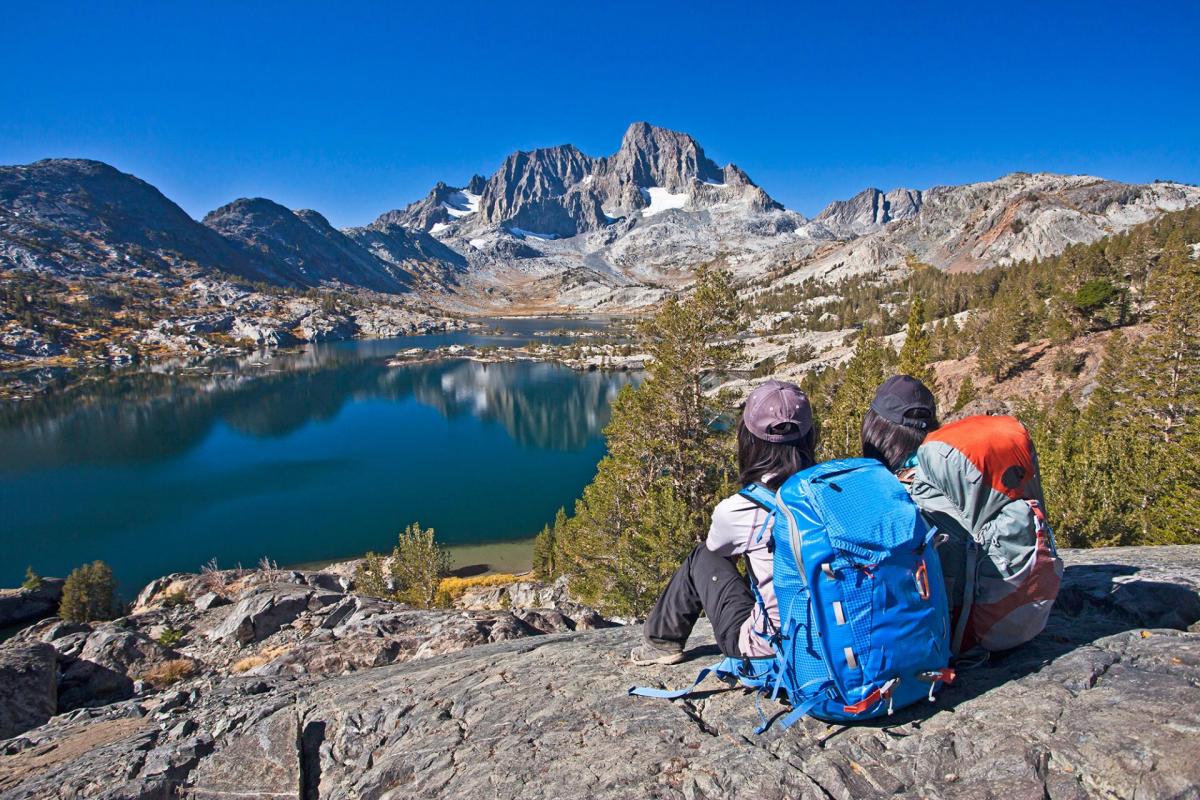 Cities, regional partnerships, tourism agencies are accelerating tourism's recovery
Local leaders and statewide organizations like Visit California have used this period of uncertainty to develop new approaches that will stimulate local economies and build more resilient tourism practices. Forged in the heat of crisis, many of these solutions involve collaboration across multiple agencies or new approaches to tourism entirely.
For example, as visits to California's outdoor recreation areas increased, cities, tourism organizations and federal land agencies realized that the Eastern Sierra's growing tourism economy was threatened by aging infrastructure and the unchecked use of wilderness areas and facilities. The Eastern Sierra Sustainable Recreation Partnership, which included the city of Bishop and the town of Mammoth Lakes, moved into high gear.
The group co-developed plans to finance and build hard infrastructure — like bathrooms and roads — improve trail maintenance and campgrounds, and stabilize staffing at visitor centers. Together, the unique partnership is working to provide a better experience for visitors and residents, which will strengthen the economic benefits from tourism well into the future.
The pandemic also led tourism marketing agencies to revamp their strategies and "look inward" by marketing travel to California destinations directly to Californians. To tackle the challenges facing tourism in the seemingly hopeless stretches of 2020 and 2021, when travel was challenging, Visit California moved to in-state marketing for the first time since 2001. It launched the "Calling all Californians" campaign, which encouraged California residents to rediscover their own state — corner to corner.
Strategies like those by the Eastern Sierra Sustainable Recreation Partnership and Visit California have proved successful. This year's economic impact report shows California residents spent $65.8 billion in travel spending throughout the Golden State in 2021 — significantly more than the $53.6 billion in travel spending that Californians accounted for in 2019.
Still, there is more work to be done. Statewide, the amount spent by visitors in 2021 is just 69% of the $145 billion high mark recorded in 2019.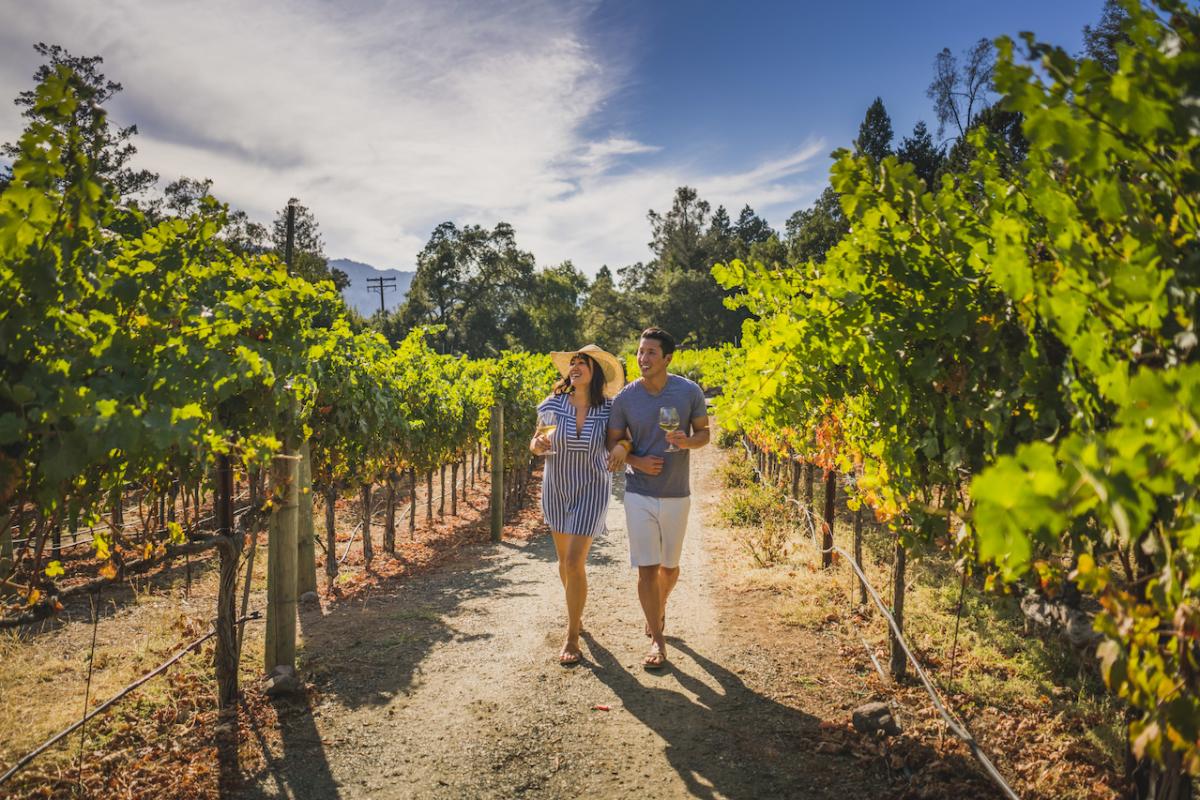 Another valuable instrument for more resilient local economies
Although California's economic future looks positive, the effects of COVID-19 will linger for years to come. The pandemic showed how precarious our everyday routines are, and the future of the pandemic is anything but certain. It is crucial that cities and other tourism stakeholders have plans in place to help them navigate future uncertainties.
To that end, Visit California is working on a series of regionally specific tourism plans, in collaboration with local leaders and other stakeholders, that will help ensure communities remain resilient in the face of future economic headwinds. This includes strengthening community alliances between local tourism entities, residents, and civic and local government leadership. It also means working with local leaders to learn what practices worked best — and which ones did not. The process also aims to create stronger, more environmentally friendly tourism economies.
Funded by the American Rescue Plan Act and in partnership with the U.S. Economic Development Administration, Visit California will draft strategic tourism plans for each of California's 12 tourism regions later this year. These plans will help tourism stakeholders, residents, and city partners prepare for the future, particularly when it comes to environmental sustainability, workforce demands, public and private infrastructure needs, housing imbalances, and economic development.
Development and dissemination of the plans will occur throughout 2022 and 2023 and will incorporate resident sentiment research so that stakeholders can better know how Californians feel about the benefits of tourism and its impacts on cities and residents. These regional plans will draw information from existing local tourism plans and will serve as a resource for local decision-makers.
Once complete, the plans can serve as another valuable instrument in cities' economic development toolboxes.