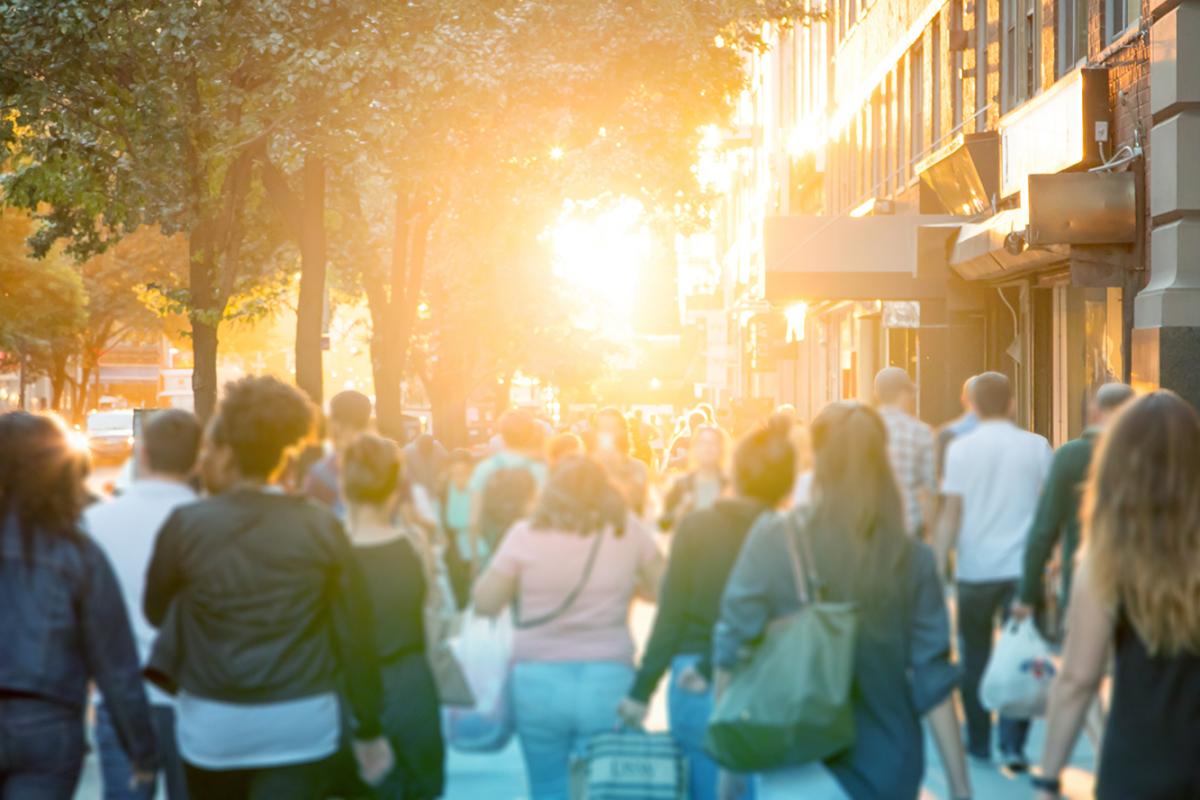 Outside the box approaches to economic development are fueling local economies and revitalizing communities
There's no denying that global events, many spurred by the pandemic, have had a significant impact on California cities over the past couple of years. Local economies were pummeled as businesses shuttered or struggled to remain open, workers were furloughed, the labor market was disrupted by the Great Resignation, and downtown centers in urban, suburban, and rural communities were left rethinking their residential and business mixes due to changing markets. As city leaders focus on retooling their local economies for today's new market realities, the need for robust, effective economic development tools is readily apparent.
When thinking about key economic development, the first success indicators that come to mind are often retaining existing businesses and jobs while attracting new ones, as well as growing a community's overall tax base. While certainly true, with people able to work from almost anywhere, economic development today is also about creating places where individuals and families want to live, learn, and play.
Successful economic development can be compared to a symphony that involves collaboration at many levels from many different "instruments." Cities serve as conductors, coordinating overall planning and investments, while leveraging resources through partnerships with local and regional organizations, as well as public and private sector entities to achieve their economic development goals. And while the financing tools cities once depended on to drive economic development are gone, city leaders are rising to the challenge and thinking outside the box, using new and innovative development tools and strategies to help their local economies grow.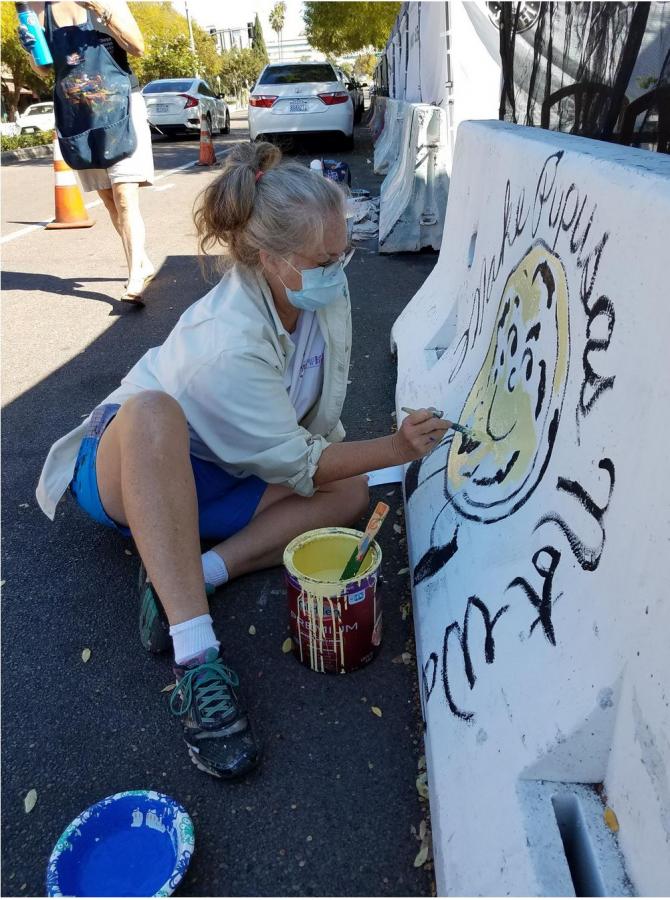 For the city of Escondido, a bustling downtown corridor full of residents and tourists became deserted virtually overnight when the pandemic hit. To support businesses on the brink of closure and allow safe outdoor dining and retail, the city used its CARES Act funding to purchase more than 100 blank K-rails to separate traffic from outside diners, shoppers, and workers. The city then partnered with business and community organizations, as well as the local arts community, to paint murals on the K-rail barriers. The project immediately took off, transforming into a community movement that brought residents and tourists alike to view the art and drove foot traffic to many local businesses. You can read more about the city's efforts in "Escondido's K-rail murals save businesses, boost community spirits, and lead to permanent outdoor dining."
Travel and tourism are another form of economic development that cities are leveraging to power their local economies, grow local businesses, and improve the lives of residents. Last year alone, California's tourism industry supported more than 928,000 jobs and generated more than $9.8 billion in local and state tax revenue, which many cities use to fund critical municipal services including public safety, streets and roads repair, and garbage pickup.
For the Eastern Sierra city of Bishop and town of Mammoth Lakes, their diverse outdoor recreational offerings not only attract tourists and boost their local economies but are a key attractor for residents who choose to live in the area. In "How regional partnerships and tourism agencies are creating innovative solutions for tourism's uneven recovery," you can learn more about how these Eastern Sierra communities are investing in infrastructure and improving trail maintenance to provide a better experience for visitors and residents, while strengthening the economic benefits from tourism well into the future.
When redevelopment agencies were eliminated in 2012, cities were left without the most powerful and successful tool available to revitalize urban cores, help jumpstart the construction of affordable housing, and drive economic development. To help fill the funding void left after the loss of redevelopment, Cal Cities supported and helped shape several new state economic development tools.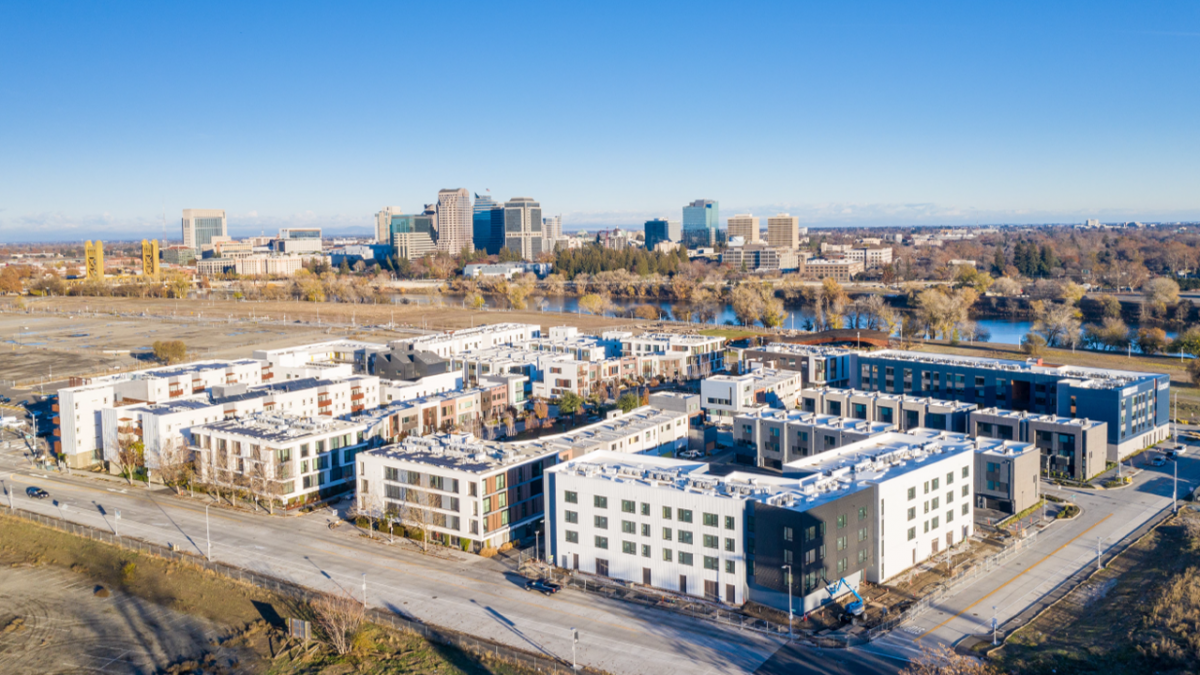 For the city of West Sacramento, one of these tax-increment financing tools, Enhanced Infrastructure Financing Districts (EIFDs), led to the creation of the Bridge District, an urban mixed-use district on the waterfront that is home to a AAA baseball team stadium, restaurants, art installations, and the capacity for 4,000 housing units and 5 million square feet of commercial development. You can learn more about the city of West Sacramento's economic infusion in "From rice mills to infill, West Sacramento transforms city's waterfront into a model of mixed-use."
While EIFDs and other new tax-increment tools are a step in the right direction, they fall short of having the financial capacity needed to make more economic development projects work. That's why Cal Cities is calling on the state Legislature and the Governor to create the Housing and Economic Development Program, a $500 million allocation to facilitate a partnership between the state and local agencies that adopt local property tax increment financing tools that support affordable housing, upgrade essential infrastructure, and spur economic development.
Cities are great places where we live, work, learn, and play, and they deserve every tool available to ensure our local economies are vibrant and thriving. Cal Cities remains committed to supporting cities in their economic development efforts and will continue calling for new state financing tools.