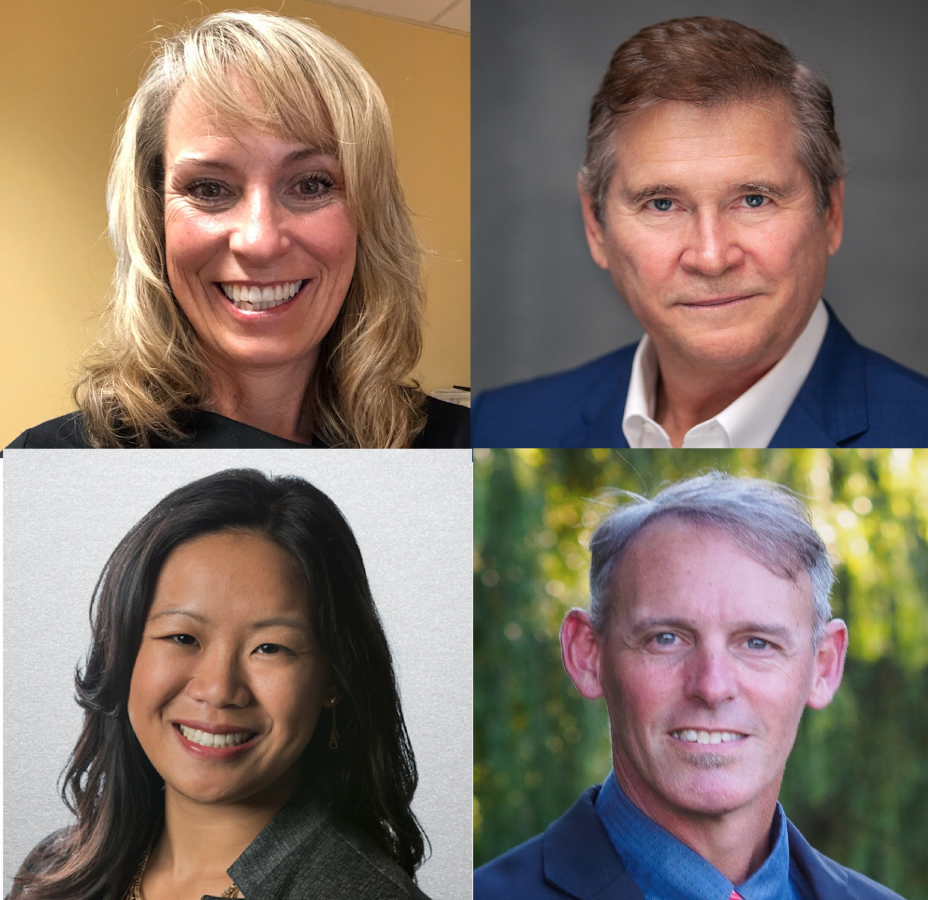 Coronavirus Lockdowns Spark a Boom in Online Learning
Erica Manuel is CEO and executive director of the Institute for Local Government and can be reached at emanuel@ca-ilg.org.
---
As organizations throughout the state postpone and cancel in-person conferences in response to the coronavirus, online workplace learning is one of today's fastest-growing trends. Webinars abound on a variety of topics aimed at helping local government staff and policymakers navigate this complex environment and learn new skills.
Changes in work and home environments have led to increased responsibilities for many, and South Gate City Manager Michael Flad said this is the perfect time to turn to online learning. "We are encouraging staff to take full advantage of the online opportunities to enhance their skill sets," said Flad. "You can either be frustrated by the changes in daily life due to the coronavirus or use them as an opportunity."
Lifelong educator and East Palo Alto Council Member Ruben Abrica agrees; he has been participating in as many online opportunities as possible. "Local government and the public benefit greatly from webinars when they are well-planned and focused and cover a diversity of timely issues," said Abrica.
Digital engagement and online learning can be incredibly efficient and cost-effective, but it can also be mentally tiring. Consequently, it is important to ensure that meetings, webinars, and content delivery are appealing and take into account all learning types and personalities.
Over the past few months, the Institute for Local Government (ILG) has hosted numerous webinars on a variety of topics ranging from housing and disaster recovery to virtual engagement. ILG has also experimented with a variety of platforms, technology solutions, and techniques to engage our audience and make learning fun. You can find recordings of these webinars at www.ca-ilg.org/pastwebinars.
We also invite you to register for our virtual sessions at the League of California Cities 2020 Annual Conference & Expo and see our techniques in action. Visit www.cacities.org/events for complete information about the conference schedule, and join us for the following conference sessions.
What to Do When In-Person Engagement Isn't Possible
The COVID-19 pandemic has created a new reality in many sectors, including public participation. In this session, city leaders will learn how to leverage virtual platforms to engage residents on budgeting, land-use planning, and transparency without meeting face to face. Many of these tools and techniques, while essential in this time of physical distancing, also have the potential to attract new, hard-to-reach segments of the community and will be useful beyond the current crisis.
Local Government Apprenticeship and Workforce Strategies: A Latino Caucus Perspective
Apprenticeships are one solution that can meet your agency's talent development needs for new and incumbent employees. Through partnerships with community colleges statewide, cities can strengthen and sustain a skilled workforce that meets evolving community needs. In this workshop, you will learn how apprenticeships can benefit your organization economically and socially and how to make them work in your city.
Scrap Your Fears About Food Waste Regulations: Preparing for SB 1383
The plates of city staff are full. From managing pandemic response efforts to rolling out electric vehicle infrastructure, they have no shortage of challenges to tackle. But there is one topic that often slips right off the plate: food waste. New requirements around organic waste recycling are coming, and cities are scrambling to position themselves to meet the aggressive targets required by law. This session will cover how SB 1383 regulations will impact your city services and delivery, and you will hear from colleagues about promising practices for developing and implementing local programs to reach the statewide organic waste reduction targets.
State-Mandated Ethics Training for Elected Officials
The ILG team will also help local elected officials ensure that they are in compliance with state-mandated ethics requirements. Please join us for both sessions to make sure your certifications are current:
Public Service Ethics Laws and Principles: AB 1234 Training
Harassment Prevention Training for Supervisors and Officials: AB 1661 Training
ILG is committed to helping local government leaders navigate complex issues, increase capacity, and build trust in their communities. For more information about our programs, training options, and other resources, visit www.ca-ilg.org.
---
Photo Credit: Courtesy of the Institute for Local Government