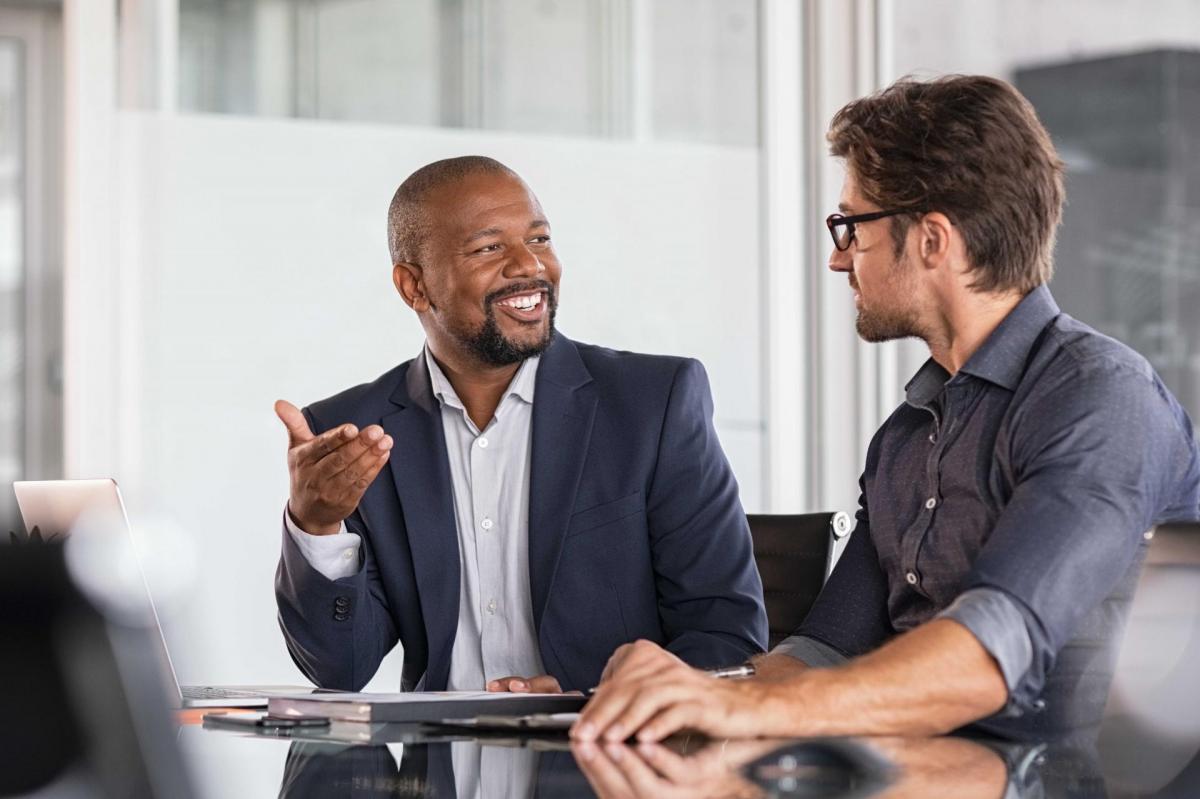 Good governance and partnerships are key to effective city services
---
The inner workings of a city, including partnerships among elected and appointed officials and adherence to ethical behavior, transcend city hall. The city's leadership style sets the tenor and tone for residents and the community at large and often informs the level of trust that residents place in city officials. During the League of California Cities Annual Conference and Expo, hear from city leaders, legal experts, and city management professionals about how to build and maintain a city team that is focused on good governance and strong leadership.
Building an effective city council-manager team, from day one
It has been said that managing a city is a hard job on a good day. Maintaining trust throughout an open and at times contentious process, while satisfying the needs and aspirations of a community given resource limitations and are tall orders. But practitioners, both elected and appointed, will often say that once they got a taste of working in a dynamic and demanding municipal environment, they felt drawn to it and couldn't get enough — sometimes referring to it as their "calling."
The foundation of a successfully run city is the working relationship between the elected body, the city council, and the chief administrator: the city manager. City council members bring their own unique visions and goals to their agency, guided by their experience in the community and from the distinct constituency each member has cultivated to win their election. City managers typically bring well-rounded experience in municipal operations, organization development, public finance, and community relations and are responsible for leading the organization and implementing the policy directives of the elected body.
Successful council/manager relationships often start before the manager is even hired. A city council that spends time collectively defining the specific skill sets, personality traits, and experience level of their desired chief executive that fit their unique community will be well on their way to setting the table for positive outcomes. By identifying the most desired traits and skill sets needed for the organization, the council can make the best choice and provide clear direction and expectations for the manager.
Come hear about the best practices and how the city of West Hollywood successfully navigated the process of hiring a new city manager who plans to reinforce the city council's commitment to inclusive governing and diversity in the workplace and services for all.
Lindsey Horvath is the mayor of West Hollywood and can be reached at lhorvath@weho.org. David Wilson is the city manager of West Hollywood and can be reached at dwilson@weho.org. Ken Pulskamp is the executive director of the California City Management Foundation and can be reached at ken@cacitymanagers.org. Moderator Jon Shull is the chief executive officer of the California Joint Powers Insurance Authority and can be reached at jshull@cjpia.org.
Session information: Thursday, September 23 | 1:15-2:30 p.m. |Ballroom B5/B7/B9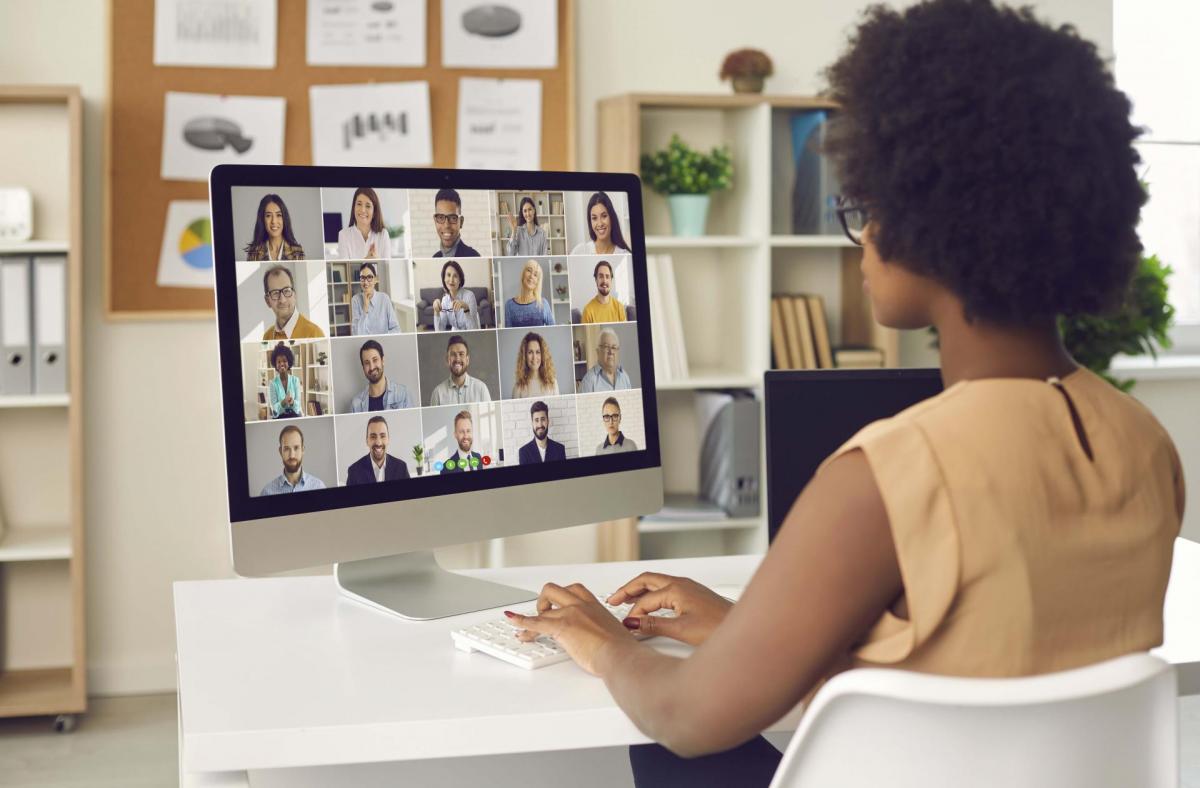 Why culture curation matters now more than ever
Over the past year and a half cities have had to deal with unprecedented issues and questions regarding work-from-home policies. The hybrid workplace and upheaval of the pandemic have upended traditional management models, and cities need to consider these critical questions:
How do cities curate face-to-face team engagement opportunities when some of the team are not in the office?
What is the best way to avoid tribes forming between those who are in the office and those who are not?
How do city leaders know if and how remote employees are performing?
What technology lessons have been learned that impact decisions going forward?
What are best practices for leveraging work-from-home to create a high-performance environment that makes cities an attractive place to work?
What is the city work culture like today and what are future goals?
Having the ability to drive culture and build strong teams is a valuable asset for all agencies. Come hear how culture can create recruitment advantages by helping to attract the right talent, as well as keeping city staff motivated to do the impossible.
Ryder Smith is the president of Tripepi Smith. He will also be moderating "Stories of the Census: What It Says About California's Future" on Friday, September 24, from 11 a.m.-12:15 p.m. in Ballroom B2/B4/B6. He can be reached at ryder@tripepismith.com.
Session information: Thursday, September 23 | 12:15-12:35 p.m. | Exhibit Hall ABC: Speaker Theater
Tools for navigating elected officials who won't follow the rules
Why is it an issue for the city attorney when a council member refuses to follow the law or acts in a manner that is offensive to others within the city government or to residents? The answer is because it is the city attorney's job to safeguard the city from liability.
Taming a rogue elected official can be one of the most difficult and trying responsibilities of a city attorney. To get ahead of this, city attorneys should be proactive and propose rules of conduct for the city officials to follow. If the elected officials can agree, upfront, to behave ethically and with courtesy, there is a better chance of heading off liability-producing behavior before it happens. This is especially true if the city's policy document contains some enforcement that limits staff contact and committee assignments.
There are other actions that city attorneys can take if the elected official ignores local rules or the law in general but these should be used after speaking with the official and laying out the improprieties and possible effects of continued misconduct, both to the city and to their office. As hard as that conversation will be, it is required and should occur with full knowledge of the council.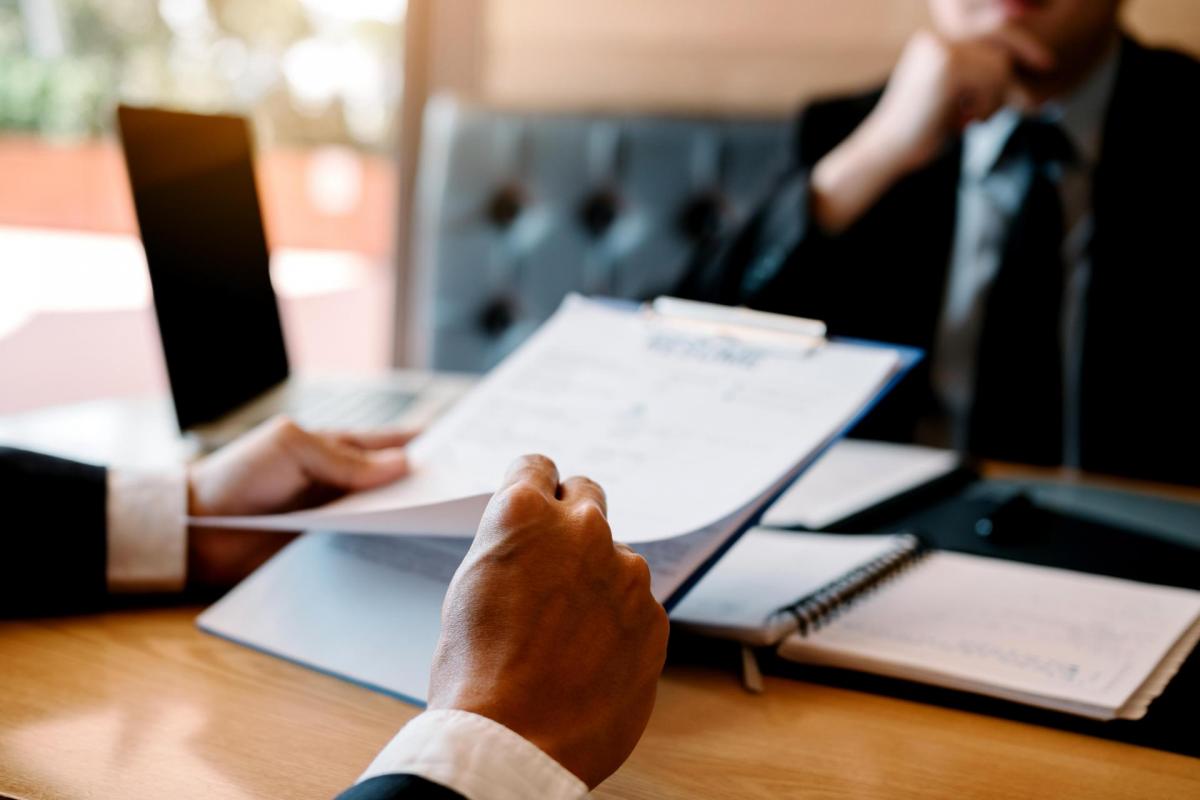 Other actions include tools that may be pursued with outside help such as quo warranto, which is pursued by the Attorney General to challenge a person's authority to hold public office. Some city charters call for a recall as an enforcement mechanism and depending on the offense, the Fair Political Practices Commission may be brought in for ethical violations of the Political Reform Act. For general wrongdoing, a grand jury has the power to remove elected officials for civil and criminal violations under the authority of Penal Code section 922.
It should be clear that when an elected official acts outside the law or the bounds of good governance, it will not be an easy task to reign the behavior in. The best advice to any city attorney is to put policies into place in advance, provide ongoing training, and discuss poor conduct with the official without delay.
Diane Wratten is a council member for the city of Ione and can be reached at dwratten@ione-ca.com. David Prentice and Margaret Long are both partners at Prentice Long, PC. Prentice can be reached at margaret@prenticelongpc.com and Long can be reached at david@prenticelongpc.com.
Session information: Thursday, September 23 | 2:45-4 p.m. | Ballroom B2/B4/B6
Finance directors: Tips for working with your city clerk and city attorney
In a municipality where the city attorney, city clerk, and finance department understand and respect each other's role and share the obligation to maintain good internal controls, successful public service is achieved. The majority of cities in California utilize the city manager form of government and elect a city clerk to ensure proper process and open, transparent government. Most city councils appoint a city attorney who in turn relies on the clerk not only to ensure transparency but also to comply with a multitude of laws and regulations and deal with numerous processes.
Successful relationships between the city attorney, city clerk, finance department, and effective governance of the city require teamwork and a fundamental understanding and adherence to each respective role and their areas of responsibilities.
HongDao Nguyen is an attorney at Best Best & Krieger LLP and can be reached at Hongdao.Nguyen@bbklaw.com. Tarik Rahmani is the director of finance at City of Carson and can be reached at trahmani@carson.ca.us. Donesia Gause is the city clerk at Riverside and can be reached at DGause@riversideca.go.
Session information: Friday, September 24 | 11 a.m.-12:15 p.m. | Ballroom A2-4