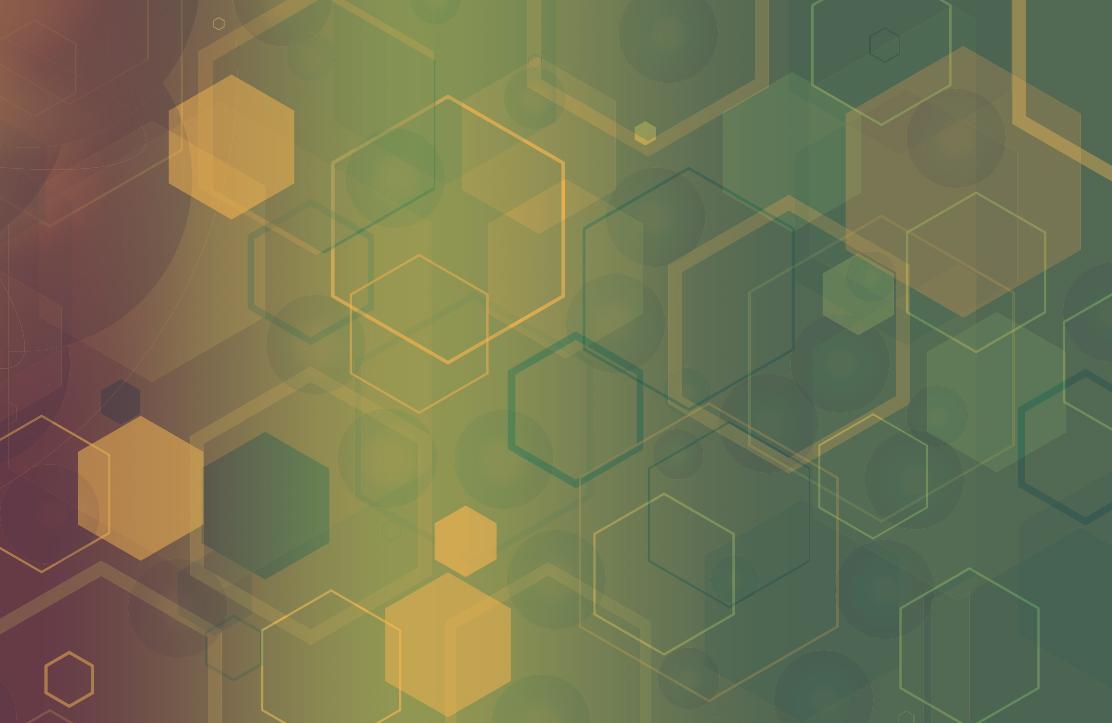 Innovative by Necessity: Lessons from Modestly Sized Cities
David Graham is chief innovation officer for the City of Carlsbad and can be reached at David.Graham@carlsbadca.gov.
---
Collaborative, innovative and agile are common traits of small and medium-sized cities. Several lessons we can learn from modestly sized cities also apply to cities of all sizes. Small to medium-sized cities have innovation in their "bones" — it's just a matter of tapping into that potential.
Looking In-House for Tech Expertise
For 18 years, the Center for Digital Government has conducted the annual Digital Cities Survey to recognize cities that are using technology to be open, citizen-centric, secure, efficient and collaborative in problem-solving. In 2018, three California municipalities ranked in the top 10 for cities with a population of 125,000 to 249,999 — Pasadena, Rancho Cucamonga and Corona.
All three cities are leaders in data-driven decisionmaking, digital transformation and expanding online accessibility. Rancho Cucamonga was an early leader in enabling the public to easily make service requests for problems like graffiti via a digital application. Early adoption of new technology can be advantageous but early adopters may later find themselves locked into early generation systems that later hinder adaptability, and this occurred in Rancho Cucamonga. Due to a series of private-sector acquisitions where companies changed ownership, the city's app was left without significant support. In a conversation with Darryl Polk, the head of Rancho Cucamonga's Department of Innovation, I asked what he did when they realized the city's legacy app was becoming defunct. "I asked the team to dig deep and see if we could do this ourselves," said Polk, and 120 days later RC2GO was born. Available on Google Play and the Apple Store, this resident service request app uses the city's existing geographic information system (GIS) platform to deliver an excellent experience for residents. The app provides greater internal control — and was built in-house. Every small to medium-sized city may not be able to mirror this experience, but the take-away is a lesson in self-reliance. When solving digital challenges, cities should consider in-house options before seeking outside resources — because city staff has superior knowledge of their residents' needs.
Making Data Available
Another mid-sized city, Corona in western Riverside County, is also leading in digital transformation. Selected for the Bloomberg Philanthropies "What Works Cities" initiative, Corona has made great strides in data-driven decisionmaking, has launched an open data portal and is using performance measures to improve procurement.
Almost 30 years ago, Corona was a sleepy agricultural hamlet between the cities of Anaheim and Riverside. Then came the development boom, which more than doubled Corona's population. Development brought the usual growing pains and resident inquiries about the inevitable associated disruption. The city was tracking data about development and public works projects, but to get that information, residents had to contact staff directly, an inefficient approach that sapped city resources.
Chris McMasters, Corona's chief information officer, realized that the data residents wanted was available, but it wasn't easily accessible. Using its GIS platform, the city launched the Construction Projects Story Map, which lets users see information about development and public works projects. Staff added story maps for regular resident requests like power outages, street sweeping and emergency preparedness. Accessible online or on mobile devices, these user-friendly tools ease the pressure of resident inquiries on city staff. "We have the data," says McMasters, "but to unleash its value, it should be visual and accessible." Providing visual data and making it public furthers transparency, and it may also save staff time and effort. In many cases, the city has the data — it just needs to be "unlocked" to provide real value to city staff and the public.
Digital is Feasible
Having worked with cities of all sizes throughout North America, I am constantly asked how it's possible to fund innovation given finite resources and the pressures on city budgets. The better question is how cities can afford not to be innovative, given the constantly changing nature of the world. Innovation is simply finding insights and connecting them to value — for the city and for its residents and businesses.
One way to gain those insights is by developing authentic connection with a broad and diverse array of residents. Digital tools can provide a cost-effective way to do this.
In the City of Carlsbad where I work, our elected officials are focused on community engagement. With a new city manager and the first chief innovation officer in the region, people have high expectations about what the city can do to engage the public. We conduct a biannual resident satisfaction survey, employ fun ways of engaging people on public projects — and are increasingly turning to digital tools to reach people who aren't regularly involved in civic decisionmaking.
As staff approached the budget process, the new city manager realized that the public wasn't involved in establishing budget priorities and residents' input was received after the budget was essentially completed. "The budget is the most significant policy document we issue every year, and the public needs to have a voice in developing its priorities from the beginning," says Carlsbad City Manager Scott Chadwick.
Changing long-standing practice, Chadwick shook things up and shifted community engagement activities to the beginning of the budget process. The city invited residents to be involved directly with department directors as they created budget priorities. This in-person meeting resulted in valuable co-creation of budget priorities by the public and city experts. Given the demands of everyday life, however, it's not easy for the vast majority of people to find time to participate; so alongside the in-person engagement, the Carlsbad Communications Department launched an online, mobile portal for the budget prioritization process. The cost was minimal, and 30 times more people participated using the mobile portal than attended the in-person meeting. Face-to-face engagement has significant value — and when coupled with digital engagement, a more holistic picture emerges. The cost of digital engagement tools has decreased to the point that digital is now feasible.
Modest-Sized Cities Rule
Small and medium-sized cities offer many lessons. Though they're not always topping global popularity charts, they are charting a course for cities that want to be competitive. These cities look to in-house resources to solve problems prior to procuring outside experts. They are unleashing the power of data by making it visual and accessible. They are coupling the close connection they have with their residents with digital tools to create authentic relationships with the people they serve. Small to medium-sized cities are innovative by necessity and have traits that can be a model for organizations of all sizes.
---
This article appears in the June 2019 issue of Western City
Did you like what you read here? Subscribe to Western City