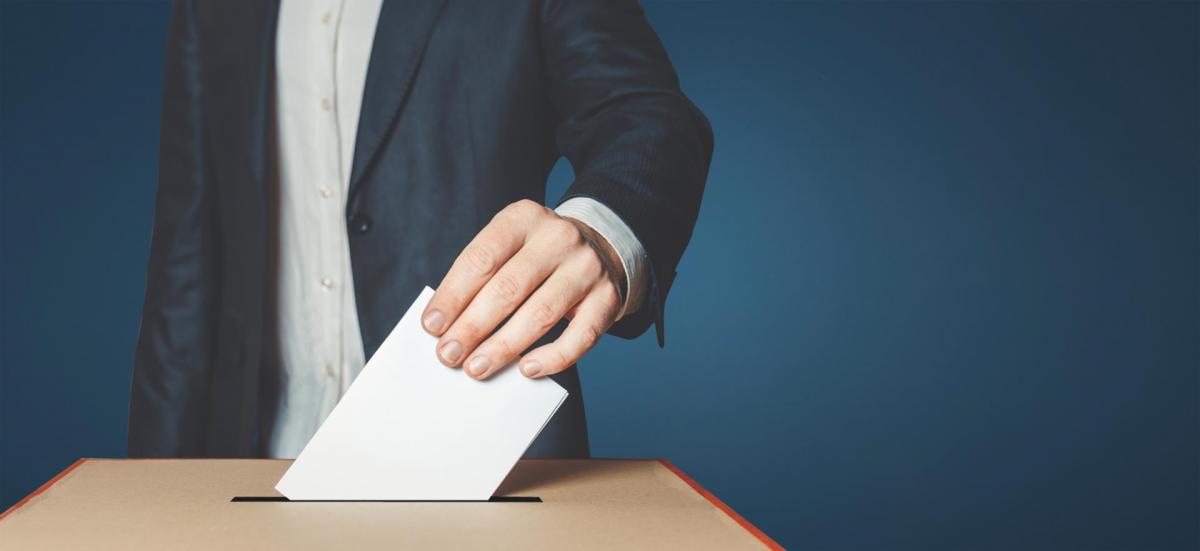 Making 2021 holiday travel plans? Check COVID-19 restrictions and the California Elections Code 
Advertisement
California city officials may want to take a close look at their 2021 travel and holiday plans. In addition to personal check lists — COVID-19 vaccinations and tests, pet sitters, and passport renewals — you'll need to reserve plenty of time this fall and winter for the monumental redistricting effort which will be required to align voting districts with 2020 Census data.
Every 10 years, California cities must review their voting districts for conformance with the U.S. Constitution, the California Constitution, and federal and state voting rights statutes, and draw voting districts that are "substantially equal in population." City officials typically have ample time to do this; however, the U.S. Census Bureau changed its redistricting data delivery deadline from the end of March to the end of September, which will make meeting the deadline harder than ever for cities. In addition, onerous new district-setting statutory procedures will mean that the last few months of 2021 and the first quarter of 2022 will be crunch time.
Substantive Requirements
Voting districts cannot deny or abridge the right to vote on account of race, color, or membership in a language minority group. In addition to these longstanding one-person, one-vote protections, California's new FAIR MAPS Act (Assembly Bill 849) and its subsequent cleanup bill (AB 1276) require that voting districts:
are geographically contiguous.
minimize local neighborhood division.
respect "geographic integrity" and "local communities of interest."
are easily identifiable and understandable by residents.
encourage geographical compactness.
do not favor or discriminate against a political party.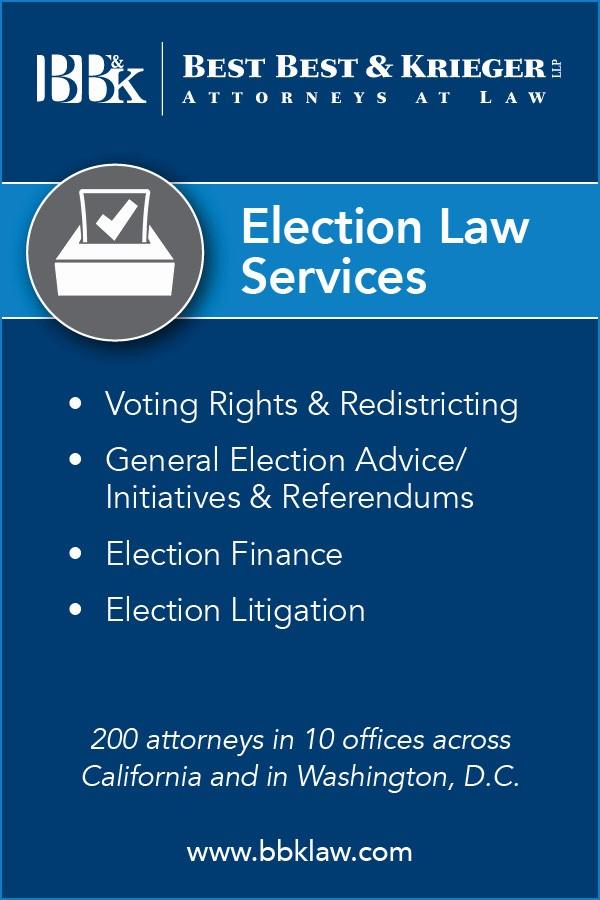 Procedural Requirements
Here's where your travel plans come in. Cities with June 7, 2022 elections must complete redistricting maps by Dec. 15, 2021. Cities with Nov. 8, 2022 elections must complete voting district boundaries by April 17, 2022. Charter cities have until Oct. 1, 2021 to extend these deadlines by ordinance, but should verify the final deadline with the county registrar of voters.
The delayed census data, and new extensive requirements for drafting, hearing, and adopting voting district maps, have created a perfect calendaring storm for cities. Voting district approvals require at least four public hearings. This includes one hearing before the city council circulates its first working map and at least one hearing or workshop/community meeting, to be held on a weekend, or on a weekday after 6 p.m. The districting agenda item must be "time certain" and therefore cannot be heard prior to the time indicated on the meeting agenda.
Cities may create advisory commissions to hold meetings/workshops to gather input to pass on to the city council before the council holds public hearings and makes a final decision on the map. Cities may also create independent commissions to perform a final hearing and approval. If a city misses a deadline to draw its map, it must "immediately" petition the Superior Court to draw the map on its behalf. If the city does not file the petition within five days, a resident may file the petition and recover fees from the city for doing so.
Trip Insurance
There is a lot that city election officials can do right now to address this increased workload in the decreased time allotted. They can:
create and appoint advisory, hybrid, or independent commissions, including publishing a notice listing vacancies.
retain a demographer and legal expert in voting rights.
block out a detailed schedule for notices, hearings, and workshops, including work by advisory commissions. It is important to keep in mind mid-winter furloughs and dark council meeting dates.
pre-vet population and demographic scenarios with currently available data.
contract for or build public access websites for maps and comments.
build a calendar including notices and publication deadlines.
prepare decision-makers and your community for some hard work and tight schedules.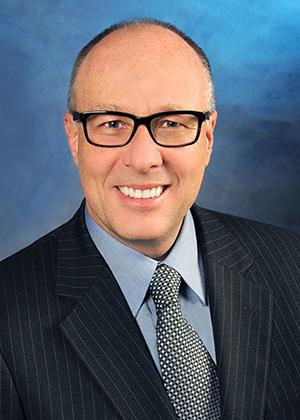 Stakes are high for getting this right. Federal and state law provide the means to recover attorneys' fees for successful challenges to district-setting processes and results. Census data and the subsequent changes to district boundaries can create surprise and stress, so now is a very good time to retain necessary experts, orient decision-makers, and block out a detailed calendar to see the process through. Then contact your holiday caterer and book your flights — with the right to reschedule.
Scott C. Smith is a partner in the Municipal Law practice group of Best Best & Krieger LLP and is a founder of the firm's Election Law group. In his nearly 36 years of practicing law, Scott has earned the reputation as a leader in the areas of economic development, real estate, and affordable housing, municipal, and election law. He can be reached at scott.smith@bbklaw.com.