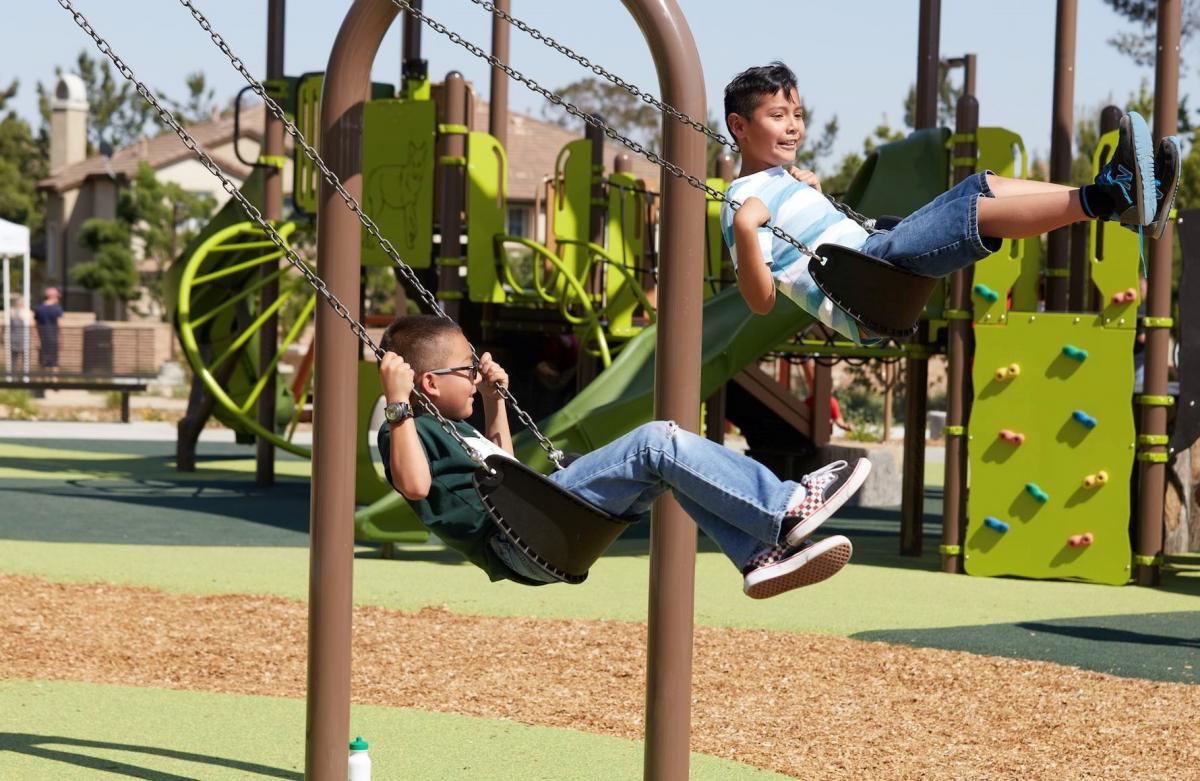 Rancho Cucamonga: 2020 All-America City Winner One of 10 Cities Honored and the Only City in California to Make the List
Jill Oviatt is director of communications and marketing for the League and can be reached at joviatt@cacities.org.
---
Fostering civic engagement and involving residents in collectively solving local challenges is at the core of what city leaders strive to do. Each year, the National Civic League recognizes 10 communities that have excelled in engaging residents in innovative, inclusive, and effective efforts to successfully address local issues. In August, Rancho Cucamonga was honored with a 2020 All-America City Award from the National Civic League.
The only city in California to receive this prestigious award, Rancho Cucamonga was recognized for promoting inclusive civic engagement to address health and well-being in the community. Through the city's ongoing efforts, it has created stronger connections among residents, businesses, nonprofits, and government leaders that have improved quality of life.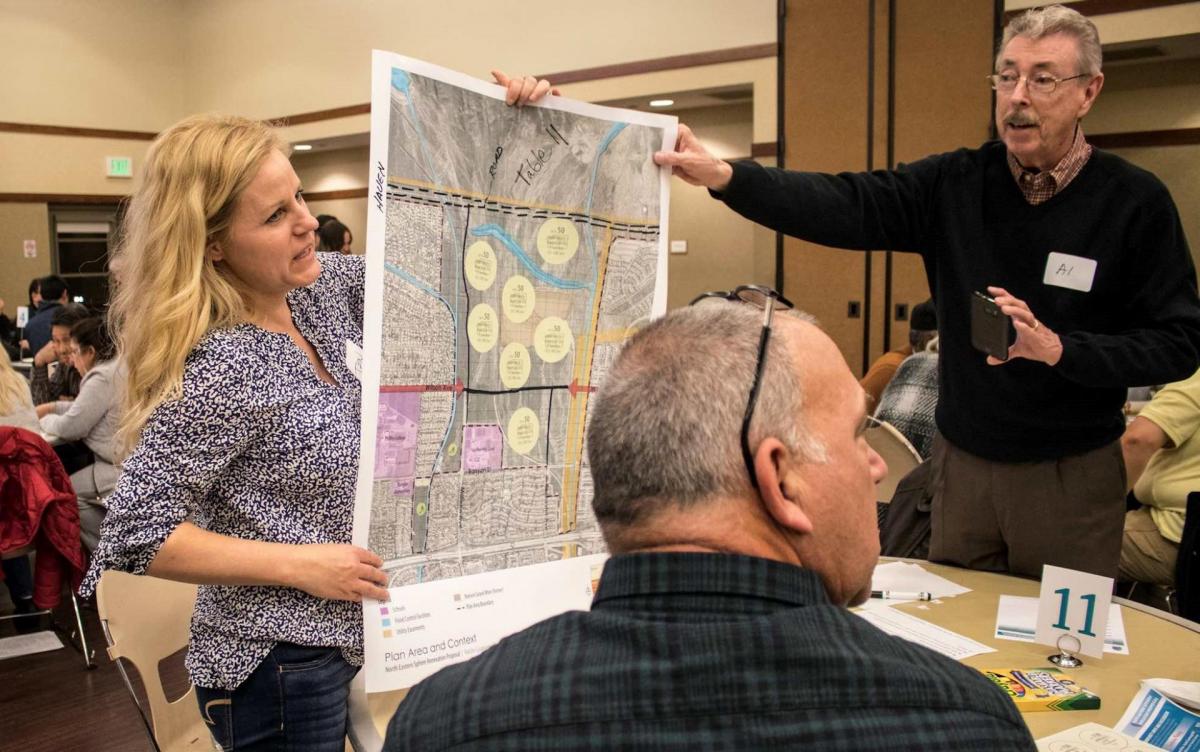 "We are ecstatic to be recognized by the National Civic League and honored to be added to the list with the other current and prior prestigious All-America City Award recipients," said Rancho Cucamonga Mayor L. Dennis Michael.
In 2008, the Rancho Cucamonga City Council established the Healthy RC initiative to interconnect planning, programs, policies, and partnerships to better promote community health and equity. Through comprehensive outreach and engagement, Healthy RC has successfully converted unused spaces into parks designed by residents, reduced stigmas around mental health, and engaged residents in important land-use decisions.
"As a city with a history of over 40 years of community planning and a long-standing commitment to improving the health, wellness, and equity of all our residents through Healthy RC, we are grateful for the recognition this brings to our many community partners and invested community members," added Michael. "We know that without their efforts we would not be here today."
Creating a Park Built for the Community, by the Community
One challenge Rancho Cucamonga city leaders recognized was that residents in the southwest portion of the city — a predominantly Latino neighborhood — faced growing barriers to accessing healthy lifestyles as there were limited open spaces for recreation.
A grant from the state Department of Parks and Recreation in 2011 enabled the city to design and build a 3.4-acre park. The city used a tailored approach to public engagement to ensure that residents who historically did not trust local government were involved in the design and planning process. To meet the needs of a majority bilingual population, all materials were translated into Spanish and design workshops were led by bilingual staff and held at various locations and times on multiple days to increase accessibility.
Parents provided input on the layout of the park and emphasized the importance of safety and visibility. The city intentionally engaged Rancho Cucamonga children, and students from Los Amigos Elementary School helped create an art mural that was later used as the park's logo.
The park opened in 2017, and a year later, the city received an award of excellence in park planning and development from the California Parks and Recreation Society. Los Amigos Park — which includes a skate park, basketball court, playground, water misters, and outdoor fitness equipment — was truly built for the community, by the community.
Developing a Communitywide Culture to Reduce Mental Health Stigmas
Within the first two weeks of the 2018 school year, four Rancho Cucamonga students tragically died by suicide. As a result of the communitywide trauma and grief, Healthy RC conducted a comprehensive quality-of-life survey that indicated 57 percent of respondents who acknowledged a need for help did not seek it. In addition, one in three teens reported that they had attempted to harm themselves.
Healthy RC quickly formed a mental health subcommittee to destigmatize mental health challenges and remove barriers to accessing services. The subcommittee developed a bilingual "Your Mind Matters" digital and print campaign that targeted all segments of the community. The materials encourage residents to "Start the Conversation" and provide an extensive list of local mental health resources, including a 24-hour hotline.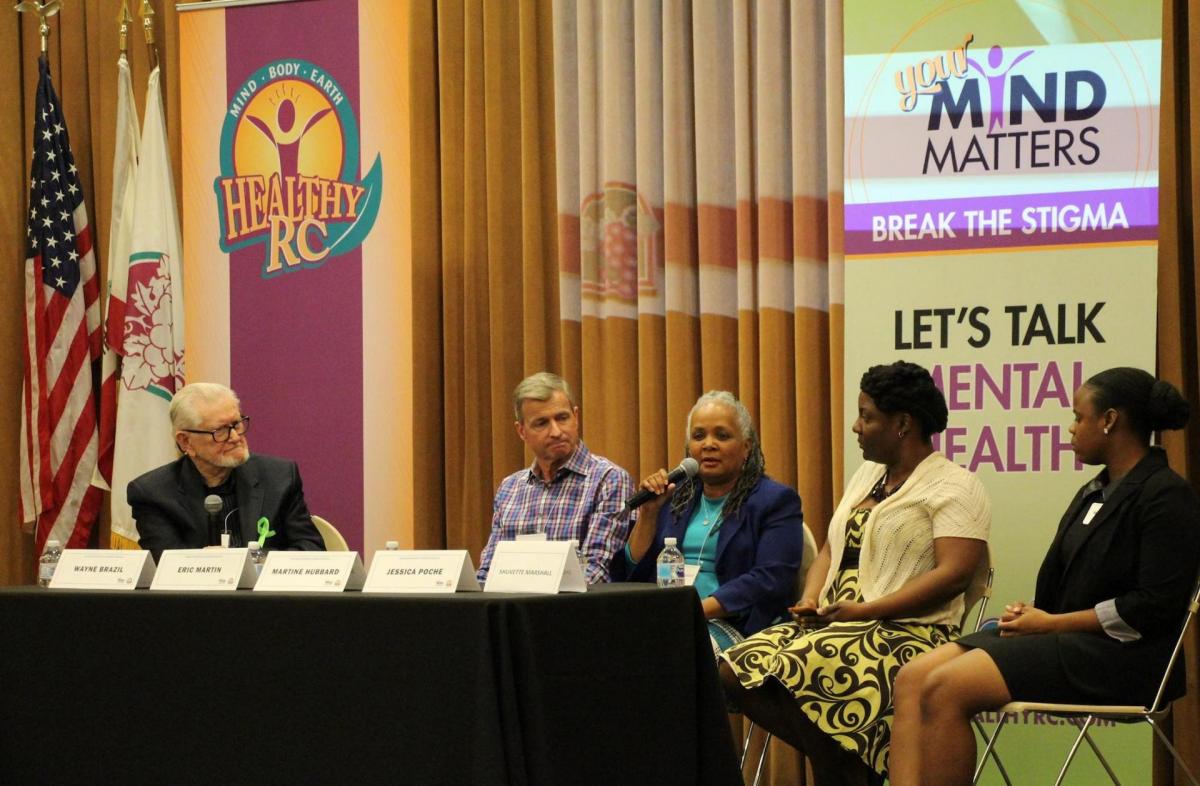 Healthy RC youth leaders used their personal experiences to develop mental health awareness videos and help their peers understand that mental health challenges impact everyone. Youth leaders also worked with city staff to create an annual teen summit to provide high school students with a platform to be heard, connect with mental health resources, and listen to motivational speakers.
Healthy RC hosts quarterly "community conversations on mental health," providing small group settings to help encourage dialogue and facilitate support. And all five local school districts provide suicide prevention and mental health first aid training to staff and workshops for students and parents.
Involving Residents in Important Land-Use Decisions
A local gravel mine that had long been an eyesore closed in 2015, and the land became available for development. Rancho Cucamonga partnered with the county to annex the land and develop a plan to transform the mining site into healthy, walkable neighborhoods and preserve thousands of acres for conservation.
To the city's surprise, after staff presented the plan to the community, residents expressed disappointment with the lack of inclusion and wanted to participate in the planning process.
Rancho Cucamonga set aside the preliminary concepts and engaged the community in creating a new plan. City staff began by bringing blank maps to community workshops, representing a clean slate. Together, residents and staff crafted a strategy to develop the quarry into desired neighborhoods and preserve the natural elements of the foothills.
The city launched additional efforts, in both English and Spanish, that focused on meeting with residents in their communities. Nine pop-up outreach events engaged over 800 community members. Virtual workshops, surveys, and other digital engagement events were held to ensure that all residents had opportunities to receive information, ask questions, and provide feedback.
The resulting Etiwanda Heights Neighborhood and Conservation Plan articulates a vision for extensive conservation of the foothills and complete, walkable neighborhoods that reflects the area's rural history and provides a range of housing opportunities.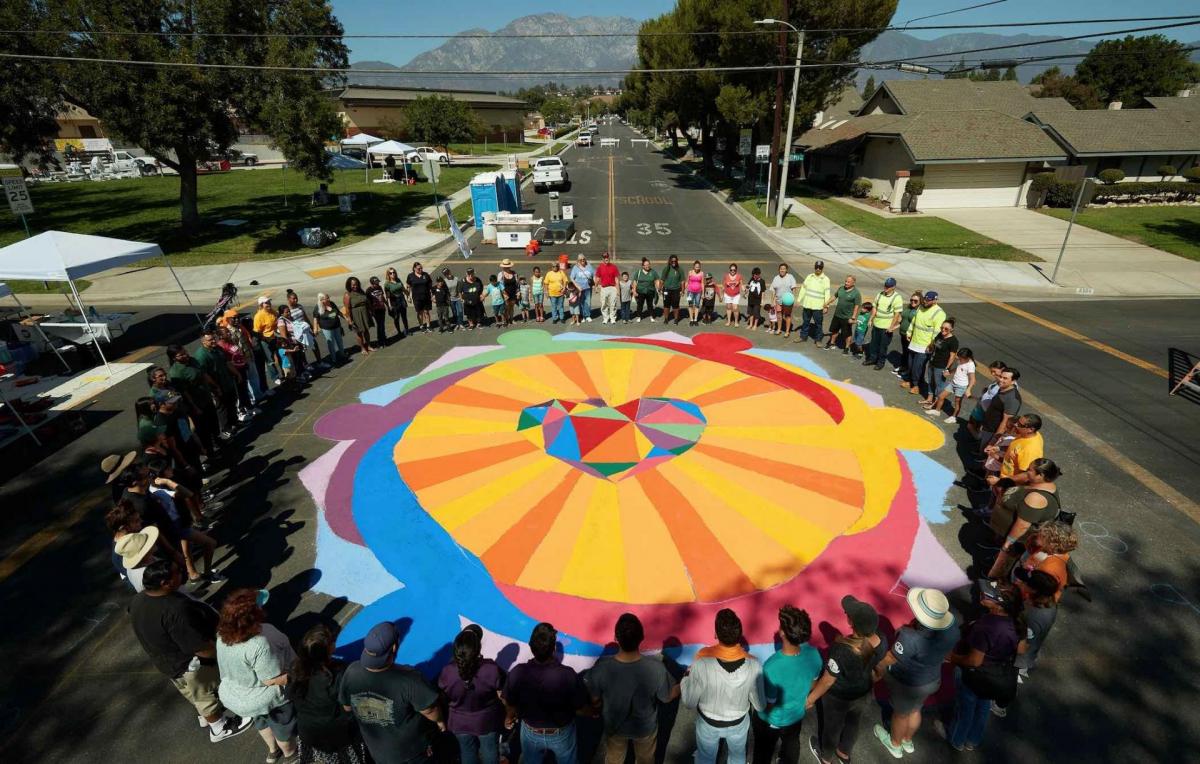 Empowering Community Members to Help Solve Pressing Local Issues
Healthy RC began 12 years ago as a special project in which city staff reviewed local health statistics and compared the information with county data. Today, it is a comprehensive citywide initiative that fosters collaboration among municipal departments, community-based organizations, businesses, and residents.
"Rancho Cucamonga was chosen as an All-America City because its city leaders unite the community in collaboratively solving local problems and collectively working to improve quality of life," said Doug Linkhart, president of the National Civic League. "The city's civic engagement efforts show that they prioritize inclusion as they strive to make Rancho Cucamonga a stronger and healthier community."
Rancho Cucamonga is tackling some of the most pressing local health and equity issues, and its inclusive and innovative Healthy RC initiative will pay dividends for years to come.
---
Related Resources
Rancho Cucamonga Focuses on Community's Mental Health Needs
Rancho Cucamonga Involves Youth to Improve Community Health
Rancho Cucamonga's Kitten Nursery Steps Up
Rancho Cucamonga's Community Champions Engage Latino Residents
---
Photo Credit: