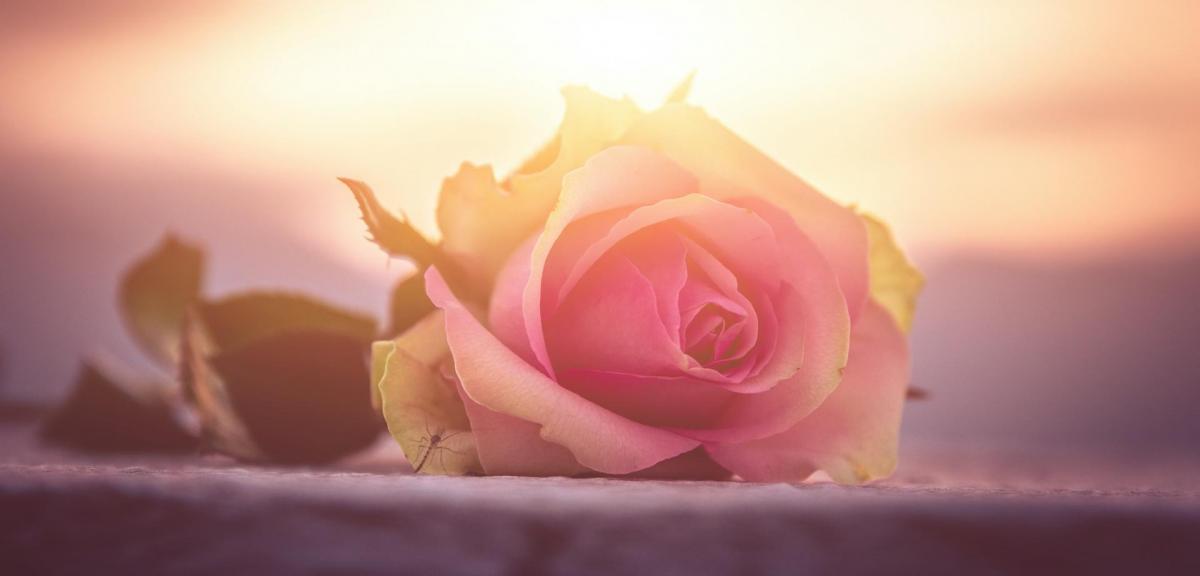 Resiliency Wins: Our Community's Response to Two Tragedies
Andrew Powers is city manager of Thousand Oaks and can be reached at apowers@toaks.org
---
The City of Thousand Oaks is known for its family-friendly atmosphere, open spaces, excellent schools and quality of life — and for being one of the safest cities in the United States. In November 2018, we also became known as a community that suffered a mass shooting and two major wildfires in a single day. These events comprised the darkest hours in our history, yet the response from our elected officials, city staff, partner agencies, local businesses and residents reflected genuine concern for our neighbors and the importance of resiliency in a crisis.
Responding as Traumatic Events Unfold
In the late hours of Nov. 7, Thousand Oaks was challenged and united like never before. It was College Night at Borderline Bar and Grill, where a gunman killed 12 people — students, friends, neighbors and a well-respected Thousand Oaks police sergeant. Law enforcement, medical personnel and media swarmed the city. Work at the crime scene began, and the Thousand Oaks City Council and senior staff assembled nearby to identify immediate needs and prepare an action plan.
Establishing a haven for families waiting to learn the fate of their loved ones was one of the first objectives. City staff designated and opened a Family Assistance Center and City Incident Command Headquarters, where families could find refuge from the media and receive emotional comfort and counseling. Watching families respond to unbearable loss was heartbreaking, and their anguish is something those present will never forget.
The city council and department heads were on the scene at the Family Assistance Center to develop a response for the victims, survivors and the community. In cooperation with the Ventura County Community Foundation (VCCF), we helped establish a Conejo Valley Victims Fund as a trusted place for the public to make financial contributions. We immediately began planning for a community vigil to be held at our Civic Arts Plaza that evening. The mayor and city council held several press conferences, providing information, answering questions and reinforcing a spirit of unity.
Fires and Mandatory Evacuation
In the afternoon, as many were making their way to the vigil, large plumes of smoke began to fill our skies from the Hill and Woolsey Fires. Due to strong Santa Ana winds, the fires grew rapidly and quickly generated a new crisis. After the vigil concluded, many staff went directly to the city's Emergency Operations Center to launch our response to what became the worst fire in the city's 54-year history.
Within 24 hours of the mass shooting, we faced the challenge of fires threatening neighborhoods and mandatory evacuation of 75 percent of our residents. Evacuation was difficult because the U.S. 101 freeway was closed, thereby increasing the demand for local shelters. Though shelter deployment and management is not a traditional role for the city, we established five shelters by working closely with the Conejo Recreation and Park District. Staff improvised and drew upon community support — residents and businesses — to obtain food, water and other supplies to serve more than 3,000 residents for four days. The VCCF opened a second fund for donations to fire victims. Professional sports teams from Los Angeles did their part in acknowledging the first responders and promoting donations to victims' funds. Firefighters and police did an outstanding job saving lives in very fast-moving blazes. The fires destroyed or damaged 56 properties in the city.
Following the tragedies, the work continued. Thousand Oaks sponsored several memorial concerts that raised hundreds of thousands of dollars for local victims. The city established a committee to work on the design of a permanent memorial to honor the shooting victims and survivors and granted $250,000 to be used to construct a healing garden at a local park site. In collaboration with Ventura County representatives, the city conducted a Fire Recovery Town Hall meeting, providing fire victims relevant information regarding their rights, responsibilities and available resources.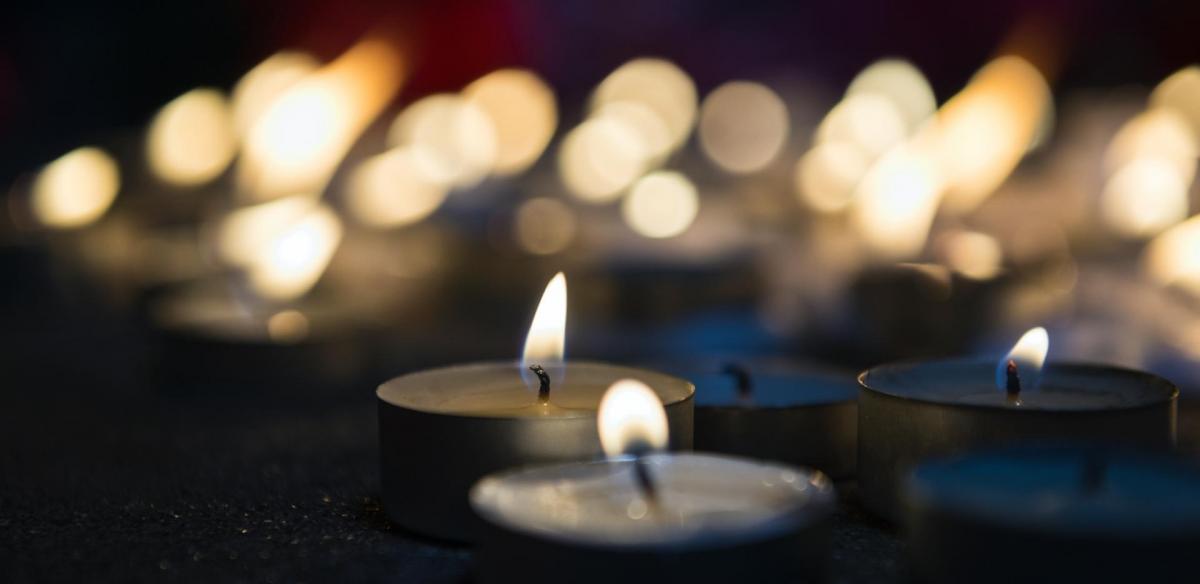 Factors That Made a Difference
Our community was struck by consecutive, unthinkable tragedies. City staff are required to respond to emergencies as disaster service workers, but our employees' response was rooted in a commitment to serve. An organizational culture of responsiveness and authentic community engagement laid the foundation for an effective response. The following factors also contributed to our organization's efforts.
Distinguished Leadership. Our then-Mayor Andrew P. Fox was a long-serving council member with decades of experience in community leadership and emergency management as deputy fire chief of the Los Angeles City Fire Department. He provided a voice of reason, both highly composed and compassionate. Mayor Fox conducted multiple press conferences and interviews, responded to hundreds of inquiries, provided a strong and comforting presence at the vigil and reassured the entire community. The city council was unified in this approach. In addition, our collaborative executive team provided assistance and input to areas outside their traditional responsibilities.
Outstanding Interagency Relationships. Within 12 hours of the mass shooting, we worked with VCCF to set up a fund to receive critical seed donations and build momentum for additional giving. The foundation, which has raised more than $2.5 million, is giving 100 percent of the donations to the victims of the shooting. Our Recreation and Parks District made its facilities available to operate a Family Assistance Center and shelters for displaced families. In less than 24 hours after the shooting, we organized a vigil and called upon leaders of our faith community to share words of encouragement, hope and faith. Through it all, our police and fire partners provided steady communication and support.
Disaster Preparedness and Recovery. The city participates in focused tabletop exercises to develop our skills to effectively communicate, plan and coordinate emergency response. Ventura County drew on its recent experience with the Thomas Fire to provide much-needed support. This support included planning and organizing a Fire Recovery Town Hall meeting, launching a website dedicated to disaster recovery and communicating regularly with the city to coordinate our collective response.
Personal Customer Service and Communication. In addition to issuing website updates, maintaining a strong social media presence and attending local press conferences, we pursued an enhanced approach to fire recovery. We dedicated a Public Works Department staff member to serve as the city's fire concierge and act as the central contact for property owners with fire damage to help them navigate the recovery process.
An Authentic and Engaged Team. Teamwork may seem overly simple or obvious when it comes to responding under the most difficult circumstances. Thousand Oaks contracts for police services, and separate districts operate fire services and recreation and parks services. The police chief, fire chief and the general manager are a part of our organization's executive team, which is strongly committed to working together, despite the four agencies having different roles and being governed by different entities. This type of team unity takes work and preparation and can't be established in the midst of tragedy.
As I reflect on all that Thousand Oaks endured and accomplished, I am thankful for the measures taken to build strong relationships, develop leaders, invest in disaster preparedness, create a culture of excellence and engagement and build community trust and the city's credibility. These efforts resulted in a well-coordinated, collaborative and compassionate response that demonstrated our city's resiliency.
---
Don't Miss This Session at the Annual Conference
To learn more, attend the "Resiliency in the Midst of Tragedy and Devastation" session at the League of California Cities 2019 Annual Conference & Expo. The session will be held Thursday, Oct. 17, from 2:45–4:00 p.m. See the conference program or app for location details.
---
Related Resources
A Leader's Role When Tragedy Strikes
When Tragedy Strikes: A Leader's Role, Revisited
Rancho Cucamonga Focuses on Community's Mental Health Needs
Project Safety Net Works to Save Lives in Palo Alto
---
This article appears in the September 2019 issue of Western City
Did you like what you read here? Subscribe to Western City