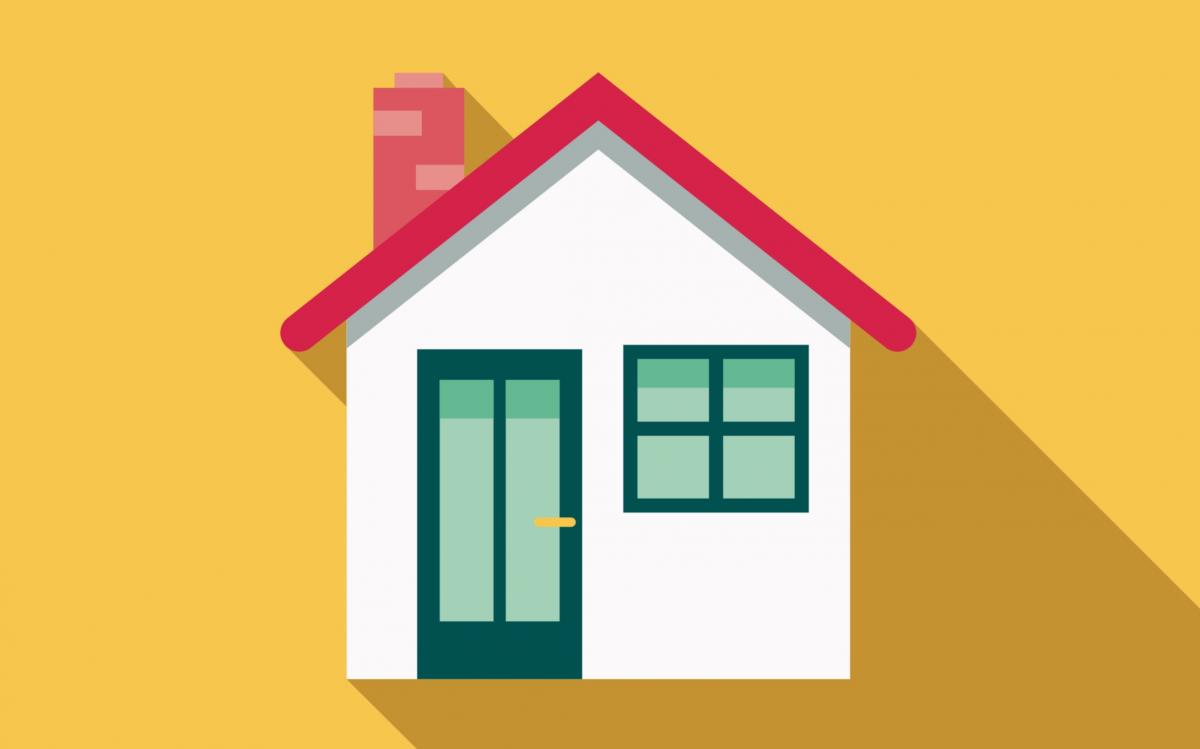 Accessory Dwelling Units Help Increase Housing Supply
Melissa Kuehne is communications and development manager for the Institute for Local Government and can be reached at mkuehne@ca-ilg.org.
---
As California's affordable housing crisis affects communities statewide, policymakers are examining alternative ways to increase the supply and affordability of housing. Accessory dwelling units (ADUs), also known as granny flats, have recently received a great deal of attention because they provide a lower-cost option than traditional market-rate construction to increase the housing supply in existing residential neighborhoods. ADUs are a secondary housing unit with completely independent living facilities, including a kitchen, bathroom and bedroom. These units can be attached to or detached from the primary residence.
The Appeal of ADUs
The U.S. Census Bureau determined that in 2017, California had a rental housing vacancy rate of just 4.3 percent, with only five other states reporting lower vacancy rates. California cities are looking for ways to bring new housing units online quickly and affordably, and in some cases, ADUs fit that bill. Compared with new single-family homes and large multi-family housing projects, ADUs are affordable to build because their construction does not require paying for land or building structured parking or elevators. In addition, ADUs are typically built as one- or two-story wood frame dwellings that do not require major new infrastructure upgrades, thus reducing overall construction costs. ADUs also offer benefits to residents, such as supplemental income from unit rent and the ability to house members of the extended family.
Three bills that made changes to ADU laws — including parking requirements and fees — took effect in January 2017: SB 1069 (Wieckowski), Chapter 720, Statutes of 2016; AB 2299 (Bloom), Chapter 735, Statutes of 2016 and AB 2406 (Thurmond), Chapter 755, Statutes of 2016. Most importantly, these bills prohibit local governments from passing an ordinance that precludes ADUs. In January 2018, two additional bills — SB 229 (Wieckowski), Chapter 594, Statutes of 2017 and AB 494 (Bloom), Chapter 602, Statutes of 2017 — that impact the development of ADUs took effect. These two bills include provisions for:
Allowing ADUs to be built concurrently with a single-family home;
Expanding areas where ADUs can be built to include all zoning districts that allow single-family and multi-family uses;
Modifying fees from utilities, such as special districts and water corporations; and
Reducing parking requirements.
Although state law does not allow cities to preclude ADU construction, it also does not require cities to adopt an ordinance specific to ADUs. Local governments have control over a number of components that include:
Owner occupancy requirements;
The number of ADUs allowed per lot;
Minimum and maximum unit sizes; and
Development standards — however, ADUs must be allowed in all single-family and multi-family residential zones.
Cities may also choose to encourage ADU development by reducing fees, making parking less restrictive and amending General Plan policies.
If a city chooses not to adopt an ADU ordinance, an ADU built in that jurisdiction would be required to comply with the state standards. The state Department of Housing and Community Development (HCD) offers a number of resources to help cities navigate this process.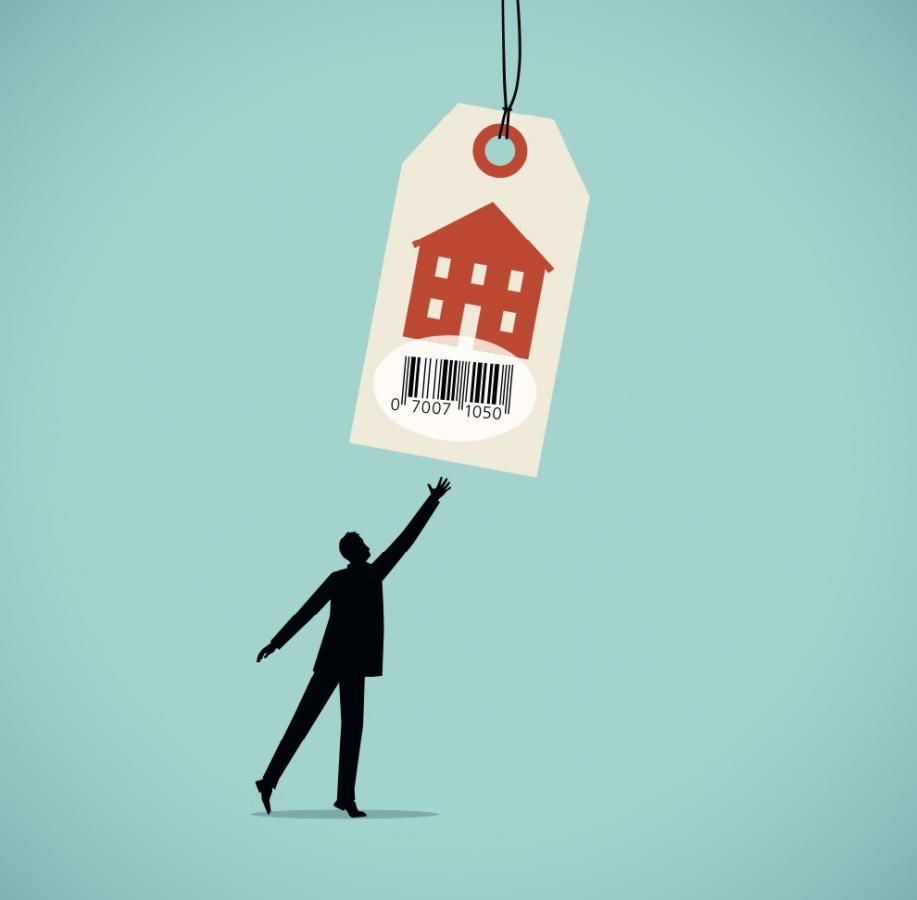 Santa Cruz Fine-Tunes Its ADU Approach: Lessons Learned
The City of Santa Cruz has been experimenting with ADUs since the early 2000s. Santa Cruz currently has approximately 475 ADUs, with about 50 more units coming online each year. In addition, roughly 400 units are going through the process of legalization, which includes submitting plans for approval, paying fees and undergoing city inspections.
Senior City Planner Sarah Neuse shared the following lessons learned from Santa Cruz's experience.
Pre-approved prototype plans don't always work as planned. The city engaged seven architects to create a range of ADU prototypes, which the city's Planning Department then pre-approved. The city intended that these prototypes would save the homeowner money and speed up the permit process. However, the city has encountered two challenges with these prototypes. First, the state building codes change every two years, creating the potential need to update the pre-approved plans. Second, many homeowners wanted to modify the prototypes to better fit their property or tastes. This required the plans to go through the full approval process and defeated the original reason for supplying pre-approved prototype plans. The city is considering options to update the prototypes and/or develop a list of pre-approved architects who successfully navigated the ADU permitting process.
The fee waiver was effective. However, the city attorney recently deemed the fee waivers to be a gift of public funds, which triggers prevailing wage requirements. Since this decision went into effect, fewer homeowners have taken advantage of the waiver. The city is now exploring other ways to reduce fees and other associated costs — including parking, sidewalks and utility connection requirements — to help facilitate construction while maintaining the attributes that allow for increased density and walkability.
Education is an important component of the process. Because Santa Cruz requires owner occupancy of ADUs, the vast majority of ADUs are built by novices. This underscores the need for guidance documents to explain the process and requirements and knowledgeable staff to answer questions and help guide residents through the process.
In early 2019, the Santa Cruz City Council approved some changes to its ADU ordinance, which include:
Modifying the definition of owner-occupant to include immediate family. This amendment allows an ADU's continued operation as long as a member of the homeowner's immediate family (limited to spouses, siblings, parents and adult children) is living on the property either in the main house or the ADU; and
Removing the minimum parcel size. ADUs can now be added to any size lot.
The city council will continue to consider additional proposals to update the ordinance, including:
Allowing two ADUs on large lots (over 10,000 square feet). The maximum unit size threshold would still apply — the combined size of the ADUs (up to 1,200 square feet) cannot exceed 10 percent of the lot size; and
Eliminating the parking requirement for the first ADU on a parcel. This would eliminate the off-street parking requirement for the first ADU building on a parcel regardless of the parcel's location or how it is constructed. Parking requirements for the primary residence and additional ADUs remain in place.
In addition to updating its ADU ordinance, the City of Santa Cruz is also updating the "how to" manuals to reflect any updates to the ordinance, provide a more user-friendly online interface and distill the dense building codes and permitting processes into easy-to-understand language.
"ADUs have been successful in Santa Cruz because they fit in with the city's land-use pattern and how our community sees itself," says Neuse. "We also held a number of community outreach events — one specifically on ADUs — to help the community understand the process and why we are pursuing ADU development."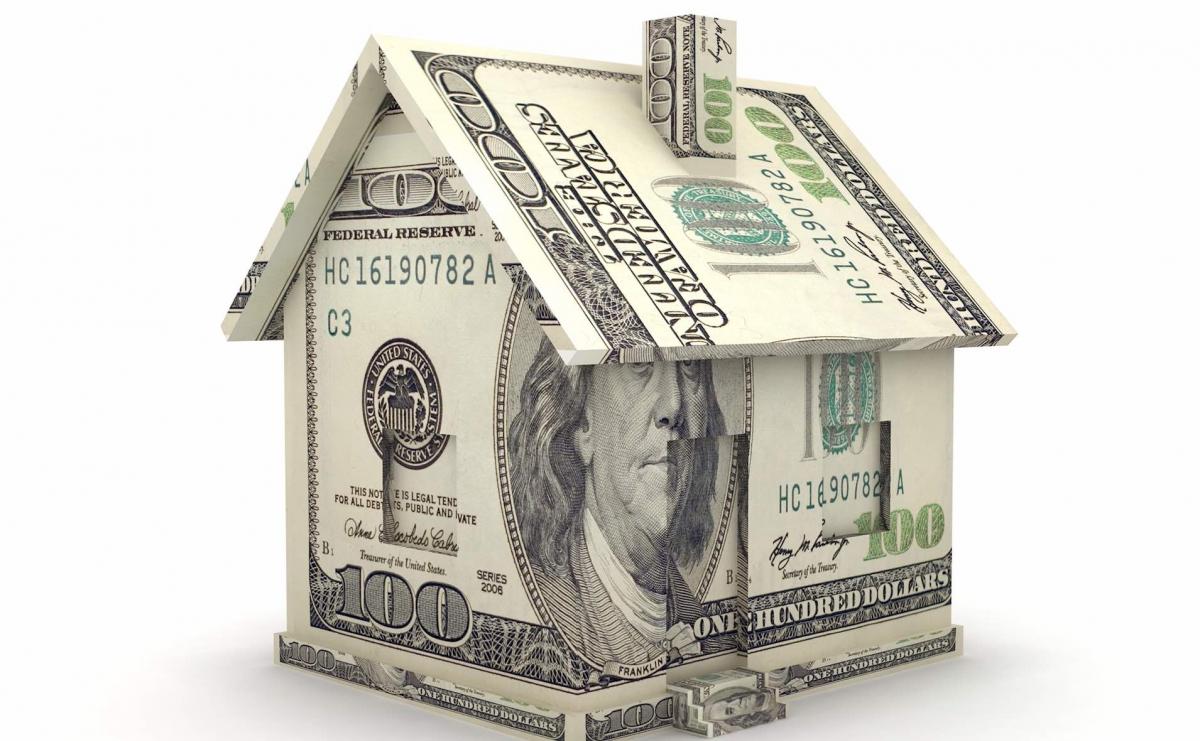 Tips for Success
Know your community. What is the rental vacancy rate in your city? What types of housing are your residents comfortable with: single-family homes, multi-family housing or mixed-use development? If your city requires owner occupancy, do homeowners typically have the start-up capital needed to build ADUs? The answers to these questions can help determine how successful ADUs will be in your community.
Engage your residents. Sharing information and inviting feedback from your community can generate more support for the final decisions reached by your planning commission and city council. Put simply, participation helps generate ownership. Involved residents who have helped to shape a proposed policy, project or program will better understand the issue and the reasons for decisions that are made. Good communication about the public's involvement in the decision can increase the support of the broader community as well.
Consider financing options and forging partnerships with banks and other financial institutions. ADUs are expensive to build (ranging on average from $100,000 to $400,000), so having financing options available for interested homeowners can help stimulate interest in developing ADUs.
The Institute for Local Government offers a number of resources to help cities engage their communities on housing, planning and other issues. For more information, visit www.ca-ilg.org/engagement.
---
Seek Legal Counsel
Cities are encouraged to work closely with their attorneys when considering options and interpretations related to accessory dwelling units and deciding how to change local ordinances in response to these measures. Prior to taking action, cities should carefully examine issues such as how the proposed changes interact with other ordinances and applicable laws.
---
Santa Cruz ADU Policy
www.cityofsantacruz.com/government/city-departments/planning-and-community-development/ordinance-policy-updates.
---
Additional Resources
https://www.census.gov/housing/hvs/data/ann17ind.html
The state Department of Housing and Community Development (HCD) offers a number of resources to help cities navigate this process at www.hcd.ca.gov/policy-research/AccessoryDwellingUnits.shtml#newlaws.