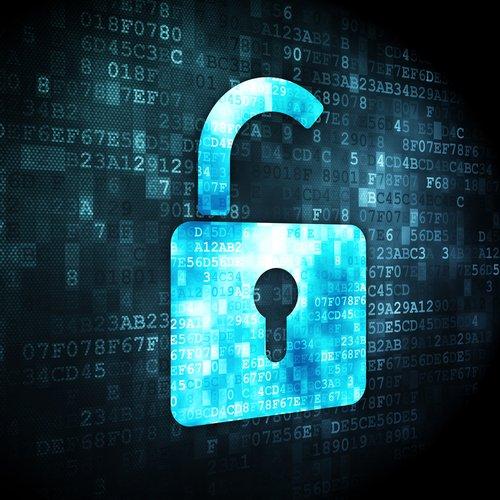 Electronic Transparency and Open Data: A Movement Worth Joining
Lea Deesing is chief innovation officer for the City of Riverside and executive director of SmartRiverside, a nonprofit that aims to narrow the digital divide in the Riverside region by empowerment through technology and education. She can be reached at ldeesing@riversideca.gov.
---
Government transparency requires making a commitment to openness and accountability. Local government that functions transparently shares public information about its operations, including decision-making processes, in ways that make the information readily available to residents and members of the community. Posting such information on an agency's website is one way to enhance transparency and help build public trust in local government.
Accessibility and Collaboration
From an information technology perspective, government transparency generally involves two major areas: accessibility and collaboration. The accessibility of the information helps to facilitate communication between government and the community it serves. Efforts to make information accessible include transparency web portals offering features such as user-friendly financial reporting, accessible e-services and mobile apps, departmental performance measurements and salary information.
The collaboration component makes use of collective knowledge by offering website tools to enable civic engagement, participation and crowdsourcing of ideas and creativity. Government collaboration tools can allow residents to view online and comment on council meeting agenda items, participate in budgeting decisions and offer their opinions about a new initiative. These tools can even involve local computer programmers in developing government solutions. Such approaches help to engage a new demographic of constituents, who are more comfortable giving feedback and opinions through social media sites and mobile devices than they are pulling a speaker slip at a public meeting.
Proactively Publishing Government Data
Taking data — information that local agencies already have — and making it open to the public brings together accessibility and collaboration. In the past the public typically had to ask for this data through a public records request and then wait while the Information Technology Department created special queries to extract the data. Depending on the complexity of the request, this could take days or weeks. Through some software design ingenuity, cities can now share that data online and let others analyze and use it in various ways. Such proactive data publishing reduces in-house costs and builds efficiencies for both staff and constituents.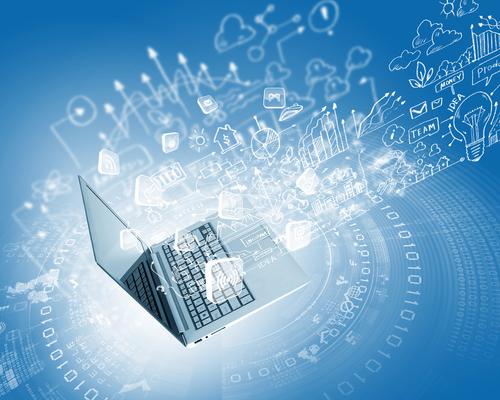 Without access to open data, the outcome of government-sponsored collaborative computer programming events would be very limited. These events, known as "hackathons" or "codeathons," are becoming popular because they allow developers to band together for a short period of time to create applications to solve government problems or connect citizens with governmental data. Sharing data can be a two-way street — outside developers and vendors may share data back after adding value to it. They also may provide a helpful new app that local government can offer to the community.
Of course, not all government data can be open, because personally identifiable information must be redacted. Furthermore, open data must be meaningful and usable. One approach to avoid is "checking off the to-do list" that the city has "done" open data. In developing your city's open data approach, work with departments to determine what information may be useful to the public, keeping in mind the data security requirements of personally identifiable information.
Obstacles in Opening Data
The three obstacles to opening data to the public are generally:
The redaction of confidential or personally identifiable data;
The prioritization of what's most important to publish; and
The challenge of automatically exporting the appropriate data sets to a location for others to use.
Overcoming these obstacles can be daunting, especially if your city doesn't have in-house software development staff. Perhaps the day has come to give consideration to these points during the software selection process. For example, when procuring your city's next financial or permitting system, why not require all such vendors to export and redact system data with an easy-to-use built-in toolset? Once they develop such functionality for your city, they will be able to offer it to future cities as part of their core product offering — a win-win solution.
Cities need more executive understanding and leadership in the area of open data initiatives. If you are an elected leader in your city, you may be asking, "Where is the return on investment in all of this?" Calculating that formula is difficult at this time. Much like the early days of the open source software movement of the 20th century, we don't yet fully understand the potential of open data. (Open source software can be freely used, changed and shared — in modified or unmodified form — by anyone.)
The open source movement changed the world of computing as we know it. And clearly the open data movement is critical to breaking down silos of information. Data "mash-ups" from various public agencies have the potential to answer questions that have yet to be asked and help solve problems that have yet to be identified. However, we can't predict future insights, services and products that will arise from open data. This makes it more compelling to ask, "Why not explore open data's potential to increase efficiency and transparency?"
Riverside Creates Central Access
In the City of Riverside, we strive to offer an online 24/7 virtual city hall. When you visit our website, you will find that most business transactions that can be done in person at a counter in city hall can also be done online.
Riverside's website usage in 2013 was the highest in approximately five years with over 17 million page views — more than 47,000 per day. Approximately 39 percent of these views come from mobile devices, with desktop usage declining at 61 percent. We redesigned our entire website so it is "responsive," meaning it automatically scales and formats to fit the screen of any device whether it is a smartphone, tablet, mini tablet, large computer monitor or TV.
Despite the high rate of website traffic and mobile usage, something was still missing. We realized that we had many "e-transparent" web pages, but they have historically been spread throughout our website. We wanted to centralize them to allow for easy access by the public, so we developed a new transparency website called EngageRiverside.com that brings together many features into one page. This site provides more than 3.4 million public records along with a search engine to look for specific items. It features an "open data" portal through which users can view some of the city's government information, export it or connect to it through an application. Such information includes crime reports, fire responses, 311 calls for service and other data types.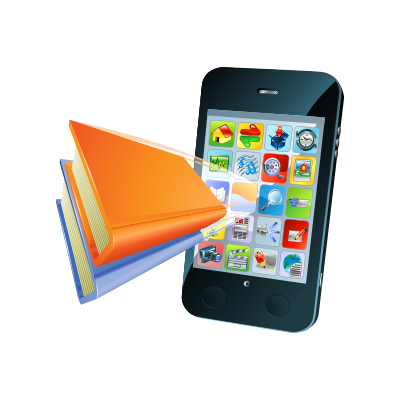 EngageRiverside.com also offers an interactive budget tool that provides current and past budget data. This tool allows residents to see how their local government's finances work and where their money is going. To involve the public in future projects, Riverside recently procured a civic engagement tool that lets the public contribute their ideas and opinions on various initiatives. On this transparency portal, a "results" page shows departmental goals and accomplishments. The public can view upcoming meetings and comment on agenda items online or watch a live or archived video of public meetings. An interactive mapping tool allows the public to locate and view property characteristics.
Riverside plans to expand the portal by adding an online public records request button, which will allow us to track and route the request through internal departments. We also will continue to increase the number of available open data sets and encourage future and existing software vendors to include data publishing features in their software.
EngageRiverside.com launched July 8, 2014, and has had more than 173,000 page hits in just a few months. In part, this is because the city has a team of advocates spreading the word about the importance of open data and e-transparency. We encourage local municipalities, both big and small, to get involved with this exciting movement that has the potential to transform local government and public participation.
---
Local Government E-Transparency Goals
Increase accountability;
Serve the public more efficiently;
Build residents' understanding of and confidence in local government operations;
Foster a transparent, participatory, collaborative environment;
Involve residents in the decision-making process;
Harness new technologies to engage the community; and
Explore new opportunities.
---
Trends in Local Government Transparency E-Services and Mobile Apps
Resident Reporting (311 calls)
Web and mobile reporting of graffiti, potholes, stray animals, etc.
Public Engagement
Mobile apps that allow residents to share ideas and suggestions as well as vote on projects and budgets
Cultural Enrichment for Residents
Virtual museum tours, library services online, e-books delivered via tablets, and more
Improved Staff Efficiency
Mobile apps that allow staff to create and close out work orders while in the field
---
Photo credits: Sergey Nivens/Shutterstock.com; Christos Georghiou/Shutterstock.com
---
This article appears in the December 2014 issue of Western City
Did you like what you read here? Subscribe to Western City
---