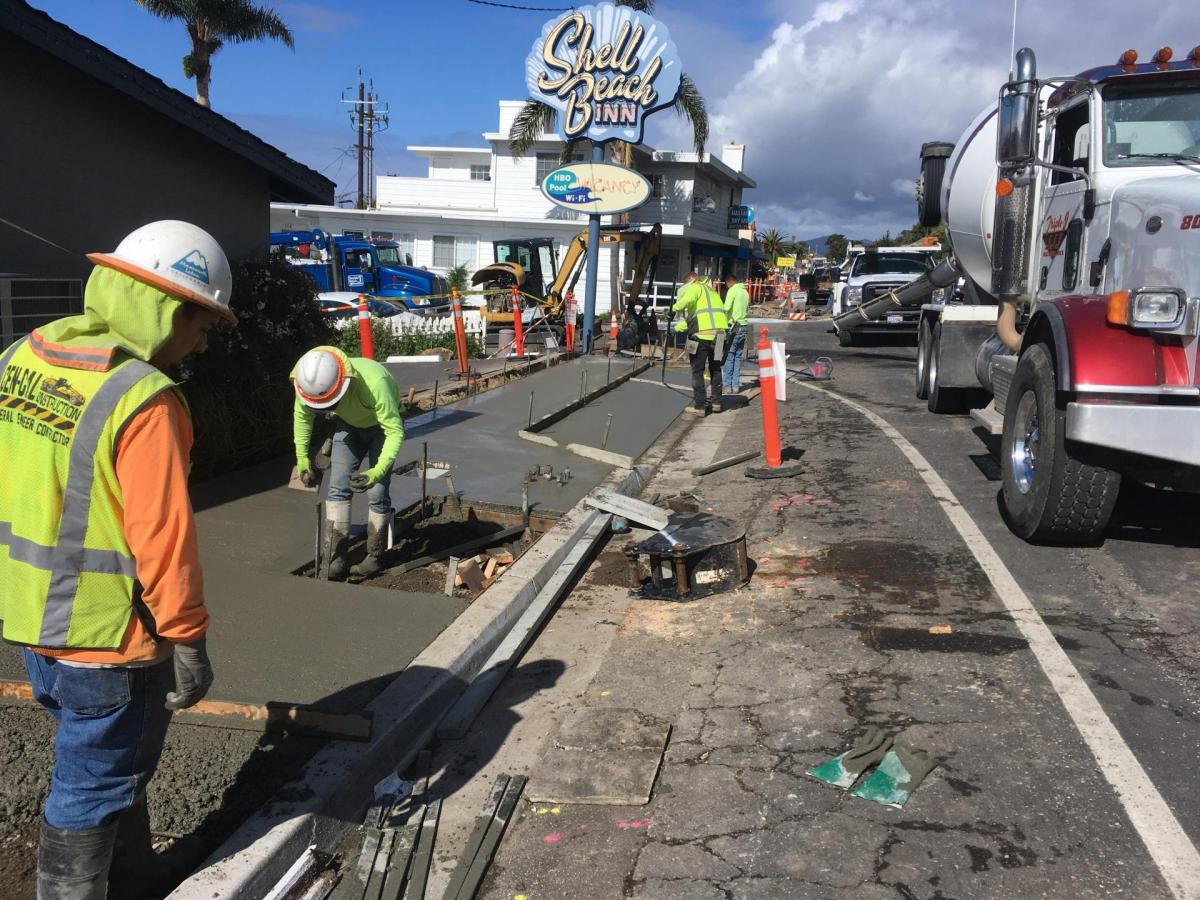 Federal infrastructure package ends a years-long funding drought, and Cal Cities is committed to ensuring all cities get their turn at the faucet
No question, our public infrastructure — from roads to bridges, water systems to digital networks — is vital to the daily lives of every Californian. We rely on our roadway and transit networks to get us to and from work and school, shop for groceries, attend worship services, and visit with family and friends. We need a resilient broadband network to stay connected. Our water systems are essential to providing clean drinking water.
In short, California's transportation, water, and broadband networks drive our continued quality of life and economic prosperity, and residents and businesses need this infrastructure to be reliable, safe, and well maintained.
Despite its importance, California's infrastructure has suffered for decades from a lack of investment. The shortage of both state and federal infrastructure funding has made local efforts to maintain and modernize California's vast network of streets, roads, bridges, and water delivery systems an enormous challenge.
For years, the League of California Cities has advocated at all levels for additional infrastructure funding and support. This past November, our advocacy efforts finally paid off. After months of negotiations, Congress passed the $1.2 trillion bipartisan Infrastructure Investment and Jobs Act, bringing the infrastructure funding drought to an end. And the signing of the omnibus 2022 budget bill in mid-March turned on the funding spigot.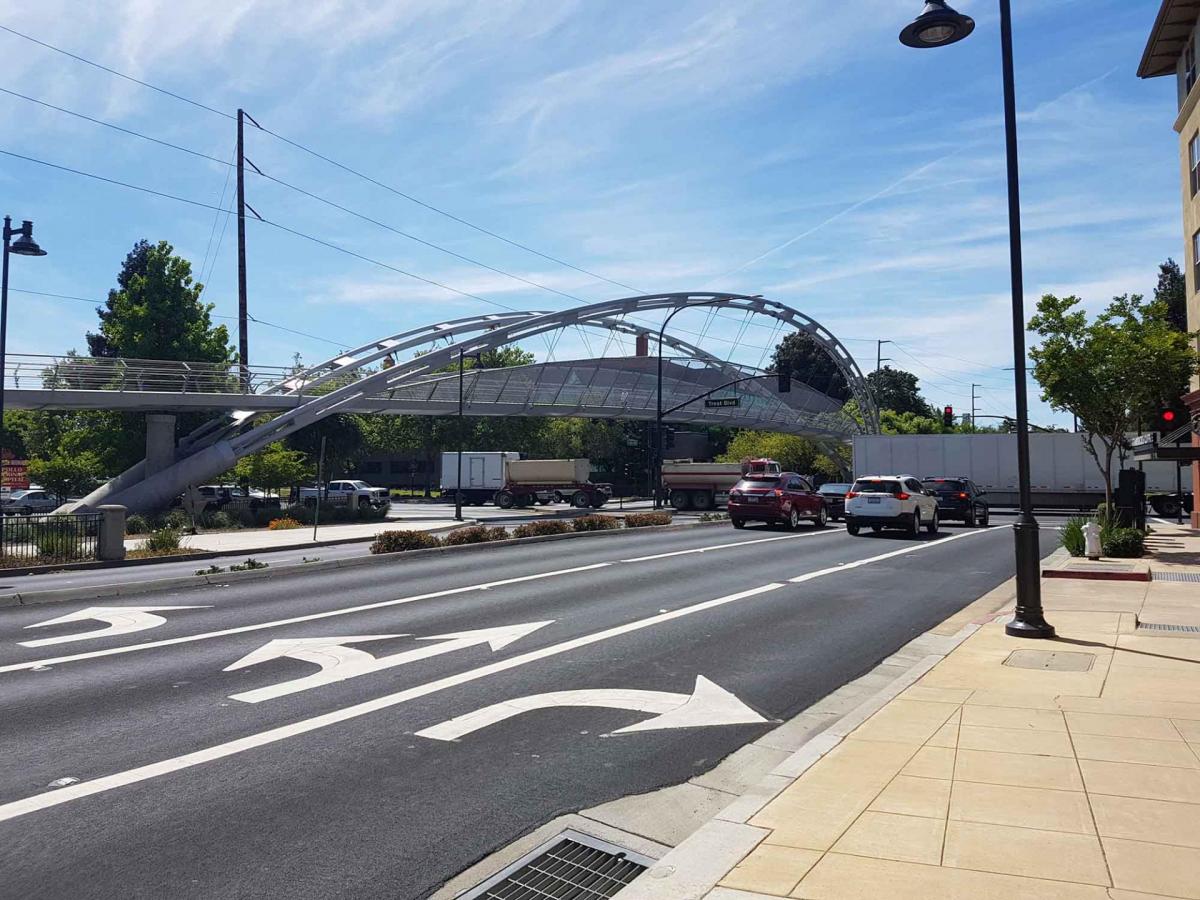 For California, the bipartisan infrastructure bill will translate to about $50 billion over five years, helping to spur local economic recovery and keep goods and services moving. The funds will allow our cities to address crumbling infrastructure, create good-paying jobs, ensure access to high-speed, reliable broadband, invest in clean energy, and more. You can read more about the federal infrastructure package and what cities can expect in "Congress passed a historic infrastructure law: What this means for California and its cities."
If your city is like mine, you have a long list of infrastructure projects that need funding. We are eager to put the federal funding to work in our communities, and we don't want to let any of the funding slated for California to go unused.
The challenge is that the federal infrastructure package is incredibly complicated, encompassing hundreds of separate programs across multiple agencies, including the U.S. Department of Transportation, U.S. Department of Energy, and Environmental Protection Agency. Our cities will need significant assistance to successfully identify and then apply for the opportunities that best fit our local needs.
This message — that cities of all sizes need a clear and accessible funding process — is what my fellow Cal Cities officers and I made loud and clear in Washington, D.C. last month during the National League of Cities Congressional City Conference. And, at all levels — from President Joe Biden to the U.S. Department of Transportation Secretary Pete Buttigieg and various administrative officials — our message was seemingly heard.
"We get it," Secretary Buttigieg affirmed. "We can't ask you to navigate 40 different applications. We're going to make it easier. We're working on this every day."
And this philosophy appears to be more than "lip service." During a detailed presentation on how to tap the funding offered through the Federal Highway Administration, Deputy Administrator Stephanie Pollack emphasized, "We want to make sure the programs get implemented without unnecessary bureaucracy."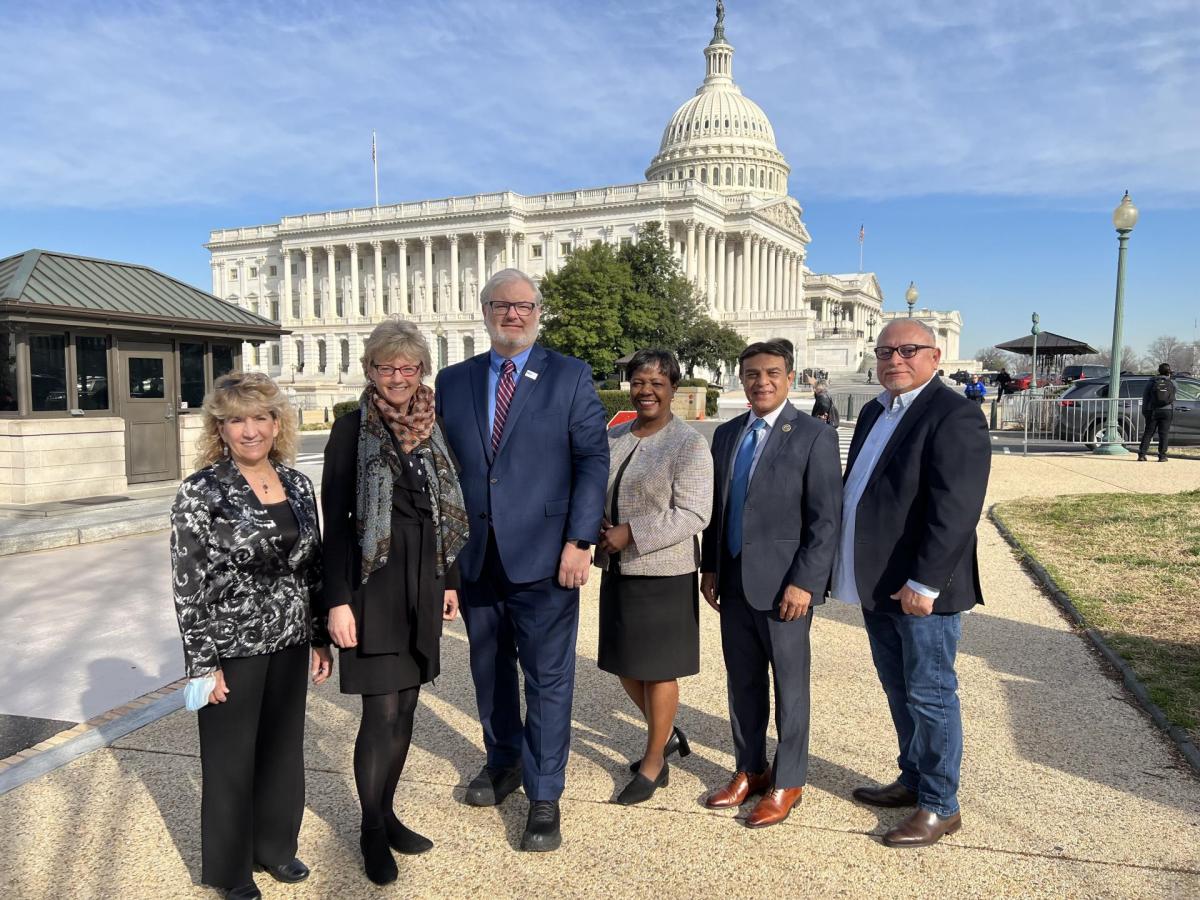 Our three days in the nation's capital clearly showed that our federal partners agree with us that a strong, safe, and reliable infrastructure network is key to the nation's economic recovery and success. The federal infrastructure package has the potential to create transformative change in our communities. However, our federal partners also recognize that the road to putting these funds to work will be long and complex.
Cal Cities is committed to working with the National League of Cities and state and federal partners to ensure our cities access this critical funding and maximize the benefits for our communities.
As part of this commitment, this month's issue of Western City includes information on resources to identify infrastructure funding opportunities and details on how cities are maintaining and modernizing infrastructure. Of special note, "Outstanding Local Streets and Roads Project Awards showcase local infrastructure projects; Pismo Beach takes top prize," describes two award-winning city projects that preserve and protect the public's investments in local roads and bridges. Congratulations to Pismo Beach and Santa Clarita for their innovative work.
Thanks to all city officials who work every day to make the infrastructure investments so needed in our communities. Securing resources so that all California cities have access to infrastructure funding will continue to be at the forefront of Cal Cities' priorities in 2022.