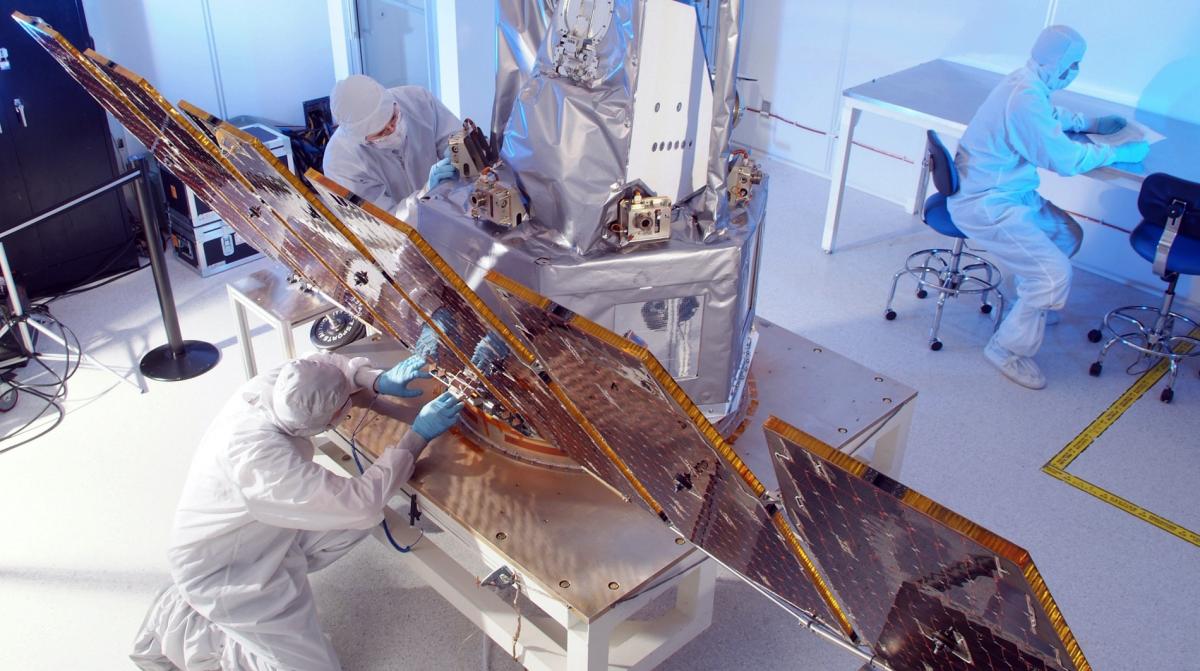 Manufacturing: The Revenue Source You Forgot You Needed
Dion Jackson is program director at the University of Southern California (USC) Center for Economic Development, Sol Price School of Public Policy; she can be reached at dljackso@price.usc.edu.
---
Manufacturing has cleaned up its act and is no longer the environmental culprit of the past. With advanced manufacturing technologies, modern manufacturing facilities are clean and employ highly skilled and highly paid workers — jobs that your city's residents could and must fill.
You may have heard that manufacturing jobs no longer exist because they all went overseas. While many left, manufacturing still supports the California economy. In general, one manufacturing job supports another 2.5 jobs while one job in advanced manufacturing — manufacturers using advanced technology — supports five additional jobs, according to a 2015 report from the Manufacturing Institute and Deloitte.
When I was young, my elementary school classmates thought milk came from a store. They had never seen a cow. But many of them knew where cars were made and what happened in the local canneries and industrial bakeries, because our class toured an auto plant and a bread factory. My classmates' parents worked at these manufacturing firms, and others were employed in retail, white-collar work or public sector organizations. Today, although the concentration of manufacturing jobs is lower, those wages remain higher than the retail sector's and therefore can support a higher standard of living that includes homeownership and paying for college tuition, often without student loans.
Elementary school students today can ask Google where milk comes from or where cars are made, but their awareness of manufacturing is limited. Older students' perception of manufacturing is often colored by the environmental movement. I teach both undergraduate and graduate students at the University of Southern California Sol Price School of Public Policy, where I have two key messages for these future city planners and city managers:
The need for revenue drives land-use planning and business attraction toward retail uses in California, known as the fiscalization of land use; and
Manufacturing jobs pay a higher wage than retail and its employees have more disposable income to spend in the city, where it supports other jobs.
Both contribute to a healthy economy, but more attention has been given to retail than manufacturing, so less is known about the manufacturing industry and how to support it.
As the following national trends in manufacturing indicate, advanced manufacturing firms provide the highest quality jobs:
Productivity has increased. Output per labor hour in manufacturing grew 48 percent between 2002 and 2016, according to a 2018 report from the Congressional Research Service;
Advanced manufacturing experienced a slower decline in employment than low-tech manufacturing, according to a 2014 report from the Institute for Applied Economics;
Real wages in advanced manufacturing increased by 25.6 percent from 2002 to 2012, compared with a 6.7 percent increase in low-tech manufacturing; and
Globalization has increased outsourcing to countries in Asia that have cheaper labor costs but the United States retains a competitive advantage in advanced manufacturing.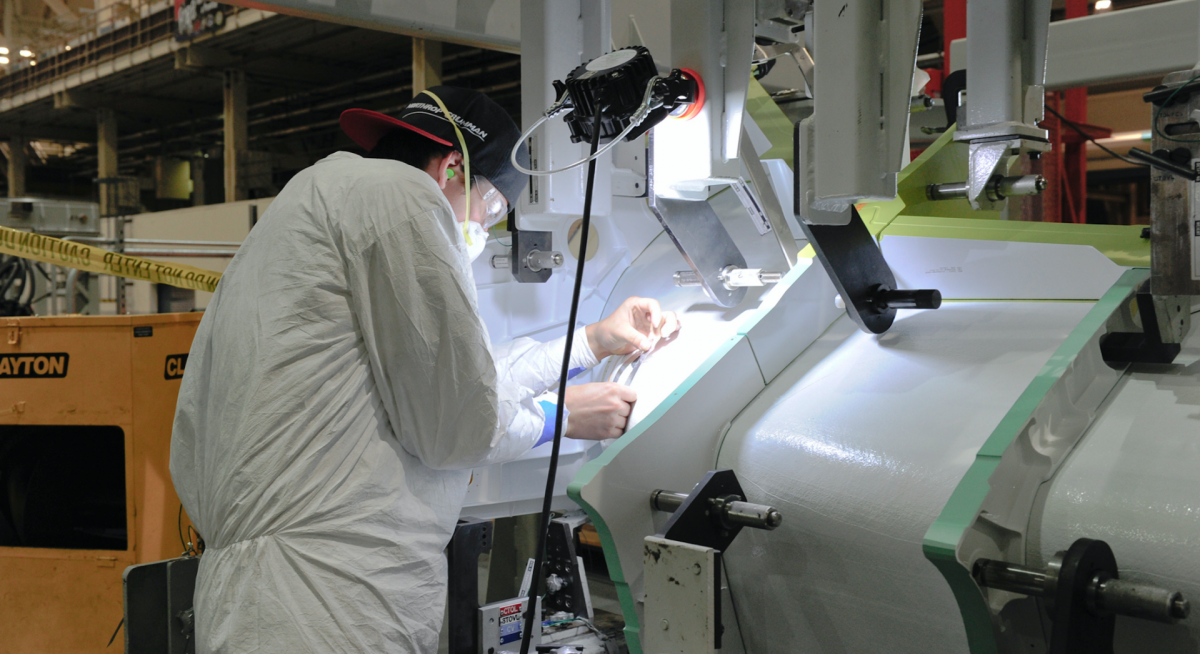 Learn More About This Topic at the Annual Conference Session
"Manufacturing: The Revenue Source You Forgot You Needed" will be the focus of a session at the League's 2019 Annual Conference & Expo. The session will be held Thursday, Oct. 17, from 1:00–2:15 p.m. For location details, see the conference brochure or the League's mobile app.
Panelists will discuss how they are working to foster growth in this critical industrial sector and will address how to:
Attract these new advanced manufacturing firms to your community;
Learn which of your existing manufacturers have adopted new technologies and the types of jobs they can offer your residents;
Help local manufacturers adopt these new technologies;
Identify where your manufacturers can recruit qualified workers or improve the skills of their incumbent workers; and
Find partners at your local high schools and colleges who can work with you to address the workforce needs of your manufacturers.
Attendees will gain insight into building partnerships to support advanced manufacturing in their communities. Join us for an exhilarating session presented by those who are already benefiting from its opportunities.
---
Related Resources
City Economic Development in 2019: Resources, Options and Prospects
Peninsula Division Explores Ways to Build Workforce Readiness
Santa Clarita Takes a Sustainable Approach to Economic Development
Long Beach Public Art Festival Spurs Economic Activity
---
Photo Credit: Courtesy of Dion Jackson and University of Southern California
---
This article appears in the October 2019 issue of Western City
Did you like what you read here? Subscribe to Western City