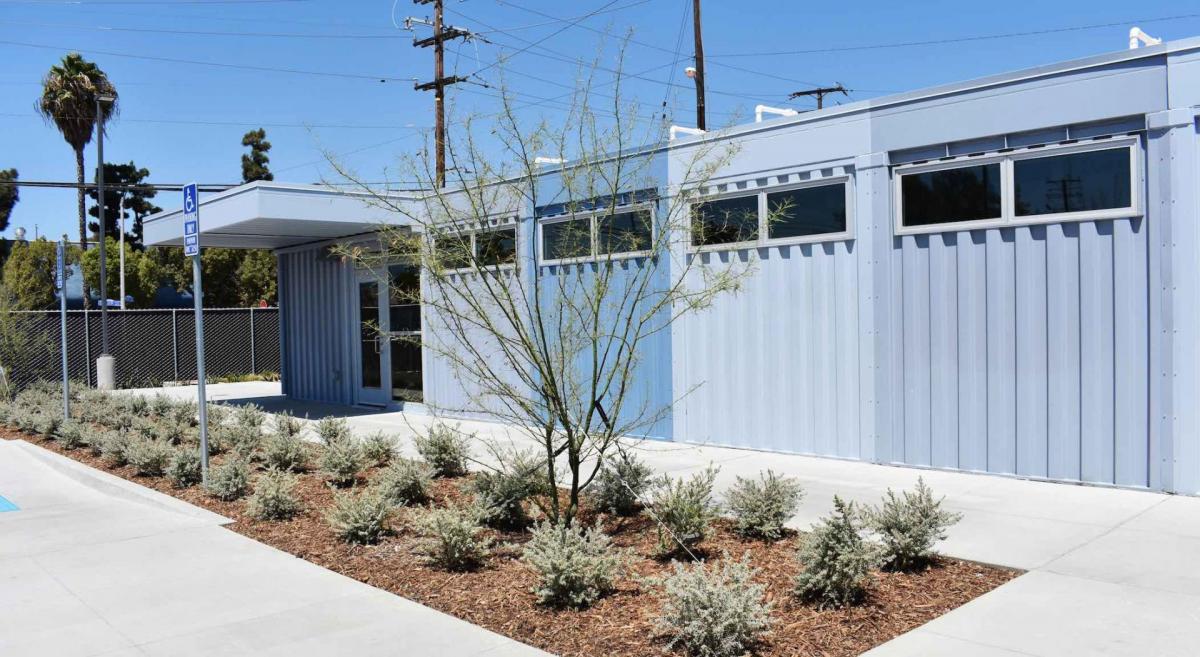 Regional Partnership: How to Address Homelessness Differently
Damien R. Arrula is city administrator for the City of Placentia and can be reached at darrula@placentia.org. Aaron France is interim city manager for the City of Buena Park and can be reached at afrance@buenapark.com.
---
The U.S. Court of Appeals for the Ninth Circuit ruled in Martin v. City of Boise in September 2018, a case of importance to cities throughout the Ninth Circuit jurisdiction, which includes California. The court ruled that enforcement of ordinances against homeless individuals is unconstitutional when those individuals do not have a meaningful alternative, such as shelter space or a legal place to camp.
In an effort to comply with the Martin v. City of Boise decision, 12 cities in northern Orange County that comprise the North Specific Planning Area of Orange County (N-SPA) collaborated on a regional approach to address homelessness. The 12 cities include Placentia, Brea, Buena Park, Cypress, Fullerton, La Habra, La Palma, Los Alamitos, Orange, Villa Park, Stanton, and Yorba Linda.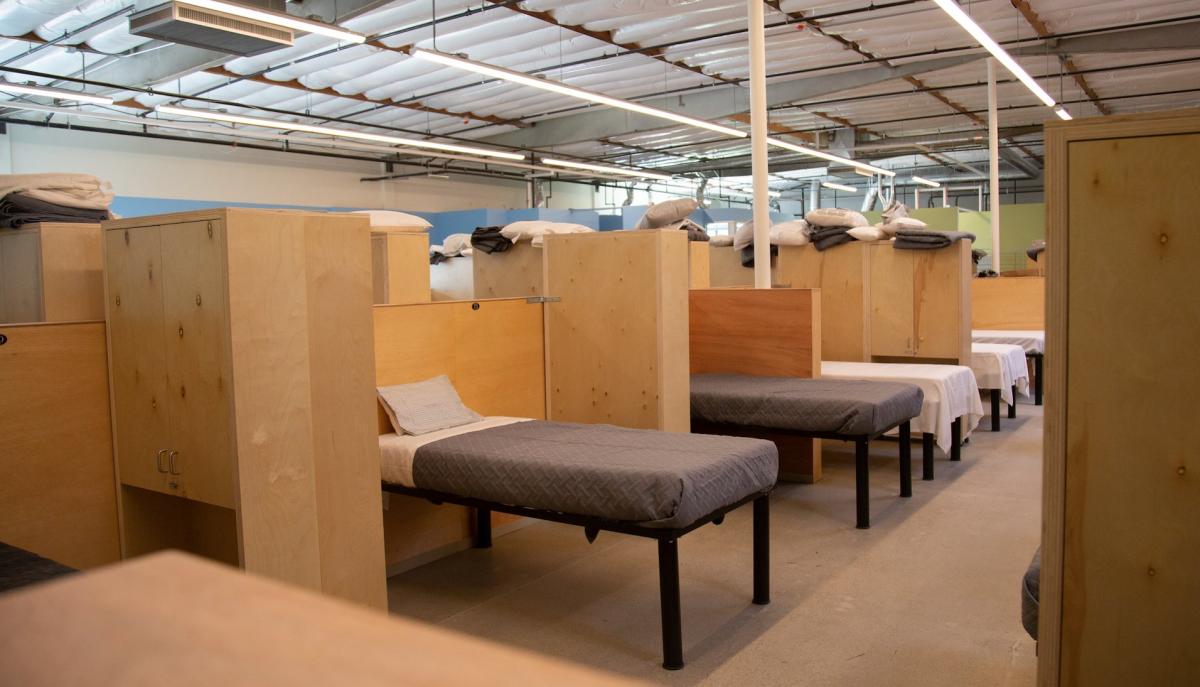 The N-SPA cities adopted this unique approach as a proactive response to a series of civil rights lawsuits filed against cities and counties (including Orange County) under the Martin v. City of Boise decision to challenge their authority to enforce anti-camping or anti-loitering ordinances against unsheltered individuals and specifically in those jurisdictions that lacked adequate overnight shelter capacity for their homeless population. To avoid the cost and expense of litigating issues that were essentially resolved in Martin v. City of Boise, each city in the N-SPA voluntarily entered into a settlement agreement that established a comprehensive shelter plan for the region. U.S. District Court Judge David O. Carter accepted the settlement agreement and will oversee the parties' implementation of the shelter plan during the agreement's four-year term.
Details of the Agreement
The goal of the settlement agreement was to create a system of regional navigation centers that would provide safe shelter and an array of supportive services to homeless residents of the North Orange County region. To accomplish this, the agreement provided for:
The N-SPA cities to develop two new navigation centers offering at least 200 shelter beds.
The cities' sharing of referral capacity in the two new navigation centers, together with capacity available in existing shelters in the N-SPA.
The N-SPA cities' enforcement of anti-camping and anti-loitering ordinances after the two new navigation centers were operational, using agreed-upon enforcement procedures. These procedures are designed to facilitate the placement of unsheltered individuals in appropriate temporary housing, decrease the frequency of negative encounters, respect individuals' rights, and comply with Martin v. City of Boise.
The N-SPA cities entered into a memorandum of understanding (MOU) to create full-service navigation centers for the region's homeless individuals. The comprehensive MOU defines each city's financial obligation and references a formula that accounts for each jurisdiction's anticipated capacity needs, and it also includes a process for reconciling each city's financial shares on an annual basis if the actual usage exceeds estimates. The MOU (and settlement agreement) expressly restricts capacity to residents of the N-SPA region and details the client referral process, transportation policies and responsibilities, and general operating standards.
A committee composed of a city manager from each N-SPA city met frequently over a two-year period to develop the MOU and settlement agreement, oversee management and operations, and identify funding opportunities.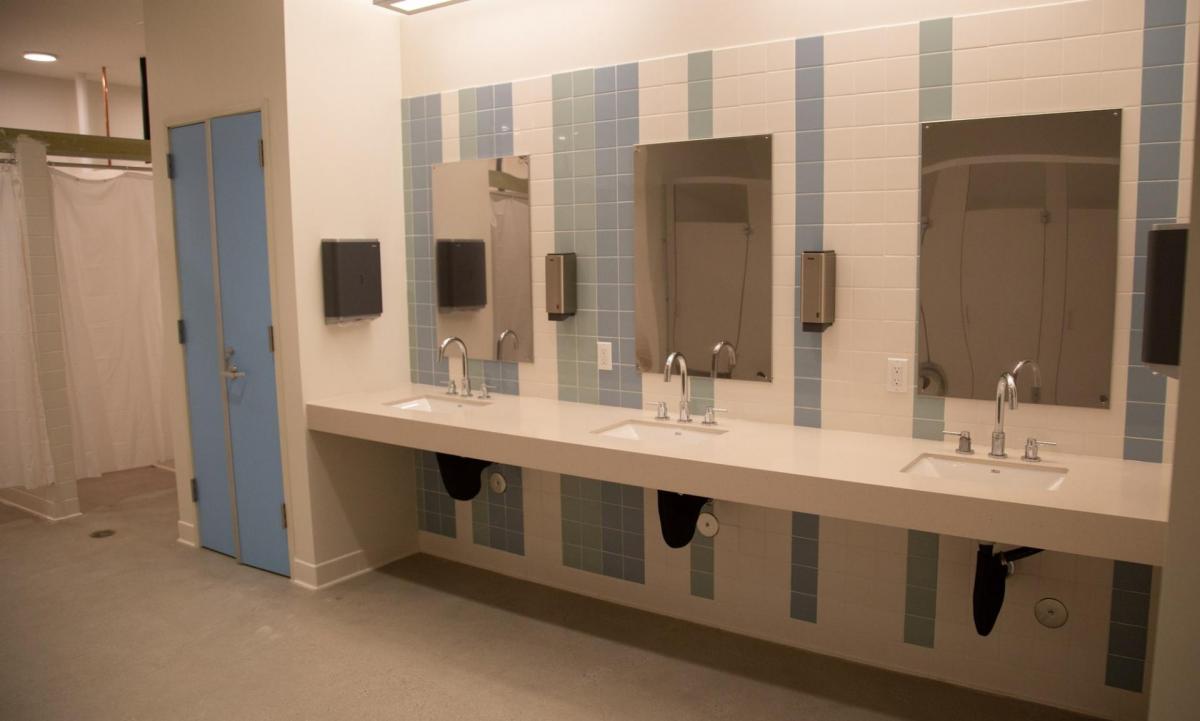 Funding for the Project
The N-SPA cities used a variety of funding sources to finance construction of the new navigation centers and offset initial operating costs with limited General Fund impact for the participating cities.
In November 2018, the State of California awarded $12,062,300 in Homeless Emergency Aid Program (HEAP) funding for N-SPA's proposal, via the Orange County Continuum of Care. HEAP is designed to provide direct assistance to cities and counties to address homelessness, and the N-SPA cities applied the funds toward site acquisition and construction costs. In addition, the N-SPA cities are using SB 2 funding to pay 42 percent of operating costs; funds made available by Orange County (which has access to capacity in the navigation centers) will offset another 55 percent of estimated operating expenses. The N-SPA cities will cooperatively fund the remaining 3 percent of the first year's operating costs, based on the MOU formula.
A designated N-SPA member city acts as treasurer, consolidating and managing funds from these various sources, including the cities' direct contributions. Cities' ongoing financial obligations to the N-SPA will be considered and approved as part of each city's annual budget process. Moreover, all revenues and expenditures of the program will be subject to an annual audit prepared by a licensed professional in accordance with government auditing standards.
The N-SPA cities recently completed the construction phase of the program and commenced implementation of the settlement agreement and MOU as of July 15, 2020, despite the unforeseen circumstances created by the COVID-19 pandemic.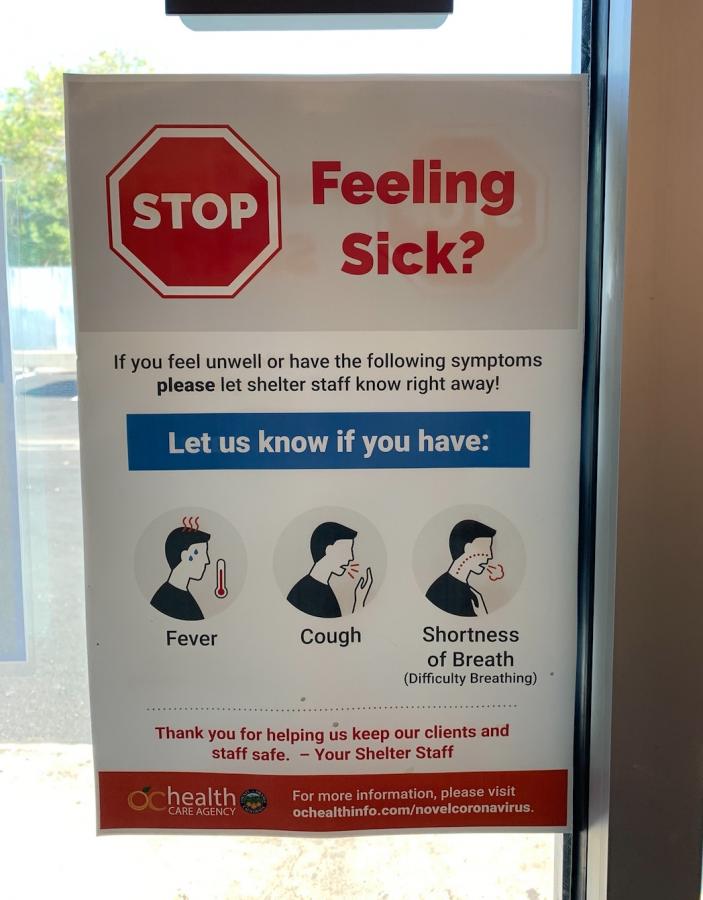 Navigation Centers Launch Operations
The Placentia Navigation Center officially opened on March 31, 2020, and the 11,082-square-foot facility has a bed capacity of 100. The second facility, the Buena Park Navigation Center, opened June 29, 2020; the 15,000-square-foot shelter has 150 beds. Both facilities offer resident amenities such as offices, classrooms, conference rooms, kitchens and eating areas, pet accommodations, and outdoor meeting and recreation spaces. The navigation centers are operated under contract with experienced service providers. Operating standards, protocols, and codes of conduct (which were reviewed and vetted by the N-SPA cities and developed in collaboration with Orange County) govern the navigation centers. In addition, pandemic protocols to fight the spread of COVID-19 are in place for staff and clients.
Though the operational phase of the program began only recently, the N-SPA cities are encouraged by early positive outcomes. The unique collaborative approach taken by the North Orange County cities differs from the jurisdiction-by-jurisdiction approach attempted previously by communities nationwide, and other cities have recently adopted similar approaches as a tool in combating California's longstanding homeless crisis. The collaborative regional approach ensures that the participating cities are addressing homelessness comprehensively and making efficient use of taxpayer money and limited resources.
---
Learn More About This Topic at the 2020 Annual Conference & Expo
Interested in exploring this issue? Don't miss the "Regional Partnership: How to Address Homelessness Differently" session at the League of California Cities 2020 Annual Conference & Expo, Oct. 7–9. See page 10 for more conference details; to register, visit www.cacities.org/events.
Photo Credit: