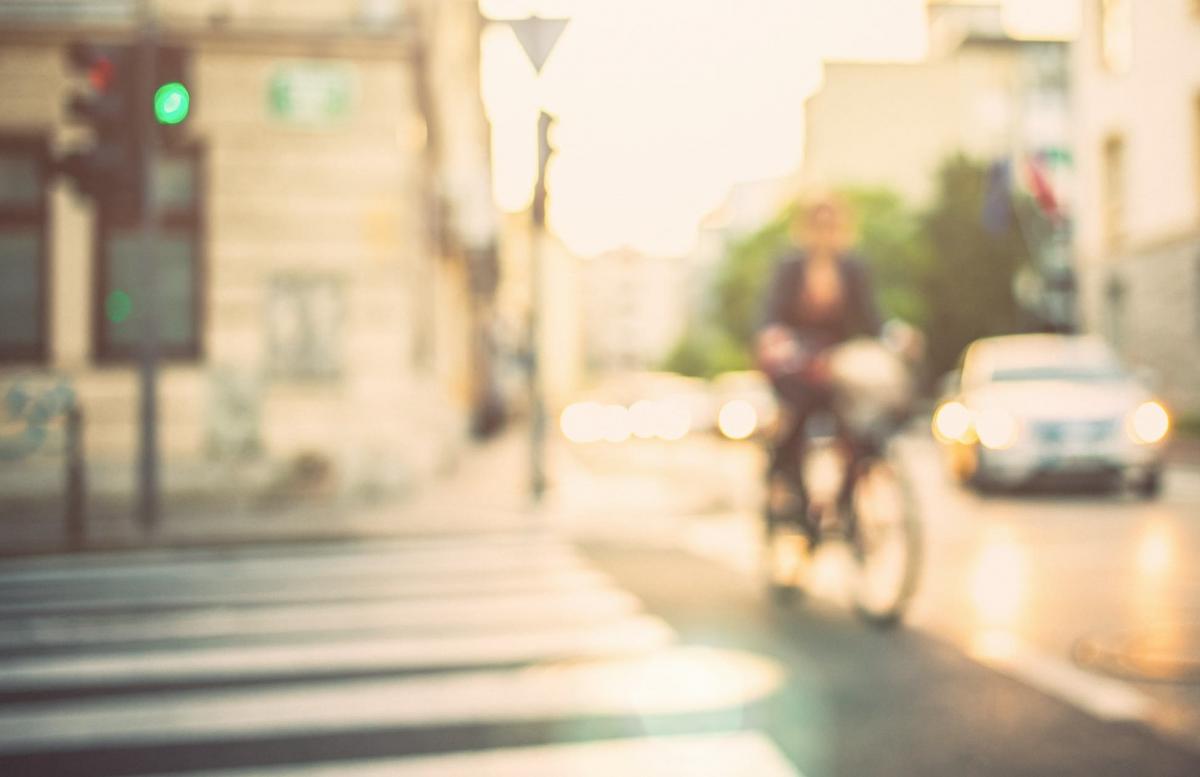 Transportation Funding, Transparency and Accountability
Transparency and accountability are core values for local government and play key roles in building public trust and public confidence. The wide availability of technology has heightened people's expectations about transparency and accountability. Now that practically everyone is connected all the time, the expectation is that because you can share information immediately, you should share information immediately and you will. The public not only expects government to act faster, they also expect it to have good, reliable information to share with the public sooner.
In April 2017, following a multi-year effort to both educate and advocate for a comprehensive solution to address the deteriorating conditions of California's streets and roads due to inadequate maintenance, a legislative solution materialized. The Road Repair and Accountability Act of 2017, SB 1 (Chapter 5, Statutes of 2017), which combines dedicated funding with strong accountability measures, finally came together. SB 1 provides an additional $5.4 billion annually for the state and local transportation system, of which $1.5 billion is dedicated to city and county street and road repairs. For cities, it doubles the amount of road maintenance funds cities and counties will receive to fix their streets. In addition to SB 1, Proposition 69 — which will appear on the June 2018 ballot — provides constitutional protections to ensure several new revenue sources will be used only for transportation purposes.
Consistent with heightened public expectations, SB 1 also mandates that local governments comply with certain transparency and accountability measures as a condition of receiving these funds. These include annual project list reporting requirements, annual expenditure reporting requirements, and a maintenance of effort requirement that cities spend a baseline amount of funding so that past investments in road funding are not abandoned. Combined with Prop. 69, all of these requirements help ensure public trust and confidence that government will follow through to make these long overdue investments in our transportation system.
Every community throughout California is already benefiting from the much-needed funding provided by SB 1 that will improve the condition and safety of our local streets and roads with thousands of local transportation projects in the pipeline. These projects will make our roads safer and our commutes better by filling potholes, fixing bridges, paving streets and synchronizing traffic lights. The League is partnering with cities to help educate and inform the public about the benefits these new resources are bringing to their communities and their lives.
Resources and Tools Designed to Promote Transparency Around SB 1 Activities
To help cities raise awareness of SB 1- funded projects and inform residents about project benefits, the League and other SB 1 supporters are encouraging cities to couple traditional communication media tools (such as newspapers, TV and radio) with modern communication platforms (such as Facebook, Nextdoor, Twitter, etc.). The League and its SB 1 partners have generated a variety of resources that city officials can put to use immediately.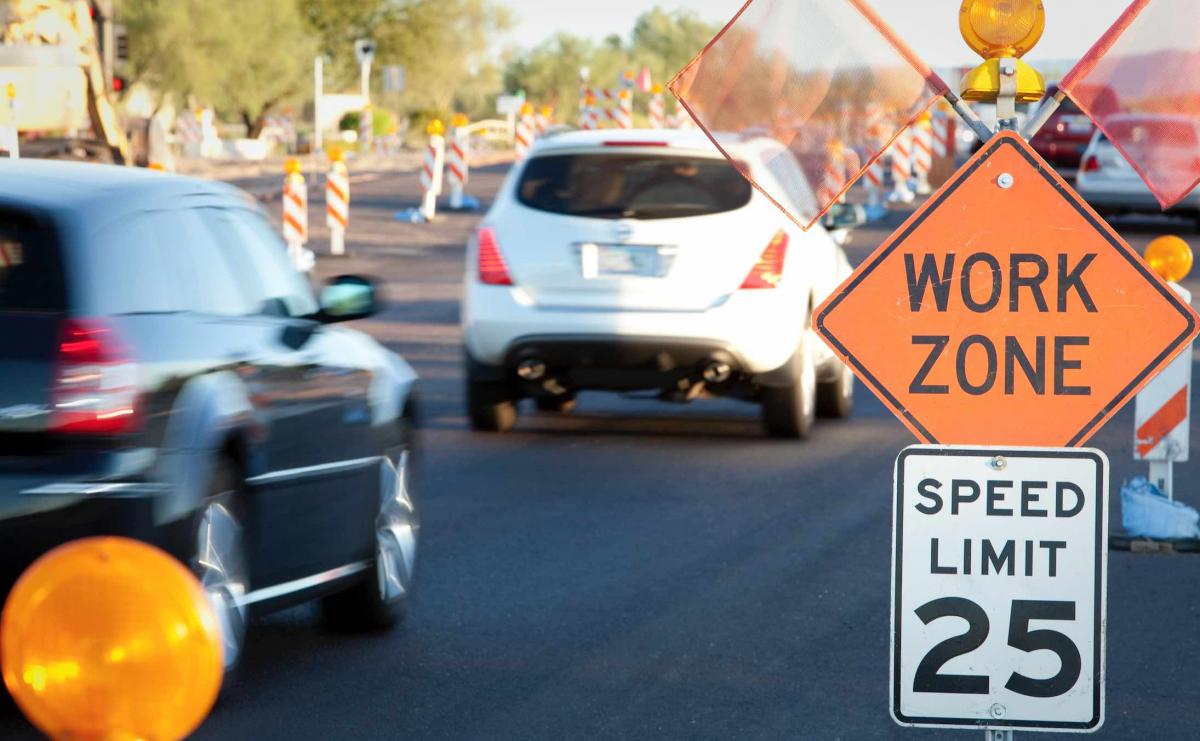 Rebuilding California
The state's Rebuilding California website (http://rebuildingca.ca.gov/map.html) offers an interactive map that allows you to search by city and county to find transportation projects in your area where SB 1 funds are being invested. The map displays SB 1 projects including bridges, pavement, drainage, traffic management systems, bike and pedestrian (active transportation) improvements and local streets and roads.
Online Resources
In addition to the Rebuilding California website, three organizations — the League, California State Association of Counties (CSAC) and California Association of Councils of Governments (CALCOG) — have developed extensive resources about SB 1, which are posted on their respective websites.
The League offers a comprehensive SB 1 toolkit to help city officials inform and educate their communities about projects and benefits made possible by SB 1 funding. The toolkit (at bit.ly/2FFp9ZC) includes:
A template for a project list press release;
A sample project list resolution;
A template for project list social media posts;
Frequently asked questions about SB 1;
The digital Rebuilding California SB 1 logo for online use;
A sample op-ed about the local project list;
SB 1 sample op-eds for local officials' bylines;
SB 1 social media post samples;
An SB 1 press release template, talking points and signage;
An SB 1 transportation funding update presentation;
A workbook on effective storytelling about transportation infrastructure; and
General guidelines and issues regarding the ballot measure advocacy activities of individuals.
The CSAC SB 1 resource page (at bit.ly/2jrpA0Q) provides funding estimates sorted by county, SB 1 talking points, local project sample social media posts, a project list adoption press release template and more.
The CALCOG SB 1 Resources page (at bit.ly/2HRpuKT) offers similar tools for regional governments and includes public outreach and education materials.
Comprehensive Economic Analysis
Though much of the focus on SB 1 relates to the significant improvements that will be made to our transportation infrastructure, the economic impacts of the $5 billion in annual investment funded by SB 1 must not be overlooked. The Economic Impacts of Senate Bill 1 on California is a report prepared by the American Road and Transportation Builders Association (ARTBA) and commissioned by the California Alliance for Jobs, the California Transit Association and Transportation California, a nonpartisan, nonprofit organization.
The 62-page report offers a comprehensive analysis showing that SB 1 will generate nearly $183 billion in economic activity and user benefits throughout all sectors of the state's economy over 10 years. The additional demand, in turn, will also support or create approximately 68,200 jobs per year, with over half of these jobs in sectors outside the construction industry. The full text of the report is provided in the toolkit, along with a press release from ARTBA that summarizes the report's key findings, including:
User benefits will average $3.8 billion each year (or $38.2 billion over 10 years) in savings for drivers, transit riders and businesses — an annual savings of nearly $300 per household;
SB 1 will support the repair, repaving and reconstruction of over 84,000 lane-miles on nearly 19,000 miles of roadway, including more than 18,300 lane-miles of urban interstate and 7,000 lane-miles of rural interstate;
Better roads mean safer roads, adding up to $584 million in additional safety benefits, including reduced costs from highway crashes, fatalities and property damage;
Operating costs for drivers will decrease by an average of $818 million per year, or $8.2 billion over the next 10 years; and
The increased investment will help ensure the replacement of an additional 556 bridges, resulting in 387 fewer structurally deficient or functionally obsolete bridges.
The additional direct and indirect economic impacts over the 10-year period are also significant:
$145 billion in additional output and earnings will contribute $58 billion to the gross state product;
Sales and output by businesses in all sectors will increase by $112 billion; and
More than 682,000 new jobs will be created, resulting in $33 billion in additional earnings, which will also help stimulate economic growth.
By any measure, the economic benefits of this investment are substantial.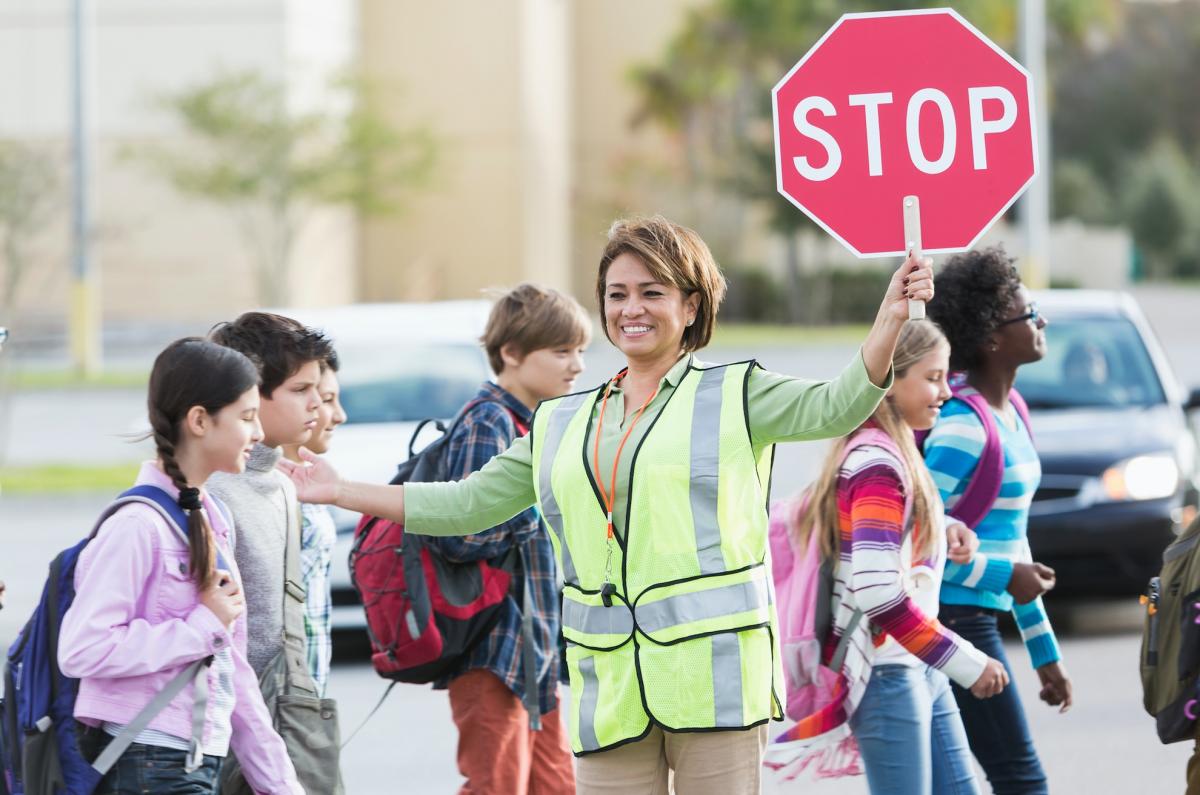 Conclusion
Today's widespread use of technology and online communications has raised public expectations about government transparency and its twin, accountability. This means that government at all levels must get smarter about sharing information in different formats across multiple platforms to inform and educate constituents. Through the use of technology, the League offers tools and materials that local officials can adapt and use right away without having to expend the time and resources typically associated with researching key facts and drafting press releases, editorials and social media posts. Instead, they can focus on communicating vital information to their community and local media sooner.
SB 1 represents a major step forward in addressing the urgent infrastructure needs of cities statewide. Raising awareness of these local projects and direct benefits to our communities is vitally important to the long-term success of this historic investment.
The League will continue identifying new ways to use technology in supporting local efforts that increase transparency and accountability by sharing information about government investments with California communities.
---
Bakersfield Uses City Website and Video to Inform Community About SB 1 Projects
The City of Bakersfield has created a page on its website that explains SB 1's purpose and provides detailed information on how the funding will be used to make improvements and repairs to local roads and infrastructure.
The city received $2.1 million in SB 1 funds in fiscal year 2017–18 and anticipates $6.4 million in FY 2018–19. Based on estimates provided by the California Department of Transportation, the city expects to receive $86 million over the next 10 years. The website notes that this funding will provide the city with a unique opportunity to increase the investment in its transportation network.
An informative video posted on the site (at bit.ly/2rzm3kK) describes the funding levels and how the city is well-positioned to receive additional funding by applying for hundreds of millions of dollars in grants through other components of SB 1. In the video, Bakersfield Public Works Director Nick Fidler describes the benefits of the SB 1 funding that will allow the city to complete much-needed deferred maintenance and put local people and businesses to work on the projects. In addition, the video emphasizes that these projects will improve driving conditions, reduce wear and tear on vehicles and make walking and bicycling safer.
The site also offers an interactive map showing the Pavement Condition Index for the city's streets and roads, underscoring the urgent need for repairs, and lists upcoming projects with locations and time frames.
Bakersfield's proactive approach in educating and informing residents about SB 1 projects offers a model for other communities.
---
Photo Credit: DougBennett (Work Zone sign); Kali9 (Woman with stop sign).