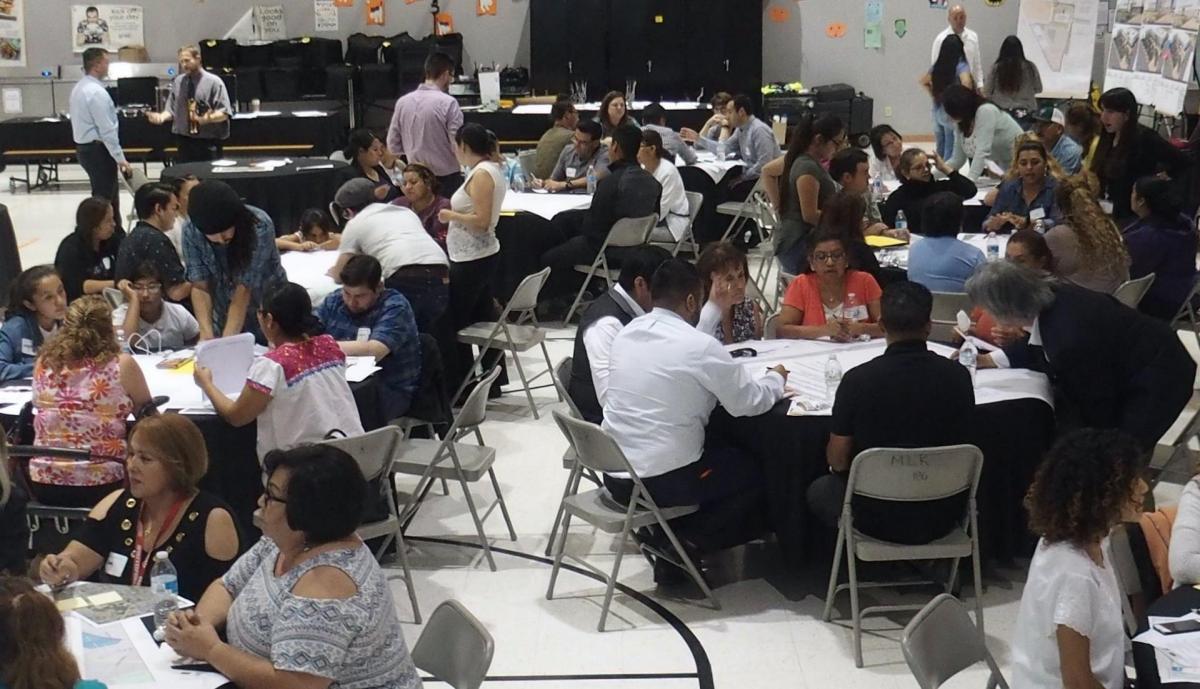 Bold Approaches and New Ideas to Solve Old Problems
I am humbled and honored to be leading the League at this defining moment in the nation's history. Cities and city leaders face unparalleled hurdles — an unrelenting global pandemic, devastating wildfires, heat waves, power outages, and pandemic-induced budget shortfalls that are jeopardizing core city services — all of this while deafening cries for equity and justice ring out from the streets of our nation.
In response, cities have been leading the way, acting quickly to protect their residents from the virus, supporting those affected by stay-at-home orders and business closures, and providing assistance to struggling businesses and families who have fallen behind on rent or mortgage payments. They are also taking concrete actions to evaluate, reimagine, and reform our institutions to ensure local government systems are equitable and just.
As a Black woman, issues of race, equity, and justice are deeply personal for me and have been part of a recurring narrative of systemic inequity for a majority of my life. These issues are fueling the many diverse voices calling for change that we hear loudly today. It is inspiring to stand alongside California's local leaders who are, to borrow from Stockton Mayor Michael Tubbs, "challenging the status quo with bold approaches and new ideas to solve old problems."
The League's mission includes not only advocating for the common interests of cities, but also helping city leaders lead on challenging issues their communities face by providing education and resources that focus on promising strategies and new solutions. Just as the League pivoted to help city leaders navigate through the pandemic, wildfires, and power shutoffs, we are also pivoting to support leaders as they take action to advance equity in their communities.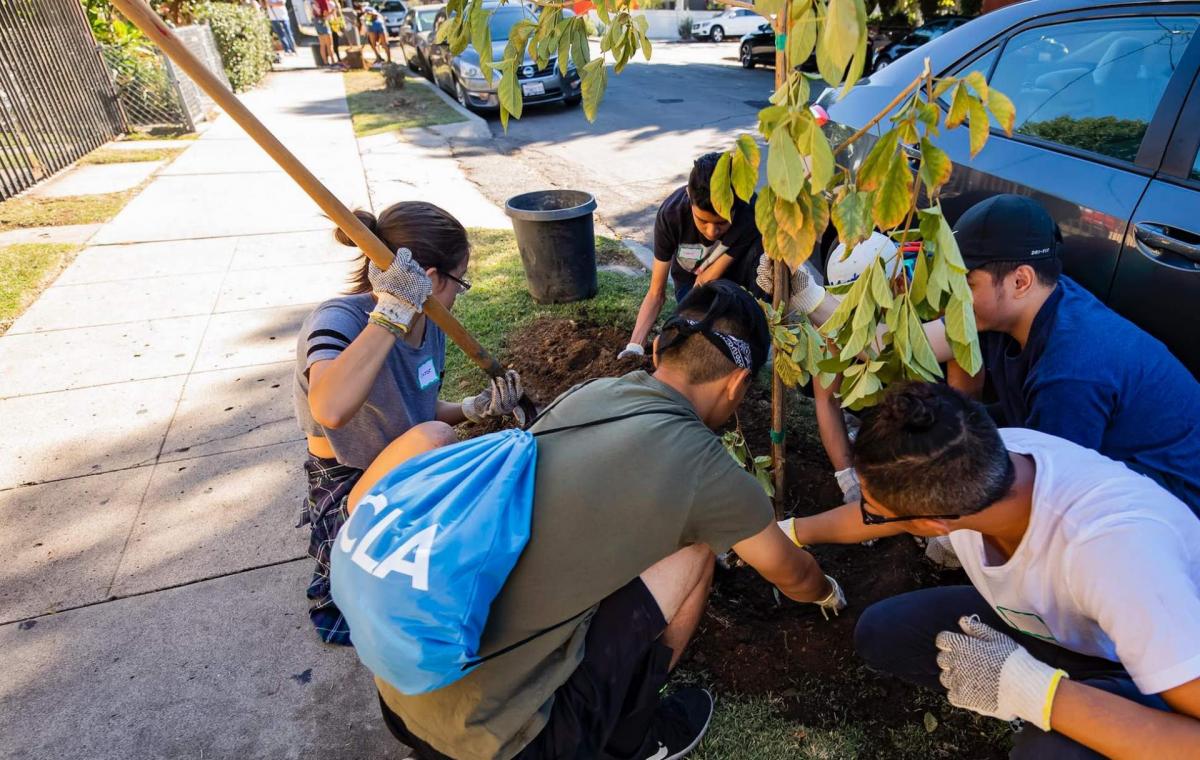 This special issue of Western City highlights efforts to disrupt systemic inequities in city institutions and policies and replace them with systems that are inclusive and fair. Advancing Racial Equity in Local Government provides an introduction to the National League of Cities' Race, Equity, And Leadership (REAL) initiative and shares four proven city strategies to help city leaders lead in addressing racial inequity in their communities.
This special issue also profiles several California cities that are driving meaningful and deliberate change within their cities to ensure equitable access to city services. In 2017, the City of Long Beach created an Office of Equity dedicated to improving equity, community health, and safety for those most underserved in its communities (see Long Beach Launches Office of Equity to Engage, Educate, and Serve). In July 2020, the City of South San Francisco launched the Mayor's Commission on Racial and Social Equity to explore how best to deliver improved services in mental health, education, policing, policies and practices, and social services (see South San Francisco Develops Equity Solutions Tailored to the Community). And the City of Salinas developed a community-driven plan to better serve people living in a neighborhood that was underserved and neglected for decades (see Alisal Vibrancy Plan Addresses Equity Issues in Salinas). The Alisal Vibrancy Plan is the result of years of visioning, community organizing, and relationship building between the city and Alisal residents, and focuses on improving outreach to the community and removing barriers that these residents often faced when interacting with city government. The plan was officially unveiled in early 2020.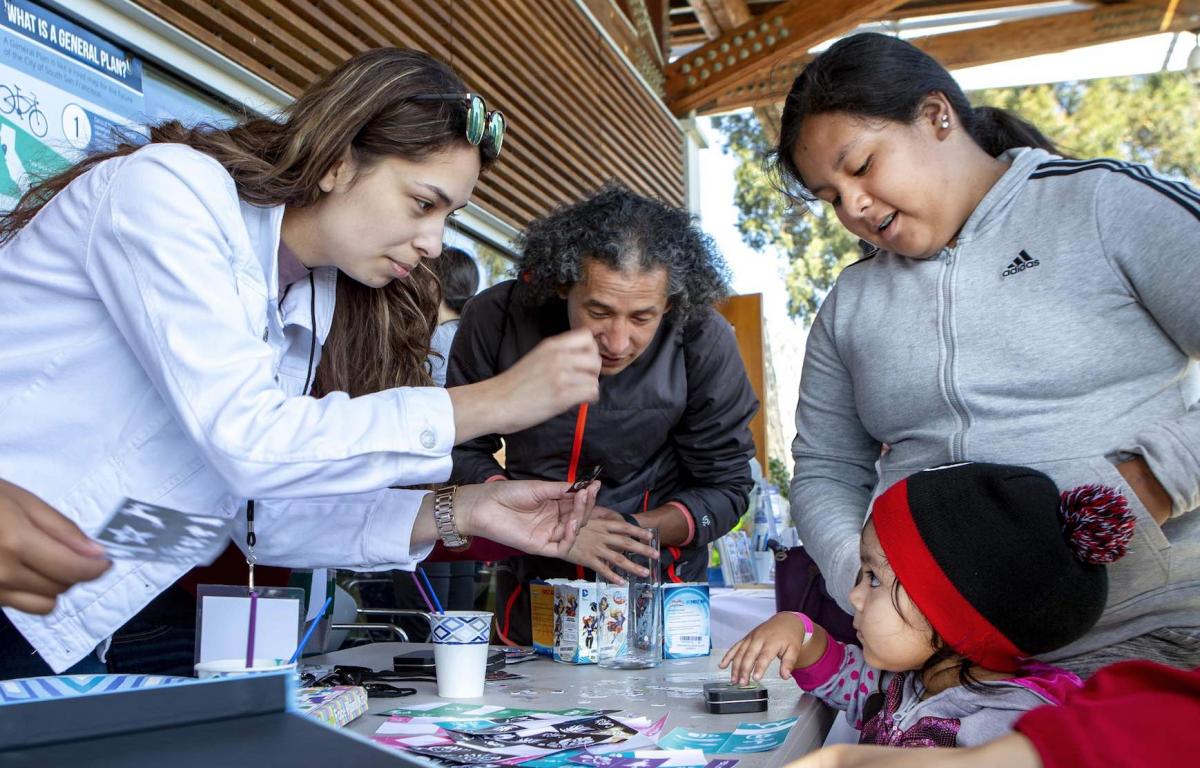 These stories represent only a handful of examples of city leadership in advancing equity in their communities. California cities are also embedding equity in their budgeting processes. Bloomberg Philanthropies recently selected 30 cities nationwide, including Chula Vista, Oakland, and Stockton, to participate in the City Budgeting for Equity and Recovery program, a new effort that will help cities confront budget crises while strengthening their commitment to equity in the wake of COVID-19.
As city leaders take the lead to root out systemic inequities in their communities, the League will support their efforts with new tools and resources that will include access to experts, technical assistance, articles, peer networking opportunities, and educational sessions at League convenings. For those who missed the League's August webinar, Advancing Racial Equity: An Introduction, you can find a recording of it on the League website. If you happened to miss one of several sessions on race and equity featured at the League's 2020 Annual Conference & Expo in October, not to worry — those who registered for the conference have access to all of the recorded sessions until April 6, 2021. Visit www.cacities.org/advancingequity to find the links.
This is only the beginning. We truly hope you enjoy this special issue. In the coming months, the League looks forward to helping empower and equip local officials with tools to address and heal inequities in their communities.
---
Related Resources
Advancing Racial Equity in Local Government
Long Beach Launches Office of Equity to Engage, Educate, and Serve
South San Francisco Develops Equity Solutions Tailored to the Community
Alisal Vibrancy Plan Addresses Equity Issues in Salinas
Cultivating an Inclusive and Diverse Future Workforce
How Diversity Makes the League Stronger
Why We Need Diversity in City Management
---
Photo Credit: Courtesy of the cities of Salinas, Long Beach, and South San Francisco