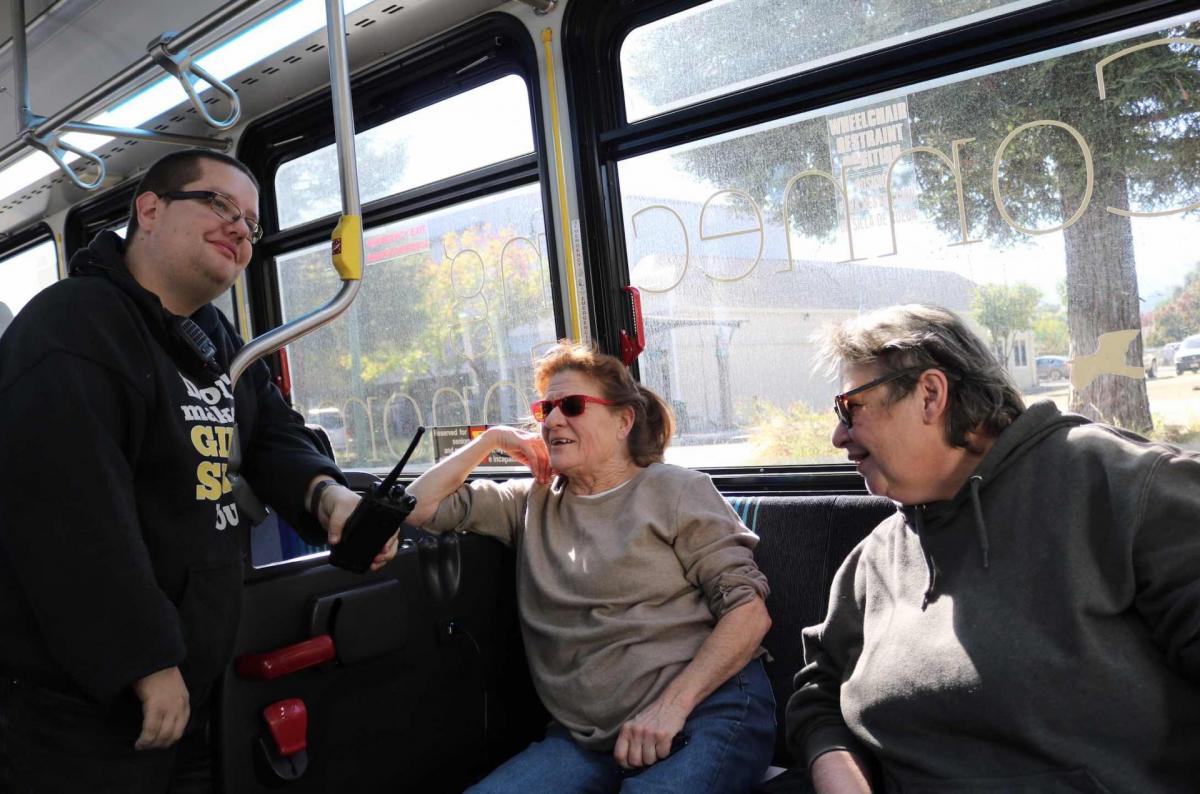 Building Public Trust in Times of Adversity
This month marks the beginning of my fourth year as CEO of the League. It is an honor to lead this organization, and I continue to be inspired by and proud of the city leaders and first responders who work hard every day to foster trust in government while keeping our cities strong and their residents safe.
Building public trust in government at any level requires that government leaders do the job they were elected and appointed to do. While local government leaders face new challenges every day, they continue to rise to the occasion and deliver on the promise of a functioning local government that provides essential services.
Wildfires raging across our state, leaving families and children running for their lives, have become the new normal in California. Now, our communities face another threat to their quality of life — utility-initiated power shutoffs.
In the interest of protecting the public from the spread of wildfires, utilities throughout the state have determined that it may be necessary to turn off electricity when forecasted gusty winds and dry conditions pose a heightened fire risk. They refer to this as a Public Safety Power Shutoff (PSPS).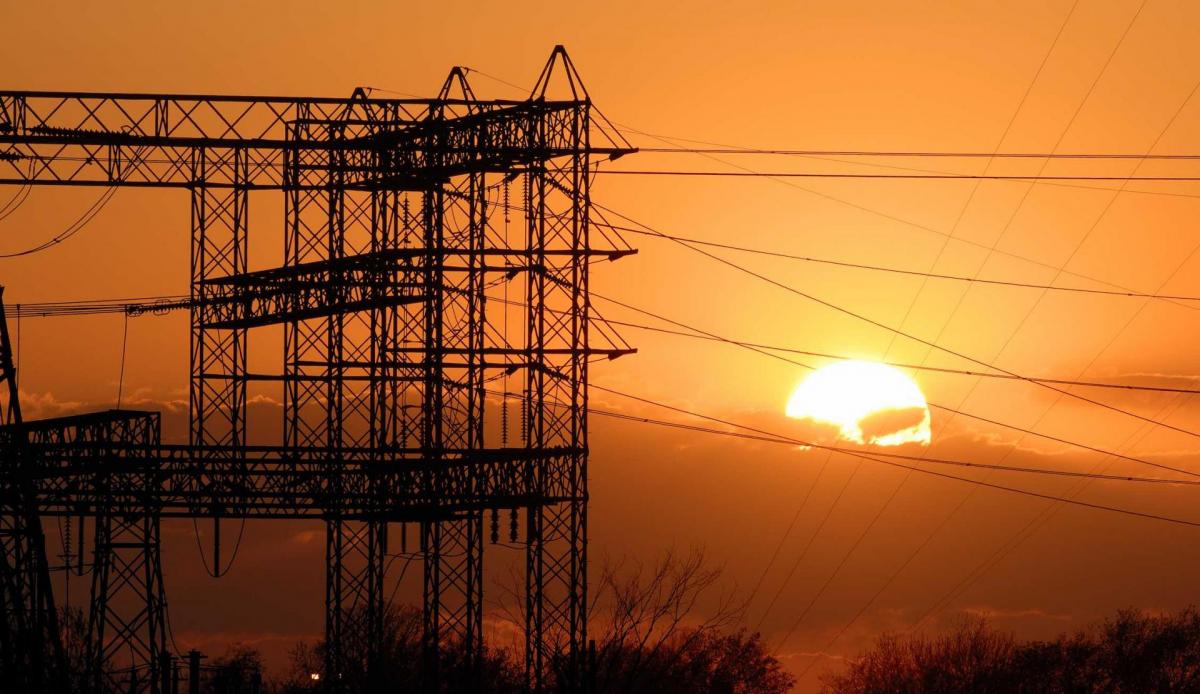 The power shutoffs have far-reaching impacts statewide. Although customers in high fire-threat areas are more likely to be affected, any electricity customer in a utility's coverage area can have their power shut off because the energy system relies on power lines working together to provide electricity across cities, counties and regions.
Beyond the immediate impact of the shutdowns, secondary impacts include loss of revenue for small businesses, interruptions in work productivity, loss of job security and yet to be determined effects on air quality.
Since October 2019, millions of Californians have endured multiple rounds of utility-initiated power shutoffs, leaving homes, small businesses, hospitals and other community institutions in the dark. Many of these same residents have been forced to evacuate due to wildfires. Some communities have also lost gas and cellular service.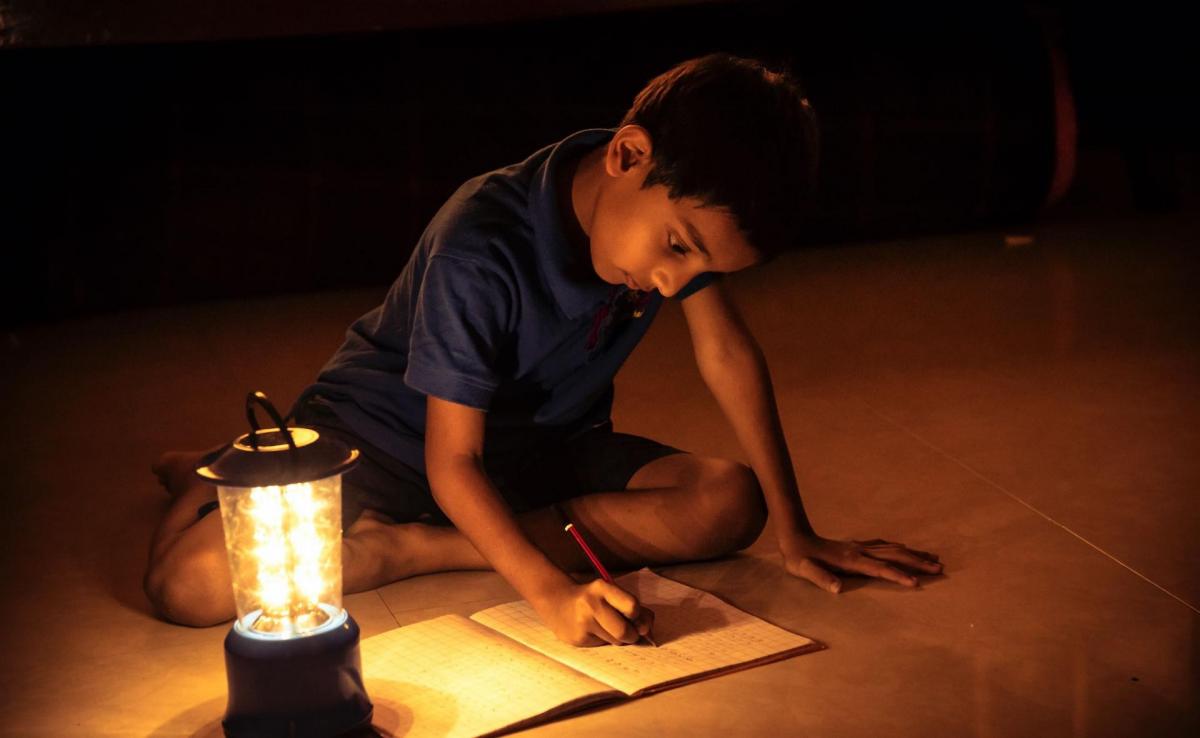 Creative Support for Local Communities
In response, city officials stepped up in new and creative ways, their efforts strengthening the public's trust in local government.
When Pacific Gas and Electric Company (PG&E) turned off electricity and gas for two days to its customers in the Sonoma County community of Cloverdale, city officials worked with the Citrus Fairgrounds to open restrooms to those in need, set up a mobile generator and provided garbage bags and soap.
In the City of Walnut Creek, located in the east San Francisco Bay Area, officials focused on vulnerable populations, including seniors and those who require electricity-powered medical equipment. While many of the city's emergency planning efforts involve potential evacuation in the event of a wildfire or earthquake, the planned power outage was different. Elected officials and staff wouldn't be evacuating residents, but instead would be promoting preparedness and trying to determine where people could get medical devices charged during the outage.
Working with PG&E and the Governor's Office of Emergency Services (Cal OES), Walnut Creek quickly processed and approved a request to host a community resource center just outside Rossmoor, a gated community for residents age 55 and older that is home to a significant number of vulnerable individuals. At the same time, city officials continued to communicate increasingly urgent concerns to Cal OES and PG&E about turning off power in a senior community. At the last minute, an engineering fix allowed nearly all of Rossmoor to keep the lights on.
In Healdsburg, a small town in the heart of Sonoma County wine country, residents were forced to simultaneously face two unprecedented events: a power and gas shutoff as well as a citywide mandatory evacuation because of the nearby Kincade Fire. The city's crisis management efforts were possible only because of the support and generosity of surrounding towns. The flames came so close that the city was forced to evacuate its Emergency Operations Center and relocate to the neighboring City of Santa Rosa. The Town of Windsor, also facing power shutoffs and evacuations, helped provide Healdsburg with medical supplies, office supplies and food.
These are just a few examples of the valiant efforts by local government leaders protecting their residents and neighboring towns from the threats posed by the utility-initiated shutoffs, thereby helping to build trust and public confidence in local government.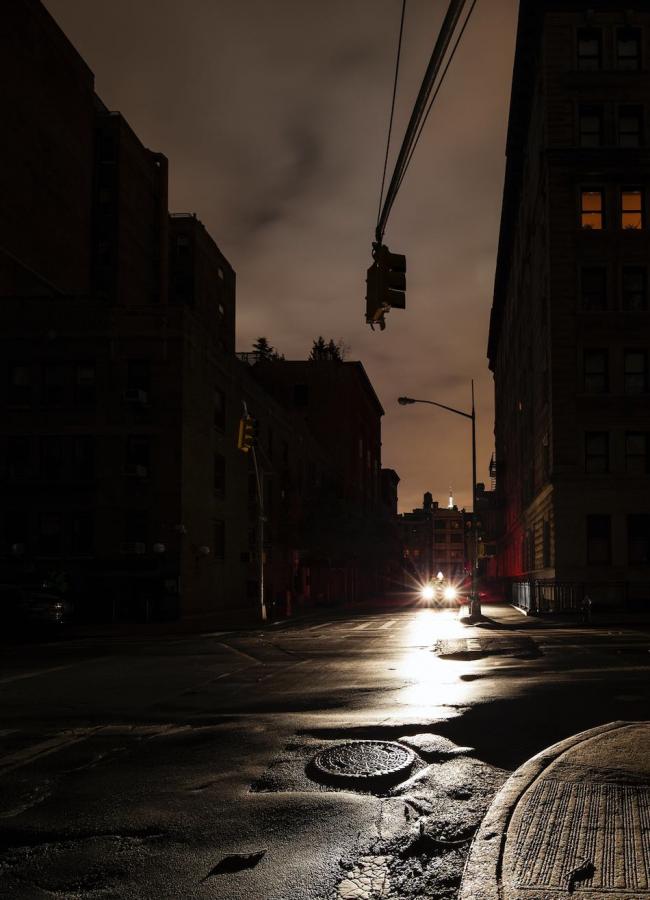 League Works in Tandem With Governor and State Agencies
In addition to the tireless leadership and collaboration of our local government officials, the League and the state also collaborated to support local efforts to manage through the shutdowns.
The League worked closely with the Governor's Office and Cal OES to ensure the most up-to-date information on community resource centers and safety guidelines was reaching cities impacted by the shutoffs. With support from Cal OES, we hosted daily conference calls between the utilities and the cities affected by the power shutoffs.
Within days of the start of the shutoffs and after consulting with the League, Gov. Gavin Newsom launched the Local Government PSPS Resiliency Program, which includes $75 million in funding to support state and local government efforts to protect public safety and vulnerable populations and improve resiliency in response to utility-led power shutoffs.
Half of the funds were allocated to local governments with $26 million set aside for counties, $10 million for cities and $1.5 million for federally recognized tribes. The cities of Los Angeles, San Jose, San Diego and Oakland were entitled to receive $500,000 each, while other incorporated cities were eligible to apply for funds through a streamlined application process with individual allocations capped at $500,000.
Within hours of the governor's announcement about the new program, Cal OES representatives and League staff convened a conference call with city managers to brief them on the program and the process for requesting funds. To supplement the call, the League's regional public affairs managers sent information to all city managers about the program. The League also added a new resource for city officials to its website (at www.cacities.org/powershutoffs), providing information about the program and other important updates affecting cities.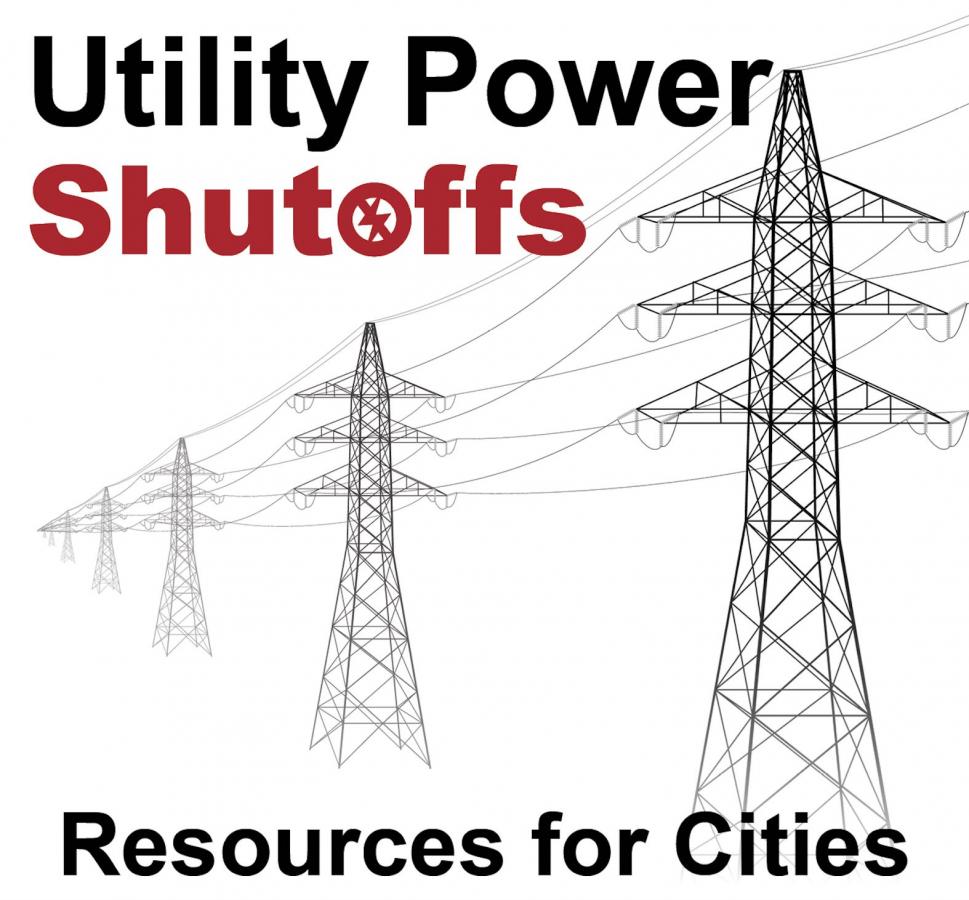 As the state faced unprecedented high-wind events, a hastily scheduled weekend phone call between the League's Executive Committee and Gov. Newsom touched on the impacts of the shutoffs on cities and the need for state assistance to prepare for, endure and recover from the power shutoffs. This honest and candid conversation underscored the value of our collective voices and the need for a strong partnership with the state.
The Importance of Communication
Throughout these extraordinary challenges, I am reminded why public trust in local government continues to be higher than in the state or federal governments. Our cities are the closest level of government to the people and when a crisis arises, local leaders are the first on the scene to offer help. I am also reminded of how crucial it is for cities to proactively communicate — with their residents, neighboring communities and their state counterparts to share information, offer assistance and ask for help. When we work together, we are able to better serve and protect the public.
Thank you to all our city officials for the work you do every day to keep our communities strong and our residents safe.
---
Related Resources
Gauging Your Community's Capacity to Solve Problems and Thrive
After the Campaign Is Over: Aim for Exceptional
A Guide to Practical Public Engagement for Local Government
---
Photo Credit: Courtesy of Sonoma West Publishers (Clovedale residents); Groveb (electrical lines); Shylendrahoode (child doing homework); Jeffadl (street); courtesy of League of California Cities (utility power shutoffs)
---
This article appears in the December 2019 issue of Western City
Did you like what you read here? Subscribe to Western City