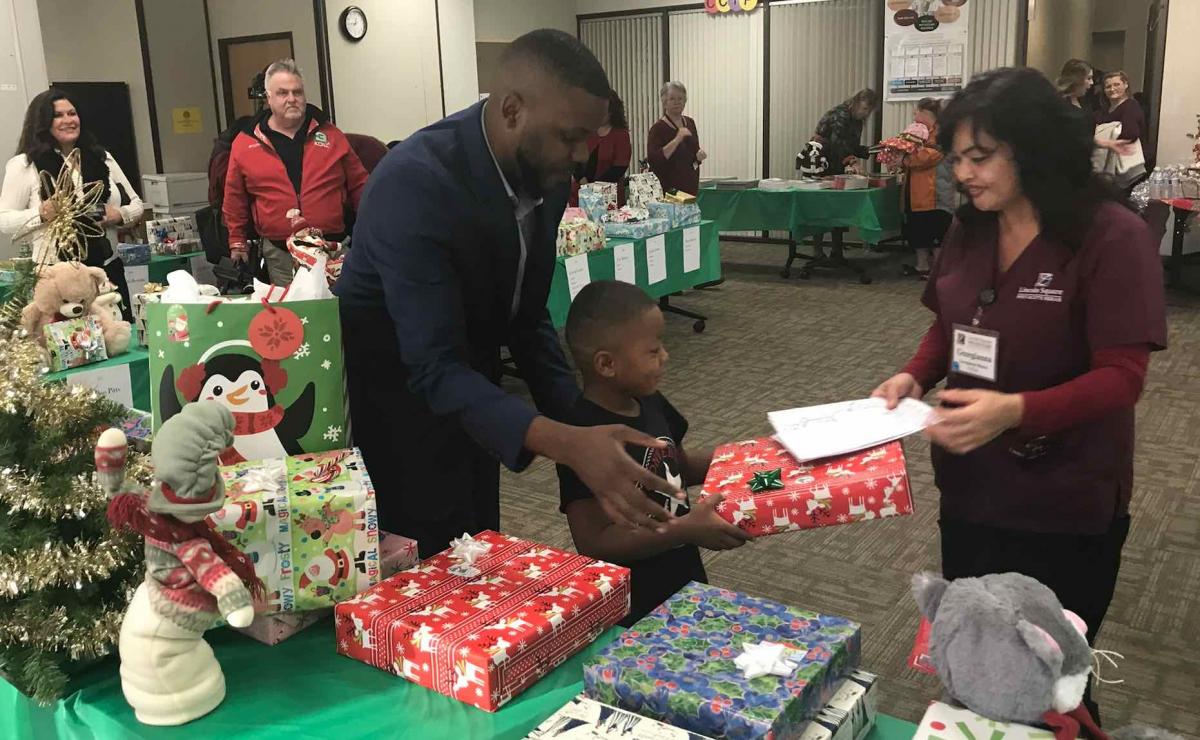 Gauging Your Community's Capacity to Solve Problems and Thrive
Doug Linkhart is president of the National Civic League and can be reached at dougl@ncl.org.
---
What makes some communities better able than others to solve tough social, political, economic or physical challenges? The National Civic League set out to answer this question over 30 years ago. Founded in 1894, the National Civic League's mission is to advance civic engagement to create equitable, thriving communities. Our experience working in communities revealed a set of factors that we call "civic capital" — the formal and informal relationships, networks and capacities that communities use to make decisions collaboratively and solve problems.
At the National Civic League, we know of many communities with an abundant supply of civic capital. During the past 70 years, our All-America City program has recognized over 500 such communities that use civic engagement and collaboration to tackle tough issues in a lasting manner.
Communities that apply to be an All-America City are asked to use the National Civic League's Civic Index, a self-assessment tool, to describe their community's civic capital. The Civic Index describes the seven components of civic capital, provides 32 questions to gauge each component and provides ideas on how to use the index.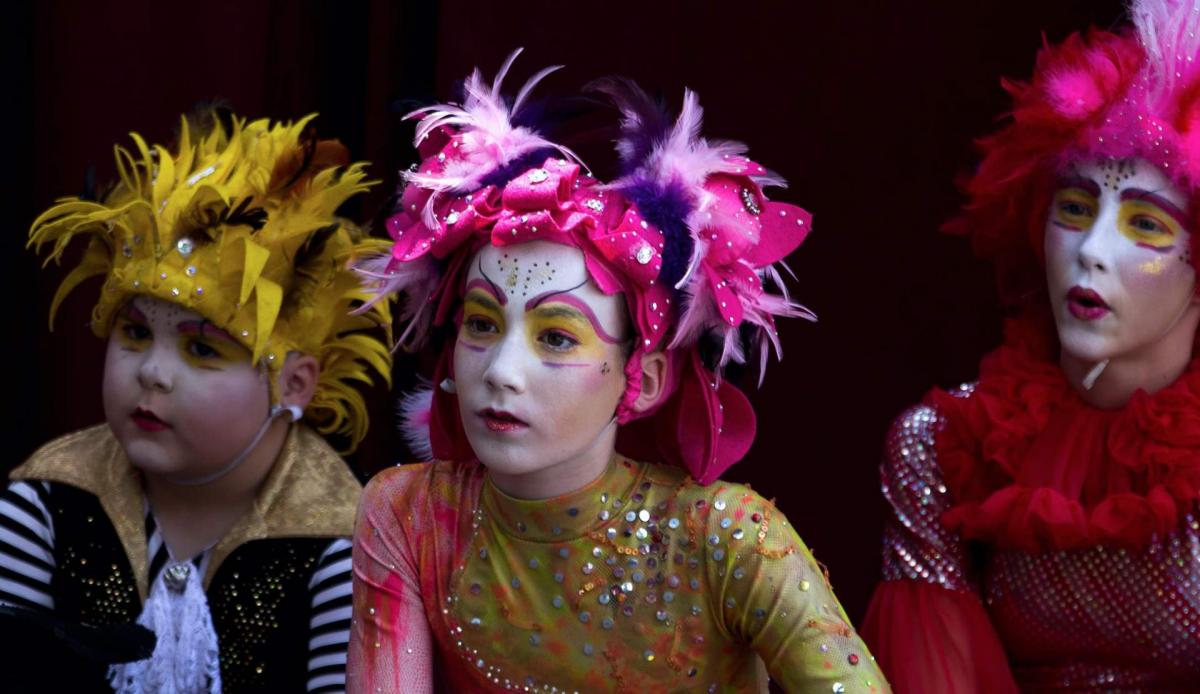 The Seven Components of Civic Capital
Civic capital encompasses seven components: engaged residents, inclusive community leadership, collaborative institutions, embracing diversity and equity, authentic communication, a culture of engagement and shared vision and values. The following list provides a practical example of each component.
Engaged Residents. Residents play an active role in decision-making and civic affairs.
The Southeastern San Diego Cardiac Disparities Project engages people in African American church congregations to improve cardiovascular health — and offers an outstanding example of resident engagement. The project works with each participant to develop a "heart-healthy plan" to reduce heart attacks and strokes, using nutrition education, exercise, health monitoring and tracking blood pressure and weight. Some congregations take a brisk "Gospel Walk" around their neighborhood once a month. Afterward, a speaker talks about health and participants can have their blood pressure and weight checked.
Inclusive Community Leadership. The community actively cultivates and supports leaders from diverse backgrounds who have a wide range of perspectives.
The City of Fremont is training local volunteer "ambassadors" to help improve the quality of life for older adults in its large immigrant communities, who were not accessing services to the same extent as other populations. Fremont's Community Ambassador Program for Seniors has trained about 250 volunteer ambassadors representing all parts of the community to serve as liaisons between residents and various services, hold outreach events in their communities, provide education on how to access community resources and refer older adults to case managers as needed.
Collaborative Institutions. Collaboration among the government, business, nonprofit and other sectors is in place along with structures and mechanisms that facilitate such collaboration.
A 2016 community health needs assessment in San Joaquin County led to the creation of Healing South Stockton, a project that connects residents who have experienced trauma and chronic stress with behavioral health services and community support. The county created a shared governance structure to include health plan partners, government agencies, nonprofit partners and residents — and collaborated with community-based organizations, schools and faith-based groups to gather input from residents and deliver coordinated services.
Embracing Diversity and Equity. Institutions recognize and celebrate the community's diversity and strive for equity in services, support and engagement.
The City of Ontario, which is about 72 percent Latino, launched Healthy Ontario in 2006 to improve health in a low-income neighborhood with a 67 percent obesity rate. The program uses a healthy eating, acting and living initiative. To identify underlying issues in the neighborhood, the city used photovoice, a visual methodology that puts cameras in the hands of community members to record their perspectives. Ontario also created Health Hubs, informal places where residents can gather, and trained local residents as community health outreach workers known as "promotores."
Authentic Communication. Credible, civic-oriented sources of information are presented in a way that residents can use.
To reach its Russian population, the All-America City of West Hollywood uses several methods, including a Russian outreach coordinator, Russian-speaking staff in the Police Department and other agencies, a Russian Advisory Board, a Russian Cultural Month, community awards, and year-round musical events and tributes to veterans and Holocaust survivors.
A Culture of Engagement. Involvement by residents, businesses, nonprofits and other stakeholders in every aspect of civic affairs is an expected part of the local culture — not an afterthought.
Involvement in civic affairs is a way of life in Rancho Cordova, which has won the All-America City designation twice. The Cordova Community Council works with the city and chamber of commerce to organize activities throughout the year, including holiday celebrations and parades, citywide meetings and a community cultural festival. Hundreds of residents volunteer on a regular basis, performing tasks that range from working on city committees to neighborhood beautification efforts and cleaning debris from storm gutters.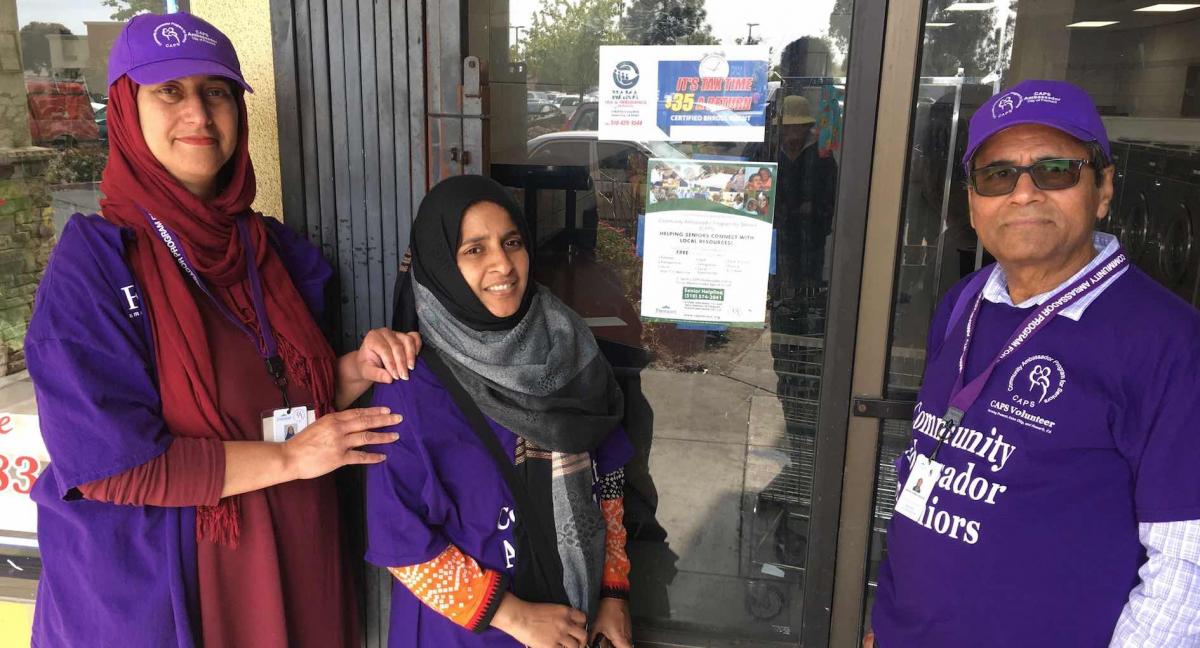 Shared Vision and Values. Communities with shared values and civic pride have a common foundation for addressing public matters.
In January 2017, the City of Hayward used a broad community outreach process to create a vision and establish a set of community values, titled the Commitment for an Inclusive, Equitable and Compassionate Community. This includes goals and action items to foster greater accessibility to services, dismantle illegal forms of discrimination, enhance community and police relations and "make direct, intentional investments in historically disadvantaged neighborhoods."
Building a Sustainable Future
Nearly 100 years ago, Justice Louis Brandeis (who was also a member of the National Civic League's executive committee) called states "laboratories of democracy." That mantle has now been passed to the local level, as cities, counties, towns and other local communities tackle issues like health, climate change, education and economic prosperity.
Local governments cannot solve complex problems on their own. Instead, it's the communities with civic capital — the full engagement and collaboration of their residents, local businesses, nonprofits and other stakeholders — that have the resources and persistence to successfully address difficult issues and build a sustainable future.
For a free copy of the National Civic League's Civic Index, visit www.nationalcivicleague.org/resources/civicindex.
---
Related Resources
Rancho Cucamonga Focuses on Community's Mental Health Needs
Rental Resources Program Addresses Housing Issues in Davis
Garden Grove Empowers Residents and Improves a Neighborhood
Porterville Provides Clean, Sustainable Water After Neighbors' Wells Fail
---
Photo Credit: Courtesy of the National Civic League
---
This article appears in the September 2019 issue of Western City
Did you like what you read here? Subscribe to Western City