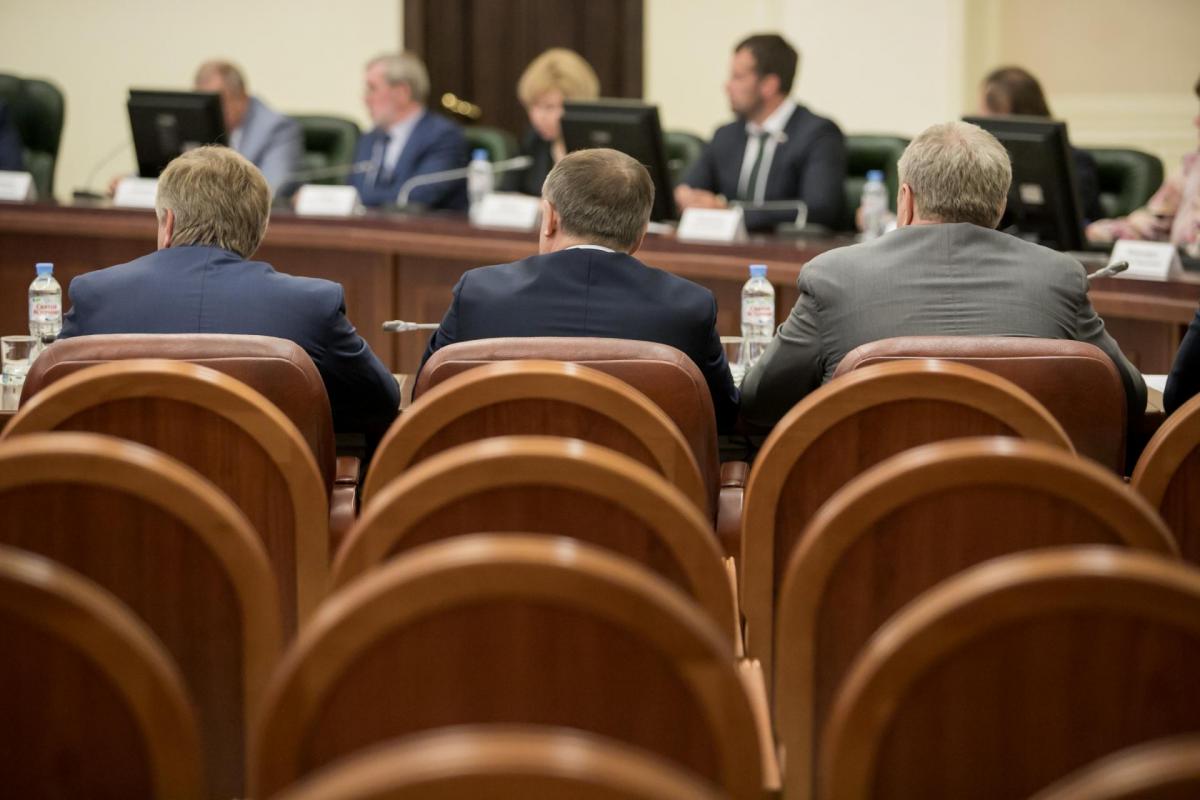 Focus on good government is critical as cities navigate challenging times
Melissa Kuehne is a senior program manager for the Institute for Local Government; she can be reached at mkuehne@ca-ilg.org.
After more than a year of crisis response, local leaders are grappling with increased pressure, burnout, and fatigue on top of the ongoing challenges of effectively and efficiently running our cities. To compound that, many city leaders also face growing complexity in orienting new council members in a virtual environment amidst increased partisanship at the local level.
With numerous newly elected city leaders in 2021, many cities are in the process of onboarding new council members who may have had very few face-to-face interactions with their city colleagues prior to being elected. The stay-at-home orders disrupted standard orientation timeframes and goal-setting processes that would have allowed council members and staff to get to know each other, understand leadership styles, and build relationships. As a result, many city councils may find it difficult to establish shared values and develop a sense of team — two key components of effective governance.
The post-pandemic recovery will require city leaders to address significant challenges and make difficult decisions about how best to invest relief funding coming to cities through the American Rescue Plan, and in cases where the relief funds fall short, how best to allocate scarce funding and reprioritize city initiatives. Elected leaders and staff cannot effectively address such challenges without a strong foundation of good government — trust, accountability, responsiveness, and transparency. Now is the ideal time to ensure that your city's foundation is solid.
Attributes of effective councils
The Institute for Local Government (ILG) worked with local government leaders to identify key components of effective governance teams. These attributes include:
Developing a sense of team
Having clear roles and responsibilities
Honoring the relationship with staff and each other
Conducting effective meetings
Holding themselves and the city accountable
Practicing continuous learning and development
"2020 was an unprecedented year for our local government colleagues, and they continue to face unprecedented challenges," said ILG CEO and Executive Director Erica L. Manuel. "ILG's mission is to deliver real-world expertise that helps local leaders navigate complex issues, increase capacity, and build trust in their communities. In light of the challenges 2020 brought, ILG is doubling down on that mission and exploring additional ways to support city leaders and help them operate more effectively."
The COVID recovery and re-opening phase present a unique opportunity for local governments to review existing policies and procedures and revisit or revise codes of conduct and council norms. City leaders should think creatively about how to engage in goal setting and team-building exercises to set them on a path for post-pandemic success.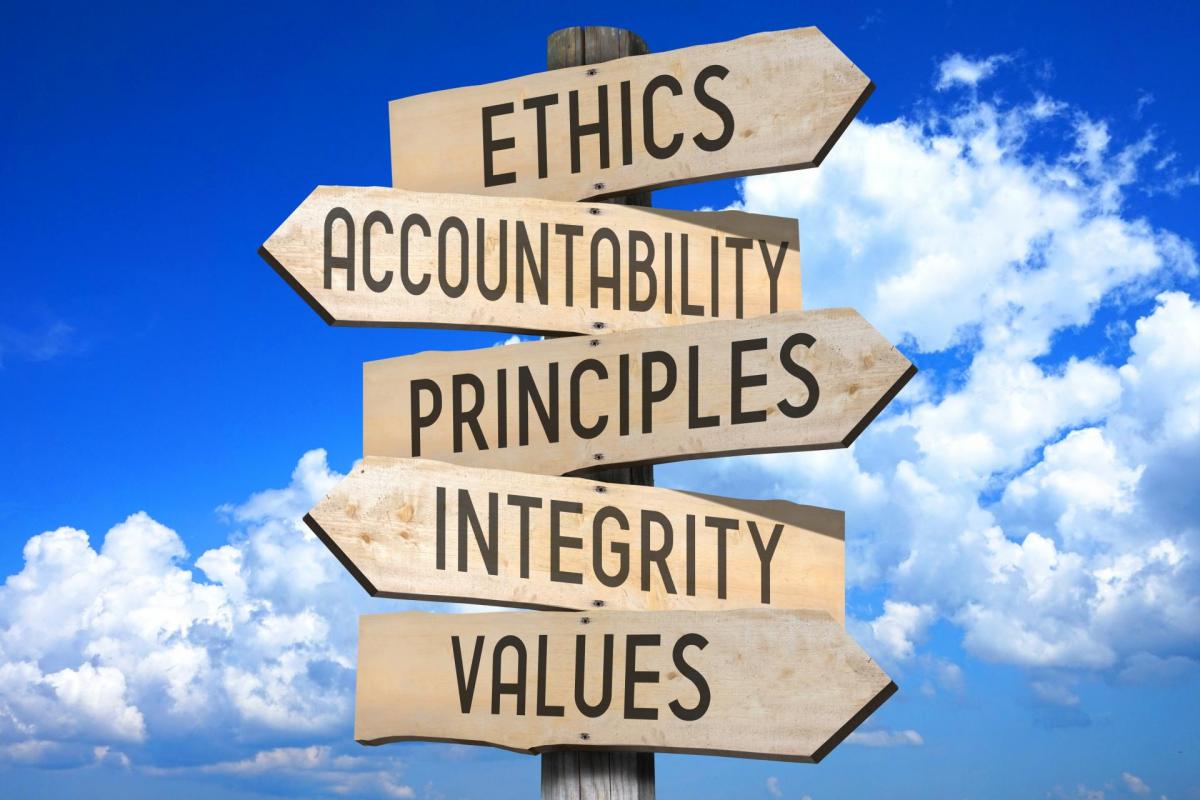 Walnut Creek works to build relationships and promote good governance
Walnut Creek is one example of a city that is committed to maintaining a foundation of — and focus on — good government. While the city already has a Governance Handbook that covers general powers, financial considerations, interaction with staff, and a number of other topics, the city recognized that additional resources and training were needed to strengthen this foundation. The city partnered with ILG to design a facilitated workshop for the council that provided space for council members to discuss roles and responsibilities, governance tools, and actionable ways to hold more effective meetings and hone their skills as both colleagues and public servants.
"Good governance is the cornerstone of efficiently delivering city services and supporting our residents," said Walnut Creek City Manager Dan Buckshi. "To operate effectively, the council and staff need to work collaboratively, have a clear understanding of roles, and operate respectfully. This workshop gave our council members an opportunity to build on their existing relationships, discuss roles and procedures, and celebrate our successes."
The workshop generated very productive dialogue and as a result of those strategic discussions, the city is evaluating its communication protocols and exploring additional opportunities to discuss individual council member work and learning styles to facilitate better cooperation and additional team building.
As communities begin the process of fully reopening city hall, many cities are exploring the best way to leverage this time of recovery to come together, build bridges, and refocus on designing a governance model that reinforces positive and equitable outcomes for the city and the community.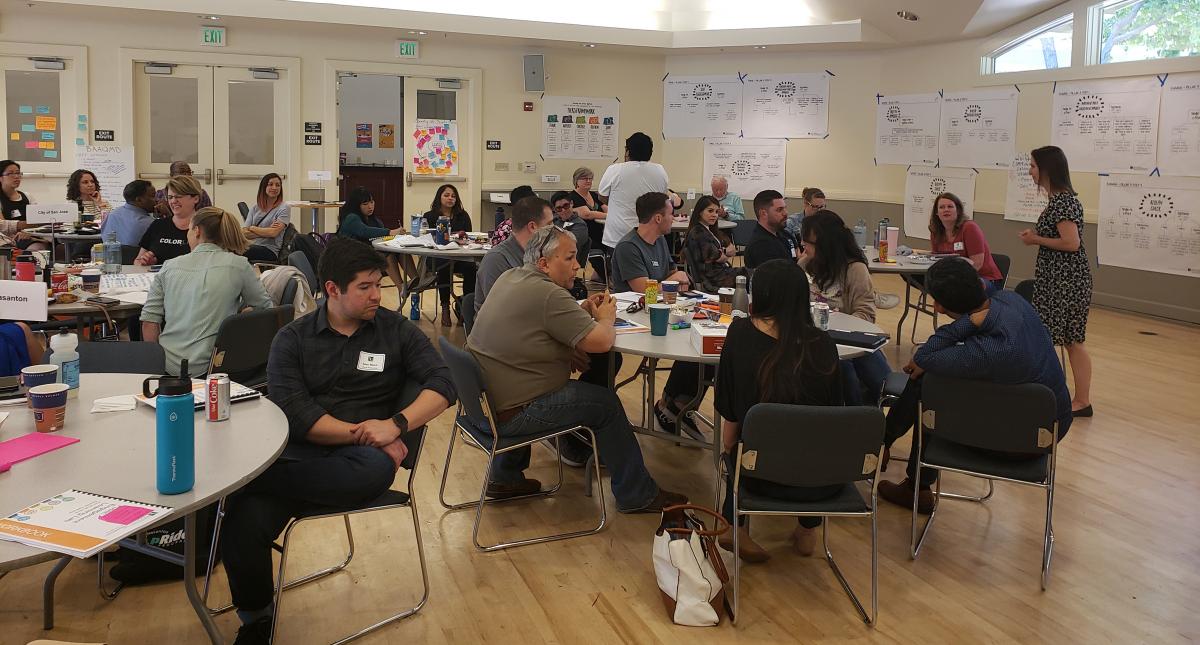 ILG is here to help
As Cal Cities' nonprofit education and training affiliate, ILG offers resources and training to help city officials operate more effectively as a team and better engage with each other, city staff, and the community.
Online resources
ILG offers resources on responsibilities and powers, making decisions, effective meetings, state ethics requirements, and more. Visit ILG's leadership and ethics webpages for more information.
Private workshops
ILG can customize tailored training sessions and private, facilitated discussions for jurisdictions throughout the state. Whether your team is struggling with some of the challenges discussed above, or looking to go from good to great, the ILG team can help you meet those goals. Sessions are offered in both virtual and in-person formats.
Leading Local webinar series
"Leading Local" is a new thought leadership forum from ILG that is focused on addressing difficult topics and sensitive issues local government leaders face. The free webinars cover a wide range of issues and share expert guidance offered by leaders from academia, government, and beyond. The content for each session will be specially curated for elected officials and staff at California cities, counties, and special districts. All sessions will be held virtually and free of charge.
Session topics will include:
Building personal resilience
Leading through conflict
Building bridges and bridging divides
Understanding implicit bias
Exploring equity in your agency and community
Modeling civility and ethics in difficult times
Collaboration across boundaries and jurisdictions
Coming soon: leadership and governance training
ILG is developing virtual training for individual council members and executive staff on topics ranging from effective councils, civility, and community engagement. Registration for that training is expected to open by early fall.
Stay informed
Sign up for the ILG e-newsletter to stay up to date on the latest news, training sessions, and updates.