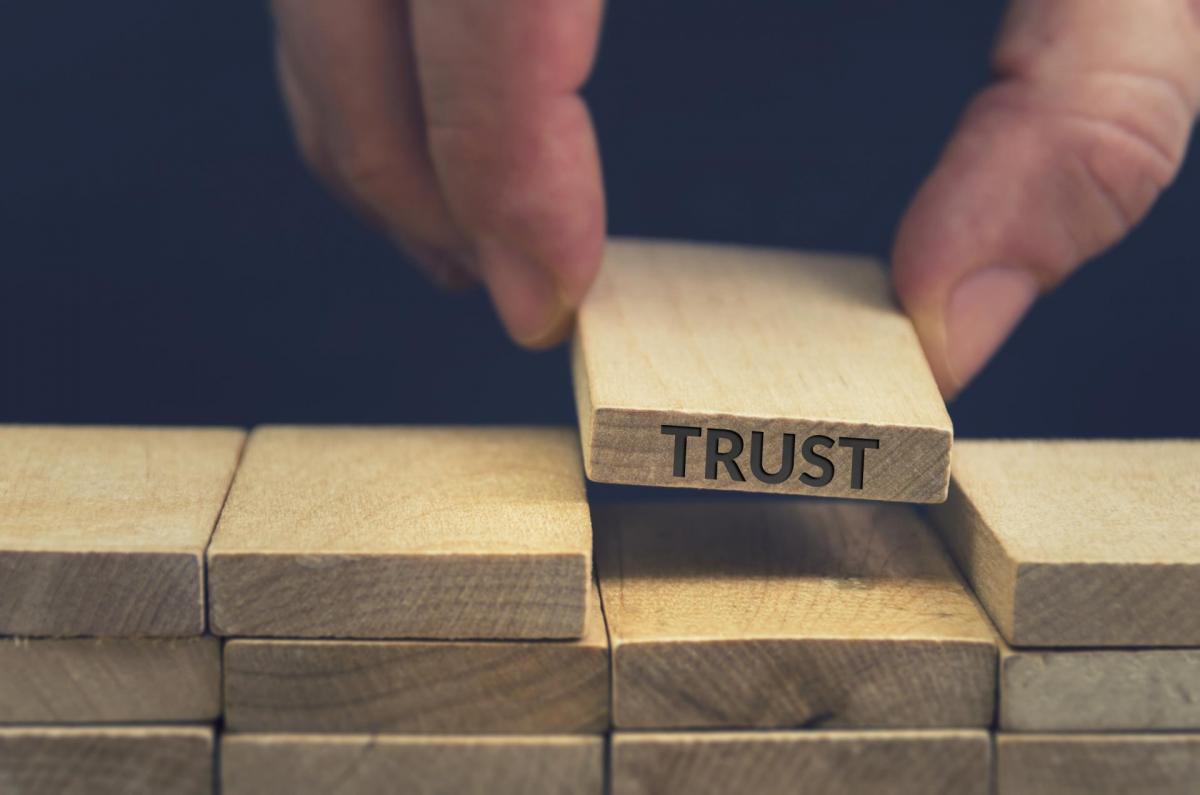 Rebuilding Public Trust
Public trust in our society's most powerful institutions has been eroding steadily over the years. Banking institutions have been struggling to regain public trust following the Great Recession, trust in traditional media is at record lows, and public health experts and scientific data are increasingly viewed with a critical, untrusting eye.
Trust in government at the local, state, and federal levels have also declined. According to a Pew Research Center report, public trust in the federal government has not surpassed 30% since 2007. Experts say the mistrust is seeping into interpersonal relationships, as well. The same study found that 64% of Americans believe trust in each other is shrinking.
Over the last 18 months, global events have only intensified this sentiment of distrust in our institutions and each other, with confusing and conflicting public health orders and expert opinions, the gap in economic equality widening, and the result of a divisive national election being challenged. In fact, according to a recent report by global communications firm Edelman last year marked "an epidemic of misinformation and widespread mistrust of societal institutions and leaders around the world."
While local government continues to be the most trusted level of government, surveys show that trust is also waning despite the heroic efforts of local officials working tirelessly over the past year and a half protecting residents from a pandemic, responding to calls for equity, continuing the delivery of quality city services, and preserving the bedrock of local democracy by ensuring public access in a virtual environment to city council meetings and the convenings of other government boards and commissions.
As local leaders chart their city's roadmap to recovery, rebuilding public trust must be as important a priority as rebuilding our local economies. Leaders at every level of government must do their part to address the pervasive loss of trust that is on the brink of bankruptcy. As the level of government closest to those whom they serve, local leaders are uniquely positioned to be the laboratories for trust-building. This month's issue of Western City magazine features real-world experiences, resources, and best practices that can help.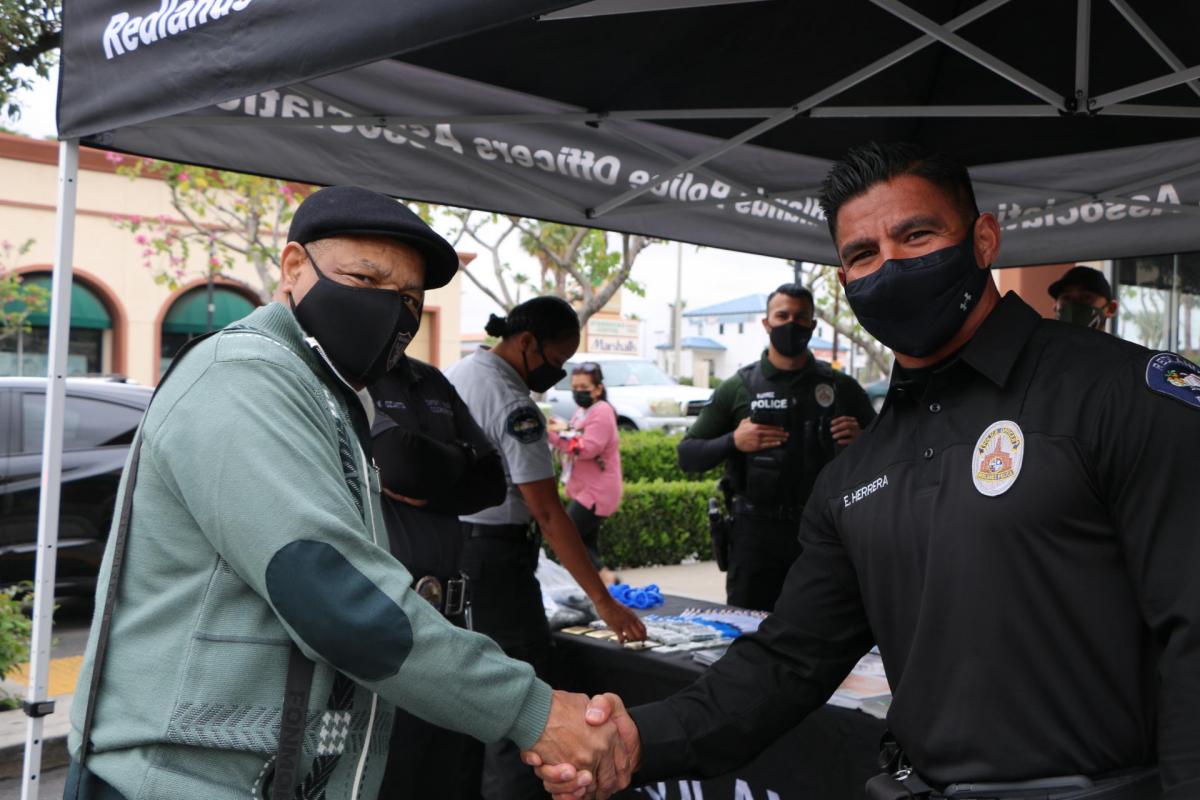 In the city of Redlands, Chief of Police Chris Catren understands the importance of building trust in public safety and recognizes that it's a long-term proposition. In "We look way too similar to Derek Chauvin": Building public trust in an era of distrust, Chief Catren shares insights on the decades his department has spent building and nurturing trust within his community and highlights how this important work must be constantly ongoing.
In Focus on good government is critical as cities navigate challenging times, Melissa Kuehne, a senior program manager for the Cal Cities affiliate organization the Institute for Local Government, highlights the importance of ethics and leadership in cities with some real-world examples and available resources.
Another critical component to fostering trust between local government and the community it serves is ensuring local government officials engage in respectful and civil discourse. In Bringing back decorum and civility in the public sector, you can find best practices for how city staff and local leaders can prioritize respect and civility in their interactions with each other, which can inspire residents to act similarly. "The age-old adage is true — people follow willingly, with greater productivity, if their leaders are individuals they respect," says Shelline Bennett, a partner with the law firm of Liebert Cassidy Whitmore.
With many cities preparing their budgets and spending plans for the direct and flexible funding they will receive from the American Rescue Plan, a perfect opportunity exists to be intentional about rebuilding public trust in local government. Through the American Rescue Plan, California cities will be receiving over $8 billion collectively in direct and flexible funding to be invested in local priorities that will help accelerate local recovery from the pandemic. As local leaders decide how to invest these dollars in worthy projects and programs, let's also invest in rebuilding public trust with actions involving these funds that are guided by principles of transparency and accountability and respectful and civil discourse.
I also encourage you to build into your spending plans for the American Rescue Plan funding, strategies for communicating with your residents, and the public in general, about the American Rescue Plan investments you're making and how they will benefit your residents. This will help your residents understand where the money is going and provide an opportunity for them to join in celebrating these historic investments in your communities, as we all recover from the pandemic and lay the foundation for a bright future for our cities.