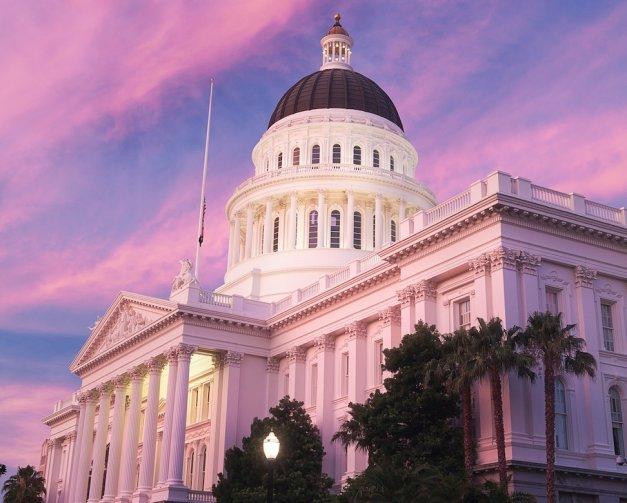 Maximizing Your Voice for City Priorities
The Legislature takes a recess later this month, from July 21 through Aug. 20. But legislative advocacy is a year-round endeavor that knows no recess.
Although downtown Sacramento will be largely legislator-free during the recess, you will find legislators in their home districts, which means multiple opportunities for local officials to connect with them there. You can do this in several ways:
Meet with legislators and their staff in their district office to discuss local priorities and issues of concern;
Invite legislators and their staff to key events in your city (such as groundbreaking and ribbon-cutting ceremonies for infrastructure projects) or to tour a city project; and
Work with your regional public affairs manager to invite your legislators to speak at a League division meeting or regional meeting with neighboring cities.
Whether in Sacramento or in their district, it's important to foster relationships with your legislators and their staff in these ways. And if the legislator can't meet with you, a meeting with staff is not a waste of your time. In much the same way your staff is a key advisor to you on issues and community concerns, the legislators' staff is similarly influential in bringing matters to their attention and helping to set priorities. Meetings with staff can be just as valuable as a meeting with the legislator.
During the legislative recess, the League will continue its efforts, too, by preparing for the final push in the last days of the session. Instead of relaxing, we'll use this time to finalize strategy on legislative issues of key importance to California cities just in time for the home stretch of this race to the session's end. Following the recess, the Legislature reconvenes Aug. 21, and the session concludes Sept. 15.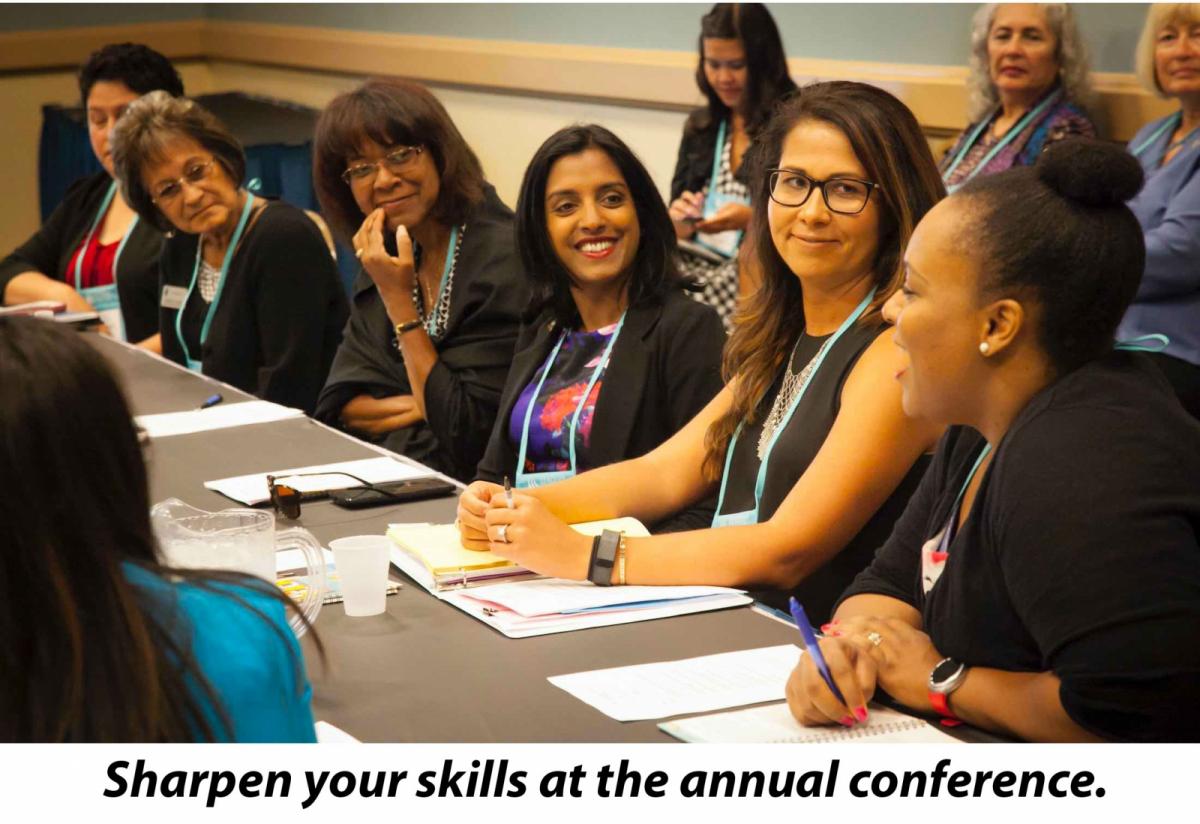 Leverage Your Time in Sacramento
With the legislative session soon to be a sprint to the finish line, attending the 2017 League of California Cities Annual Conference & Expo provides the perfect opportunity for the League and cities collectively to continue our advocacy. This year's conference will be held in Sacramento Sept. 13–15 and coincides with the last three days of the legislative session. Key votes typically occur during this crucial window as the Legislature approaches its final deadlines. By coming to Sacramento to attend the conference, you will also be poised to head to the Capitol between conference sessions to advocate for your city — and California cities — in meetings with your legislators.
As a former city official, a chief lobbyist for the National League of Cities (the League's partner in Washington, D.C.) and now working in Sacramento with cities statewide, I know firsthand there's no substitute for the weight of local officials' voices on urgent legislative items at this point in the session. Plan to attend the annual conference at the Sacramento Convention Center and be prepared to take a short break from the conference sessions so you can walk across the street to the Capitol and weigh in on last-minute developments. It is an excellent opportunity to connect with your legislators at this critical juncture in the policy-making process. To help support you in your meetings in the Capitol, the League will issue advocacy alerts for city officials during the conference to keep you informed as events develop in the Legislature.
As I often say: When it comes to public policy decisions, if you're not at the table, you're on the menu. Don't let that happen to your city. Be sure to take your seat at the table.
Although your legislators will be on recess next month, city officials can't afford to be. Use the opportunities in your district to make sure your city's voice is heard. When legislators reconvene, join us in Sacramento for the League conference where city officials can continue to make a difference in the legislative process.
---
Stay Informed With the League Advocacy App
Become part of the League's Legislative Advocacy Team by signing up for the advocacy app on your smartphone or tablet. Team members receive calls to action on high-priority legislative issues and instant updates on legislation that affects cities. The app's special features make it easy to take action in several ways.
To sign up for the app, contact your regional public affairs manager to obtain a registration form (information on how to reach your regional public affairs manager can be found at www.cacities.org/regionalmanagers) or email Sarah Nowshiravan, public affairs program manager, at snowshiravan@cacities.org.
Get Key News on City Priorities Statewide
Are you receiving the League's Local News Roundup? This electronic newsletter provides an overview of policy issues and statewide news of interest to cities. It's formatted for quick reading and provides highlights of articles with links to the full story. To subscribe, click the "News" link on the League website at www.cacities.org and fill out the online subscription form.
Speak Up for Your City
Your regional public affairs manager is available to assist you with developing and submitting op-ed articles and letters to the editor on League legislative priorities. Take advantage of the resources provided by the League to help you generate media coverage about the important issues affecting your community.
---
Coming in August and September
The August and September issues of Western City will feature previews of the 2017 League of California Cities Annual Conference & Expo along with articles about topics that will be covered at the conference, including:
CEQA: New Strategies for Streamlining the Environmental Review Burden;
Will Driverless Vehicles Create a Better Future?;
Protecting Your Professional Reputation Online;
Getting the Most Value From Your City's Technology Investment;
Crisis Management for Cities;
The Public Official and the FPPC: Silent Partners in Transparency; and
Embracing Innovation and Not Getting Out-"Smarted."
Don't miss these information-packed issues!
---
Related Resources
---
Photo credit: Jeremy Sykes, courtesy of the League of California Cities
---
This article appears in the July 2017 issue of Western City
Did you like what you read here? Subscribe to Western City
---