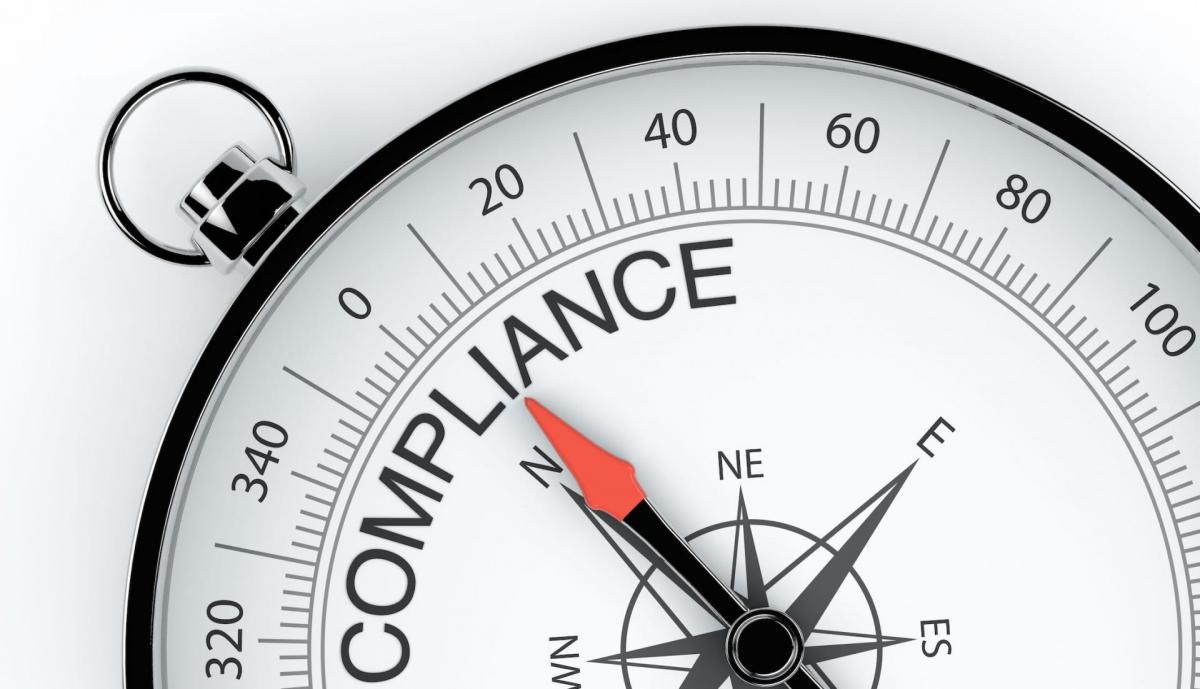 Practical Tools Help With Financial Reporting Challenges
Perry Stottlemeyer is assistant director of administrative services, accounting, for the League and can be reached at pstottlemeyer@cacities.org.
---
Navigating the evolving and dynamic system of laws and regulations that govern municipal financial reporting can be challenging. In 1952, to address the need for improvement in municipal finance administration, the League partnered with the California Society of Certified Public Accountants (CalCPA) and created the California Committee on Municipal Accounting (CCMA). As a result, CCMA has become an authoritative source of accounting and financial reporting procedures and cities have made significant improvements in their finance administration.
About the California Committee on Municipal Accounting
Cities and the accounting profession have sought to focus their best talent on procedural fiscal problems. CCMA serves the public interest by providing the highest degree of sound fiscal administration and ensuring the fullest cooperation between city officials and members of the independent accounting profession.
The committee has 10 members — five technically proficient city fiscal officers appointed by the League and five practitioners appointed by CalCPA. All of the committee members' professional work includes a focus on California municipal auditing. CCMA works closely with and under the direction of CalCPA's Governmental Accounting and Auditing Committee.
Resources for Cities
CCMA's primary responsibility and objective is preparing white papers related to certain complex Governmental Accounting Standards Board (GASB) statements and other official pronouncements of keen interest to municipalities. The white papers explain how the statements apply and include working examples demonstrating their application. CCMA currently offers 10 white papers of interest to both municipalities and practitioners:
Implementation of GASB No. 75 (February 2019);
GASB OPEB Actuarial Valuation Reports (February 2018);
Questions and Answers Concerning Accounting and Financial Reporting for Pensions (October 2016);
Implementing GASB No. 68 Accounting and Financial Reporting for Pensions (April 2015);
Recommendations Regarding the Application of GASB No. 44 to Statistical Schedules Prepared by California Local Governments (June 2006);
Example Disclosures for California Local Governments Implementing GASB Statement No. 40 (February 2005);
Application of the Revenue Recognition Criteria Set Forth in GASB No. 33 to Revenue Sources Significant to California Cities (February 2001);
Classification of Typical California City Revenues Under GASB No. 34 (June 2001);
Agreed-Upon Procedures Applied to the Appropriations Limitation (June 2001); and
Agreed-Upon Procedures Applied to Investment Portfolios of Local Governments (June 2001).
An 11th research effort, Questions and Answers Concerning Implementation of GASB Statement No. 84, Fiduciary Activities, is in production.
Municipal officials and CPAs interested in white papers published by CCMA can access these documents at www.cacities.org/FiscalOfficers under the Resources tab.
Helping to Improve Reporting Regulations
Providing important feedback to regulators that helps to shape key financial reporting regulations is a secondary objective for CCMA. Remote rural communities, for example, may encounter difficulty in complying with mandatory "auditor rotation" requirements. CCMA is currently providing feedback to the state Controller's Office that will help provide relief for such communities by defining the conditions under which waivers from the mandatory rotation requirement may be granted.
The CCMA white papers are excellent additions to every city's financial reporting toolbox and can help staff gain an understanding of complex rules and regulations.
To learn more about CCMA, contact Perry Stottlemeyer, assistant director of administrative services, accounting, for the League; email: pstottlemeyer@cacities.org; phone: (916) 658-8215.
---
Related Resources
Finance Advisory Committees: Tips and Traps
Learn About California's Municipal Bonds With EMMA
TRIP Offers Low-Cost Bond Financing for Cities in "Self-Help" Counties
Strategies to Manage Increasing Pension Costs
---
This article appears in the October 2019 issue of Western City
Did you like what you read here? Subscribe to Western City