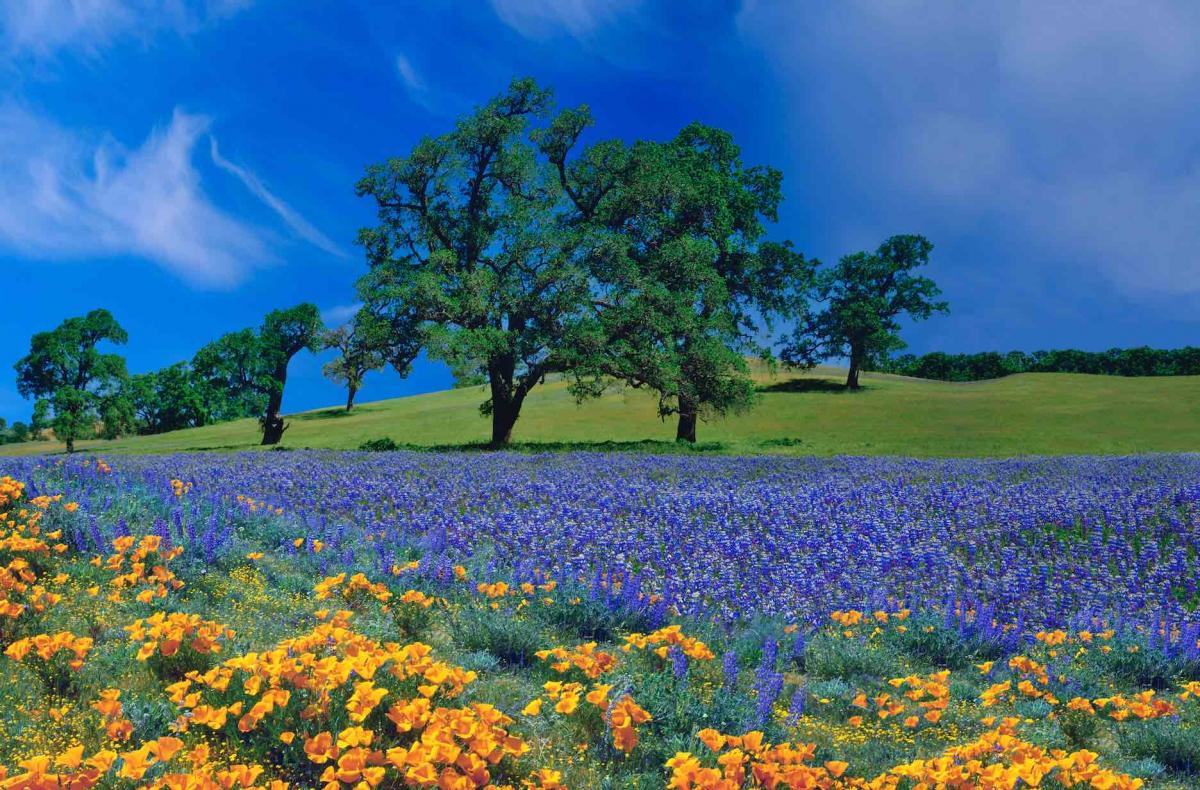 Making Strides Toward a Sustainable Future
California is known worldwide for its natural beauty, which includes mountain ranges, deserts, beaches, coastline, redwood forests and more. This diverse landscape plays a central role in attracting people and businesses to the Golden State in pursuit of the California dream.
California also receives worldwide attention for its bold leadership in efforts to address the impacts of climate change. In September 2016, the California Legislature passed SB 32 (Chapter 249, Statutes of 2016), which set a new greenhouse gas (GHG) target of at least 40 percent below 1990 emissions by 2030. The Legislature followed up in July 2017 by passing AB 398 (Chapter 135, Statutes of 2017), which extended the state's economywide GHG reduction program until 2030.
Despite limited resources, California's 482 cities have accomplished much to preserve the health and vitality of our environment. They are pacesetters in terms of developing comprehensive plans and taking action to help reduce GHG emissions. These innovative strategies not only help meet GHG targets but also enhance the overall quality of life for community residents.
Transportation is one of the most significant generators of GHG emissions in California. That is why so many California cities are encouraging alternatives to single-occupancy vehicles and reducing the miles that vehicles travel. Beyond reducing GHG emissions, these initiatives also provide the added benefits of:
Helping conserve fuel and cut fuel costs;
Improving air quality;
Reducing traffic congestion;
Making streets safer for pedestrians, bicyclists, transit users and motorists; and
Contributing to neighborhood revitalization.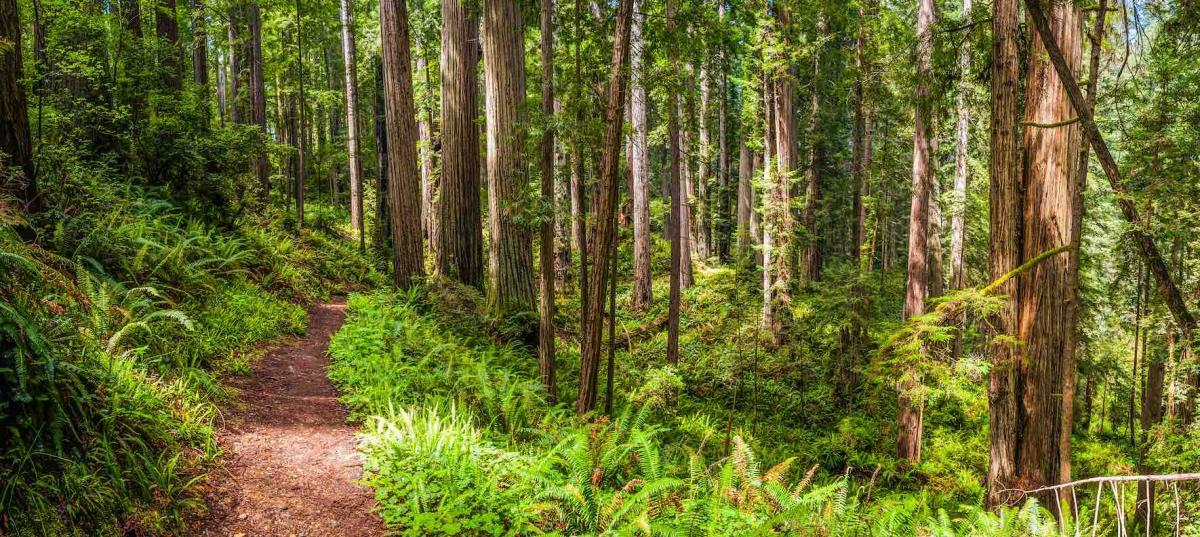 Ontario Together: A Transformative Climate Communities Initiative
Downtown Ontario is located in a high-traffic corridor with untapped potential for commercial and retail revitalization. This predominantly Latino community faces housing affordability challenges and high rates of poverty. Its residents need safe transit access, workforce training, affordable housing and an outdoor environment where families can safely commute and play.
After years of planning and collaboration that featured a diverse, community-led initiative with input from the housing, environmental justice, public health, transit, workforce and economic development, business and education sectors, the City of Ontario applied for and was awarded a $33 million grant in 2018 through the state Strategic Growth Council's Transformative Climate Communities (TCC) Program to implement the Ontario Together Initiative.
The TCC Program funds community-led development and infrastructure projects that achieve major environmental, health and economic benefits in California's most disadvantaged communities. Funded by California's Cap-and-Trade Program, TCC empowers the communities most impacted by pollution to choose their own goals, strategies and projects to enact transformational change — using data-driven milestones and measurable outcomes.
The Ontario Together Initiative aims to revitalize the city's historic core by enhancing public transportation, bike lanes and sidewalks and promoting energy efficiency, affordable housing and new green spaces to improve health outcomes and the quality of life for Ontario residents.
Reflecting the broad diversity of the stakeholders involved, the project is comprehensive in scope and includes transportation enhancements with over five miles of bike lanes and three miles of sidewalk construction and enhancements, transit passes for local residents and increased frequency in bus services. In addition, the project contributes to other community goals through activities such as:
Building 101 new affordable housing units;
Planting 365 trees;
Installing solar panels on affordable multifamily developments and single-family homes;
Establishing new small-business incubator space; and
Creating the Ontario Carbon Farm, which will compost green waste from local restaurants and provide job training and fresh produce opportunities for the community.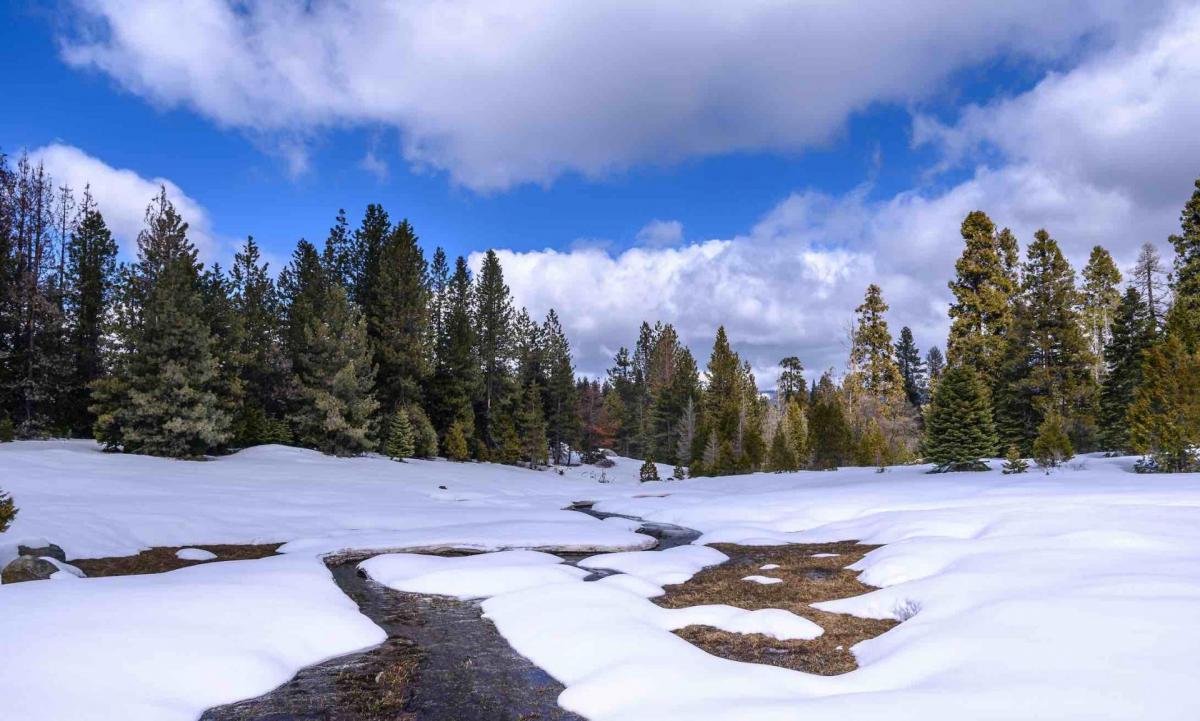 The project will help Ontario reduce GHG emissions and increase its energy efficiency, key factors that address the community's sustainability goals and health needs.
"We are proud of the local, regional and state partnerships that led to our Transformative Climate Communities grant," said Ontario Mayor Paul Leon. "As a longtime advocate of collective initiatives in our community, I know that this investment will transform downtown Ontario while helping improve the region's air quality and the overall quality of life."
Sacramento's Comprehensive Transportation Strategy for Zero-Emission Vehicles and More
The City of Sacramento adopted its first-ever Electric Vehicle Strategy Plan in 2017. The plan establishes clear targets and priorities for the city to advance the adoption of electric vehicles (EVs) and zero-emission vehicles (ZEVs). Sacramento Mayor Darrell Steinberg said, "The city's first electric vehicle strategy lays the foundation to electrify transportation and makes Sacramento a hub for advanced vehicle technologies. Not only do EVs reduce greenhouse gas emissions, they also improve air quality, protect public health and are increasingly affordable for everyday residents — a win-win for the environment and the economy."
In the same year, the city and Electrify America announced a public-private partnership and revealed a full slate of projects to increase the number of ZEVs in the greater Sacramento region. Electrify America, a subsidiary of Volkswagen Group of America, is investing $44 million in Sacramento to accelerate the use of shared "clean mobility" transportation (Volkswagen is providing the funds as part of the penalty for installing software in its diesel cars that allowed them to cheat on smog tests). Other partners in the Sacramento effort include the companies GIG (Get in Go) Car Share and Envoy Technologies.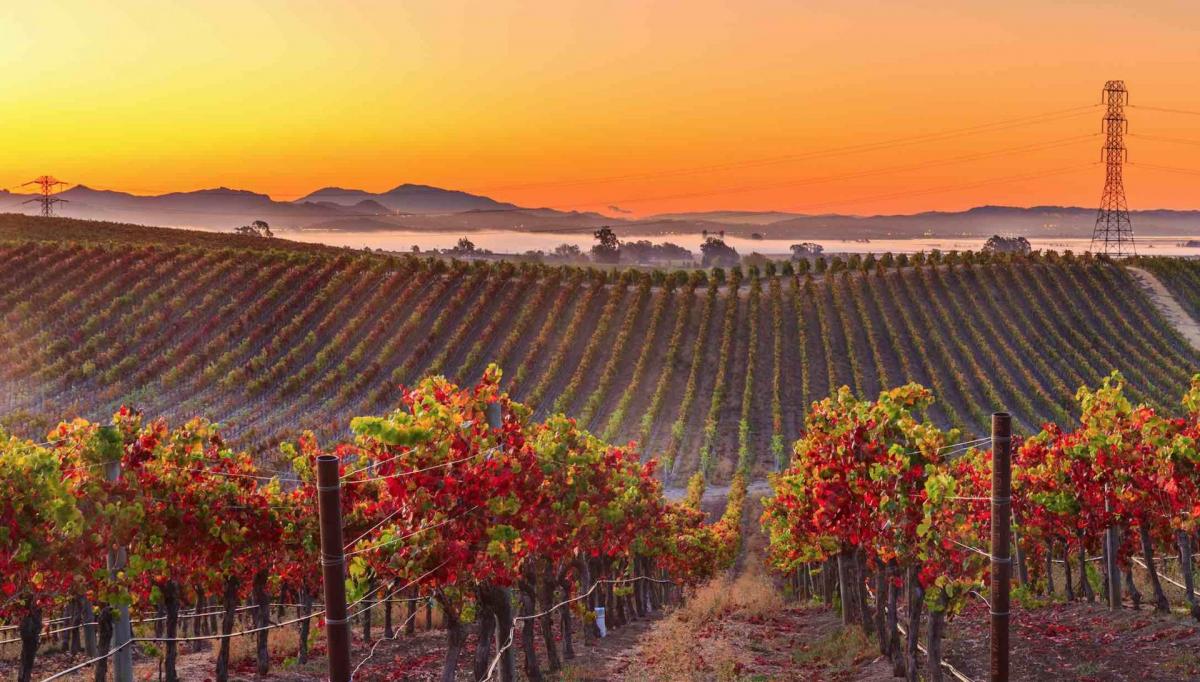 The program includes new EV car-sharing services, new ZEV bus and shuttle routes and the installation of EV-charging systems throughout the area.
In March 2019, Sacramento launched Sac-to-Zero, an EV car-sharing program that is on track to become one of the nation's largest with over 260 vehicles. The program offers an app-based service that allows Sacramento residents to pick up and drop off an EV car-share within a 13-square-mile area covering the central city and several neighborhoods to the south and east. The service is ideally suited for a first-mile/last-mile connection. The user pays either for rental time or distance traveled, whichever is less expensive. Using the GIG app, users can locate the nearest car to reserve it for up to 30 minutes in advance or to initiate a trip on the spur of the moment. GIG cars have a roof-mounted bike rack, giving users the option of combining two different modes of transportation, bike and car, for daily commutes or weekend adventures. More than 70 percent of the census tracts in GIG's car-sharing area are low-income or disadvantaged communities.
"The city's electric vehicle car-share program lays the foundation to electrify transportation and make Sacramento a hub for advanced vehicle technologies," said City Sustainability Manager Jennifer Venema. "EVs reduce greenhouse gas emissions, improve air quality, protect public health and are increasingly affordable for everyday residents."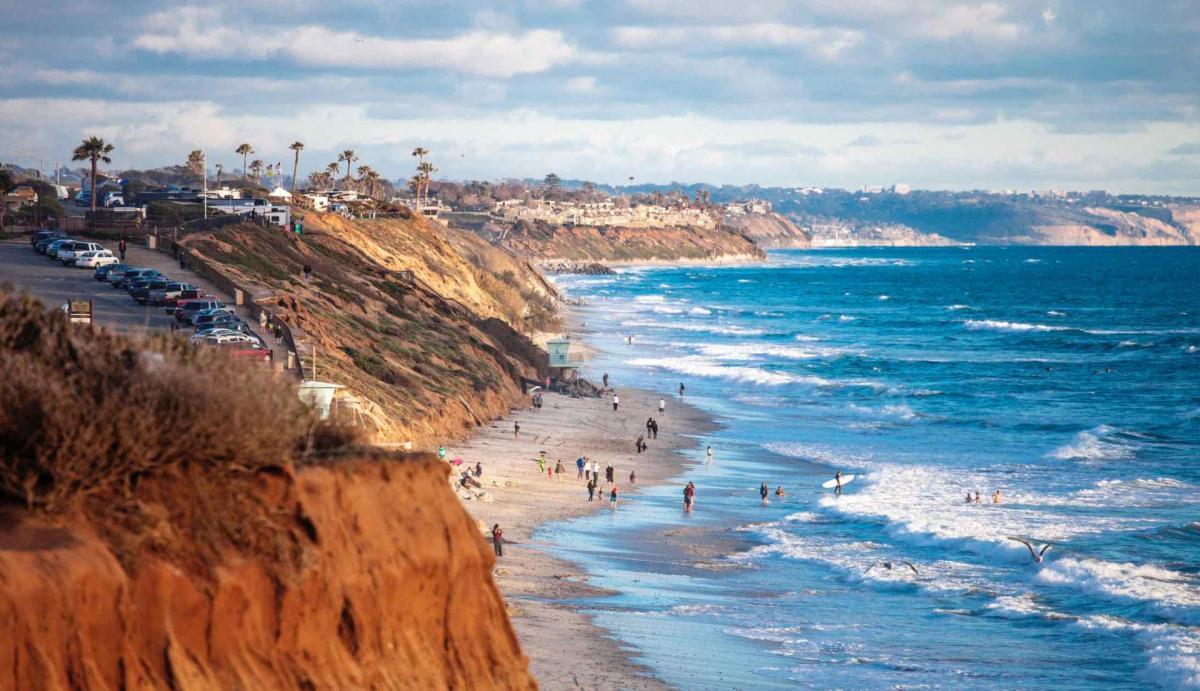 Strengthen Your City's Sustainability Efforts: Join the Beacon Program
The League supports the efforts of local officials pursuing innovative and community-tailored ways to reduce GHGs in their communities and offers resources to invigorate this work. One such resource is the Beacon Program (www.ca-ilg.org/beacon-program). Launched in 2010 by the League's nonprofit affiliate, the Institute for Local Government, the Beacon Program provides a robust framework that helps local agencies reach aggressive state climate goals in a way that makes sense for each individual city participating in the voluntary program.
More than 140 cities and counties currently benefit from the Beacon Program's support and recognition for reducing GHG emissions and implementing policies that promote more sustainable communities. If your city is not already participating in the Beacon Program, I encourage you to consider doing so.
In a state as beautiful as ours, we owe it to ourselves and future generations to protect and nurture our natural resources. Cities are leading the way in finding innovative ways to leverage local assets and ensure a sustainable future for their communities. Let's continue building on that momentum.
---
Related Resources
Beacon Program Helps Cities Lead the Way to a More Sustainable State
Challenges of Electric Vehicle Infrastructure
Dockless Bicycles and Scooters: Responding to New Technology
Resiliency Is Key to Managing the Risks of Climate Change
The Top 10 Energy Efficiency and Solar Financing Mistakes and How to Avoid Them
Brisbane Adopts its Sustainability Framework for the Brisbane Baylands
---
Photo Credit: GomezDavid (snow); Spondylolithesis (vineyard); peeterv (beach); Art Wager (city)
---
This article appears in the July 2019 issue of Western City
Did you like what you read here? Subscribe to Western City