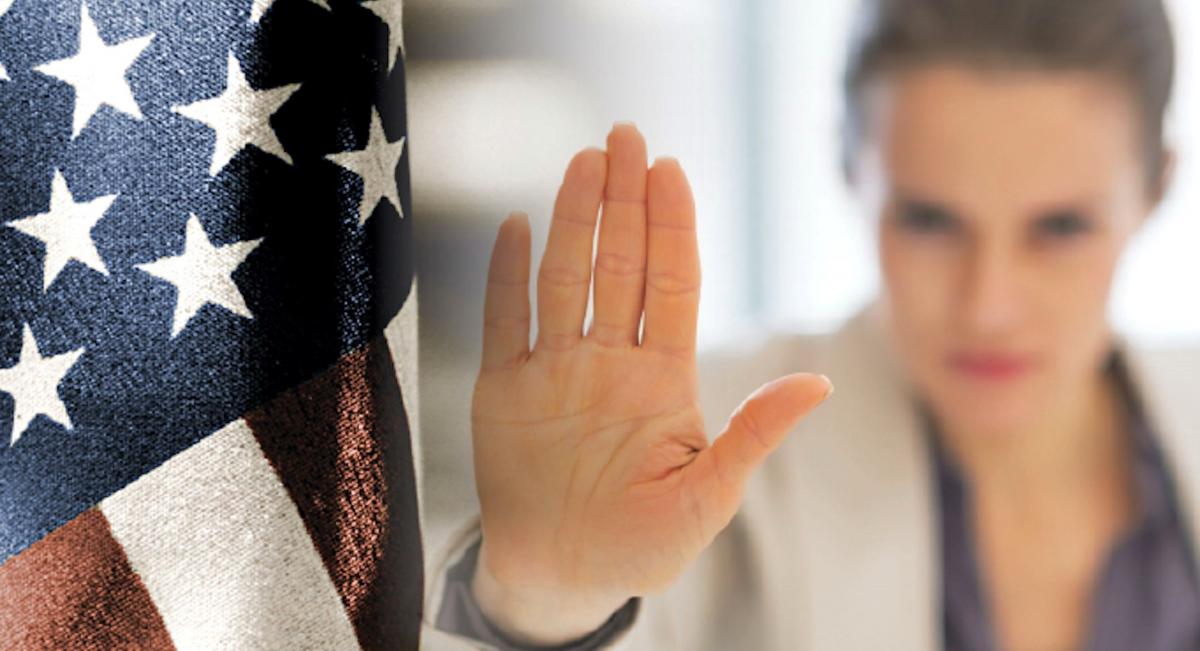 Responding to the Ongoing Threat of Pre-Emption
California city officials work tirelessly every day to serve their residents and to represent the values of their communities. They represent the level of government closest to the people — the one Americans view most favorably. Over the years, I've attended my fair share of council meetings or viewed them on local public access channels, and in the words from the musical Hamilton, "Winning is easy, governing is harder." Because they reflect the diversity of perspectives in communities, the debates and public hearings can be contentious at times — but that's how local democracy works, and it deserves deference.
An Alarming Trend
In recent years, state legislatures nationwide have become more aggressive in wielding pre-emption to interfere with local democracy. Pre-emption is the use of state law to override a municipal ordinance or local authority. It can touch on many policy areas, including environmental regulations, immigration, employment and labor, public safety and land use; it can take the form of a statute, regulation or constitutional amendment. In some cases, court rulings can force cities to roll back ordinances already in place.
Pre-emption is also alive and well at the federal level. When I was director of federal advocacy for the National League of Cities in Washington, D.C., I worked to defeat federal efforts to pre-empt local authority in several areas including telecommunications, labor and local taxes.
In California, several recent efforts have been made in the Legislature to pre-empt local authority; some have succeeded and other have failed as a result of the League and city officials' strong advocacy. One such effort involved the Tax Fairness, Transparency and Accountability Act ballot measure sponsored by the California Business Roundtable. Originally slated to appear on the November 2018 ballot, this measure would have limited local ability to fund services by requiring all local taxes to be subject to a two-thirds vote and placing onerous conditions on the imposition of local fees. In response, the League helped form an opposition coalition of local government and union groups, and pressure generated by our opposition yielded results. Several days before the deadline to remove a measure from the ballot, the proponents offered a legislative deal to pull the measure in exchange for the passage of a budget trailer bill, AB 1838, which pre-empted the ability of cities and other local agencies to levy any new tax, fee or assessment on groceries and soda for 12 years. The legislation passed and is now law.
In another example, in 2017, the telecommunications industry aggressively advocated for SB 649 (Hueso), a bill that would have made a major shift in state telecommunications policy by pre-empting local authority over the installation and siting of "small cell" wireless equipment. The Legislature sent the bill to the governor's desk for his signature, but in the face of unwavering opposition by the League and nearly 300 cities, Gov. Jerry Brown vetoed it. He said, "There is something of real value in having a process that results in extending this innovative technology rapidly and efficiently. Nevertheless, I believe that the interest which localities have in managing rights of way requires a more balanced solution than the one achieved in this bill." Despite our successful efforts to defeat this pre-emption at the state level, regulations that have the intended effect of SB 649 have now been adopted at the federal level. We are challenging the constitutionality of these regulations.
The Legislature, Pre-Emption and Local Land-Use Authority
In the area of land-use authority, despite public sentiment the Legislature has shown a growing appetite for pre-emption to solve the state's housing affordability challenges. In a University of Southern California (USC)-Los Angeles Times poll conducted in October 2018 on the causes contributing to the state's housing crisis, California voters rejected more state intervention in local land use; only 9 percent agreed that local zoning rules were a major cause of the state's housing affordability crisis. Yet, last year's SB 827 (Wiener) would have effectively usurped local authority and rezoned all land within a half-mile radius of a "major transit stop" or a quarter-mile radius of a transit stop on a "high quality transit corridor." This bill didn't make it out of committee but an amended version has been introduced this year.
Constitutional Protection for Local Control
Some pre-emption supporters argue that "local control" is not biblical. It may not be, but local democracy ensures that residents have an opportunity to participate in an open and transparent process with local decisionmakers about the issues that are central to quality of life in a community. It also ensures that cities will be able to tailor laws that are responsive to the specific needs and interests of the residents and businesses in their communities.
The California Constitution contains strong protections for local control. Since 1970, when the voters approved a new and improved version of Article XI of the California Constitution, which addresses local government, California voters have adopted many constitutional amendments, chiefly related to the financial relationship of cities to the state and the process local governments must use to increase revenues. Key victories for local control occurred in 2004 and in 2010 when voters overwhelmingly approved Propositions 1A and 22 respectively. These propositions prohibit the state from raiding funds allocated to local government, public safety and transportation.
The strong protections for local control provided by the state Constitution reflect the practical reality that California is not a state in which one-size-fits-all solutions will meet the needs of all communities. Just as states serve as laboratories of democracy and innovation for our nation and regularly resist intrusion by the federal government, cities play the same role in our states.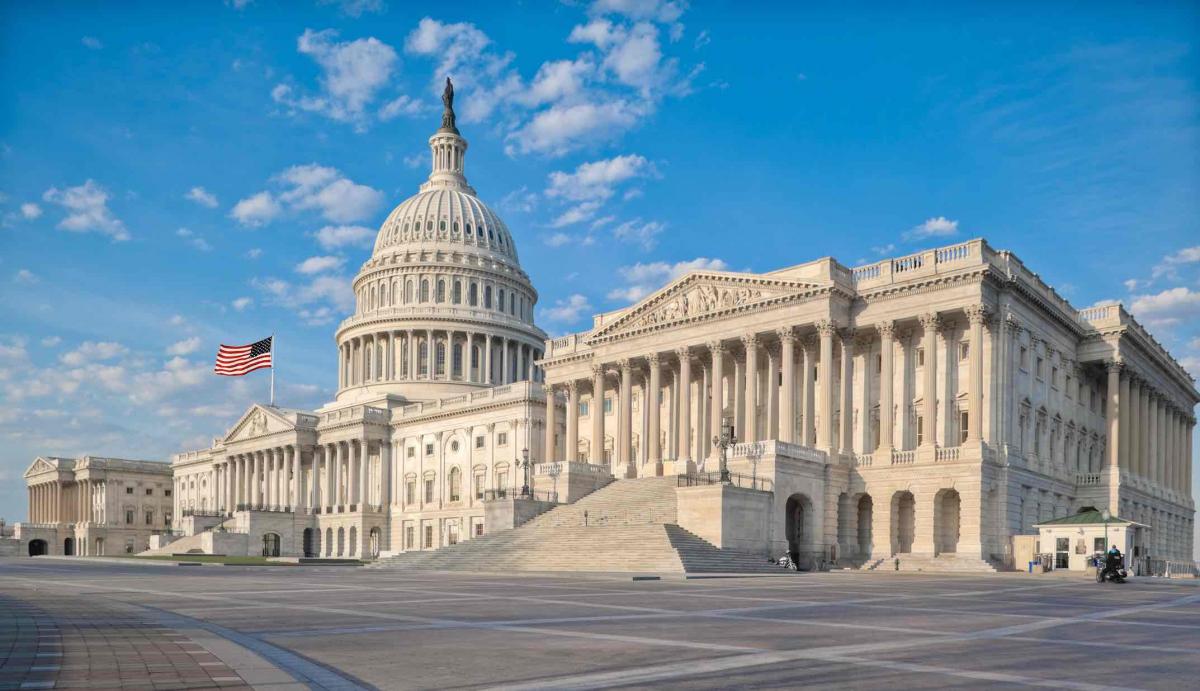 The League Stands Ready
Local democracy continues to be central to the League's core mission, which is "to expand and protect local control for cities." We will continue to seek opportunities to partner with the state and federal governments to find solutions that address the challenges in our communities, our state and our country. We will also be vigilant in preserving local control, and when faced with a fundamental threat to local democracy, the League will aggressively advocate against an unreasonable or unwarranted intrusion into local affairs.
As a state that is known for celebrating its diversity, let's embrace local democracy and the diversity of our communities. We are a stronger state for it.
---
Related Resources
For more information about pre-emption and city governance, read these articles: