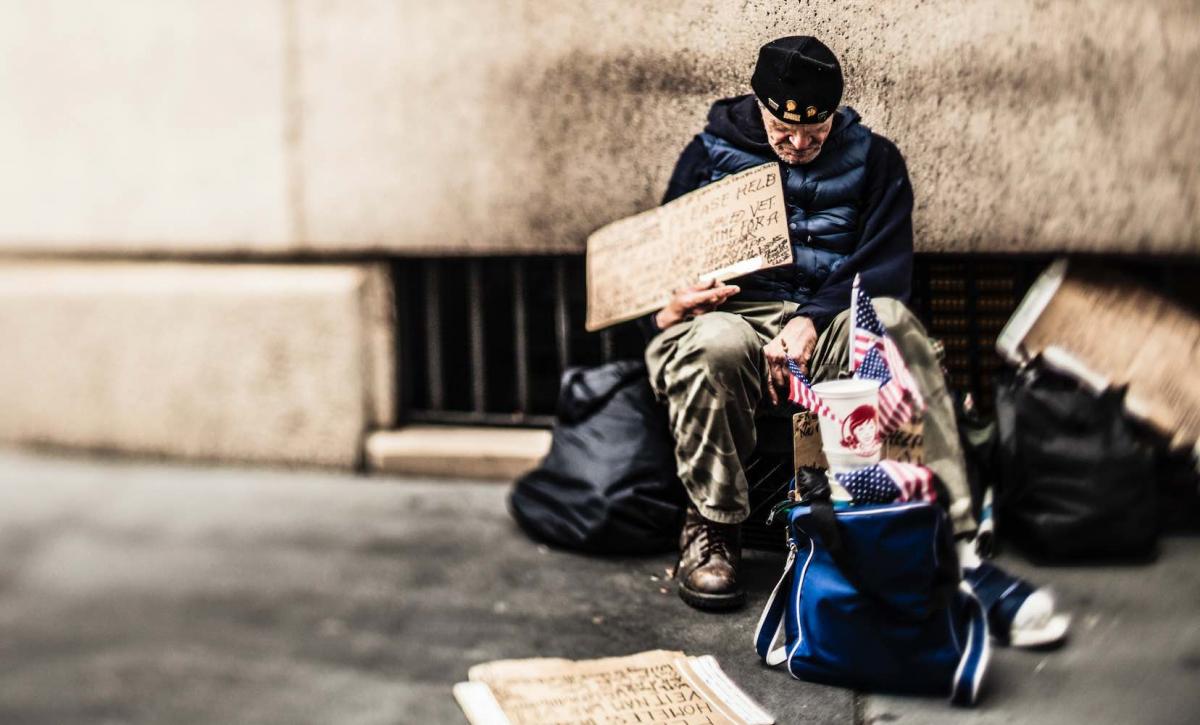 Task Force Report Helps Cities Address Homelessness
Melissa Kuehne is communications and development manager for the Institute for Local Government and can be reached at mkuehne@ca-ilg.org.
---
After steady declines in homelessness from 2007 through 2014, the number of people without homes in California has now risen for three consecutive years. This is occurring not just in major cities and urban areas but also in rural California. Homelessness is no longer confined to our major metropolitan areas but has spread to every part of our state. The rise is earmarked by large increases in the number of unsheltered homeless people — those who not only have no place to call home, but are unable to find even temporary shelter.
The Pervasive Reach of Homelessness
The demographics of homelessness are changing, too. Many homeless individuals struggle with substance abuse issues and mental illness. However, domestic violence, lack of affordable housing and employment opportunities and the cost of health care have also pushed individuals into homelessness. In addition, natural disasters such as floods and wildfires displace thousands of Californians every year.
California is home to 21 of the 30 most expensive rental markets in the nation and does not have enough affordable housing stock to meet the demand of low-income households. The state's 2.2 million extremely low-income and very low-income renter households compete for 664,000 affordable rental units.
Cities and Counties Join Forces
As national and state programs fall short of fully addressing this issue, local governments are collaborating on solutions for their communities. Collaboration, cooperation and support at the local level are key to addressing homelessness, so the League and the California State Association of Counties (CSAC) formed the Joint Homelessness Task Force in late 2016 to examine these issues and discuss collaborative local solutions to address this crisis.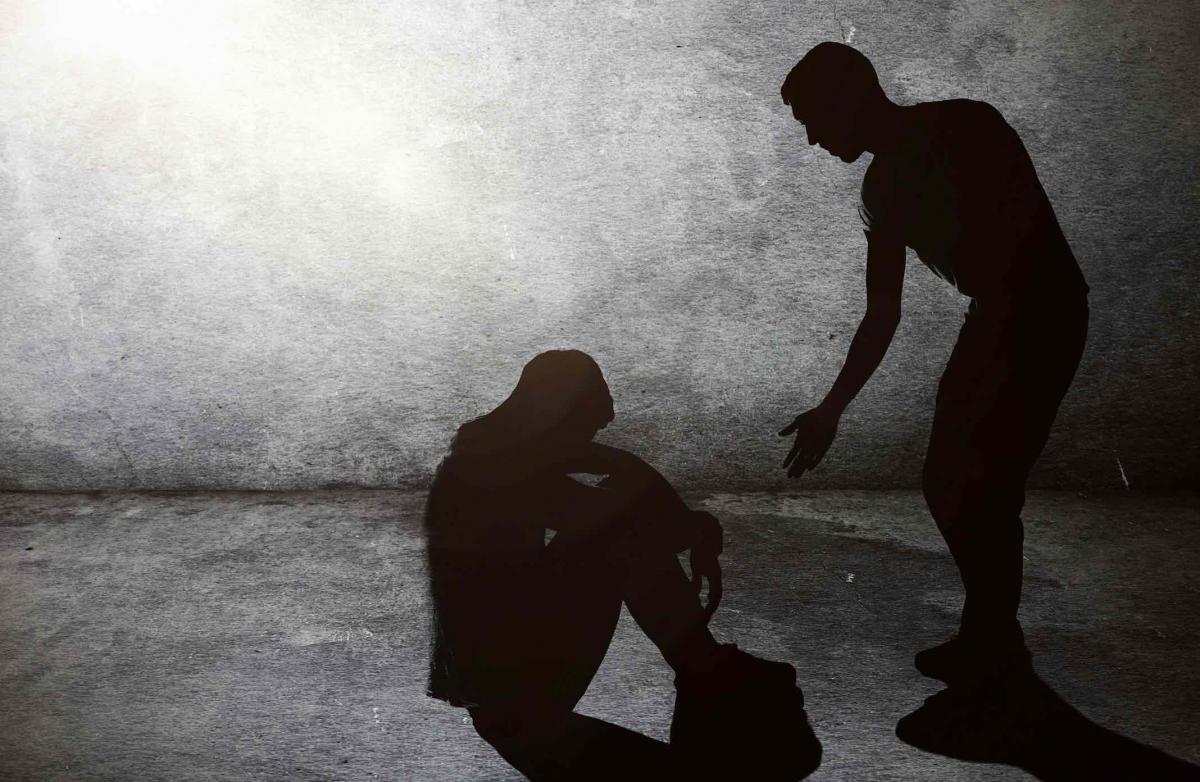 Local government representatives met over the course of a year to better understand homelessness in California. The task force identified best practices and promising new practices that cities and counties are implementing to address homelessness. The task force also focused on the challenges, lessons and gaps communities are facing in the fight to end homelessness.
Task Force Report Offers Tools and Resources
This work culminated in the Homelessness Task Force Report, which was developed in partnership with the Institute for Local Government, the League's nonprofit affiliate. The report provides practical tools for cities and counties in California to use in addressing homelessness in their communities. It includes an overview of the state of homelessness in California with data trends and information about its causes. The report also covers:
Assessing the Cost of Homelessness — data collection methods and tools to assess the cost savings of preventive services;
Funding Options — federal, state and local sources;
Existing and Emerging Approaches — proven and innovative programs and strategies local governments are currently implementing;
Creating a Homelessness Plan — a template cities can use to develop their own Homelessness Plan along with examples;
Partnering for Greater Impact — tips for creating and expanding partnerships with other local governments, nonprofits, the business community and faith-based organizations; and
Building Community Support — strategies and tips local governments can use to build support for homelessness and affordable housing programs and projects in their communities.
The report provides case stories featuring cities and counties that are using innovative programs, initiatives and partnerships to combat homelessness in California communities.
"The homelessness crisis affects cities and counties throughout California, and we can't begin to address the needs of our homeless residents without resources, best practices and collaboration," says Grass Valley City Council Member Jan Arbuckle, League first vice president and co-chair of the Joint Homelessness Task Force. "This report represents cities and counties coming together to work proactively on one of our state's greatest challenges. We can hope to find solutions that help house and provide services for our homeless residents only through a joint effort by cities, counties, and the state and federal governments."
To successfully reduce homelessness, local governments must continue moving forward in creative and innovative ways. Each city and county is unique and may be at very different stages of addressing homelessness in their communities. However, to succeed in addressing an issue like homelessness, local governments must learn from each other, collaborate and forge partnerships.
To access the report, case stories and additional information about the task force, visit www.ca-ilg.org/homelessness.
Opportunities to Learn More
The League is hosting two events that will bring together city and county officials to explore the information presented in the report and discuss how jurisdictions can best work together to address homelessness in their communities. For more information about these events and other upcoming educational opportunities, visit www.cacities.org/events or www.ca-ilg.org/homelessness.
---
Photo credit: RyanJLane.