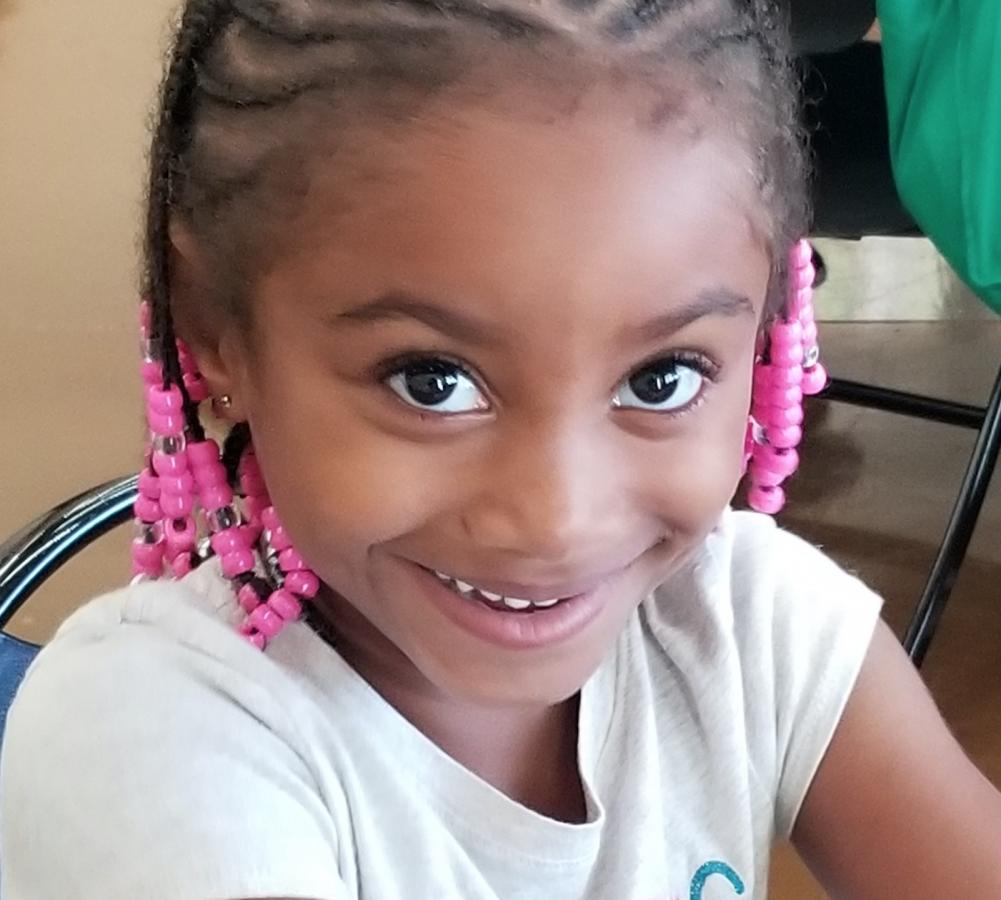 Camp Achieve Provides Summer Fun and Learning for Richmond's Youth
The City of Richmond won an Award for Excellence in the Community Services and Economic Development category of the 2019 Helen Putnam Award for Excellence program. For more about the award program, visit www.helenputnam.org.
---
The City of Richmond (pop. 111,217) was built along the East San Francisco Bay waterfront virtually overnight during World War II. Its shipyards produced 747 Liberty cargo ships for the war effort, more than any other shipyard in the nation. Today, Richmond is known for its progressive politics and community programming. When an opportunity arose to create a model summer program in partnership with the school district, the city seized the day.
The median household income in Richmond is $55,102 — and many kids lack the opportunities necessary to succeed in school. This opportunity gap manifests most clearly in the summer learning loss that occurs when children's minds aren't actively engaged between school years. This knowledge loss has a profound, cumulative impact on children's long-term education. According to a 2016 RAND Corp. study, two-thirds of the ninth grade achievement gap can be attributed to summer learning loss in elementary school. City staff in Richmond wondered if more could be done to address summer learning loss.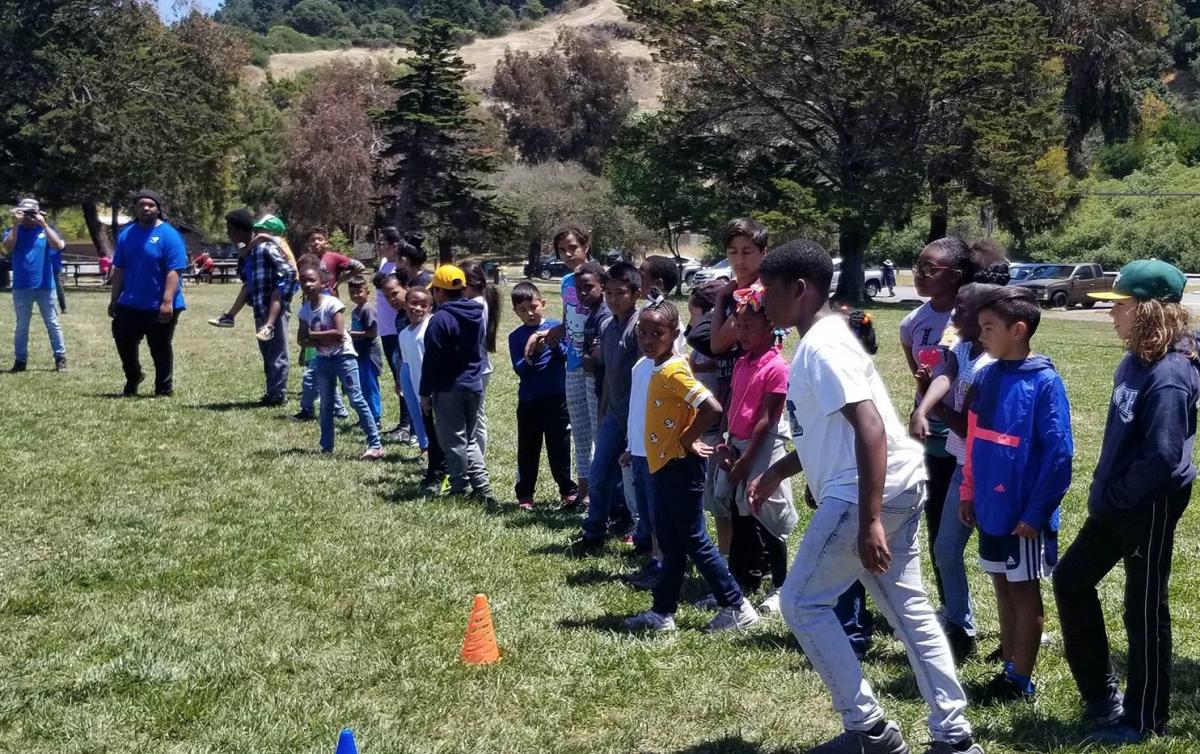 Richmond schools are part of the West Contra Costa Unified School District (WCCUSD), which experienced dramatic cuts in state funding due to the Great Recession. By 2013, just four elementary summer school programs were left to serve nearly 18,000 district students. Richmond, with the highest-need students in the district, was hardest hit. And according to the California Department of Education, less than 30 percent of Richmond's third graders were reading at grade level. Similarly, summer camps run by the City of Richmond Recreation Services and operated out of the city's community centers were chronically under-enrolled and struggling to serve children and families. The city had to do something quickly to turn the camps around.
Identifying a Solution to Meet the Need
Determined to find a solution, the Richmond city manager met with the superintendent of schools and the West Contra Costa Public Education Fund (Ed Fund) in 2013 to collaborate on a new model for summer programming. The Ed Fund acted as the regional convener of a coalition of providers serving youth during out-of-school time. The coalition comprised the City of Richmond, its Community Services Department, the school district, and community-based organizations including the East Bay Center for the Performing Arts and the Richmond Art Center. Robert Bunce, deputy director for the Ed Fund, spearheaded the organization's efforts to design Camp Achieve. He said, "We were leading the community charge to increase access to high-quality out-of-school time for West Contra Costa children and were thrilled to work on creating Camp Achieve for the City of Richmond."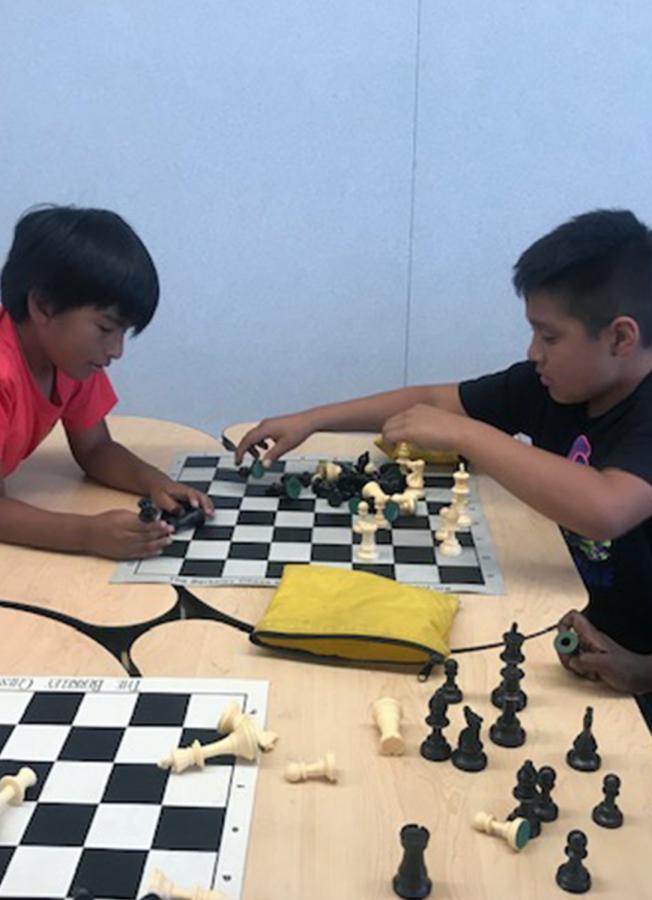 To strengthen the quality of Richmond's summer programs and expand the number of children served, Camp Achieve focused on developing four camps located in community centers near public housing in Richmond's highest-need neighborhoods.
Launching Camp Achieve in 2014 as planned would require additional funding from the City of Richmond and the West Contra Costa Unified School District. Together the city and the district committed nearly $325,000 annually to support the 10 weeks of camp programs, thus ensuring district students would have a safe place to develop their academic skills during the summer.
Partners Create Camp Programming
With the school district's support, the City of Richmond and the Ed Fund developed a comprehensive program, grounded in youth development principles, that delivers a diverse array of academic project-based learning enrichment activities including robotics, chess, the arts, and physical fitness.
Hiring WCCUSD teachers and leveraging partnerships with local specialty enrichment providers helped boost Camp Achieve's programming, which is based on national best practices. In addition, Camp Achieve uses locally adopted quality standards for out-of-school time as a guiding framework and to provide clearly articulated expectations for staff.
Through the Camp Achieve model, every kid is connected with a caring adult. According to the camp's exit survey, each year over 90 percent of kids report a strong connection with the adults on staff, which helps to make camp a safe and supportive environment during the summer months.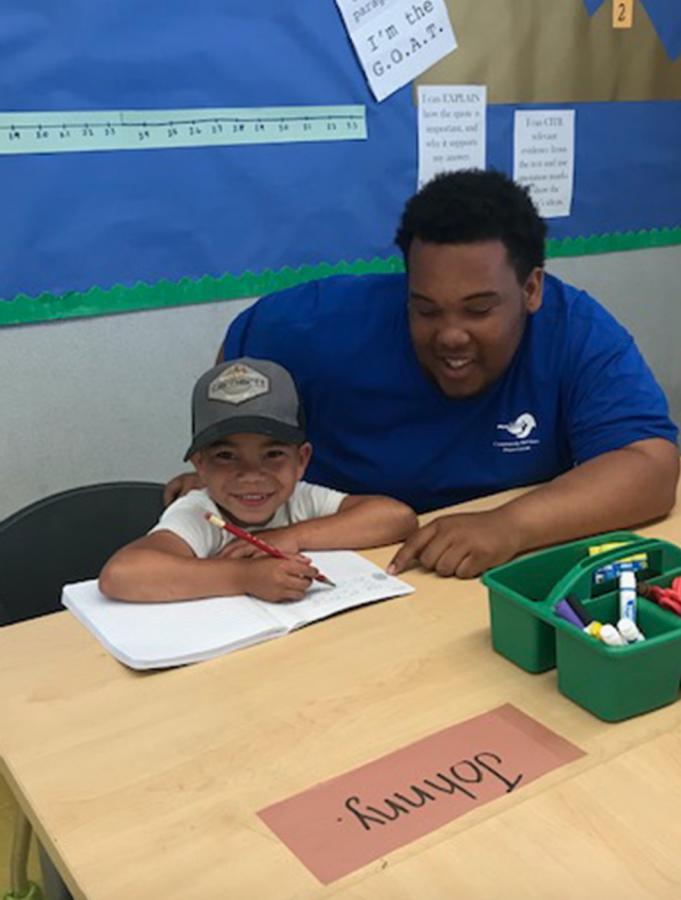 Measuring the Results
It's said that kids vote with their feet. The vote is in, and Camp Achieve has been a resounding success. Its innovative approach solved Richmond's summer camp under-enrollment problem. Troy Porter, City of Richmond recreation supervisor and founding camp coordinator, is enthusiastic about the results. He said, "Our attendance has shot through the roof!" In 2019, camps were fully enrolled, providing summer programming for an average of 60 students per day, an increase of more than 200 percent over the 2013 base year.
Camp Achieve plays a critical role in providing academic support to the school district's highest-need students over the summer. In 2019, the average camper attended 29 days, with 65 percent of kids attending 30 or more days. In comparison, the district's summer school program totals only 19 days. By working with district-certified teachers and high-quality enrichment providers, Camp Achieve ensures that every camper has fun and develops their academic skills throughout the summer. Upon returning to school, children (kindergarten through third grade) who attended Camp Achieve saw their reading assessment scores increase by one month — compared with a typical two- to three- month learning loss over the summer, according to district data. In a survey of parents whose children attended Camp Achieve in summer 2019, 90 percent indicated that their child learned new skills at camp and was better prepared to return to school.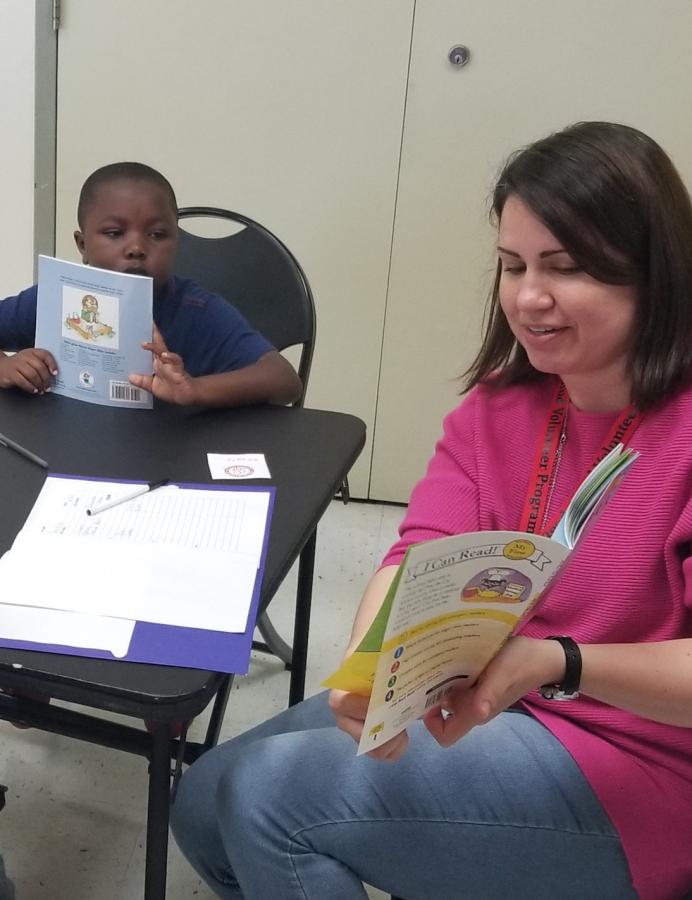 Rochelle Polk, community services director for the City of Richmond, pointed to the importance of the partnerships that contributed to Camp Achieve's success. She said, "Since summer 2014, the Community Services Department has partnered with the Ed Fund and school district to provide high-quality learning and enrichment activities to Richmond's youth. These partnerships deliver benefits for the city as well, including technical assistance and training for our dedicated program coordinators. The results are evident, especially in the areas of students' weekly attendance, students' literacy gains, and parents' survey results."
Camp Achieve provides a valuable service to the community, serving over 350 kids each summer at no charge to the city's most vulnerable families. As Recreation Supervisor Troy Porter said, "We're very proud of Camp Achieve. It's been most rewarding to see what positive things can be achieved for our youth when local government, nonprofits, and the school district work together for a common cause."
Camp During the Pandemic: An Update
Following the closure of district schools as part of the measures taken in response to COVID-19, many students and parents wanted to know whether Camp Achieve would be held during summer 2020. In response to the demand, the camp shifted to a virtual mode. During the spring, the school district provided 23,998 tablets and laptop computers to students and established 1,795 local Wi-Fi "hot spots" throughout the community to support online education. Building on that effort, Camp Achieve returned for its summer sessions using Zoom classrooms and providing enrichment activities that include creating videos, reading aloud, and participating in West African dance, music, virtual field trips, and much more. More than 200 families registered for camp in 2020.
Contact: Troy Porter, recreation supervisor, Community Services Department, City of Richmond; phone: (510) 620-6822; email: troy_porter@ci.richmond.ca.us.
---
Related Resources
Costa Mesa Summer Camp Focuses on Sports, Music, and Arts
Supporting Our Future: Early Childhood Policies in General Plans
South San Francisco Gives Youngsters' Literacy a Big Lift
Rialto's Summer Bridge Program Empowers At-Risk Youth
---
Photo credits: Courtesy of the City of Richmond