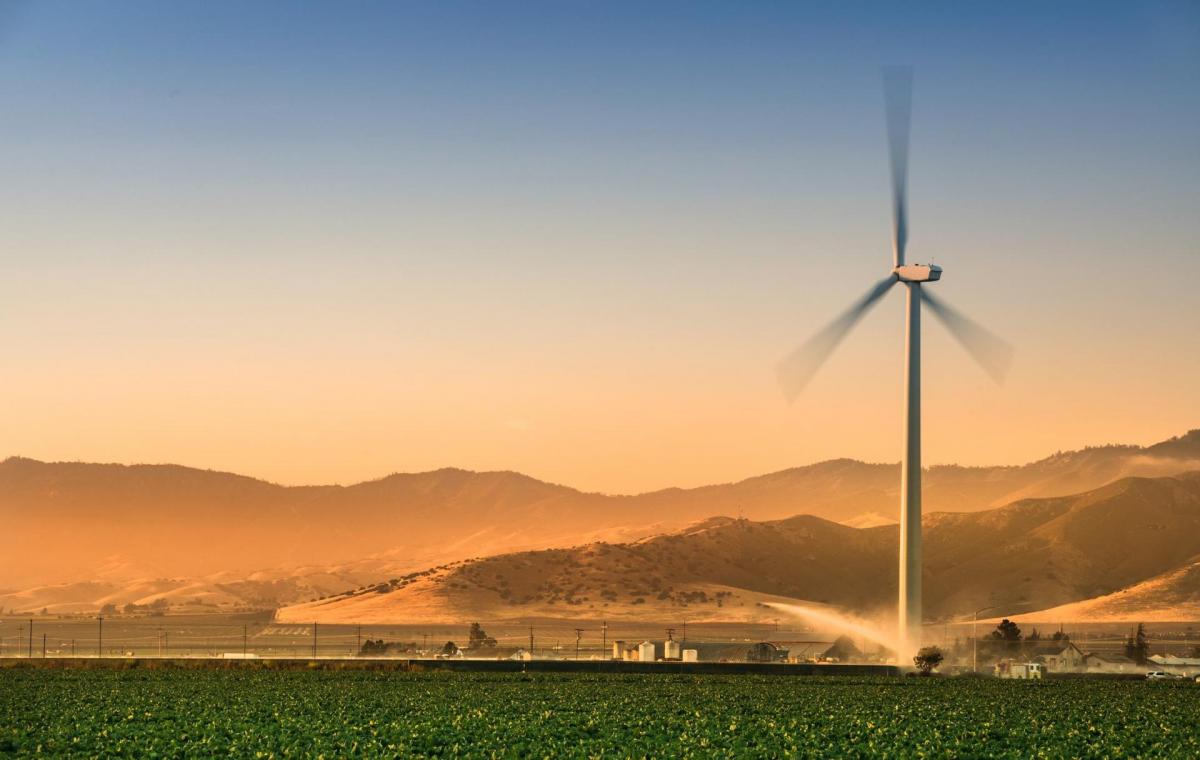 The Environment, Energy, and Equity: How Cities Are Moving Forward in Today's Economy
Karalee Browne is director of the Sustainable Communities Program of the Institute for Local Government and can be reached at kbrowne@ca-ilg.org.
---
2020 was supposed to be a big year for climate action. Instead, cities find themselves needing to divert attention and resources to address the COVID-19 crisis and respond to the call for racial equity following the death of George Floyd.
Events in recent months have illuminated the direct correlation between health and the environment. The negative impacts of pervasive inequities in disadvantaged communities and communities of color are now abundantly clear. Local governments are faced with tough decisions about how to proceed with policies and projects that address energy, equity, and the environment, in conjunction with the new realities of COVID-induced budget shortfalls.
The financial impacts of the COVID-19 crisis are staggering, especially for cities with tourism-based economies. Due to a decrease in revenues associated with tourism, sales tax, and parking, the City of Santa Monica projects a $224 million deficit through the next two fiscal years. On May 5, 2020, the council voted to pass a restructuring plan, which resulted in the consolidation of numerous departments, the streamlining of administrative functions, and the elimination of more than 400 positions — including staff for its sustainability program, which has helped define the city as an innovative leader for decades.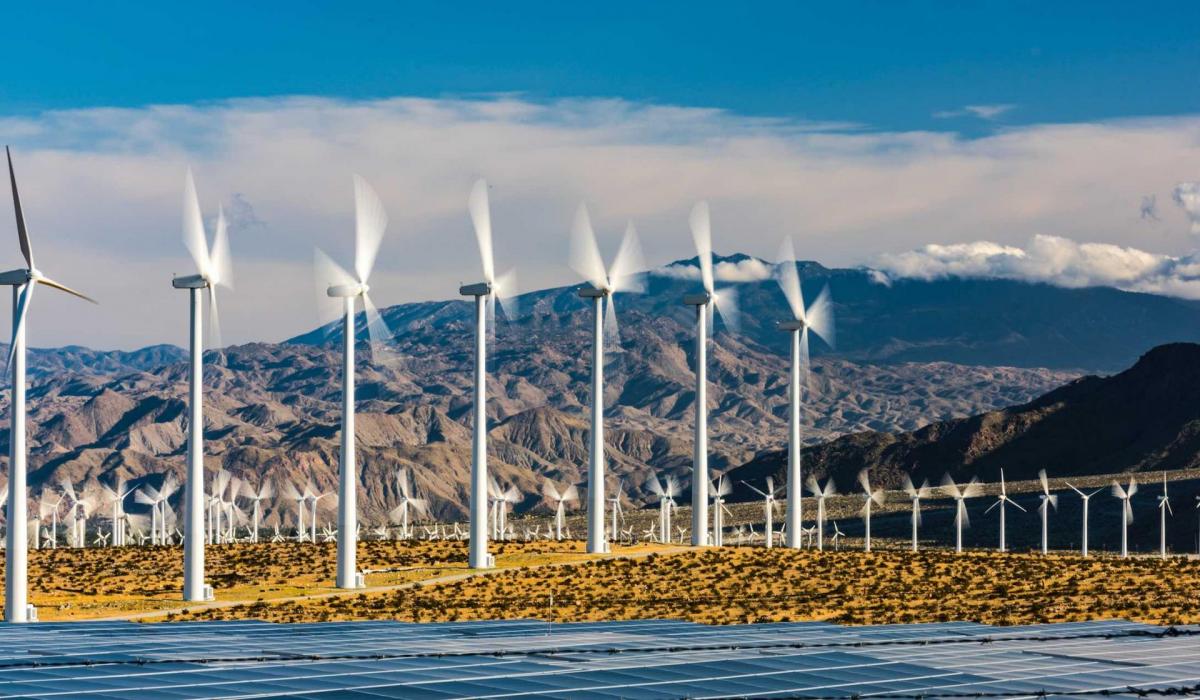 Sustainability staffers in cities throughout California are still reeling from the news. "It was shocking to see Santa Monica, a leader in the field, take such dramatic actions," says Tiffany Wise-West, sustainability and climate manager for the City of Santa Cruz. "There is still much uncertainty for my colleagues across the state." Santa Cruz recently committed to a "health in all policies" approach to infuse equity, public health, and sustainability into decisionmaking and policymaking, and Wise-West was invited to join the city's recovery team. She is looking for opportunities to advance sustainability as part of the recovery process.
The City of Santa Cruz is also exploring all possible options to reduce costs. For example, Santa Cruz hopes to see near-term cost savings from a newly launched project with an energy service company. The project will include "deep" (beyond the basics) energy efficiency retrofits, rate changes, electrical load-shifting, renewable energy projects, and peak shaving (the process of leveling out big spikes or dips in energy usage by commercial/industrial customers so that it is more consistent and easier to accommodate). An energy management dashboard will improve the project's analytical capability to demonstrate energy and cost savings. The dashboard will also make the project data more visible to city staff and energy managers. In 2020, the city will also move forward with three photovoltaic solar power purchase agreements and energy efficiency projects funded by utility customers' on-bill financing.
The cities of Colton and West Hollywood are also moving forward with energy efficiency projects in an effort to save every penny possible.
Climate Action Planning
San Mateo County and the 20 cities in the county participate in a regional climate action planning effort that uses a set of standardized tools and methodologies (the Regionally Integrated Climate Action Planning Suite) to create a higher level of consistency, increased collaboration, and resource sharing. In an informal poll of the participants conducted in May 2020, 22 percent of the city staffers surveyed anticipated no change to their climate and energy initiatives, 28 percent responded that their activities paused because of budget implications, and 56 percent responded that actions slowed because staff moved to other initiatives related to COVID-19. The last category includes the City of Half Moon Bay, which withdrew its Request for Proposals seeking a consultant to develop its Climate Action Plan and associated outreach. The cities of East Palo Alto and San Carlos also put Climate Action Plan updates on hold pending budget restrictions and questions about community engagement.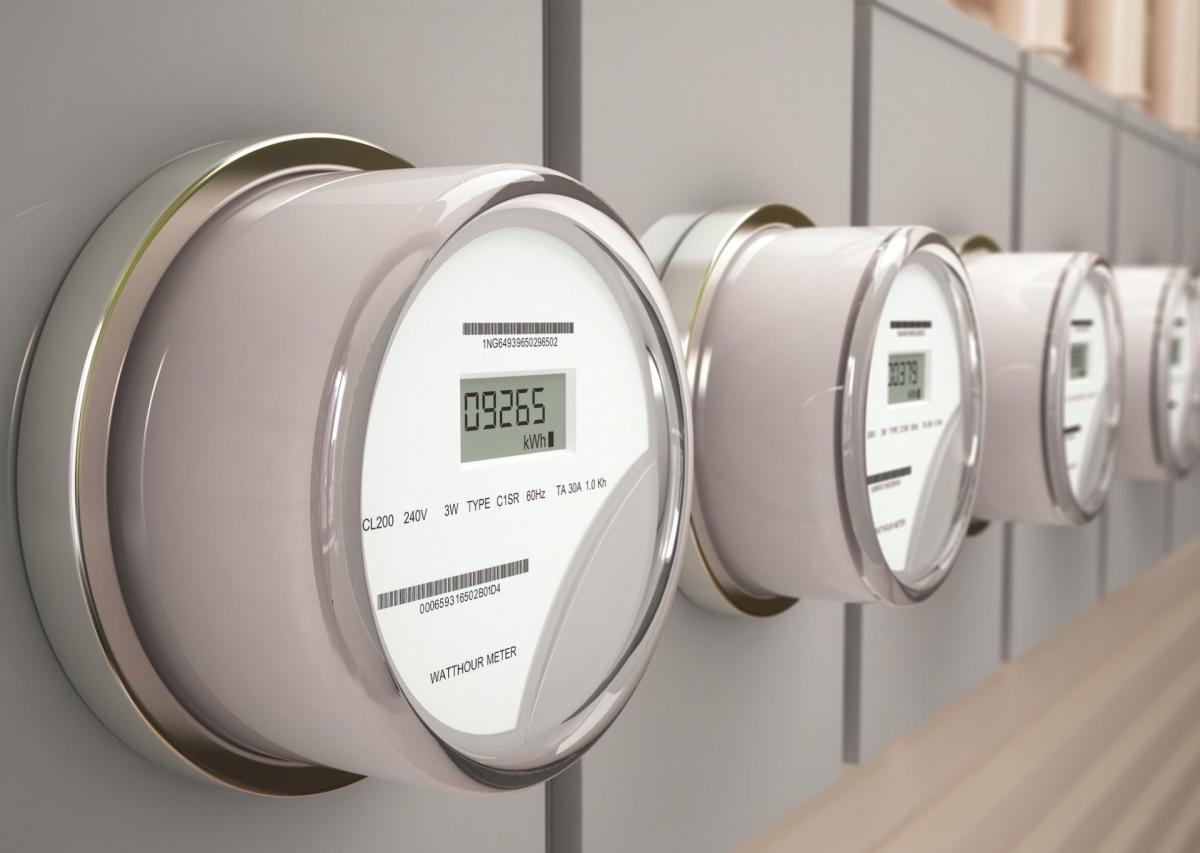 Despite immediate and looming budget shortfalls, many cities are moving forward with Climate Action Plans, including the cities of Oxnard, Pittsburg, Paramount, Santa Cruz, and Watsonville. The City of West Hollywood is also continuing its Climate Action Plan work, but without the assistance of consultants. Oceanside, Culver City, Salinas, and Ventura are moving forward with General Plan updates, which will have associated Climate Action Plans if grant money is available.
The City of Arcata had many climate planning and implementation initiatives on the horizon, but some stalled due to the city's COVID-19 response. Thanks to state grant funding, Arcata will continue efforts on its Local Coastal Plan, associated sea level-rise component, and required safety element update. The city had to put its Climate Action Plan on hold, however, along with several energy initiatives that include making energy upgrades in city facilities, installing electric charging stations, and phasing in new electric vehicles to the city's fleet.
Arcata's Community Development Director David Loya says although some of the city's initiatives aren't moving forward due to budget constraints, it is critical that cities use this time to strategize and emerge with a changed sense of priorities. "Climate change poses a huge threat to humanity. While the COVID-19 threat is immediate and the climate threat may seem existential by comparison, there are many parallels. The inequality highlighted by the current crisis is nothing compared with the equity challenges we face in the future."
San Francisco Focuses on Resilience and Economic Recovery
Resilience, equity, and the economy are at the forefront in San Francisco. On April 2, 2020, San Francisco Mayor London Breed and County Board of Supervisors President Norman Yee announced the creation of the COVID-19 Economic Recovery Task Force, co-chaired by San Francisco Assessor-Recorder Carmen Chu, San Francisco Treasurer José Cisneros, San Francisco Chamber of Commerce President and CEO Rodney Fong, and San Francisco Labor Council Executive Director Rudy Gonzalez. The task force is charged with guiding the city's efforts through the COVID-19 recovery to sustain and revive local businesses and employment, mitigate the economic hardships already affecting the most vulnerable San Franciscans, and build a resilient and equitable future. On April 24, 2020, the task force conducted its first virtual meeting to report on the sobering impacts of the crisis and related forecasts.
The task force will meet once a month for six months, and its efforts will culminate in a final report in September 2020 that will serve as the city's roadmap for economic recovery.
San Francisco's Chief Resilience Officer and Director of the Office of Resilience and Capital Planning Brian Strong says that the city's nimble response was possible only because it has a long history of planning for climate resilience. "We have the benefit of having thought about resilience in advance, though it was in the context of fire, earthquakes, and floods. It's no longer a question of focusing on climate or the economy — we really need to do both," he says.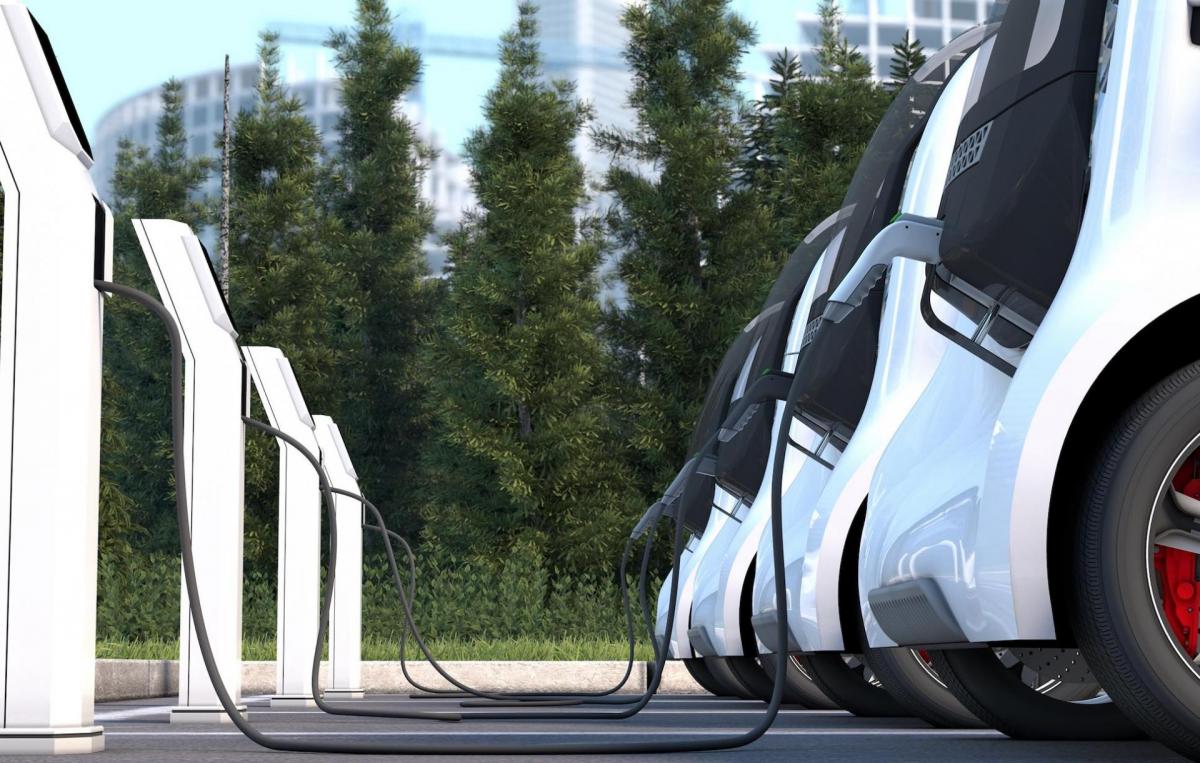 Navigating a Series of Challenges: ILG Can Help
The economic and environmental impacts of the COVID-19 crisis will weigh heavily on California cities for months and years to come. The Institute for Local Government (ILG) can be an important and strategic resource for local government leaders working to address sustainability after COVID-19. As the nonprofit training and education affiliate of the League, ILG remains committed to helping local jurisdictions build capacity in this area, while also sharing best practices in sustainability and celebrating the unwavering efforts of hard-working local elected officials and city staff. ILG offers technical assistance and guidance about solutions and options to consider and resources that may be available to support city programs and projects.
ILG is committed to helping local government leaders navigate the complexity of their important roles. In response to the unprecedented impacts local governments are facing due to the COVID-19 crisis, ILG developed a curated list of practical actions local governments can pursue immediately to continue their commitment to sustainability and build resilience to future disasters and public health crises. These best practices illustrate ways in which local governments can address and balance economic development, climate action, and equity with the health and safety concerns of their communities. To access this resource, visit www.ca-ilg.org/covid-sustainability-best-practices.
---
Related Resources
New Clean Mobility Options Roll Out in Arvin
West Sacramento's On-Demand Ride-share Service Addresses Transit Needs
Small Cities Fund Public Works Infrastructure Projects With Clean Energy Savings
---
Photo Credit: Pgiam (single windmill); 4kodiak (wind farm); onurdongel (electricity meters); 3alexd (electric vehicles)