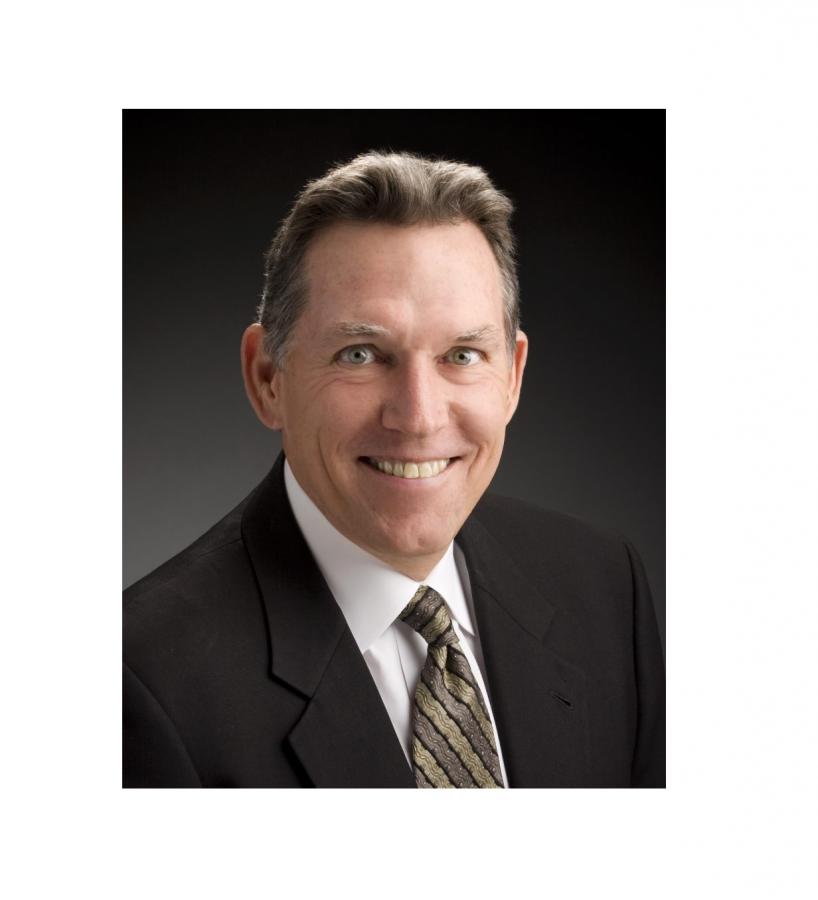 Reflecting on Our Progress and Moving Forward
As the end of my term as League president approaches, I've been considering the challenges of the past year and the progress that we've made in meeting them.
Redevelopment: Loss and Opportunity
Certainly one of the most difficult issues we've had to grapple with during the course of the year has been the elimination of redevelopment agencies. In California Redevelopment Association v. Matosantos, the state Supreme Court upheld AB 1X 26 (the redevelopment "elimination" bill) but struck down AB 1X 27, the bill that would have allowed agencies to remain in operation as long as they made a payment to the state. The decision to sacrifice this powerful tool for limited financial gain was one of the most shortsighted legislative acts of the past two decades. It reminds us of the way the Legislature similarly embraced electricity deregulation in the 1990s. And it raises this question for cities and the League: Are we going to take this lying down or continue to defend our other constitutionally protected revenues? These revenues include the property tax (no more loans to the state), sales tax, utility user's tax, transient occupancy tax, gas tax and more.
Having said that, the need to be prepared to go into the courts to defend the constitutional protections we fought so hard to pass has now been demonstrated by the passage of AB 1484, the deeply troubling redevelopment budget trailer bill that puts property and sales tax at risk of diversion by the governor's Department of Finance. I am confident that we will use every resource we have to fight for local control in this and other arenas as we work to secure possible new forms of funding for issues of shared priority for both state and local government, such as sustainable development.
Fighting Obesity and Creating Healthy Cities
The obesity epidemic continues to have a major impact — not only in California but also nationwide. We are seeing growing awareness of and attention to obesity and the diseases and other issues associated with it. The relationship of obesity to diabetes and chronic illnesses, as well as the inherent short- and long-term costs to cities and society as a whole, are public health issues.
The Healthy Eating Active Living (HEAL) Cities Campaign, launched by the League and the California Center for Public Health Advocacy in 2008, offers workshops, technical assistance, model policies and a website to help cities become healthier places to live and work. In this California once again leads the nation. We have done so in the past on many issues, beginning with air quality. The current focus on creating healthier communities also complements one of the League's 2012 strategic priorities: Build strong partnerships for a stronger Golden State.
At its November 2011 meeting the League board of directors passed a motion supporting 100 percent participation in the HEAL Cities Campaign by cities with representatives on the board. The League's Community Services Policy Committee also took similar action in early 2012 to encourage its member cities to participate in the HEAL Cities Campaign. Encouraging cities to adopt policies and programs that promote health and wellness in the community is a League policy. We hope to have 150 cities participating in HEAL by next month.
Other states are now following California's lead in the area of encouraging and planning for healthy communities. This effort is also directly related to the need for continued renewal and redevelopment of our urban areas to encourage walking, biking, safe routes to school and more.
We are starting to see the positive results of the HEAL Cities Campaign in our cities, in healthier workforces and other ways. And at the League's 2012 Annual Conference & Expo next month in San Diego, the League Partners will unveil a new program to support cities' efforts around employee health and wellness.
Public Pension Reform
Public pension reform is another strategic priority we've been working on in 2012. The primary election results indicated that this is a high-priority issue in California and throughout the nation. Looking ahead, this raises a number of questions.
The issue of public pensions is related to issues of health and longevity. As we become healthier and scientific advances make it possible to live longer, how does that play out in the big picture of compensation? As life expectancy increases, should retirement age increase? Can we afford to pay pension and health care costs for someone who worked 30 years and then lives another 50 years to age 100 or beyond?
If a public employee's pension is a vested right and cannot be modified once in place, how do we address the fact that employees' life expectancy is steadily increasing? Far more thought must be given to significant pension reform as we move forward to ensure that there is a viable long-term system in place to meet the true retirement needs of our employees. As Western City goes to press the Legislature has not yet enacted a pension reform package. If it fails to do so, rest assured the League will continue to advocate strongly for reform when the Legislature returns from its summer break.
Paying for Essential Services
Another question confronts us as we consider the future of California's cities: What should we do as a society about the way we pay for services? Our current tax system was essentially developed for an agrarian and production-based economy. Our system continues to be based on taxing a shrinking taxable base, despite the fact that we need revenue to pay for the ever-increasing essential services our residents depend on.
We need to think about this and look toward big-picture solutions around taxation and revenue. It will require examining how our state's economy functions and what kinds of revenue opportunities are sustainable in the long term.
Moving Forward
We must openly and objectively discuss these and other major issues as we move forward. The League's tradition of collaboration and cooperation provides an excellent springboard for exploring solutions to the challenges before us. As elected leaders we have a responsibility to take a proactive approach to dealing with the overarching issues that will affect the quality of life for all Californians for years to come. Let's build on the successes we've achieved and use that experience to start addressing these issues sooner rather than later.
---
Thanks and Acknowledgments
My year as League president has been enriched by the help of many people. I want to thank my City of Mountain View colleagues and staff for their support. In addition, the League's Executive Committee members have been enormously helpful during the past year as we worked together to help craft solutions. I also would like to thank the League board of directors as well as the League staff for their hard work and commitment to the cities of California. And my sincere thanks to all the League Leaders — the department, division, policy committee and constituent group leaders and members — who have contributed to our successes during the year.
I want to acknowledge the League Partners and their support of all that the League strives to achieve. The League Partners play a very important role in helping us to reach our goals and make California a better place to live. Finally, many of you had the privilege of working with 2010 League Partner President Stuart Wells, who passed away earlier this year after a lengthy battle with melanoma. Those of us who had the good fortune to know and work with Stuart will remember him for his warm and loving nature, great sense of humor, positive outlook and passion for local government.
I deeply appreciate the opportunity to serve as president of the League, and I look forward to seeing many of you next month at the League of California Cities 2012 Annual Conference & Expo.
---
This article appears in the August 2012 issue of Western City
Did you like what you read here? Subscribe to Western City
---