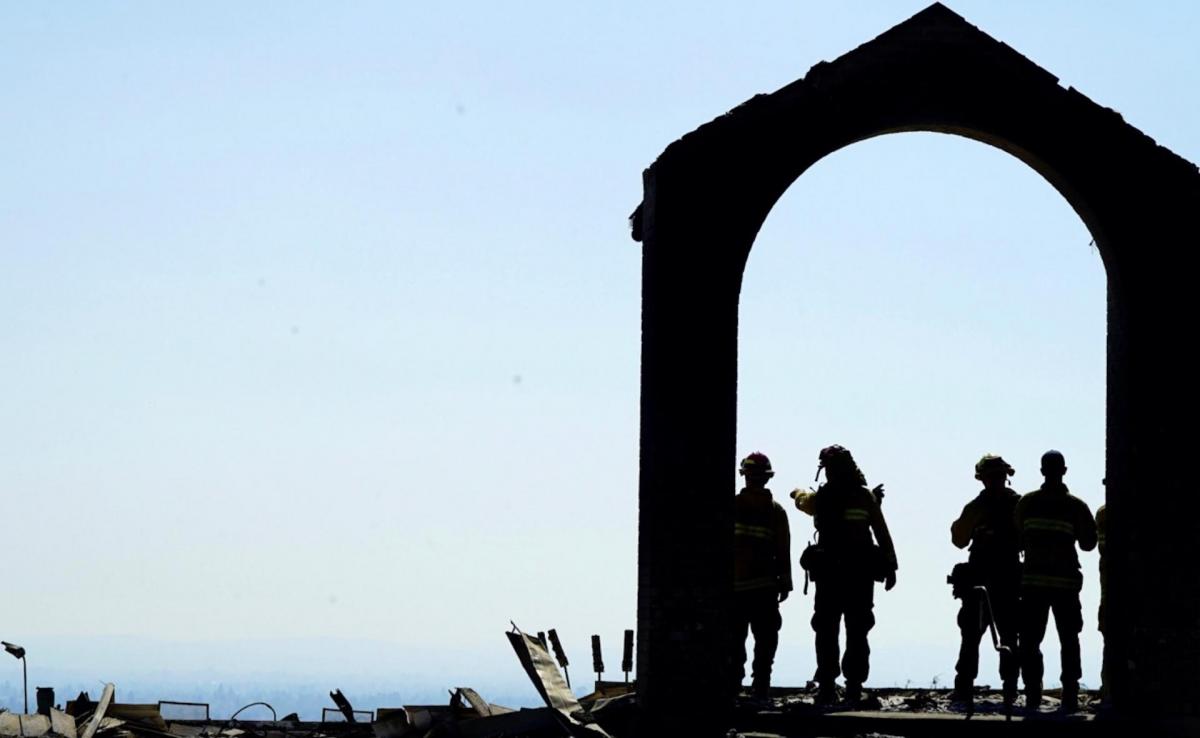 The Santa Rosa Story: Housing Crisis to Housing Opportunity
David Guhin is assistant city manager and director of planning and economic development for the City of Santa Rosa and can be reached at dguhin@srcity.org.
---
An intense, unpredictable firestorm called the Tubbs Fire hit Sonoma County in the middle of the night on Oct. 8, 2017, and eventually reached the City of Santa Rosa (pop. 178,488), the fifth-largest city in the San Francisco Bay Area and the 26th largest city in the state. The catastrophic event completely destroyed over 3,000 homes — 5 percent of the city's housing stock — and numerous businesses. With the fire came an onslaught of chaos, confusion and shock that would continue, morphing in unpredictable ways (much like the fire) for the next year.
As the primary response agency, local government is theoretically prepared and structured to react immediately and effectively to disasters, but reality shows that cities and counties generally lack adequate organizational systems to lead a prolonged recovery and rebuilding effort while simultaneously addressing the pressing ongoing needs of the jurisdiction.
Fire Exacerbates Existing Challenges and Creates New Ones
Even with the fire still burning, we began sorting through the myriad practical issues we were facing prior to the fire that would be seriously compounded afterward — including a preexisting housing shortage, the loss of an additional 3,000 homes and severely damaged infrastructure. Then add dealing with loss from an individual and systemic perspective — and the physical and psychological toll of long-term recovery for the entire community, including those of us in city government responsible for sustaining long-term rebuilding efforts.
From an organizational development standpoint, the particular challenges that Santa Rosa faced with the Tubbs Fire highlight the importance of socio-technical systems: the human systems (how city staff helped develop systems to support those who were affected) and the technical systems (the tools and processes developed to assist with the recovery).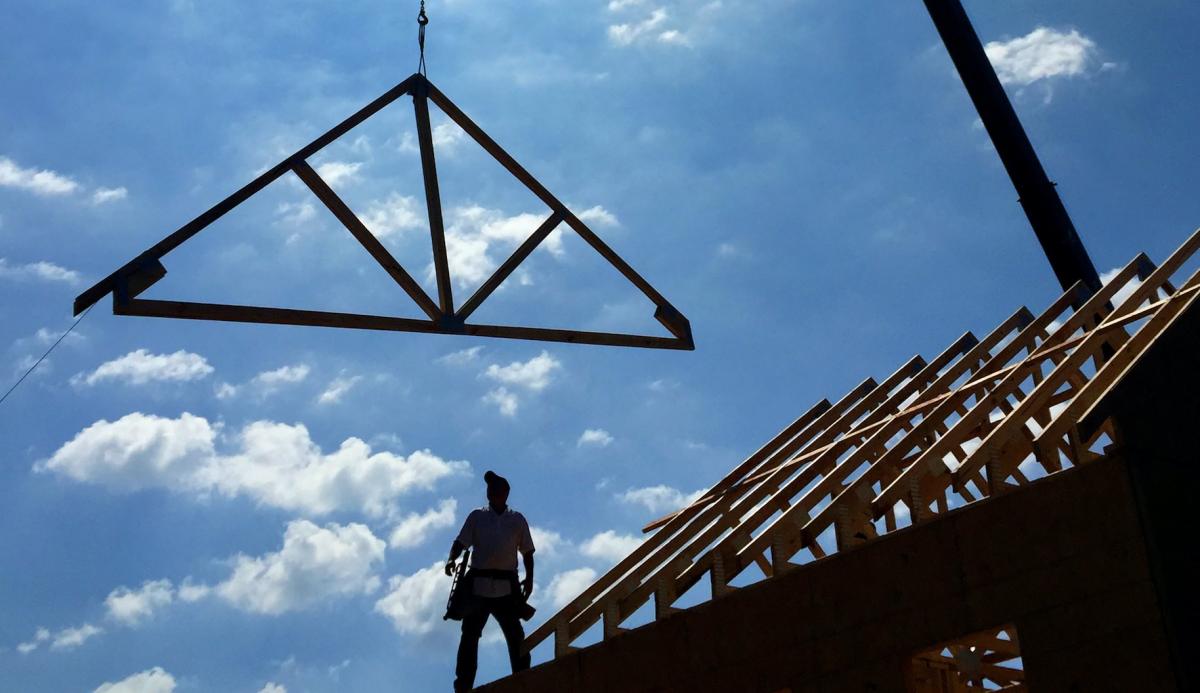 Simple Principles Drive Rebuilding, Recovery Efforts
Staff involved in Santa Rosa's rebuilding effort approached each challenge by using three key tenets:
Get to "yes";
Try it. If it doesn't work, fix it and try again; and
Don't lose focus on the human element.
Applying these principles enabled the relationship between government and community to become more humane, empathetic and responsive, which was critically important for the rebuilding and recovery that lay ahead.
The first of the city's Resilient City Ordinances that created a pathway for individuals to return home was written while the fires were still raging and staff was working 24/7 in the chaos of the Emergency Operations Center. In just 50 days, a mere six work weeks after the Oct. 8 start of the fire, the city opened the doors of a duplicate planning, engineering and building sub-department dedicated to rebuilding the fire-ravaged areas. The goal was to get our residents back into their homes and businesses rebuilt to address the looming deadline on insurance policies that provided temporary support.
The city's organizational shift was based on the core elements of systems thinking: look at the big picture, consider both short- and long-term consequences, examine multiple perspectives, check results and change actions if needed, look for interconnected issues and be comfortable with questioning one's deep assumptions.
It was critical to rapidly hear needs, make decisions, get feedback and adjust to keep the process moving. After the fire, this feedback loop was on hyper speed, in some cases taking an action, seeing a result, getting feedback and making changes all within an hour. This process was repeated time and again and became the bedrock of the recovery effort. The urgent nature, method and speed of the decisions also meant staff needed to ensure that a mistake was not made twice. Through this process, it was vitally important that the system create a mechanism of listening, documenting and communicating what was learned. Further, decisions needed to be based on feedback from the community to ensure the goal of getting residents back into their homes was not lost.
Even for government, it is difficult to conceive of — let alone prepare for — an event of this magnitude. The City of Santa Rosa, like most California municipalities, was forward-thinking and had run drills for earthquakes, but the speed and destruction of this disaster was unparalleled. Staff knew we did not have answers or a playbook. We relied on our inherent sense of how, why and how fast our organization and systems needed to change. Everyone understood that staff had to be willing to be bold, take risks and act quickly and that upper management and the city council would fully support this approach.
As then-Mayor Chris Coursey said immediately after the disaster, if in three years, all we did was replace the homes lost in the fire so that in 2020 we were back to 2017 housing levels, we would have failed. Like most cities in California, prior to the fire we had a severe lack of housing permits being transformed into units. How could we change this?
We used the iterative approach learned in the fire — act boldly, innovate, try and retry when rapidly developing citywide housing policies and approaches. Our dual-track efforts enabled the swift rebuilding of the burn area while creating new policies and incentives to encourage high density infill housing near transit in the city's downtown urban core. This included an aggressive approach to fee reductions on multifamily housing, adopting a 100 percent density bonus, adding certainty by reducing discretionary review and creating express permitting processes. We also established a strategic partnership with the county to create a regional approach to pooling resources and leveraging funds, including creating an Enhanced Infrastructure Financing District. In addition, the city cut fees for accessory dwelling units (ADUs). This produced an increase from about five ADU permits per year to over 120 in the first year the reduced fees were introduced. These efforts have gained attention from the governor's office and others throughout the state as an intrepid way to address the housing crisis head-on.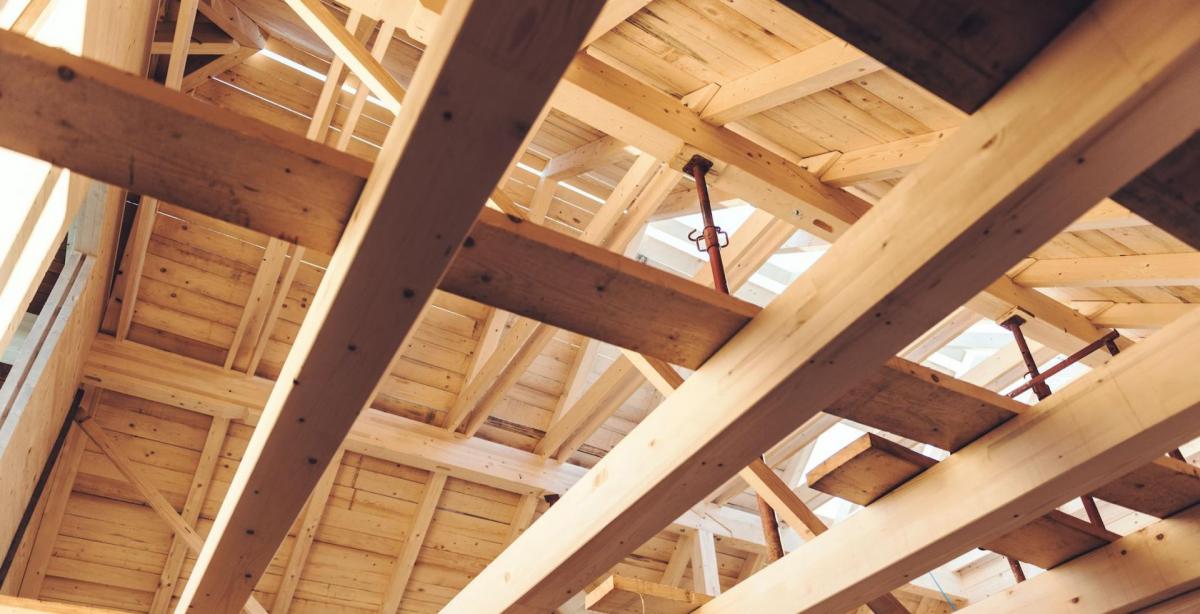 Conclusion
Does it take a disaster to create policies, build relationships and act boldly to address large and complex issues? No. But it takes leadership, support and direction from elected officials and management to unlock innovation. This applies to any civic priority, such as housing, homelessness, climate change and long-term fiscal stability. Find a way to "yes" rather than focusing on barriers. Support your staff's audacious new ideas and approaches. And be willing to adjust if things do not work as planned.
Maintaining and incorporating this approach to a governmental bureaucracy must be a conscious and cross-collaborative choice with buy-in from all levels of the organization. Not only does it affect the way the city conducts business and interacts with the community, it also allows us to address critical issues and better positions us to handle the next disaster or crisis when it comes.
---
Hear More About This Topic at the Annual Conference
Interested in learning more? Don't miss the session titled "The Santa Rosa Story: Housing Crisis to Housing Opportunity" at the League of California Cities 2019 Annual Conference & Expo, Thursday, Oct. 17, from 3:10–3:30 p.m., as part of the Speed Sessions. For location details, see the conference brochure or app.
---
Related Resources
Housing Supply and Affordability: Challenges for 2019
Rental Resources Program Addresses Housing Issues in Davis
Accessory Dwelling Units Help Increase Housing Supply
---
This article appears in the September 2019 issue of Western City
Did you like what you read here? Subscribe to Western City