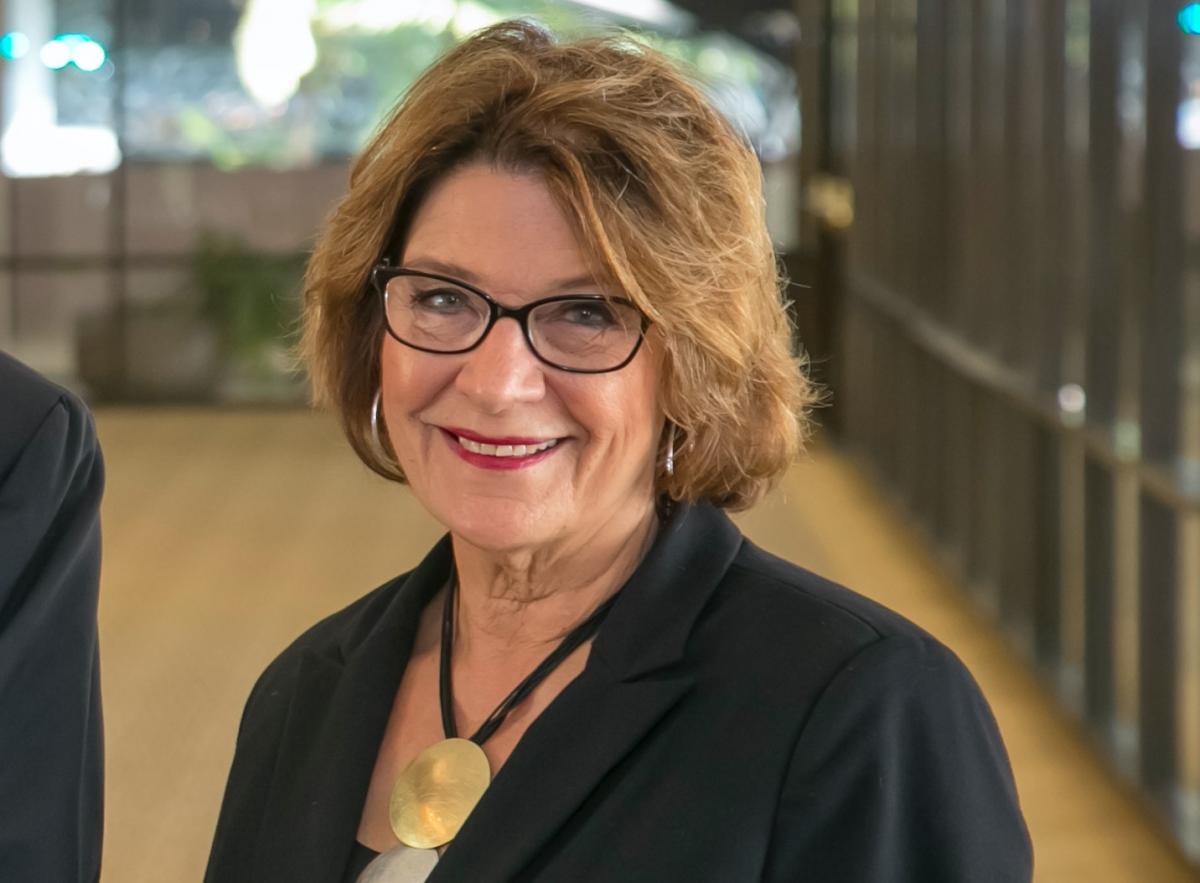 Tales From the Dusty Trail: City Voices on Statewide Issues
Editor's Note: As League President Jan Arbuckle concluded her 2018–19 term, she sat down with Western City to discuss what she heard in cities throughout the state about today's key issues.
---
Western City: During your term as League president, you set a goal of traveling to all 16 divisions of the League and meeting with city officials on their home turf. What inspired this?
In recent years, when meeting with city officials from rural and remote communities throughout the state, some members expressed frustration with the challenges they shared related to things many of us take for granted — for example, the process of simply traveling to League events is complicated due to limited financial resources and a lack of access to convenient transportation.
I was born and raised in California, but in the past year, I have had the privilege of visiting cities that I've never been to before or — in some cases — even heard of. Until you visit some of these rural cities, you don't realize how difficult it can be to get there. For many, the nearest airport is at least a three- or four-hour drive. Readily hopping on and off planes just isn't an option for those who live in rural areas.
I recently drove from Grass Valley (57 miles northeast of Sacramento) to Tulare in the heart of the San Joaquin Valley for meetings — a distance of 267 miles. Then I headed to a Redwood Empire Division meeting in Point Arena, which is located on Highway 1 between Bodega Bay and the town of Mendocino. It is 217 miles from Tulare to Redwood City in the San Francisco Bay Area, where I stopped briefly. It's just 156 miles to Point Arena from Redwood City — but it took five hours to drive because Highway 1 is a twisting, narrow road with stretches that must be navigated at an average speed of 25 mph.
Experiences like my Point Arena trip provided a reality check for me — the League needed to find alternative ways to offer training and convening opportunities to city officials in far-flung communities.
Rural City Information Exchange Launches
That's why I am thrilled that the League board of directors has approved the creation of a Rural City Information Exchange. Over the past few years, local officials from rural communities have expressed a growing interest in sharing with each other ideas and creative solutions to the state's biggest challenges and opportunities. Often, California's rural communities face different challenges than their more urban counterparts in common issue areas, including broadband deployment, housing and homelessness, substance abuse, jobs and job growth, health care and education, to name just a few.
I will be announcing additional information about how cities can get involved in the Rural City Information Exchange at the League's 2019 Annual Conference & Expo.
The League will be working through the Rural City Information Exchange to find innovative ways not only to increase access to the League's educational resources to better serve its members located in rural areas, but also to create targeted educational resources that focus on the issues that uniquely impact rural communities.
On another front, the League has already increased the number of webinars designed for rural city officials, making it easier for city officials with limited travel options to take advantage of professional development opportunities offered by the League without leaving home.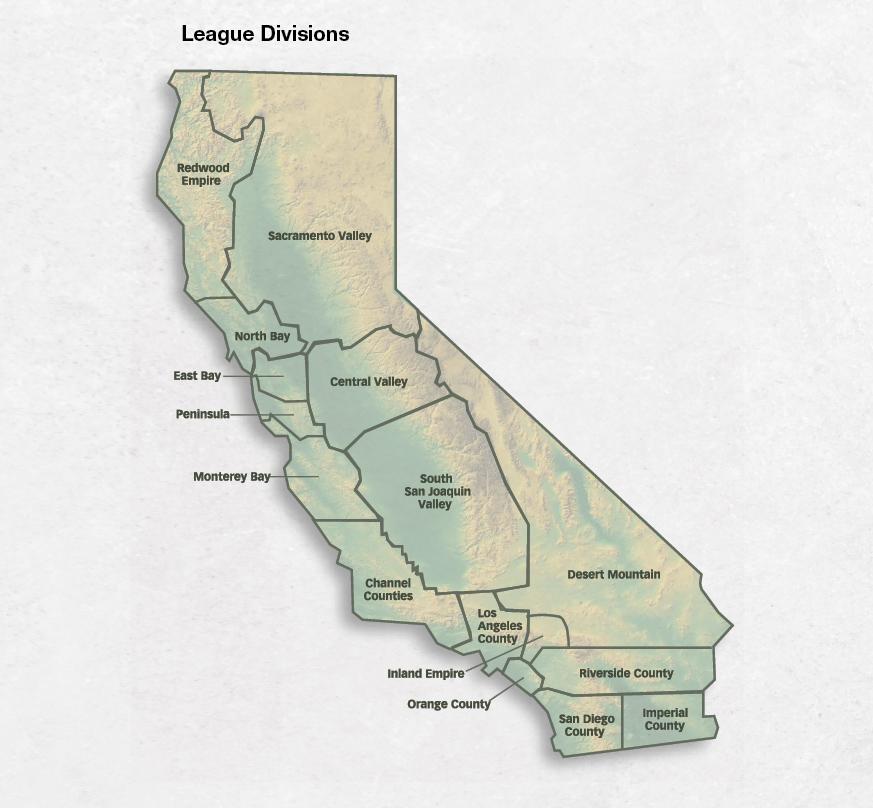 Western City: Which issues came up most frequently in your discussions with city officials throughout the state?
Housing affordability and homelessness are some of the major problems affecting Californians — and the issues that I heard most about. It doesn't matter if your city is large or small, rural, suburban or urban, this is a crisis for every community statewide.
Too many of our residents are one missed paycheck or one emergency expense away from being homeless, and many thousands more have already been pushed out of their homes and onto the streets.
This is a complicated problem to fix, but we do know that building more affordable housing will help.
In February, Gov. Newsom visited my city, Grass Valley, for a League board of directors meeting. During that meeting, he heard firsthand from the League board how the housing affordability issue was impacting each of our communities differently, and our board heard firsthand about his goals for addressing this crisis.
That meeting was the first of many between the League and the administration, and we were pleased with the progress we made. When the governor signed the FY 2019–20 state budget, it included the most significant housing and homelessness-related investments in modern history, with more than $2 billion in one-time funds to help with planning grants, housing-related infrastructure, homelessness services, mixed-income loan programs and an expansion of the state's Low-Income Housing Tax Credit Program.
Our collective voices were very influential in shaping these efforts, which will go a long way toward helping cities lay the groundwork for housing production and getting new units of affordable housing built in our communities.
Disaster preparedness, response and recovery were also on the minds of city officials statewide.
Depending on the region, some were hit harder than others. Last year's fires served as a wake-up call for everyone. No matter where you live, you are at risk — not only in rural areas, but also in urban areas.
As with any crisis, the League is committed to connecting the impacted city with state agencies and with cities in California that either have experienced something similar or possess the resources and expertise to assist. The League is also committed to partnering with local government stakeholders and the administration to ensure local officials have adequate resources for disaster preparedness, prevention and recovery. That's why I was proud to stand onstage alongside Gov. Newsom at the inaugural California for All: Emergency Management Preparedness Summit in Sacramento in June.
The League-sponsored summit convened federal, state, county, city and tribal governments to discuss lessons learned from previous disasters in order to build resilient communities, enhance local level emergency management capacity and learn about recovery best practices and other strategies for risk reduction. The summit provided a perfect opportunity for the new administration to hear from local officials about the resources we need to effectively manage crises when they hit our communities.
These important issues generated lively discussions at the division meetings I attended throughout California.
Western City: What advice would you offer someone who is considering serving as president of the League?
Be open to new possibilities. You can go into your term of office with an agenda, but things pop up. Be flexible. Be committed. Put your city and personal agenda aside, because you are representing all of California's cities now. You must take a more global view and remember that you're serving statewide. It's important to recognize the significance of the commitment — and make yourself available.
Western City: How did your city benefit from your serving as League president?
My small rural city, Grass Valley, was suddenly in the spotlight when Gov. Newsom visited us to meet with the League board of directors. Grass Valley is now talked about everywhere I go, and this increased visibility seems to have brought us more visitors. We hosted a board meeting in Grass Valley, and it was a very practical way to demonstrate the challenges of implementing mass transit in small rural cities. When you see our community firsthand, it makes more sense.
My city also benefited, as did all smaller rural cities, because we have had an enhanced opportunity to voice our issues and ask for help with challenges we are experiencing. Besides meeting with the governor, the League provides many opportunities to voice your city's issues and to shape policy solutions. I encourage city officials to get involved. Attend your division meetings. Volunteer for a policy committee. Visit www.cacities.org for information on how to participate in the League. Contribute your knowledge and unique experience to the organization and help us build a better tomorrow for all Californians.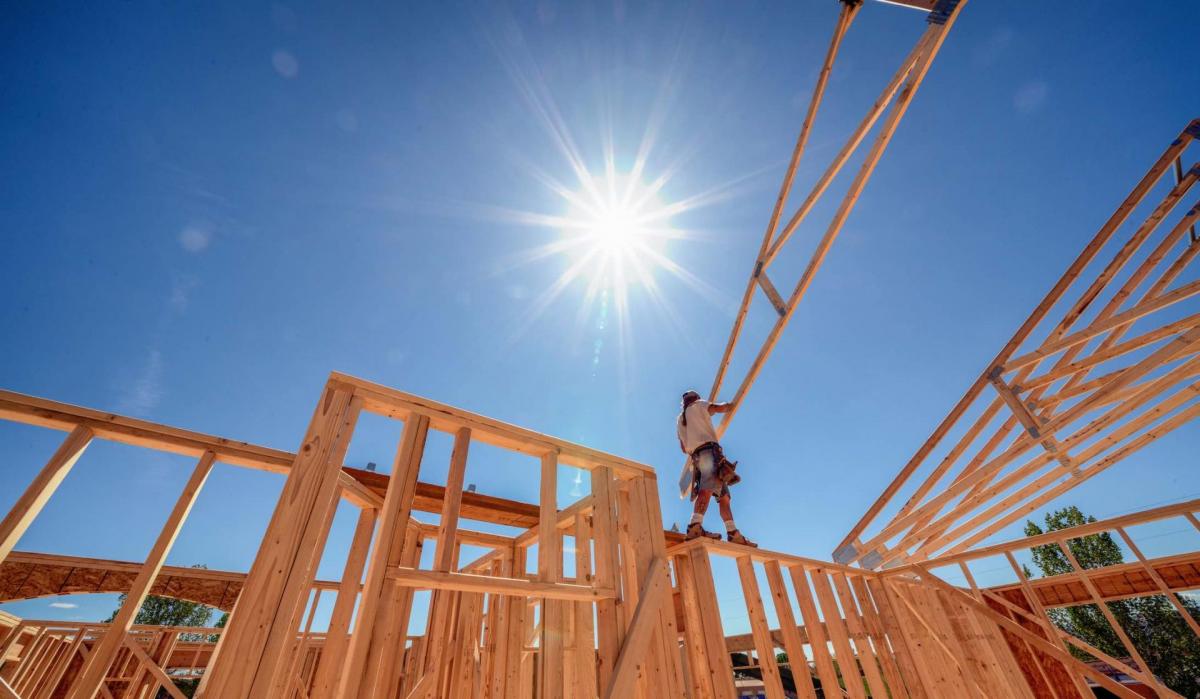 ---
Thanks and Acknowledgments
This is my final Western City column as League president as I complete my 2018–19 term at the conclusion of the League's 2019 Annual Conference & Expo. Many people have helped make my year as president not only a rewarding experience, but also one filled with an incredible sense of accomplishment.
My heartfelt thanks and gratitude to:
My colleagues on the Grass Valley City Council and our wonderful staff for giving me the flexibility to travel to the many League events and meetings throughout the state and the nation. Without their support, this would not have been possible;
All of the city officials who served with me on the League board of directors and policy committees and the League members whom I had the honor of meeting throughout my visits to all 16 regional divisions;
The amazing League staff for the work they do (and a special shout out to Western City editor Jude Lemons for making sure my columns conveyed my message);
The incredible Executive Committee members. We worked as a team to implement and strengthen the League's strategic goals and sent the message to our representatives in the state Capitol and Washington, D.C., about the importance of local control; and
Executive Director Carolyn Coleman, who is our rock and strengthens the League's mission everywhere she goes.
I am honored to have been your 2018–19 president. Thank you for the opportunity.
---
Related Resources
When Face-to-Face Meetings Produce the Best Results
What You Need to Know About Legislative Advocacy and the League
Amplify Your Community's Voice by Fostering Future Leaders
Cultivating an Inclusive and Diverse Future Workforce
League Diversity Caucuses Unite Members in Networks, Education and Advocacy
---
This article appears in the October 2019 issue of Western City
Did you like what you read here? Subscribe to Western City