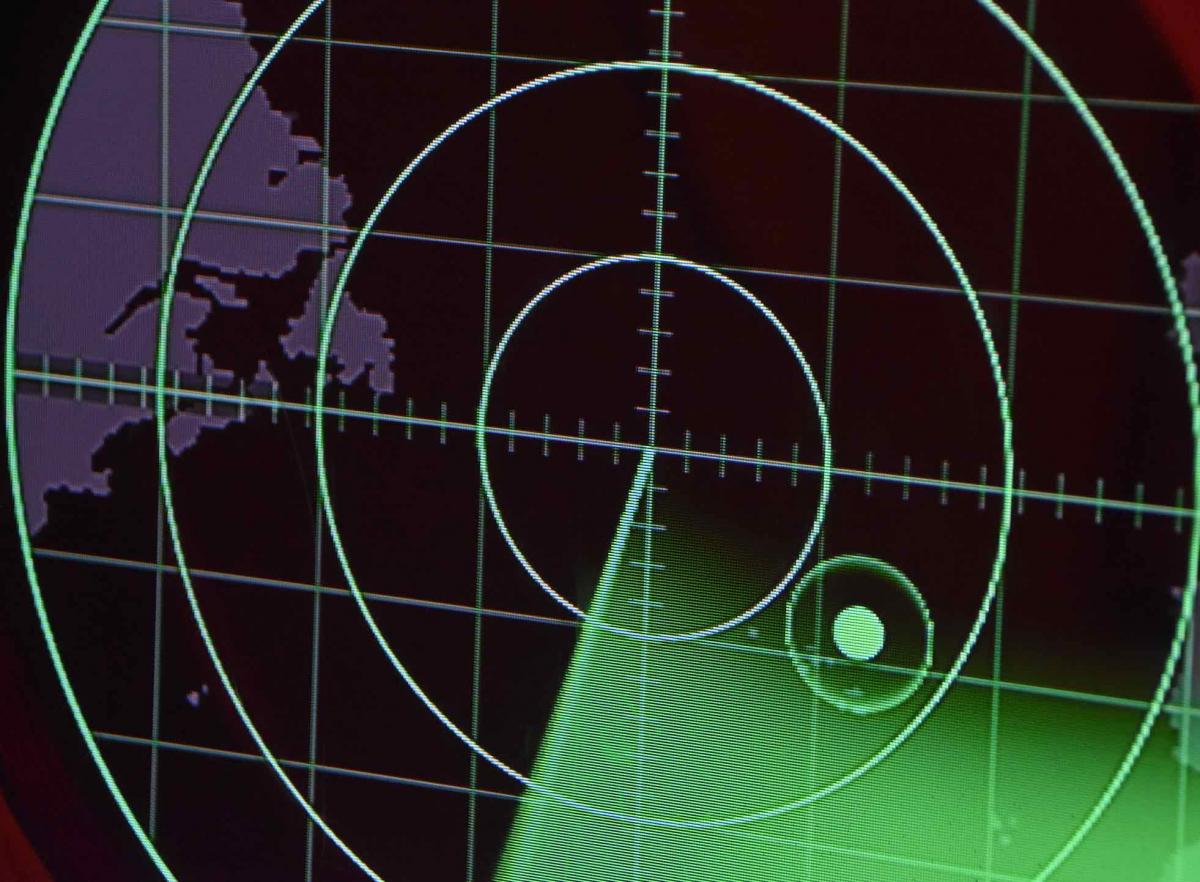 Steer Clear of Trouble: Refresh Your Knowledge and Update Your Skills
City officials have a lot of things to keep track of — their city's unique needs and issues, the municipal budget, competing community priorities and much more. Furthermore, a barrage of information comes at us every day that includes new regulations, how developments at the state Capitol and in Washington, D.C., may affect our city and what action should be taken in response.
Another critical item we typically track is public confidence in City Hall, whether we evaluate this through informal means such as anecdotal information and residents' input at public meetings or more formal methods like surveys.
It takes just one negative incident to change the community's perceptions of local government. As Warren Buffett said, "It takes 20 years to build a reputation and five minutes to ruin it." If you lose public trust, you have nothing — nothing to work with going forward because community support is essential to effective governance and addressing local issues. Rebuilding trust after it has been lost is extremely difficult and can take a very long time.
AB 1234 (Chapter 700, Statutes of 2005) requires elected officials to participate in periodic ethics training. The Institute for Local Government (ILG), the League's nonprofit research affiliate, offers this training both in person and online. However, most cities have an ongoing need for training beyond AB 1234 on how to apply ethics and ethics laws in practical terms to everyday situations. For example, ILG partnered with the City of Palo Alto in 2016 to provide citywide training on its code of ethics and employee ethics policy. The half-day training sessions gave city employees an overview of Palo Alto's ethics policy, a discussion of ethical challenges and interactive exercises related to ethical values.
The Value of Transparency
The chances are very good that you will encounter some type of conflict of interest in the course of your work as an elected official. Coming from a small city, it seems to me that the smaller the community, the greater the chances are for some kind of conflict of interest to occur. Nevertheless, conflicts of interest can arise in cities of any size.
This is why it is so important to keep your work on behalf of the public transparent. For example, a council member in my city has a water-quality testing business. When issues related to water quality came up for a vote before the council, this council member wisely recused himself, explaining that it was not appropriate for him to vote on these matters.
Understanding when it is appropriate and necessary to recuse yourself is also critically important to maintaining the public's trust.
And it's easy to make a misstep in many situations by not understanding that what may seem acceptable or harmless may nevertheless be a violation of the law with serious consequences. What you don't know can cause immense harm to your reputation and professional standing as well as to your city.
The League and ILG provide a wealth of resources, including training and written materials, to help city officials and staff stay ahead of the curve on this type of information. The resources and training offered by the League and ILG are tailored to the needs of local officials and provide consistency.
Ongoing and regular ethics training is valuable, particularly because the law and the rules administered by the Fair Political Practices Commission change periodically. It's more important than ever to repeat training that you may have had a few years ago, because it's very likely that a great deal of new information will be provided.
Resources to Help You Avoid Pitfalls and Peril
It's helpful to keep ethics in mind in three ways: for yourself, your city and your city staff.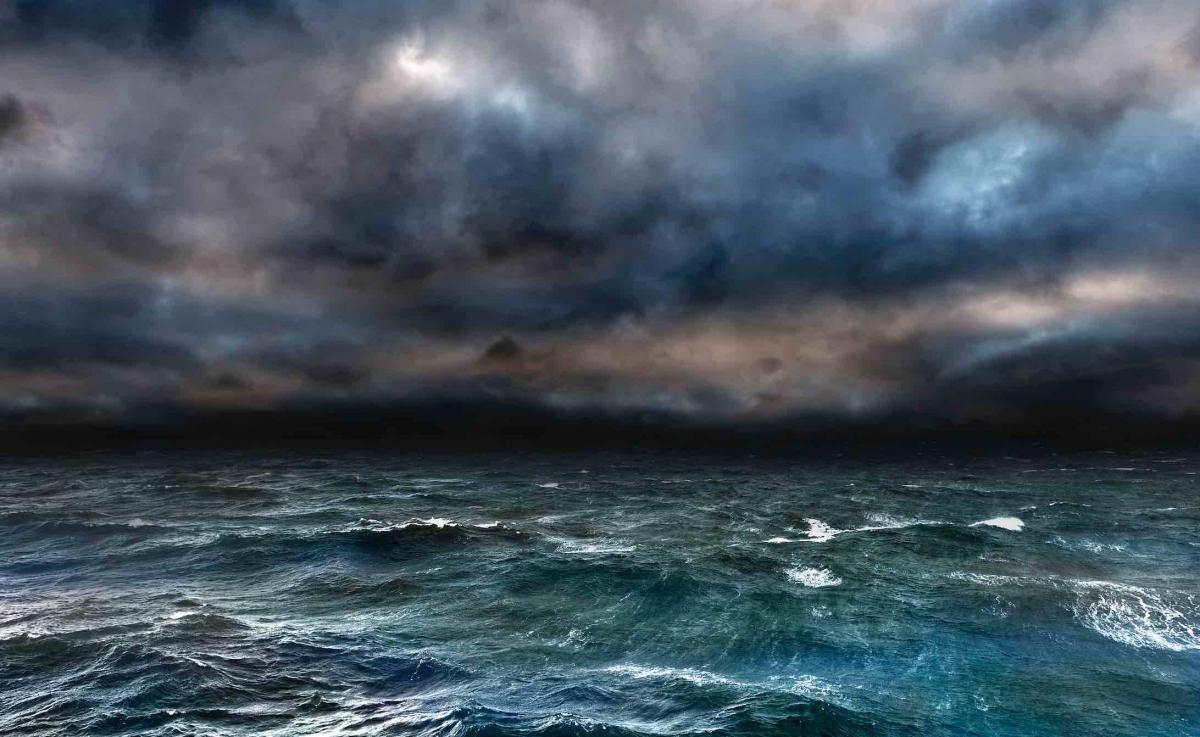 For City Officials
One helpful set of resources can be found in the Western City "Everyday Ethics for Local Officials" series of articles . The articles in the series cover a comprehensive range of ethics-related issues in five fundamental categories:
Ethical dilemmas that elected officials commonly encounter;
Conflicts of interest;
Transparency practices and policies for local agencies;
Campaign ethics; and
Specific issues related to specific laws.
Each article presents an overview of the challenge or problem and explores various scenarios for analyzing the situation and identifying the appropriate action(s) to be taken — and missteps to avoid. The series continually reminds readers that the law creates a floor for conduct, not a ceiling — just because a given course of action is legal doesn't mean it is ethical or that the public will perceive it as such. Although complying with the law offers a place to begin, elected officials are wise to consider a course of action that goes beyond what the law requires when weighing what best serves the community's interests.
For example, the article "Blind Spots: Money, Public Service and the Ethical Hazards of Self-Interest" looks at people's tendency to overestimate their commitment to ethical decisionmaking. This article discusses examples from the public sector and some of the ways that people rationalize unethical behavior.
And "The 'Front Page' Test: An Easy Ethics Standard" is a perennially popular article in the series and one of the most frequently read features on the Western City website. The article offers a simple way to evaluate whether what you are considering is the right thing to do:
… some local officials use what's called the "front page" test. That test requires asking yourself: How would I feel if the course of action I am considering were reported on the front page of the local newspaper or blog? If you would be at all uncomfortable, the best course of action is not to do it — end of analysis.
The front page test is analytically useful because it encourages a public official to think about how his or her actions might look to the outside world.
… as a public servant, your actions and words are often subject to intense public scrutiny. Thus, a distinct possibility exists that the media and the public (particularly your critics) will scrutinize your actions.
However, even if the likelihood of scrutiny is slim or non-existent, the front page test is still a good one to use. As legendary basketball coach John Wooden observed, "The true test of a man's character is what he does when no one is watching."
City officials can also take advantage of ILG training sessions that cover:
Completing Your Statement of Economic Interests (Form 700);
Successfully Navigating Conflict-of-Interest Reporting;
Abstentions and Disqualifications — Conflicts of Interest and When One Must or Should Step Aside; and
The Brown Act.
For Your City and Staff
Your city department heads and staff as well as local officials may benefit from these ILG training sessions:
Who Governs What? A discussion about local government and various roles and responsibilities;
Effective Meetings;
Personal and Organizational Ethics; and
Transparency Strategies.
Other ethics and transparency resources for local officials and public agencies available from ILG include a Good Governance checklist and extensive information and materials at www.ca-ilg.org/ethics.
The League also offers a wealth of information for local officials and staff on its Open Government page at www.cacities.org/Resources/Open-Government, which covers:
Open Meeting Law (Brown Act) Resources;
Open Records Law (Public Records Act) Resources;
Conflict-of-Interest Guide and Resources;
Transparency Laws and Related Resources;
Compensation Information; and more.
The Western City "Everyday Ethics for Local Officials" series provides a number of articles of interest to city staff, including:
Conclusion
I encourage you to take advantage of these resources to stay current on the law's requirements for local officials and to keep the issues of ethics and transparency at the forefront for your city organization and staff.
Remember to always consult your city attorney for advice in any situation where a conflict of interest may exist or where the best course of action is unclear or may produce negative outcomes.
Finally, always bear in mind that the public's perception is critically important. Even if a course of action is allowed under the law, it may be a very bad idea in terms of how the community is likely to perceive it — and this is one area where public trust in City Hall can erode quickly. Consider the worst-case scenario in terms of how something may appear to your community and then re-evaluate whether your planned course of action is really the best choice. In many cases, an ounce of prevention is truly worth a pound of cure.
---
Additional Resources
www.cacities.org/Resources/Open-Government
www.westerncity.com/article/taking-proactive-steps-avoid-scandal
www.westerncity.com/article/transparency-ethics-and-doing-right-thing
www.westerncity.com/article/ethics-transparency-and-building-public-confidence-local-government