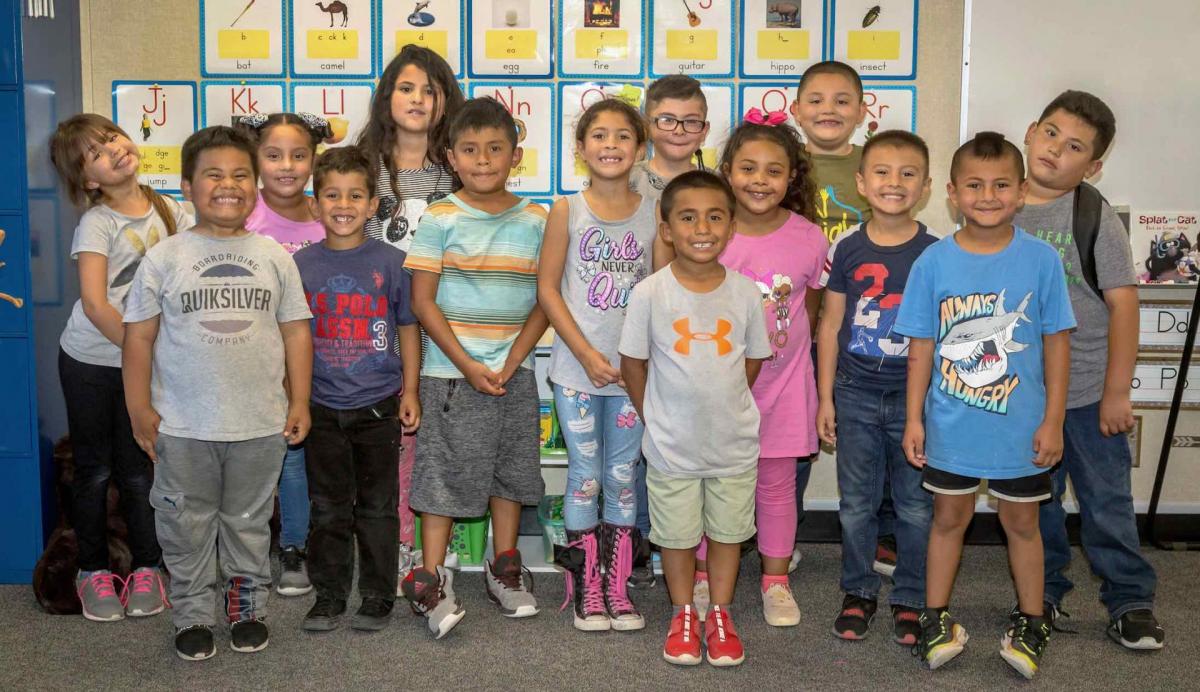 King City's Comprehensive Plan to End Youth Violence
King City won the Award for Excellence in the Public Safety category of the 2019 Helen Putnam Award for Excellence Program. For more about the award program, visit www.helenputnam.org.
---
King City (pop. 14,724) is a friendly rural community in the Salinas Valley with tree-lined neighborhoods and a historic downtown. However, the city has experienced serious challenges over the past few decades. The loss of major businesses and employers, a failed redevelopment project, a significant poverty level and a police scandal all contributed to a financial crisis. In 2014, the California Policy Center ranked King City the second most financially distressed city in California.
However, the community's most serious problem was its history of gang activity and violence. A total of 17 murders and 110 shootings occurred from 2012 to 2017. With five murders in 2013 alone, King City had the unfortunate distinction of the highest per capita murder rate in California. In addition to threatening youth safety and causing insecurity for residents, it created barriers to attracting new businesses, jobs and workers — and improving the quality of life.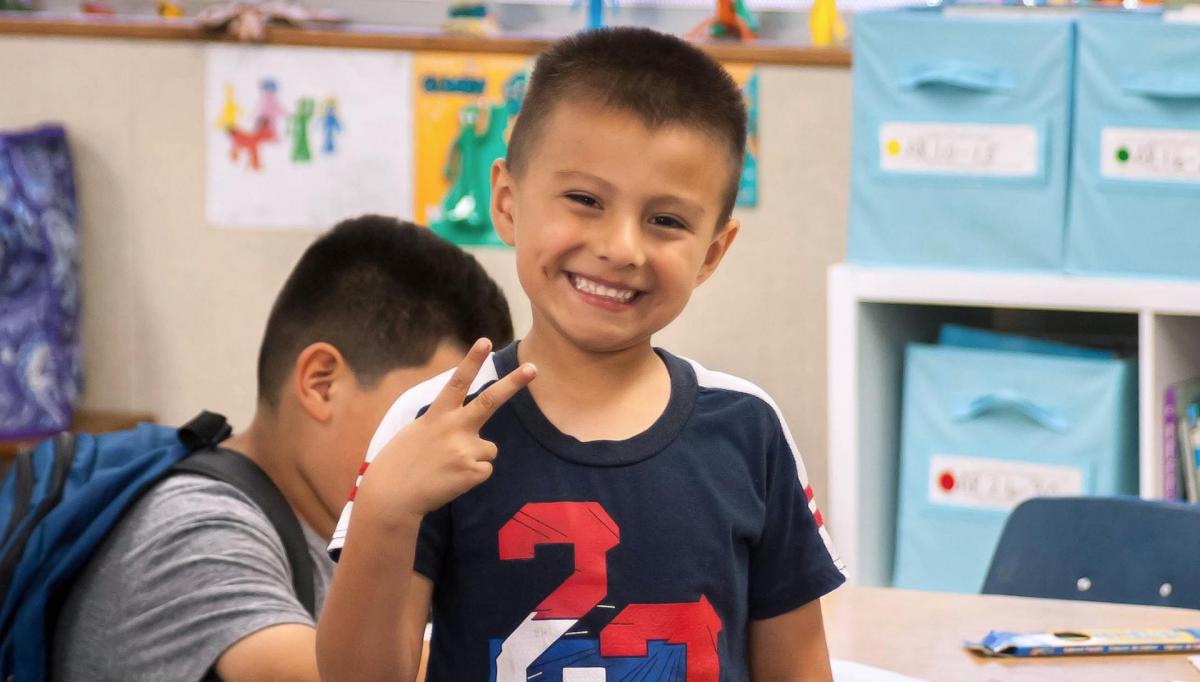 Developing Strategies to Tackle Problems
In 2016, King City established three major priorities: economic development, eliminating debt and creating a safe community. The city council appointed a 23-member Community Task Force to develop what became known as the Comprehensive Plan to End Youth Violence, which was adopted in January 2017. Meetings included input from the public, experts from various disciplines and even former gang members.
Council Member Robert Cullen was serving as mayor and chair of the task force at the time. He says, "We agreed that this was a complex problem with no simple solution, so we set out to develop strategies that addressed every aspect of the issue." The plan has 24 measures based on the prevention, intervention, enforcement and re-entry (PIER) model. The task force determined that involving the entire community was critically important, so public outreach was added to the PIER framework.
Collaboration Leads to Action
Within the first year, 19 of the 24 measures were underway. Due to the city's financial constraints, implementation relied heavily on grants, fundraising and other strategies. However, City Manager Steve Adams attributes the project's success primarily to partnerships. "Almost every measure has depended upon a collaborative effort with at least one of our outstanding partners, including two school districts, Monterey County, our Salinas Valley neighbor cities, community organizations, and a number of nonprofits, businesses and foundations," Adams says.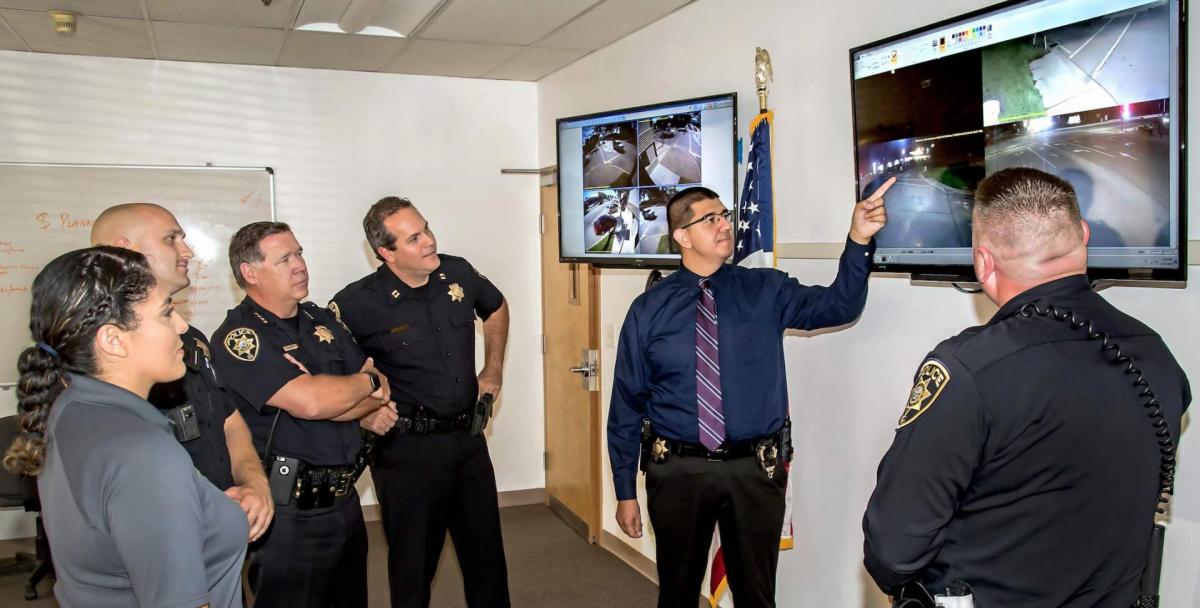 Addressing Every Detail
The city placed an emphasis on prevention efforts to provide the most sustainable long-term results. The highest priority is a free after-school program at elementary school sites in partnership with the King City Union School District and provided by ProYouth, a nonprofit organization based in Visalia. "The most effective deterrent to gang activity is cutting off the supply of recruits by helping our youth be successful and engaged in school and other activities," says Police Chief and ProYouth Board Member Robert Masterson. The program offers nutrition, recreation, enrichment pathways, homework assistance, multicultural awareness and leadership development. Over $100,000 in community donations launched the pilot program, which is now funded primarily through grants.
Other key prevention measures included working with Pacific Gas and Electric to install over 100 additional streetlights, a daytime curfew ordinance, expanded city and YMCA youth activities, workforce training, parenting education and formation of a community volunteer beautification program. In addition, an on-campus probation officer program jointly funded by the city, probation department and the high school and elementary school districts was established at the high school and middle school.
The primary intervention measure is a youth diversion program, which is coordinated jointly with neighboring cities and operated by Sun Street Centers, a local nonprofit agency. The program uses an individualized diversion plan to help youths avoid entering the juvenile justice system. The student, parents and a case manager collaborate to develop a three- to six-month plan that offers a path to success through education, community involvement, life skills training and counseling.
King City installed an extensive citywide security camera system, consisting of over 100 camera views, which provides a significant enforcement effort. The city established a joint major crimes investigative unit with the Greenfield Police Department and also dedicated an officer to gang detail. In conjunction with these efforts, the city implemented a nuisance abatement program.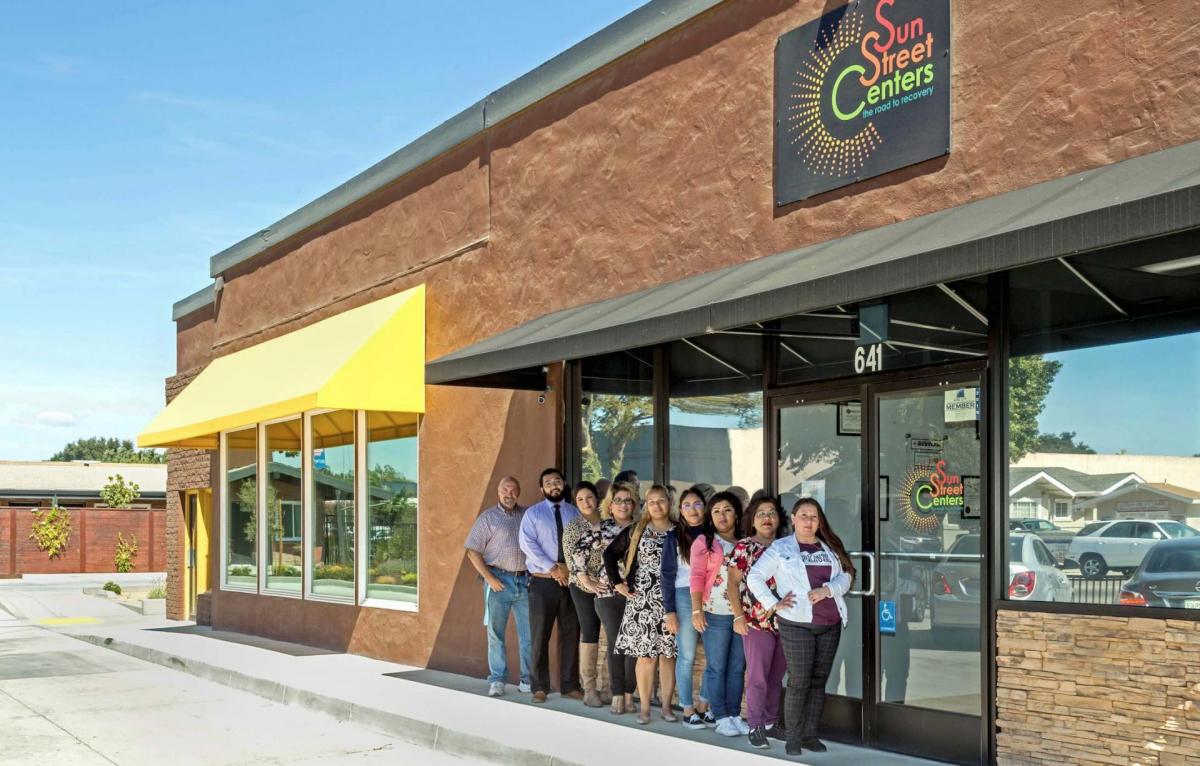 In the re-entry category, the major goal was creating a one-stop recovery center to provide drug and alcohol rehabilitation, counseling, job and housing assistance and prevention services. In partnership with the city and Monterey County Behavioral Health Services Department, Sun Street Centers developed the facility by rehabilitating a blighted motel and commercial building. "King City residents previously had to travel nearly 50 miles for addiction support services, which meant returning to their former lifestyle was the only option for many," says Anna Foglia, CEO of Sun Street Centers. "Therefore, this facility is life changing and represents the compassion that exists in King City for those in need of assistance."
The public outreach component includes disseminating extensive public information and use of social media, a citizens' police academy, neighborhood public safety meetings and officers assigned to each council district to work with residents on neighborhood problem-solving. The city also developed a block party program to provide opportunities for positive interaction with police officers and to encourage residents to work together on neighborhood safety. A substantial increase in witnesses providing information about incidents offers evidence of the trust and buy-in that King City has built with the community.
A New Day
The results have been dramatic. Shootings have been reduced from a high of 32 in 2017 to zero since the last shooting on Feb. 16, 2018. Assaults decreased by 30 percent, burglaries by 27 percent and vehicle thefts by 26 percent since the program's inception. Meanwhile, the number of cases solved increased by 45 percent.
The city achieved these results while simultaneously decreasing its negative General Fund balance by over 50 percent in three years and implementing a number of other important programs and improvements. Mayor Mike LeBarre says, "It's great seeing more people walking and jogging in the evening, kids playing in the park, beautification efforts underway throughout the city and increased community pride. Working as a team and prioritizing the community's resources to meet their needs has been key to the success we are seeing."
Contact: Steve Adams, city manager; phone: (831) 386-5917; email: sadams@kingcity.com.
---
Related Resources
Fontana Leadership Intervention Program Targets At-Risk Youth
Santa Clarita Uses Collaborative Approach to Tackle Youths' Drug Abuse
Rialto's Summer Bridge Program Empowers At-Risk Youth
San Clemente's "Fun on the Run Fitness" Focuses on Youth
Fresno Youth Commission Addresses Key Issues
---
Photo Credit: Courtesy of the League of California Cities & King City
---
This article appears in the November 2019 issue of Western City
Did you like what you read here? Subscribe to Western City