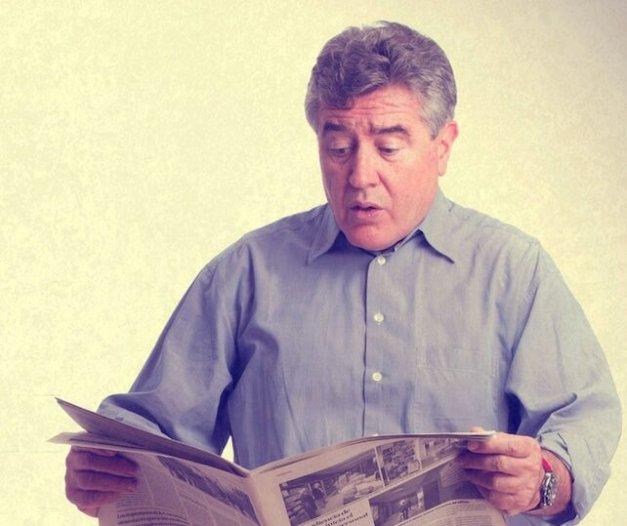 Transparency, Ethics and Doing the Right Thing
Few things are as disappointing as reading a news report that reveals allegations of corruption and wrongdoing in city government. It takes only one scandal to give the public the impression that all local elected officials are not to be trusted, and public perception can be very slow to change.
How can we, as local officials, build our community's trust in city government? First, we can revisit some key ethics principles and then examine our own behavior in the context of these principles. It's vitally important to bear in mind that the law creates a floor for ethical conduct, not a ceiling, and doing the right thing generally requires going above and beyond the minimum requirements of the law. Second, we must look at how we can help our city cultivate a culture of good governance that comprises ethical practices. Third, we can work with our municipal staff to give them tools that help them represent their city well to residents and the public at large, including the media.
The League and its nonprofit research affiliate, the Institute for Local Government (ILG), offer an excellent resource for efforts in this area through the "Everyday Ethics for Local Officials" articles that are archived on the Western City website (www.westerncity.com) and ILG website (www.ca-ilg.org). This column presents some highlights of the series.
Key Principles for Elected Officials
Local elected officials are busy people. When pressed for time and confronted with a situation where the ethical course of action may not seem readily apparent, local elected officials can use the simple litmus test presented in "The 'Front Page' Test: An Easy Ethics Standard." Ask yourself: How would I feel if the course of action I am considering were reported on the front page of the local newspaper or blog? If you would be at all uncomfortable, the best course of action is not to do it.
Another key point to remember: Consulting your agency counsel when dealing with an ethical issue is always a good practice. The law is in a continual state of flux. After reviewing an ethics article, check with an attorney for a more specific analysis of how the current rules apply to a given situation.
The "Everyday Ethics" series includes articles on these topics:
"Get Your Public Meetings Back on Track" examines the challenges of disruptive council members and meetings that run long. It offers tips and resources for dealing with disruptive behavior, setting agendas that take into account the amount of time allocated for the meeting, techniques that a presiding official can use to keep the conversation focused and moving toward resolution, and other strategies to make meetings more productive.
Although many of the situations explored in the "Everyday Ethics" articles involve complex or difficult choices, issues are presented in clear language that is easy to understand.
A two-part "Everyday Ethics" article titled "Deciding When to Step Aside From the Decision-Making Process: Abstentions and Disqualifications" provides helpful information for local elected officials on the distinction between abstaining and being disqualified from the decision-making process and includes examples that illustrate these situations.
By thoughtfully considering the ethical aspects of their roles as public servants — and acting accordingly — mayors and council members can help to "set the tone at the top" for all of their city's operations and staff.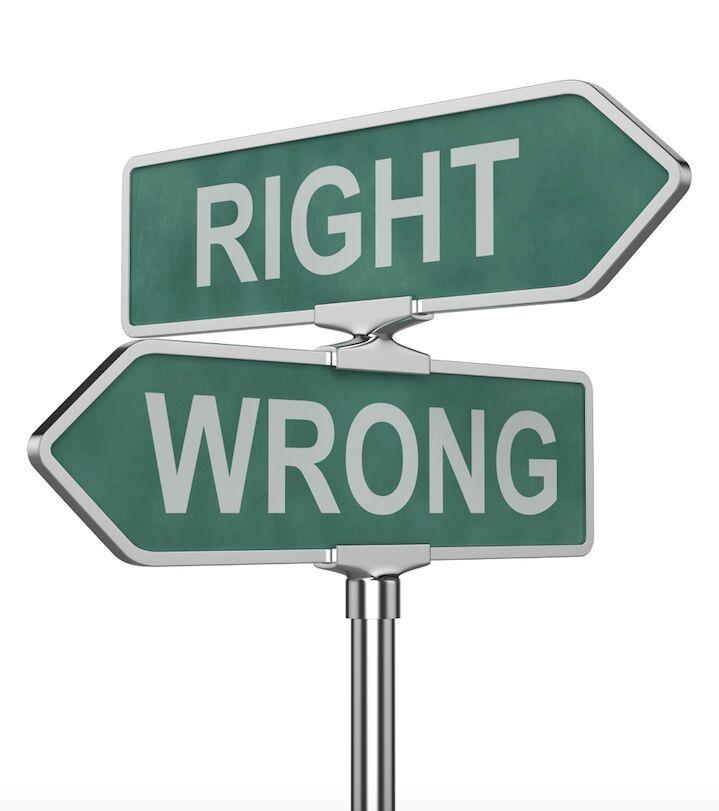 Fostering a Culture of Good Governance and Ethical Practices
Transparency plays a key role in the public's perception of your city. "Everyday Ethics" includes a number of resources that can be used as the basis for discussion with city staff and as tools for building public confidence in city hall.
"Local Agency Opportunities for Website Transparency" addresses the kinds of information that might be included on a city's website and how that information should be presented. "Website Content for Local Agencies to Consider: A Checklist" offers a detailed, comprehensive list of information that can help build public trust and enhance transparency.
"Blind Spots: Money, Public Service and the Ethical Hazards of Self-Interest" looks at people's tendency to overestimate their commitment to ethical decision-making. This article discusses examples from the public sector and some of the ways that people rationalize unethical behavior.
Good governance depends on officials and staff knowing and understanding the duties and responsibilities of their agency — and their position within the agency — as well as the relevant laws and requirements that govern it. "Promoting Good Governance Within Your Agency" answers the question, "How can my agency determine whether it is engaging in good governance practices and identify areas where improvements can be made?" It includes a link to "The Good Governance Checklist: Good and Better Practices," which outlines policies and practices that local agencies can put in place to promote and build public confidence.
"The Ethics of Public Language" looks at the pros and cons of using technical language in public documents and offers resources for reducing complexity as part of the effort to help make the local governance process in California more accessible and understandable to its participants.
Tools to Help City Staff
In addition, "Everyday Ethics" offers articles and resources to help support municipal employees in serving the public.
"Promoting a Culture of Ethics at City Hall" opens by observing:
Organizations send messages in various ways to their employees about what's important. For example, one way people can get into trouble is if the prevailing culture of the organization is to value a "just get it done" or "do whatever it takes" approach to job tasks and responsibilities. It's an issue of the ends versus the means. Are the ends all-important or is the process by which ends are achieved also an important concern?
Ethics, of course, is about the means by which ends are achieved. If your organization emphasizes and rewards only outcomes, you may be inadvertently signaling that the means or processes by which people go about doing their jobs doesn't matter to the organization or — even worse — that the organization views the ends as justifying any means.
The article goes on to examine the role of ethics codes, including values in a mission statement, hiring for ethics and screening for character, and including ethics in new employee orientations and performance reviews. It also touches on the importance of leading by example and seeking feedback.
Similarly, "Getting Public Employees Off to a Good Start" presents strategies for sensitizing the workforce to the special obligations of being a public agency staff member and includes a sample orientation pamphlet.
"Telling the Truth When It Hurts" looks at the temptation to "fudge" numbers and the problems associated with instances where expediency and self-interest override the truth. The article states:
… if an agency's leadership is asking the staff to place a high value on ethics and truthfulness, its leaders need to walk the talk. This means avoiding the temptation to shoot the messenger who delivers bad news. It also means modeling the behavior that leaders would like to see from their staff.
"The Ethics of Public Language," mentioned earlier, also provides some useful information for city staff who are working with the public.
"Career-Saving Tips on Mass Mailings" explains the Political Reform Act's mass mailing prohibition, which is one of those laws that can sneak up on you. It includes a handy flow chart to help determine whether a planned mailing may violate the law.
"Freebies: Friend or Foe?" looks at the issues associated with perks and accepting special treatment for officials and staff.
"Agency Romances: Looking for Love in All the Wrong Places" provides an overview of the potential problems associated with relationships between staff and elected officials.
And "The 'Front Page' Test: An Easy Ethics Standard" gives staff as well as elected officials a simple way to determine the right thing to do.
Setting a Course for Your City
Good governance and excellent public service require hard work, patience, a commitment to transparency and, in many cases, sacrificing one's personal interests for the public's interests. Fostering a culture of ethics presents many challenges. I encourage you to tap into the resources presented here as part of your city's ongoing effort to incorporate ethics into everyday practices and build public trust in local government. I also urge you to periodically revisit these resources and refresh the discussion of ethics issues among your staff and elected officials. The League and ILG offer numerous tools to support your city's work in this area. Together, we can build stronger communities and help improve the quality of life for all Californians.
---
Photo credit: Dencg/Shutterstock.com
---
This article appears in the December 2015 issue of Western City
Did you like what you read here? Subscribe to Western City
---